Selena Gomez Has a Huge Instagram Following, But Can't Stand the App
Selena Gomez has a long history of being open and honest with her fans, and in her years since becoming a star on the Disney Channel, she has matured into a graceful, intelligent woman.
She has earned acclaim for her habit of being transparent regarding her mental health, and over the summer, Gomez spoke out, revealing her feelings towards one particular social media platform that is more popular than ever these days.
While her thoughts surprised many fans, experts actually back up Gomez's feelings about the app.
Keep reading to learn what Selena Gomez has said about her mental health, why she doesn't like Instagram, and what experts have to say about the platform.
Selena Gomez has struggled with her mental health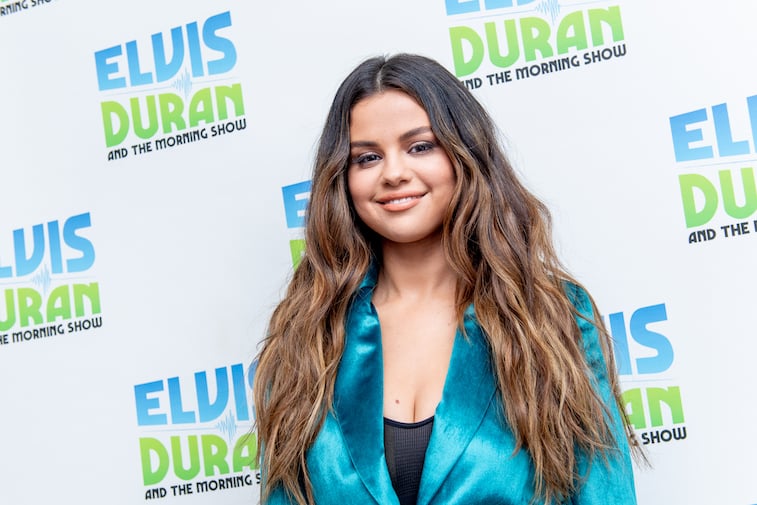 Selena Gomez became famous as a little girl and for most of her life, has dealt with being in the public eye. She has struggled openly with staying healthy and mentally well while still navigating the pitfalls of fame. In 2018, Gomez stepped away from the spotlight, with sources saying that she had checked herself into a facility to work on her mental health.
Gomez later talked about her time away from the public eye, saying that she wasn't able to "keep things normal" and that at one point, it was the "scariest moment of her life."
Gomez did admit that during her time away, she was able to get an exact diagnosis from her doctors as to the root cause of her anxiety and depression and felt like the "veil was lifted."
She also said that these days, she's in a much better place and is happier and healthier than she has ever been. Gomez claimed that she wanted to share her story for the benefit of others and that although she has feared being "judged" for sharing her mental health journey, ultimately, it has been worth it.
What did Selena Gomez say about Instagram?
In a June interview, Gomez opened up about Instagram, an app where she has over 160 million followers. Gomez revealed that even though she is immensely popular on Instagram, she doesn't even have the app downloaded on her phone. She said she will check in on her account occasionally by logging into her account on someone else's phone.
As to why she avoids Instagram, Gomez said that she feels Instagram is actually "really unhealthy" and that young people, herself included, tend to get too fixated on the comments.
After stating that it was affecting her, Gomez decided to take a step back and disconnect a bit from the world of social media. 
Studies say that Instagram is the worst app for mental health
As it turns out, Gomez isn't too far off base with her view on Instagram. A 2017 study reveals that out of all the social media platforms around, Instagram is the one that is most likely to be detrimental to the mental health of young people.
It noted, in particular, that young women can be negatively affected after viewing images of models and those who are considered to have perfect figures. As a result, these young women can feel as though they aren't "good enough."
The study also revealed that Instagram can have a negative effect on sleep patterns and causes many to feel as though they are missing out on fun activities or trips that other people on Instagram seem to be enjoying. 
Some social media platforms did get positive marks, with YouTube rated as the social media platform that creates the most positive impact. Selena Gomez might be on to something with her decision to take a step back from Instagram.