Selena Gomez is Blocking Herself From the Number 1 Spot On iTunes
Selena Gomez just released two songs back to back. And now, "Lose You to Love Me,' and 'Look at Her Now' are battling it out on the charts.
It's been a crazy few days for Selena Gomez. After releasing her new song, "Lose You to Love Me," fans have been up in arms trying to decipher what the lyrics meant and asking Gomez questions about her former relationship with Justin Bieber.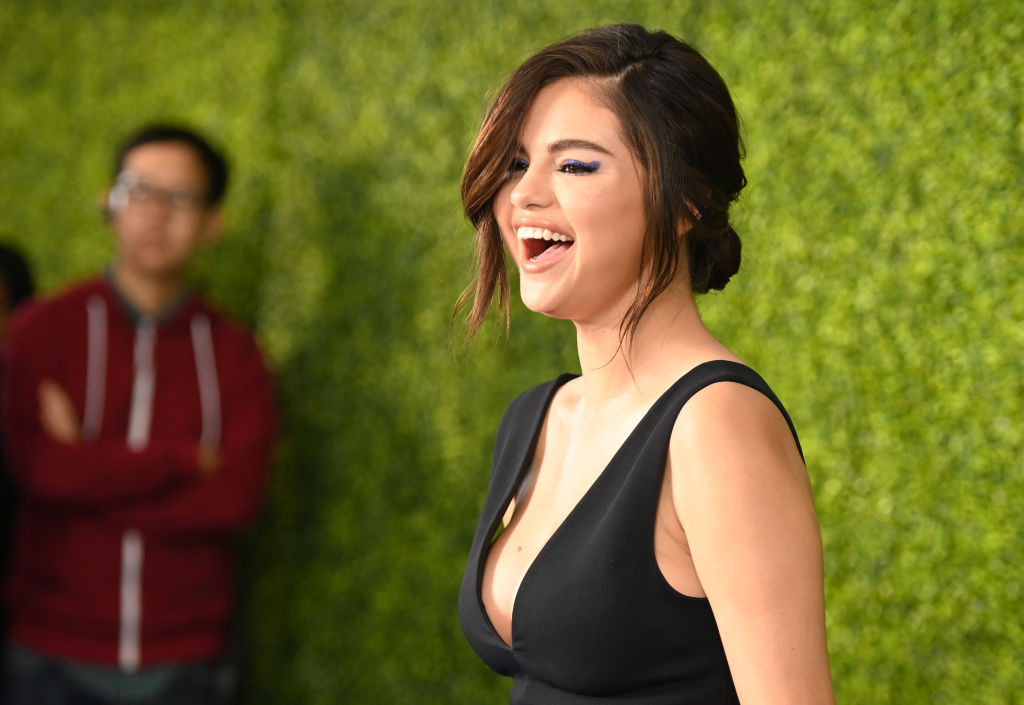 But as if that wasn't enough, Gomez decided to drop another song not even 24 hours after "Lose You to Love Me."
"And here's my special gift to all of my ride or dies!," she said on her Instagram, revealing a clip of the song. "I created this with Apple especially for you. Y'all have been through it all with me and I thank you for pushing me to be the best. Look At Her Now is out now."
Gomez's two songs
"Look at Her Now" and "Lose You to Love Me," are stark contrasts of one another. While they both have the same overall message of triumph, they approach it in extremely different ways.
"Lose You to Love Me" focuses more on Gomez's heartbreak and gets into the nitty-gritty of her relationship with Bieber. At one point, she belts 'in two months you replaced us," which is a straight-up call out to how quickly Bieber moved on to his now-wife Hailey Bieber.
In "Look at Her Now," Gomez focuses on the beauty of coming through all of that heartbreak. She sings "of course she was sad but now she's glad she dodged a bullet." The songs fit perfectly with each other as an insight into Gomez's journey to healing.
Why did Gomez release both songs?
Releasing two songs back to back is not a common thing to do, but for Gomez, it was necessary.
"This song was inspired by many things that have happened in my life since releasing my last album," Gomez said of "Lose You to Love Me" in a statement obtained by People. "I thought it was important to share the music, as I know many can relate to the fact that the road to self-discovery generally comes through the scars in one's life."
"I want people to feel hope and to know you will come out the other side stronger and a better version of yourself," she said.
And the second song was just as important.
"I was so excited to release two songs back to back and surprise my fans! It's a reminder that you can rise no matter what challenges life brings," Gomez said in a pinned comment on her YouTube channel.
The songs are now competing
In a crazy turn of events, Gomez's songs are now competing with one another for the #1 spot on the US iTunes chart.
"#LookAtHerNow by @SelenaGomez reaches the #2 spot on US iTunes," Music News Facts' Twitter account wrote. "Selena is currently being blocked by herself with #LoseYouToLoveMe having the #1 spot on the charts."
From the looks of the charts, it's pretty safe to say that fans are behind Gomez and her newfound vulnerability. Let's just hope that Bieber doesn't come out with any diss tracks to get back at Gomez for sharing so much.