Selena Gomez Has Been Quietly Sitting on Her New Album for 2 Years
Selena Gomez is quickly becoming the queen of the comeback. After dropping two new singles within 24 hours of each other, fans are more excited than ever for ner new album. It's been over four years since Gomez's last album, "Revival" released, and Selenators are literally waiting on bated breath for the next era from their fave. But, Gomez's new album is actually several years in the making. In fact, Gomez was seriously considering releasing her upcoming album two years ago.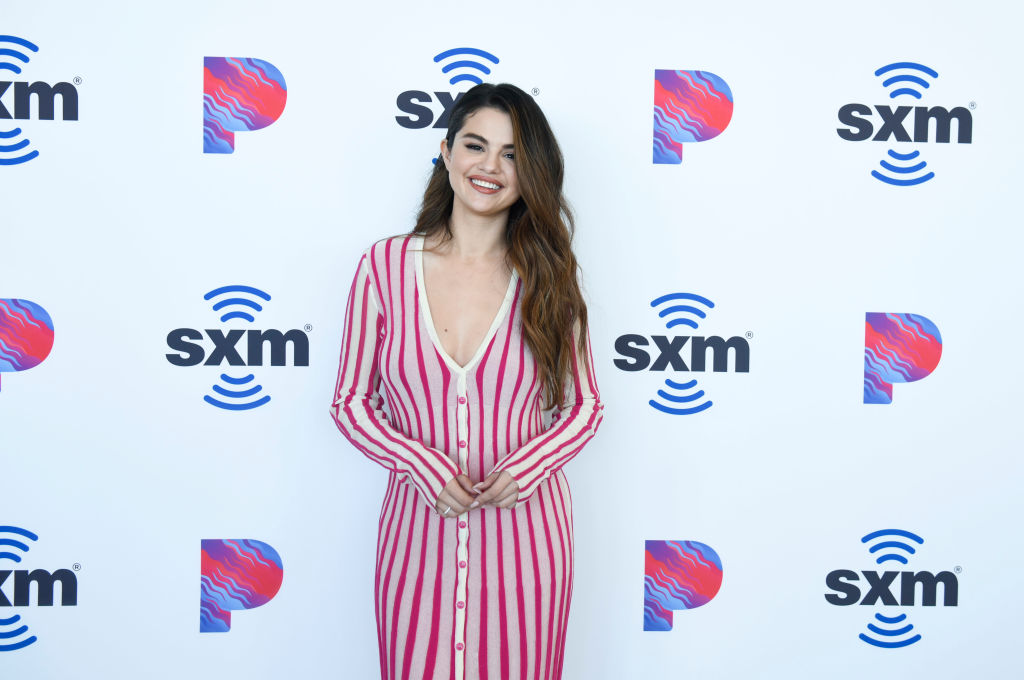 When you're a musician who's passionate about your craft, a ton of work goes into creating your art. This is certainly true of Gomez and her new album. In a recent interview with On Air With Ryan Seacrest, Gomez confessed that she's been working on her upcoming album for the past four years. Having finally released her first two singles "Lose You To Love Me" and "Look At Her Now" has been a particularly cathartic experience for the singer. "I guess more than anything I feel a sense of relief. You know it's been four years since I've been working on this album," the Living Undocumented producer confessed.
Gomez almost released her new album two years ago
But even though the new album is literally years in the making, Gomez confessed that she was very close to releasing it two years ago. However, by allowing herself to fully process everything she was feeling and experiencing, she was able to gain a deeper understanding and appreciation for her journey. "It's actually perfect timing because I was going to release it two years ago and none of the words that I'm speaking would have existed so taking a moment to actually feel the feelings that I've gone through it's just…I don't know I just feel so grateful that it's out," the Wizards of Waverly Place alum gushed.
Gomez reflects on the importance of her new song
In fact, had Gomez released her new album two years ago when she originally planned to, the song "Lose You To Love Me" wouldn't even have existed, let alone been the album's first single. "Cause it's weird too. I wrote this song over a year ago, "Lose You To Love Me" and it's like I feel completely different from when I wrote it, so it's such an interesting feeling. It's more beautiful for me because I know exactly where I was where I wrote it and how I felt," the "Me & My Girls" singer shared.
Why the new song is so personal
Though it was tough for Gomez to release a song that is so incredibly vulnerable to her millions of fans, she felt that it was the only option for her. Gomez has always valued honesty and vulnerability and she connects with her fans through her high emotional quotient. "I think that's kind of why I waited this long to express how I felt. I don't know, I think that's the whole point. I'm always going to be honest with people. I've never not been. I might not be overly chatty about it all the time, but this is where I'm able to release it, this is where it turns into art," Gomez said about her new album.
When does the new album release
We're glad that Gomez took her time with releasing her new album. We feel that the album is likely much stronger than it would have been if she had released it two years ago as planned. Though Gomez hasn't shared a release date for the album, she did promise her fans that it was coming soon. Hopefully, in the next few weeks, we'll know more about her third solo studio album.