Selena Gomez Reveals the Worst Part About Being the Most Popular Celebrity on Instagram
Not only is Selena Gomez a successful singer, actress, and producer, but she's also the reigning queen of Instagram as the most-followed celebrity on the photo-sharing site. Since she was the first person to ever reach 100 million followers, Time magazine recognized the star in its 2017 First Women Leaders issue and dubbed her "The Tastemaker."
Today, Gomez has over 137 million followers, which gives her a huge platform to connect with her fans. Such a large following though also comes with a great responsibility. The "Hands to Myself" artist knows this and has been open in the past about her struggles with her image and mental health.
Here's what we know about she has a love-hate relationship with social media and fame.
Gomez had to act 'like an adult' growing up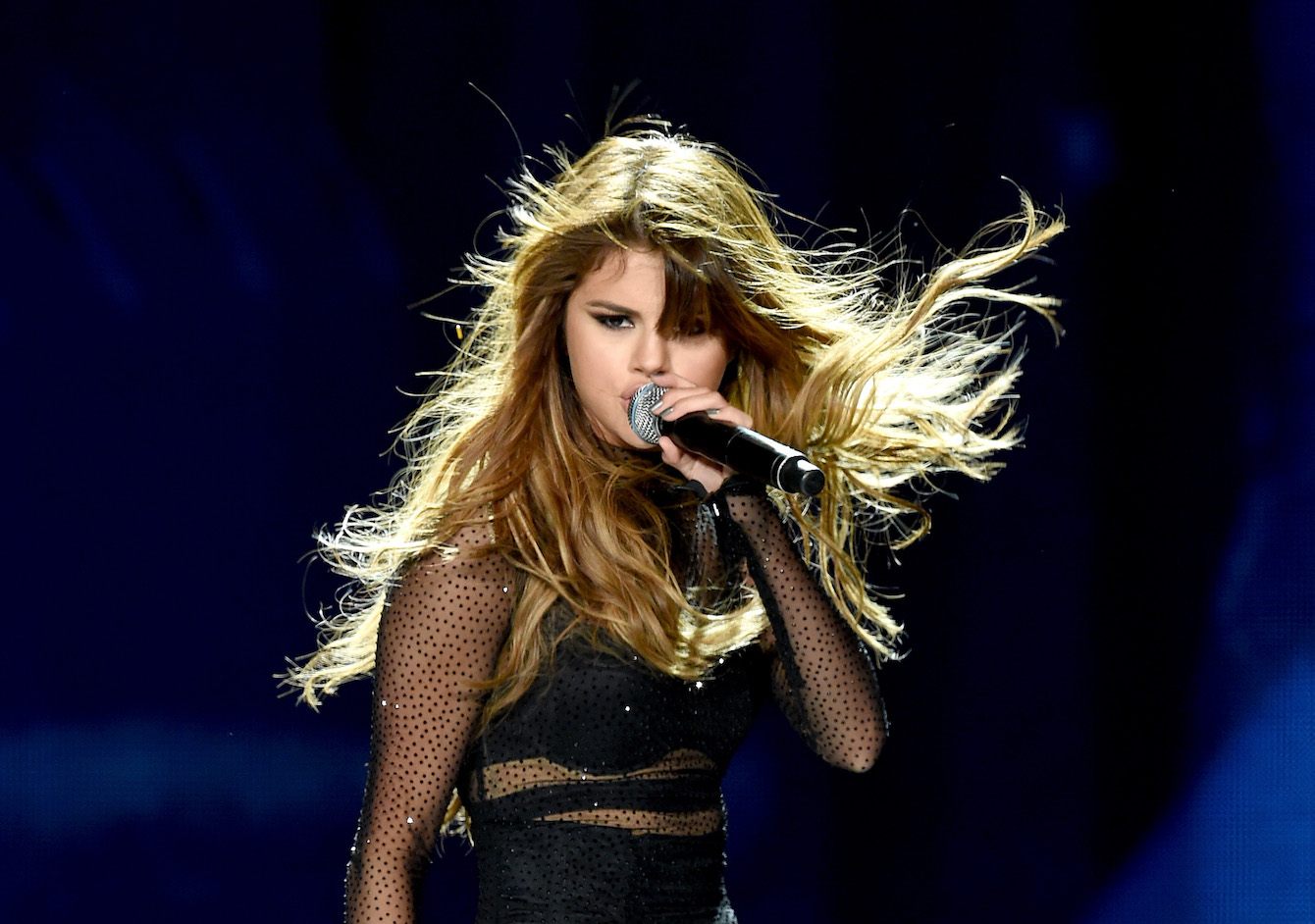 In her "Women Who Are Changing the World" piece in Time magazine, Gomez opened up about how she started acting at such a young age and therefore "had to be like an adult" at times.
"I understood that acting was a job, that I would have fun, that I would enjoy it — and that if I didn't enjoy it anymore, that I should stop doing it," she explained. "I also had school to do. That's the base of how I grew up. There were moments when I had to be like an adult, but when I was on set, I still felt like a kid."
Next: She shared this disturbing information about her Disney days.
She said she felt 'really violated' during her Disney Channel days
The actress began to see a dark side of fame as a teen when she starred on the Disney Channel's Wizards of Waverly Place. In an interview with Business of Fashion, Gomez recalled how she started to get noticed more for her looks than her craft and felt "really violated" at times.
As she shared:
I realized that, 'Oh this is actually really hard, and kind of slimy in certain areas' and I didn't realize that certain people wanted certain things from me. My confidence went through a lot with that. I remember just feeling really violated when I was younger, even just being on the beach. I was maybe 15 or 16 and people were taking pictures — photographers. I don't think anyone really knew who I was. But I felt very violated and I didn't like it or understand it, and that felt very weird, because I was a young girl and they were grown men. I didn't like that feeling.
Next: She's a lot lonelier than you might think.
Despite her Instagram popularity, the singer feels like she has 'no friends'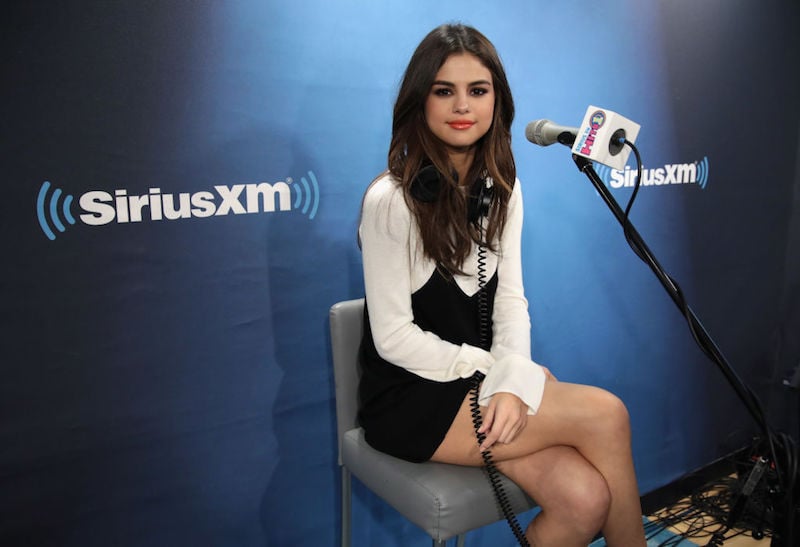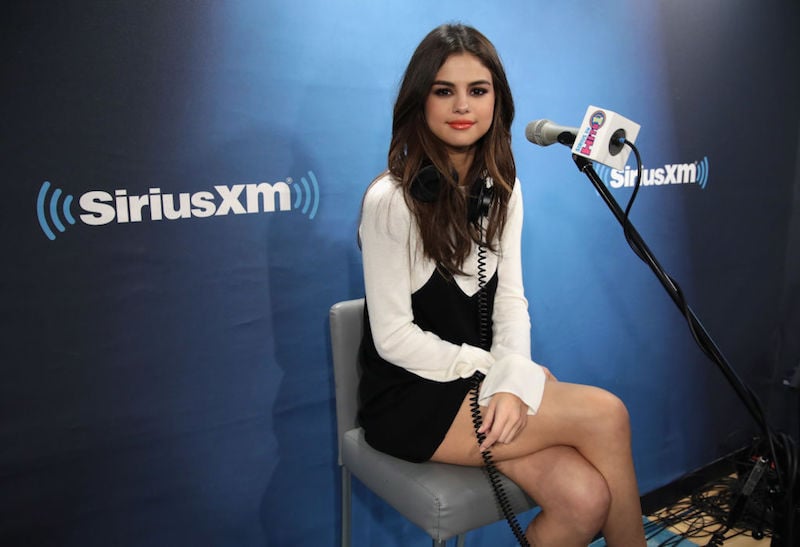 Gomez also revealed that she believes social media can actually be a lonely place sometimes, and even though she is the most-followed person on Instagram, she doesn't feel like she has friends. As she told Business of Fashion:
You have to figure out the people that are in your circle. I feel like I know everybody but have no friends. I have like three good friends that I can tell everything to, but I know everyone. I go anywhere and I'm like, 'Hey guys, how's it going?' And it feels great to be connected to people, but having boundaries is so important. You have to have those few people that respect you, want the best for you and you want the best for them. It sounds cheesy, but it's hard.
Next: This is how she survives her social media popularity.
She had to learn not to pay attention to the negativity on social media
With so much negativity on social media, it's hard to ignore the hate all the time and resist reading the comments, even for Gomez. Celebrities are people with feelings too, so just like everyone else, they may scroll through what commenters write from time to time — and not everything is positive.
The singer, who has spoken out about her detractors on Instagram, admitted that she has read the comments before simply because "they're there." She said, "Half of that isn't necessarily words I should take in. I had to really train myself to be careful with it."
Next: This is something all stars need to keep in mind.
Gomez needs to be mindful of everything she posts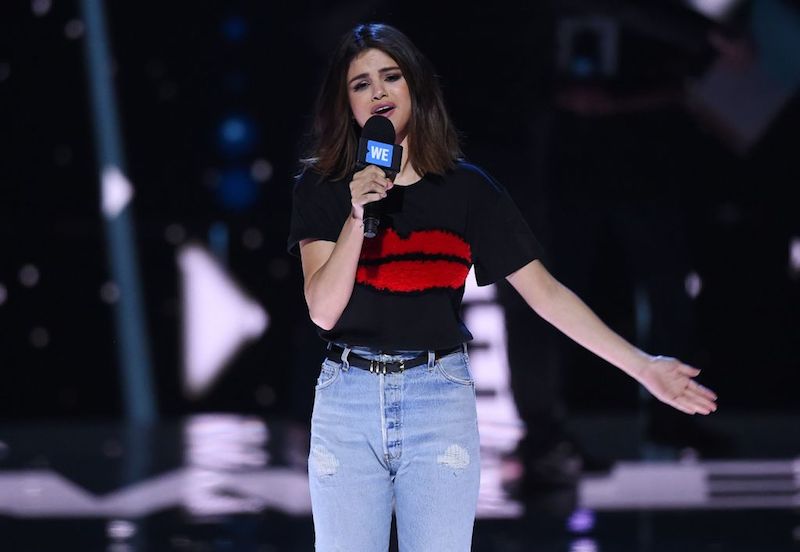 Because of her influence, Gomez has to be mindful of everything she posts on Instagram. She's admitted that while she can't stand how engrossed people are in social media, she knows that's how it is these days. What she puts out reaches a vast audience and can be a powerful tool to bring about change.
The actress has used her platform to opine on a political topic when she posted a message about the reversal of the Deferred Action for Childhood Arrivals (DACA), urging her many followers to take action and call their representatives.
Next: This is a surprising downfall of being a major celebrity online.
Her account was once hacked with nude photos of Justin Bieber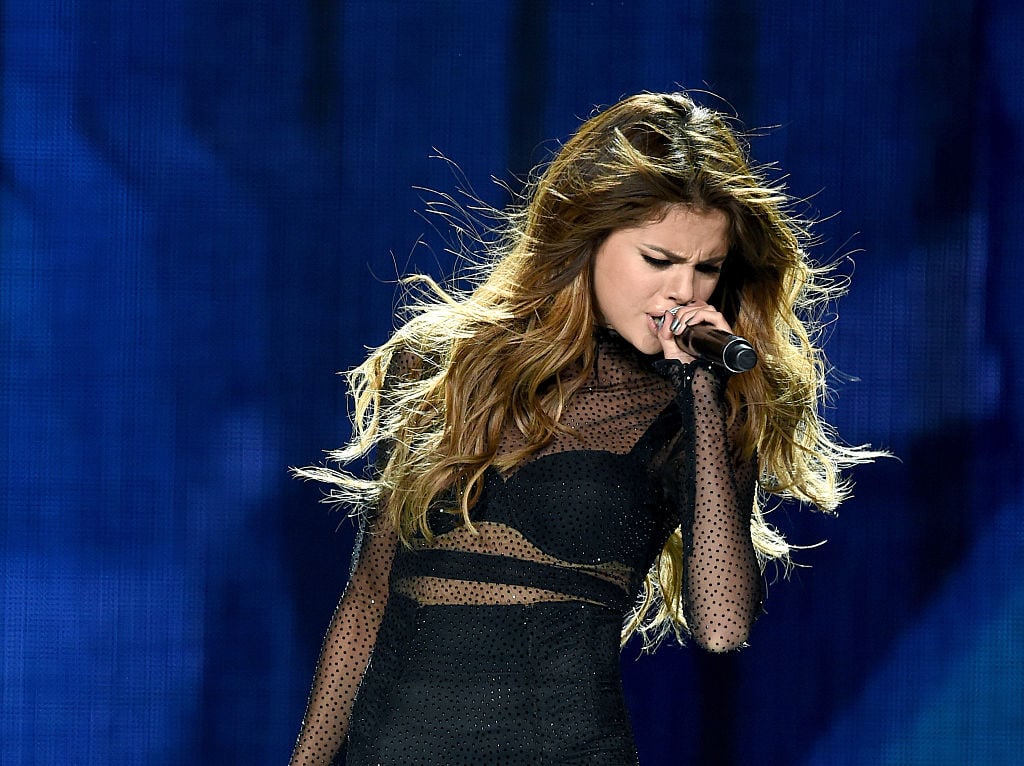 Anyone's social media account can get hacked, but when you have more than 126 million followers, people are definitely going to notice.
Gomez's Instagram was hacked in August 2017 when someone broke into her account and posted nude photos of her ex Justin Bieber. The pics were from 2015 when the "Sorry" singer was photographed in his birthday suit while vacationing in Bora Bora. Those images were taken down soon after they were posted, and Gomez took the steps to re-secure her account to get it back up and running again.
Next: Speaking of Bieber…
She has to deal with dating in the spotlight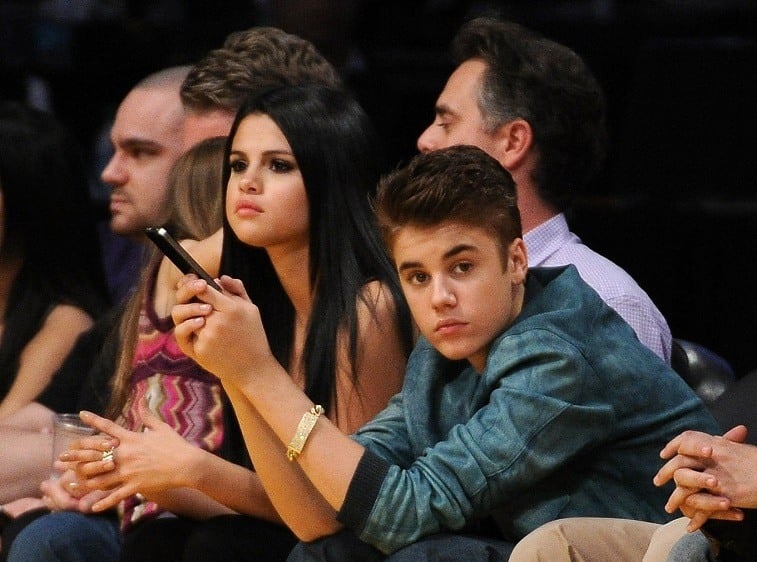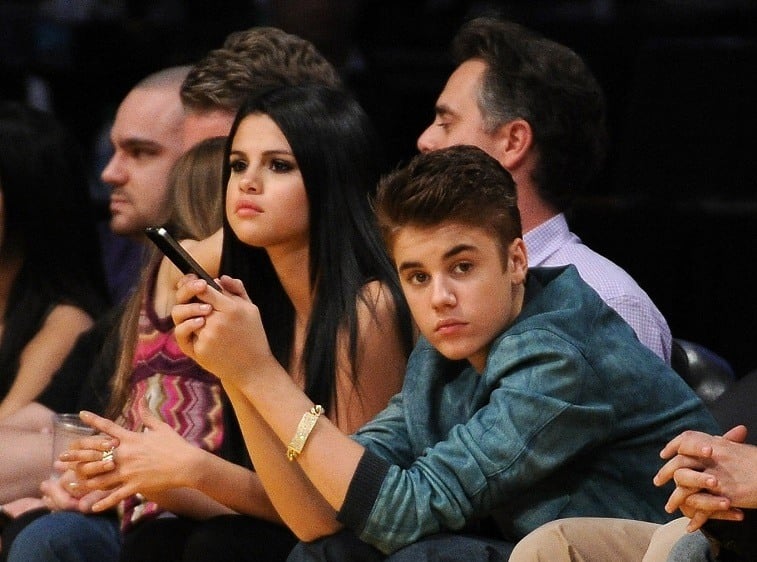 From her on-again, off-again romance with Bieber that began in 2010 to her relationship with The Weeknd (aka Abel Tesfaye), Gomez has had to deal with dating in the public eye.
News of her relationship made headlines when the pair was photographed kissing outside of a restaurant in January 2017. At the time, it seemed like the pair wasn't exactly sure if they wanted to share the details of their romance or not. Gomez even posted and then deleted a video clip of her man on Instagram.
The musicians eventually figured it out, though, as they have both dated fellow celebrities before and made their red carpet debut at the Met Gala in May 2017. They broke up later in the year, and Gomez was once again rumored to be seeing Bieber.
Follow Michelle Kapusta on Twitter @philamichelle.
Check out The Cheat Sheet on Facebook!