Selena Gomez Has Ideas for a 'Wizards of Waverly Place' Reboot
Selena Gomez is a global superstar and one of the most followed celebrities on the planet. An actress, musician getting ready to release her third solo album, philanthropist, and fashionista, there seems to be nothing this 27-year-old can't do. Though the actress got her start acting on Barney & Friends as a young child, she was catapulted into superstardom after she landed the lead role on the hit Disney Channel show, Wizards of Waverly Place.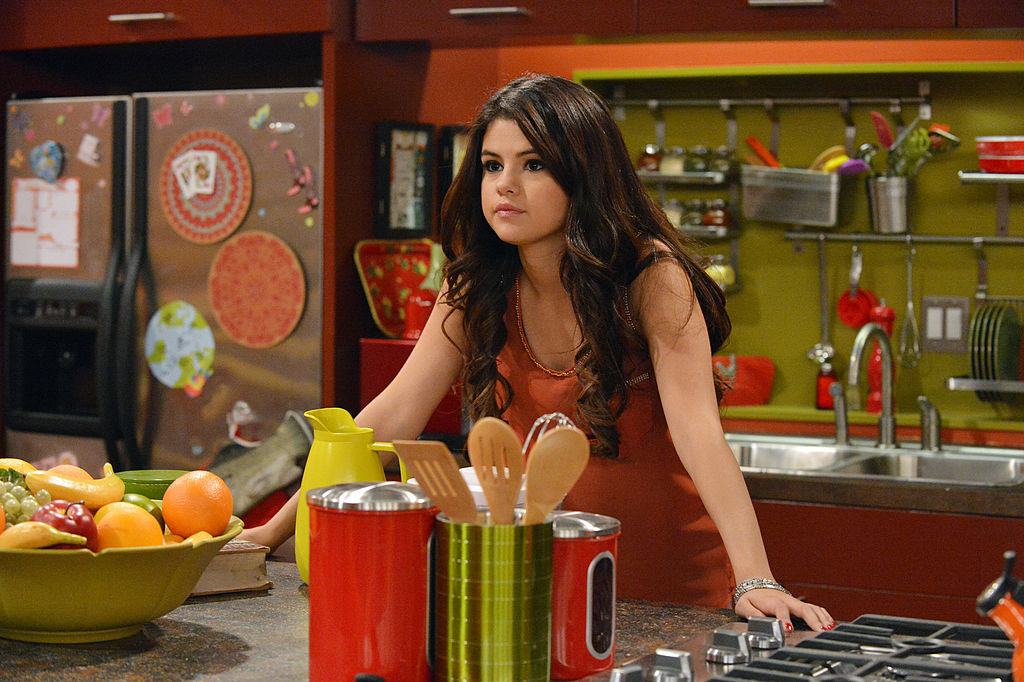 Wizards of Waverly Place
On Wizards of Waverly Place, which premiered back in back in October of 2012, Gomez played the role of Alex Russo, one of three wizard siblings living in mortal New York City competing to solely retain their family's magical powers. The show was wildly successful amongst tweens and young teens and even received an Emmy Award for Outstanding Children's programming. Though the show spanned four seasons and 106 episodes (along with a movie) fans were still devastated when the show ended. So, diehard fans of the show will be pleased to know that Gomez and David Henrie (who played Alex's older brother, Justin Russo) have ideas for a reboot.
Ideas for a Wizards of Waverly Place reboot
In a recent interview with ET, Henrie admitted that he and Gomez have spent a great deal of time discussing what a reboot of Wizards of Waverly Place might look like. "It's not formal. But, Selena and I sit and talk about what would the reboot be, and we have a whole take. We have a whole thing," the 30-year-old actor confessed. Henrie then went on to expand upon how he and Gomez envision the lives of the beloved characters in current times.
Selena Gomez & David Henrie have thoughts about their characters
"We want to start the show like a few years later. Start them off at the worst place ever so that way throughout the series you give them a nice, beautiful arch of reuniting. Start them off divided," he explained. "Alex is a fashionista, off killing it in some other part of the realm. Justin's, like, the principal [of WizTech] who has a family now…Max has the sub shop, but it's run down. Start us all completely discombobulated and then throughout the course of the series you bring us all together," Henrie confessed.
Disney Plus could house the reboot
While no official announcements have been made, it's very possible that we might see a Wizards of Waverly Place reboot in the future. With the launching of Disney's new streaming service, Disney Plus, there's definitely a platform through which the show could be hosted. Furthermore, we still seem to be an era of reboots. One only has to look at the amazing response that Disney received when they announced the Lizzie McGuire reboot to understand that selling nostalgia works.
Other successful spin-offs and reboots
Of course, other spin-offs/reboot shows have been popular on Disney Channel as well. Just take a look at the success that both Girl Meets World (a Boy Meets World spin-off) and Raven's Home (a That's So Raven spin-off) have had. As the world has been consistently obsessed with Gomez for more than a decade, we're sure that a Wizards of Wavery Place reboot would do exceptionally well. And with the two main stars providing an intriguing storyline, we can already see ourselves enjoying a new chapter in the Russos' lives. Your move Disney.