'Sense, Sensibility & Snowmen': Is Erin Krakow's New Hallmark Christmas Movie Based on a Jane Austen Book?
Hallmark viewers know Erin Krakow as the kind-hearted schoolteacher Elizabeth Thornton on When Calls the Heart. But soon, they'll get to see the actress in a different light when she stars in the all-new Hallmark Christmas movie Sense, Sensibility & Snowmen.
In the film, which premieres November 30 on Hallmark Movies & Mysteries, Krakow plays a woman named Ella. She's a Christmas enthusiast who runs a party-planning business. When a grumpy businessman named Edward Ferris (Luke Macfarlane) hires her and her sister Marianne (Kimberly Sustad) to plan his company's holiday party, she's under pressure to pull off the perfect event with just nine days to prepare. 
Is the movie based on a Jane Austen's 'Sense & Sensibility'?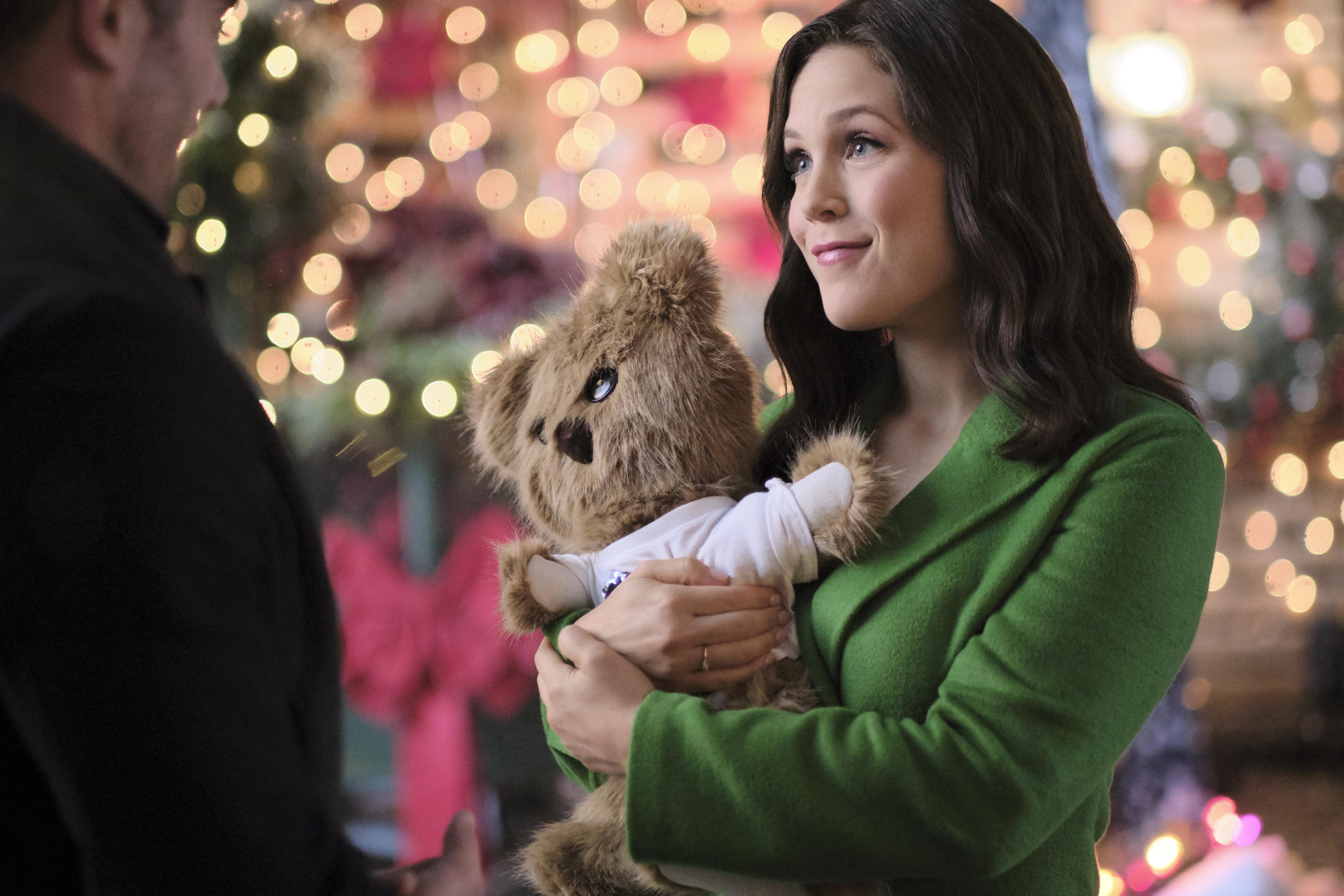 You don't need to be a student of English literature to recognize the similarities between the Hallmark movie and Jane Austen's classic novel Sense & Sensibility. The title is clearly a nod to the famous book, but are the stories the same? 
Well, not exactly. Sense, Sensibility & Snowmen shares some parallels with the novel, but it's hardly a by-the-book adaptation. Austen's story focuses on the two Dashwood sisters, the sensible Elinor and the romantic Marianne, and their romantic entanglements. Marianne falls hard for the dashing but deceitful Mr. Willoughby, while Elinor develops feelings for Edward Ferrars, a shy man whose ambitious family disapproves of their relationship.  
Based on the description, the movie has a few things in common with the book. Ella and her sister Marianne also have the last name Dashwood. And Edward Ferris is pretty close to Edward Ferrars. But in the Hallmark film, Ella is the flighty sister while Marianne is more serious. And some modern twists have obviously been added — Jane Austen's characters would never have run a party-planning business, for example.
Krakow calls it a 'loose adaptation' 
"It's a loose adaptation of Jane Austen's Sense & Sensibility," Krakow explained in a behind-the-scenes video for the film. "There's a personality swap between the sisters." She went on to describe her character as a "bright ball of energy." 
Just as the sisters have very different personalities, so do Ella and her love interest Edward, Krakow said. "Seeing the way they get to know each other and have a bit of this opposites attract kind of thing going on, that's been really fun," she said. 
"I think what audiences are going to love about our movie, other than the fact that it's got its roots in a great piece of English literature, is that it's also a reminder that spending time with your family at Christmas is important," Macfarlane said.  
This isn't Hallmark's first Austen-with-a-twist movie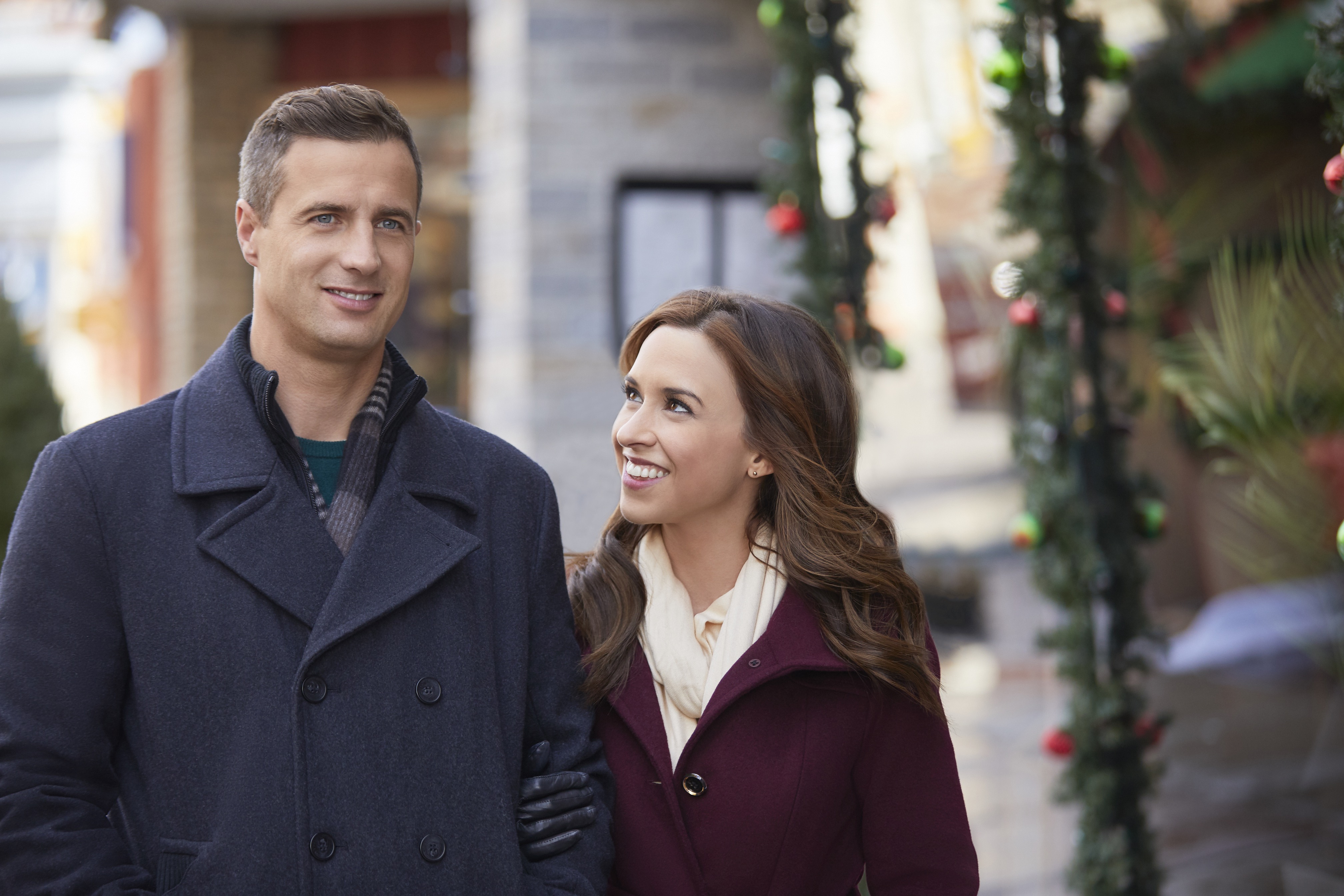 This isn't the first time that Hallmark has offered up a modern take on one of Austen's classic stories. 
In 2018, it debuted two Christmas films that riffed on Austen. Pride, Prejudice & Mistletoe updated the story by swapping the gender roles. Lacey Chabert played Darcy Fitzwilliam, a successful investment banker who returns home to her small town for the holidays, where she falls in love with her high school classmate Luke Bennett.
In Christmas at Pemberley Manor, Jessica Lowndes played Elizabeth Bennett, a party planner (sound familiar?) who is sent to a small town to organize a holiday festival. Once there, she clashes, and eventually falls in love, with billionaire William Darcy. 
There's also Unleashing Mr. Darcy (2016) and its sequel Marrying Mr. Darcy (2018), a pair of non-holiday movies that take Austen's story and add an extra dose of cuteness by setting the story in the world of competitive dog shows. 
Sense, Sensibility & Snowmen airs Saturday, November 30 at 9/8c on Hallmark Movies & Mysteries.