Movie Sequels, Remakes, and Adaptations You Had No Idea Are Coming Out in 2019
The vast majority of 2018's most successful films have been sequels, reboots, and adaptations, and we shouldn't expect that to change anytime soon. Indeed, 2019's most anticipated films include Avengers 4, Godzilla: King of the Monsters, Aladdin, Toy Story 4, It: Chapter Two, and Wonder Woman 1984.
But in addition to all of the upcoming sequels and remakes that are on your radar, there are also plenty of others you probably had no idea are hitting theaters so soon, as they've been announced but not yet heavily publicized. Let's take a look at those movies that will, surprisingly, be released theatrically next year.
What Men Want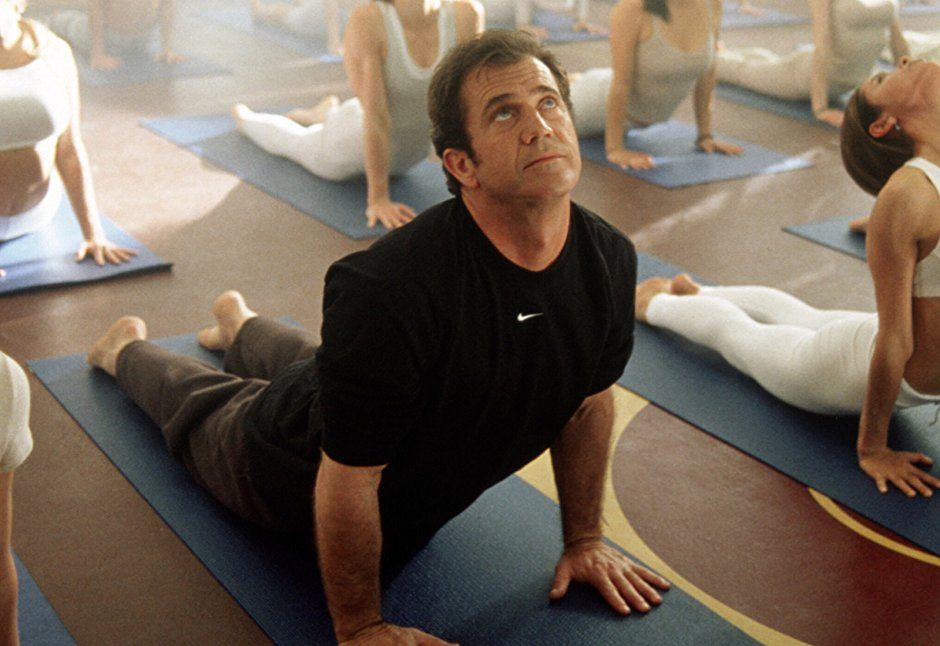 Paramount is working on this gender-swapped remake of What Women Want, which will star Taraji P. Henson in the equivalent of the role originally played by Mel Gibson. She will portray a female sports agent who gains the power to hear what men are thinking.
The film is being directed by Adam Shankman (Rock of Ages) and it will be released on January 11th.
Pet Sematary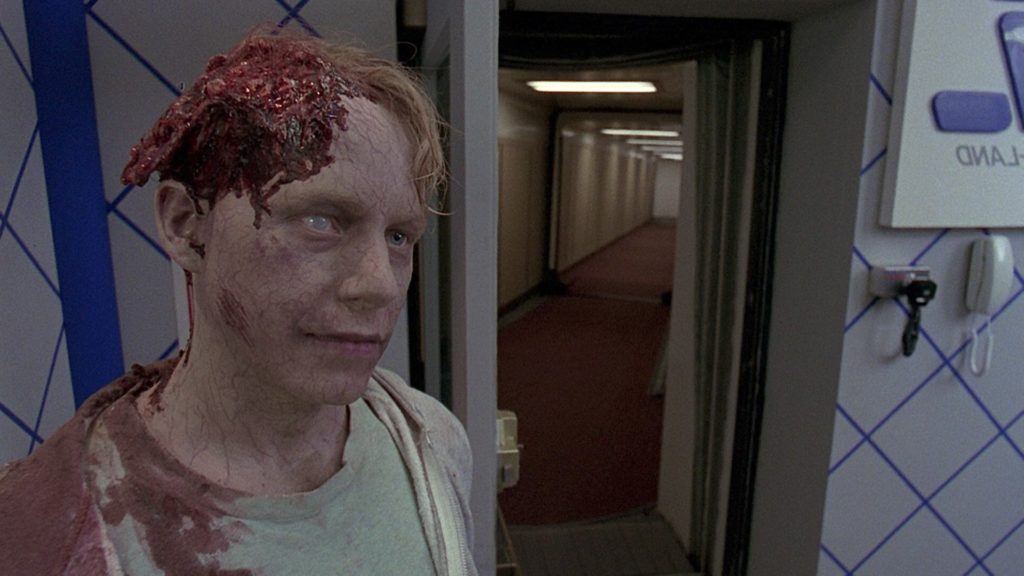 A new version of Pet Semetary is hitting theaters in 2019 following the smash success of It.
Dennis Widmyer and Kevin Kolsch, the directing duo behind Starry Eyes, will helm the film, which stars Jason Clarke, Amy Seimetz, and John Lithgow. It hits theaters on April 5th.
Minecraft: The Movie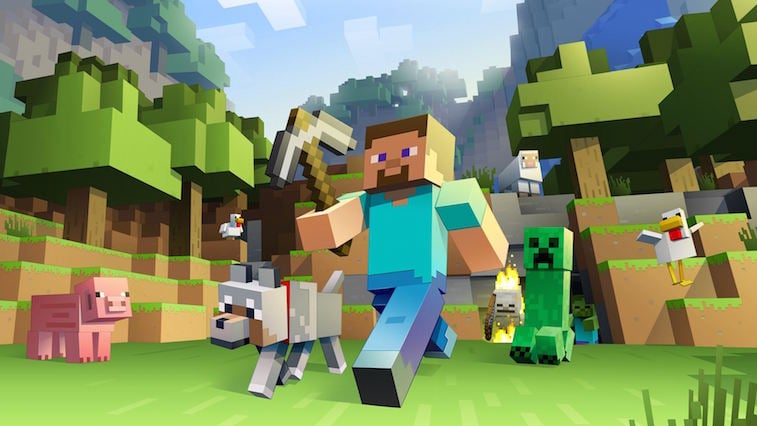 Clearly hoping to recapture the phenomenon of The LEGO Movie, Warner Bros. is planning to release a Minecraft film, currently being titled Minecraft: The Movie, in 2019.
It's scheduled for May 24th, although we haven't heard any updates in a while, so it's not entirely clear whether Warner Bros. will end up meeting that date. It's Always Sunny in Philadelphia's Rob McElhenney is set to direct.
Charlie's Angels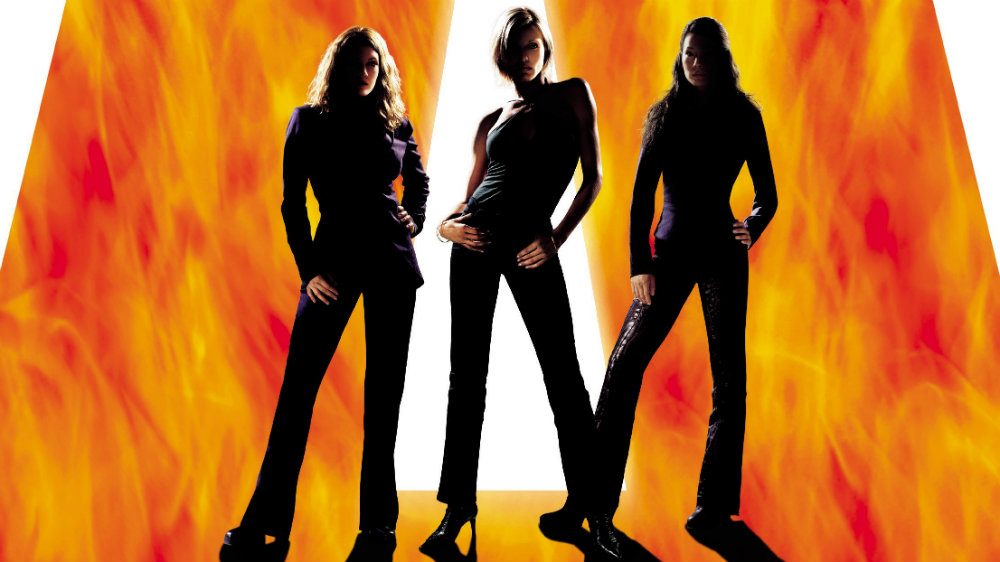 Charlie's Angels is returning with another feature film, although this one has nothing to do with the recent two movie versions. Elizabeth Banks will direct this reboot for Sony, also reportedly starring as Bosley.
The lineup of angels hasn't officially been announced, but the rumor right now is that it that the three leads will be Kristen Stewart, Naomi Scott, and Lupita Nyong'o. We'll probably get some confirmation soon, as the film is reportedly going to start filming this fall. It's set to hit theaters on June 7th.
The Secret Life of Pets 2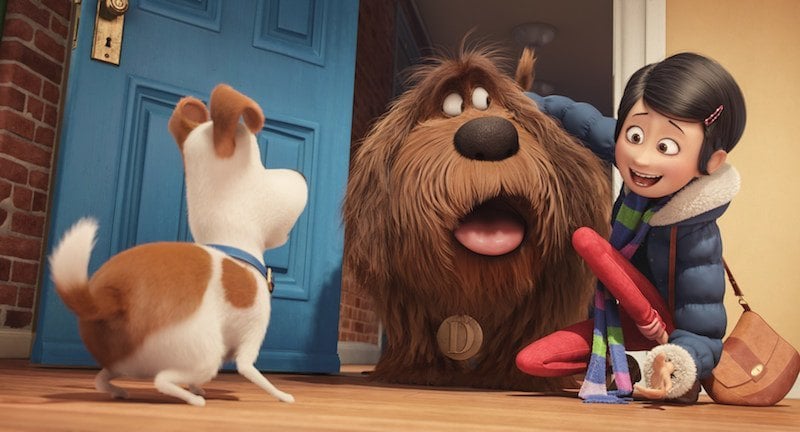 The Secret Life of Pets was a smash hit back in 2016, grossing an astonishing $875 million worldwide. Naturally, Universal greenlit a sequel, and they were able to get it done fairly quickly.
After all, the second Secret Life of Pets is currently scheduled for June 7th. Just about everyone is back to reprise their characters except for Louis C.K., who has been replaced with Patton Oswalt after he was accused of sexual misconduct last fall. Also joining the film are Tiffany Haddish, Nick Kroll, Pete Holmes and Harrison Ford.
Son of Shaft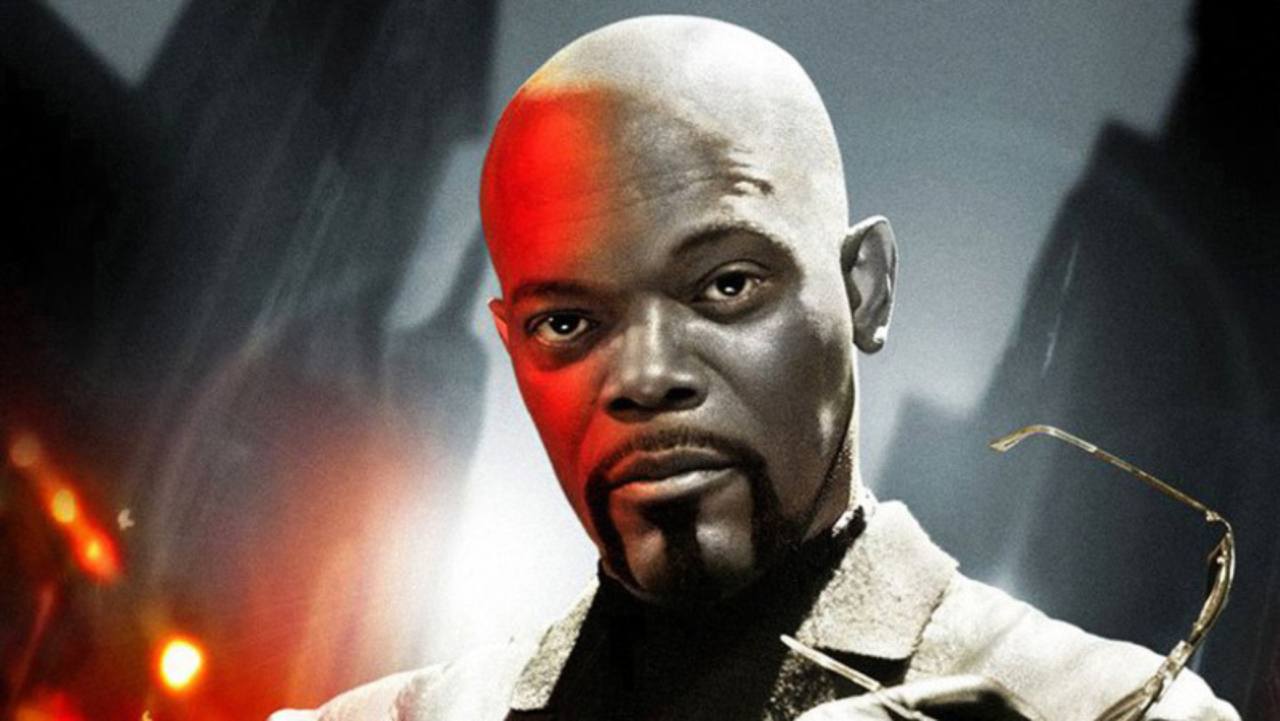 The 2000 Samuel L. Jackson film Shaft, which was itself a sequel to the 1971 Richard Roundtree film Shaft, is getting a sequel of its own.
According to Deadline, Jackson is returning as Shaft, with Jessie T. Usher joining as his son, John Shaft III. Richard Roundtree is also expected to return.
The film will be directed by Tim Story (Ride Along), and it will be released on June 14th.
48 Meters Down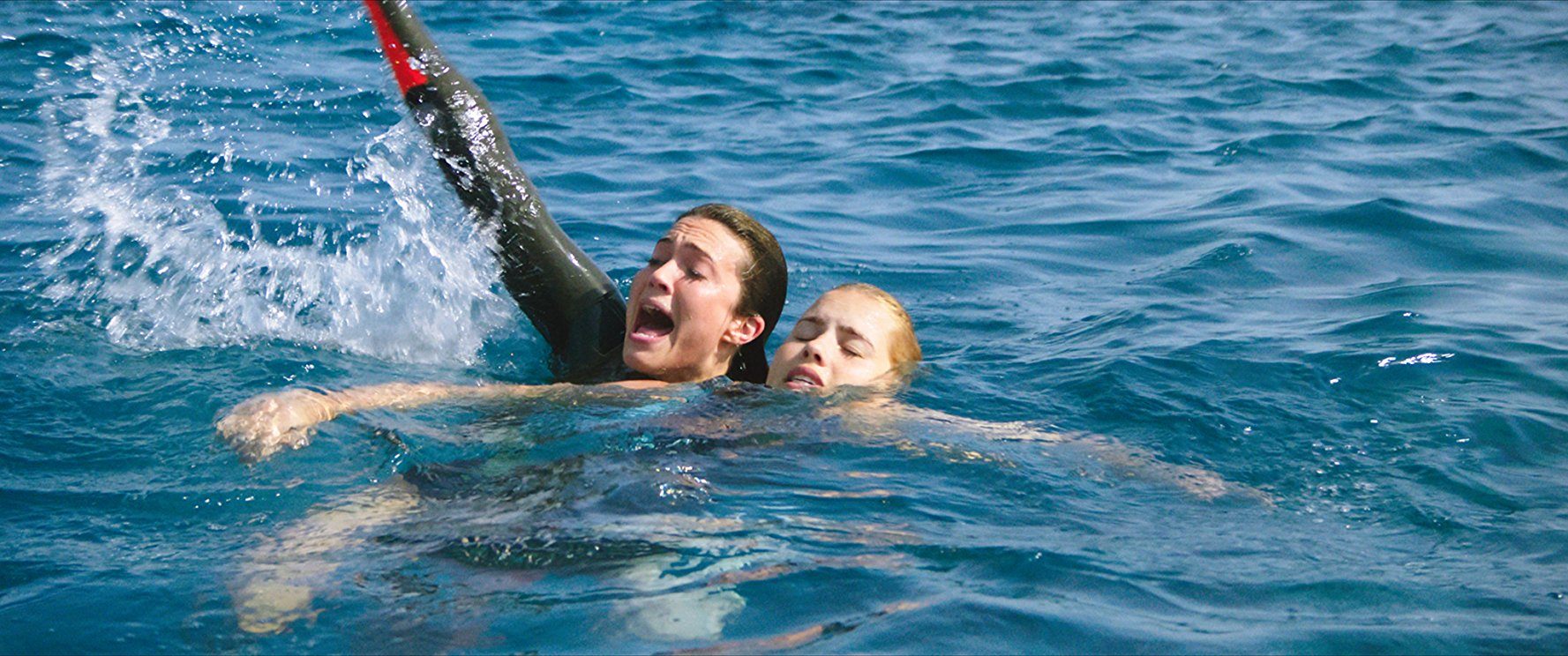 2017's 47 Meters Down was originally meant to go straight to video, but early reactions were so positive that Entertainment Studios Motion Pictures decided to put it out in theaters. That turned out to be a great decision, considering the film grossed $44 million on a tiny $5 million budget.
Naturally, it's getting a sequel called 48 Meters Down, which hits theaters on June 28th. Johannes Roberts returns as director, but the story is brand new, following five characters as they go diving in a ruined underwater city.
Dora the Explorer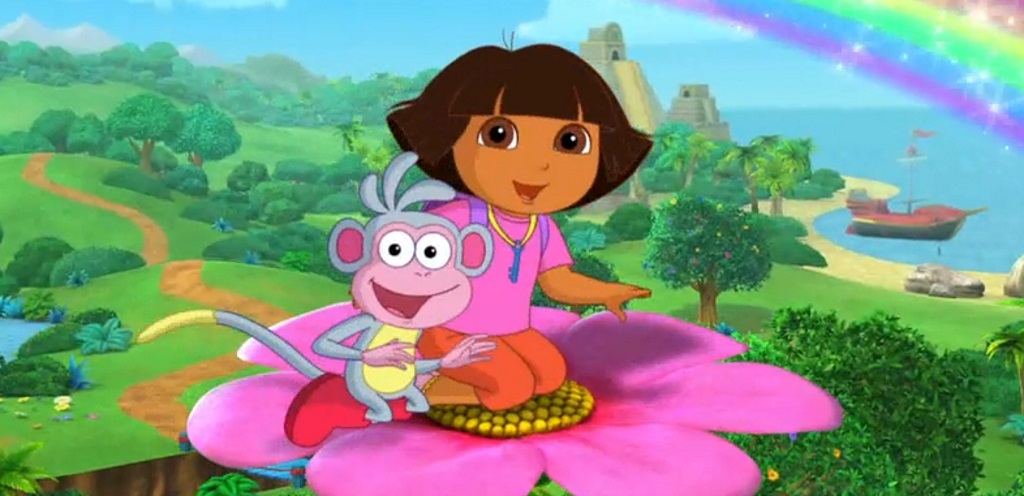 Dora the Explorer is probably one of the last TV shows you would expect to get a big-screen remake, but it's happening and hitting theaters next year.
Not only that, but this will actually be a live-action movie, not animated like the original show. James Bobin (Alice Through the Looking Glass) will direct for Paramount. 17-year-old actress Isabela Moner, who played Izabella in Transformers: The Last Knight, has been cast as the titular character. The film will open on August 2nd.
Grudge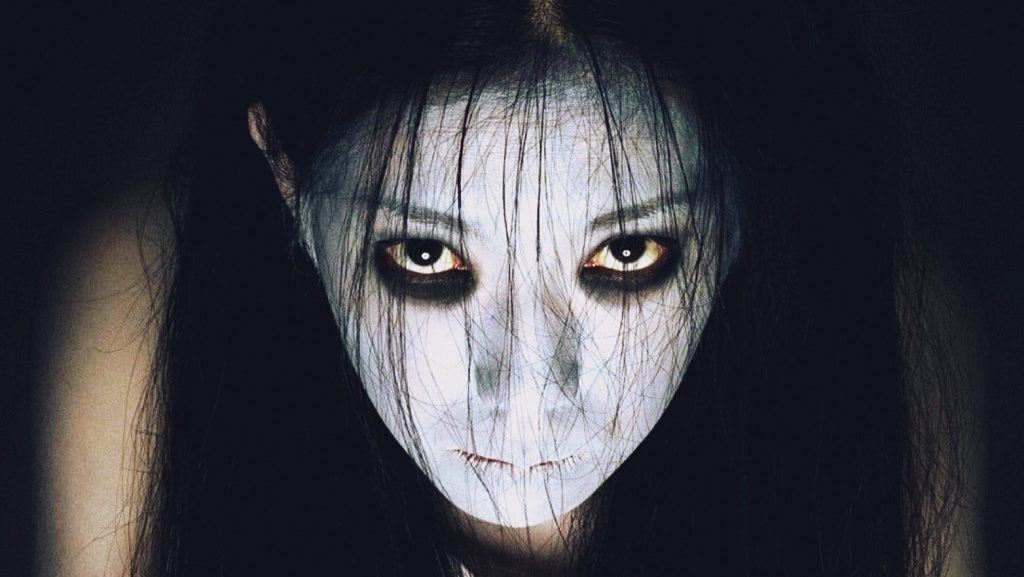 We saw a reboot of The Ring last year, and now, The Grudge is following suit. Sony is releasing this remake just called Grudge, which will be directed by Nicolas Pesce (The Eyes of My Mother). It will star Andrea Riseborough, Demián Bichir, John Cho, Lin Shaye and Jacki Weaver.
We don't exactly know what the plot of the movie will be, although screenwriter Jeff Buhler once said it would be "pushing the mythology forward while keeping the concepts and spirit of those movies, yet finding a new way to tell a story within that world, which is exciting." However, Nicolas Pesce has since done a rewrite of Buhler's script, so it's unclear if that's even the case anymore. Either way, the film will open on August 16th.
The Angry Birds Movie 2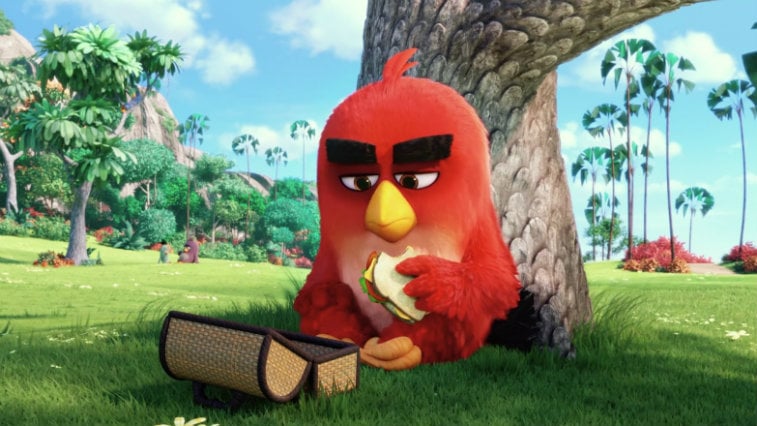 Along with The Secret Life of Pets, another animated film that hit theaters in summer 2016 was The Angry Birds Movie, which wasn't nearly as successful, grossing $352 million worldwide.
Still, that was more than enough for Sony to finance a sequel. According to Variety, Jason Sudeikis, Josh Gad, Bill Hader, Danny McBride, and Peter Dinklage are all returning, and joining the cast will be Leslie Jones, Rachel Bloom, Sterling K. Brown, Eugenio Derbez, Zach Woods, Awkwafina, Lil Rel Howery, Dove Cameron, and Brooklynn Prince. The film hits theatres on September 6th.
The Addams Family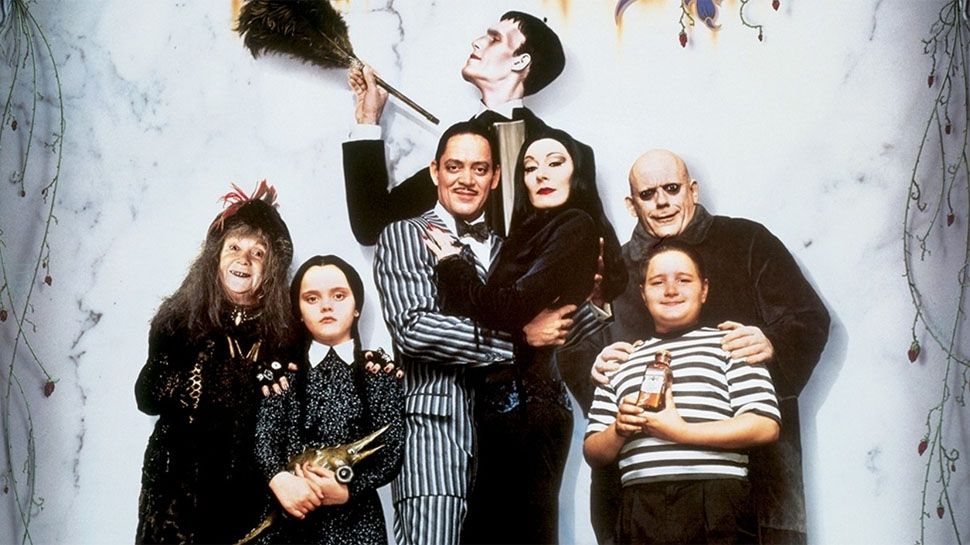 A brand new version of The Addams Family is on the way, and this one is going to be animated. The cast is so good, though, that you'll wish it were live action.
The movie will star Oscar Isaac as Gomez Addams, Charlize Theron as Morticia Addams, Chloë Grace Moretz as Wednesday Addams, Finn Wolfhard as Pugsley Addams, Nick Kroll as Uncle Fester, Bette Midler as Grandmama, and Allison Janney as Margaux Needler.
According to Deadline, the plot of the new movie will see the family facing off against a crafty reality TV host, Allison Janney's character, while also preparing for their extended family to visit. It hits theaters on October 11th.
Are You Afraid of the Dark?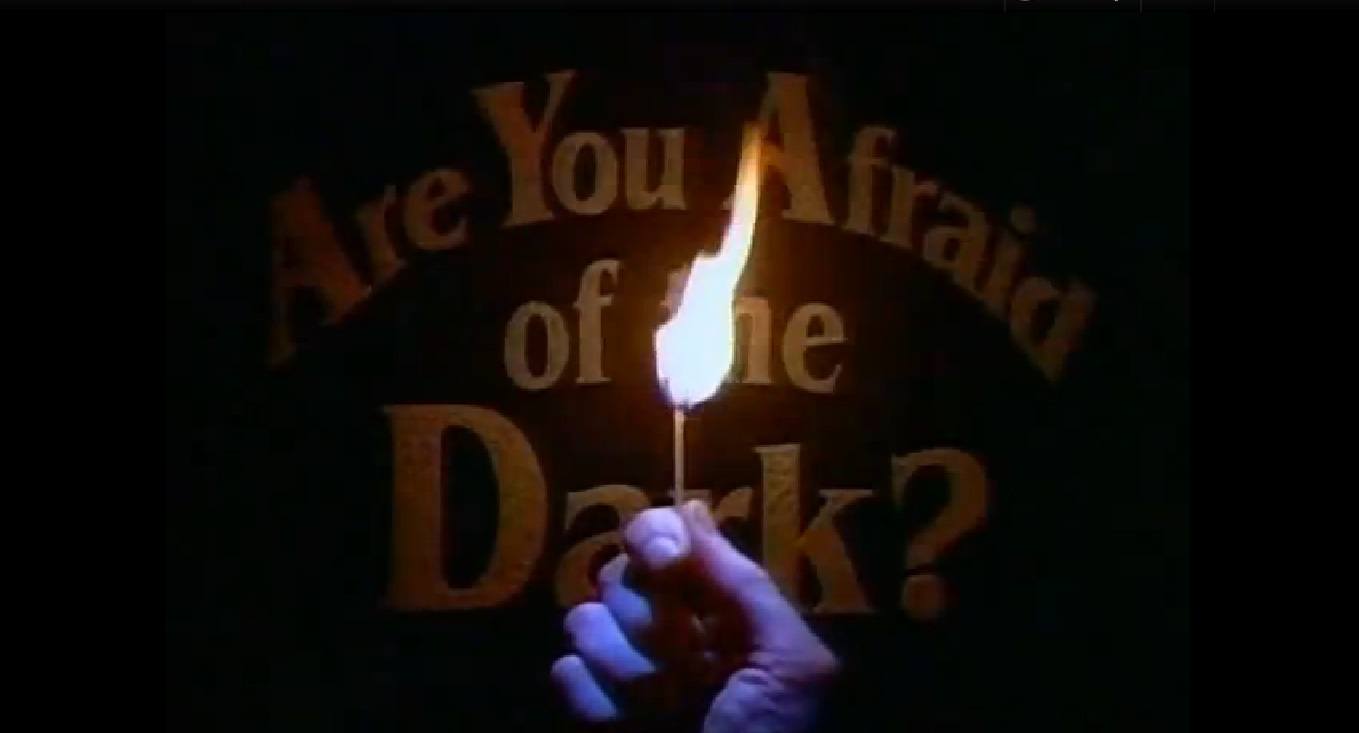 The classic kids' show that terrified an entire generation with the theme song alone, Are You Afraid of the Dark?, is headed to the big screen.
Paramount is currently working on the film adaptation of the show, and according to Variety, Gary Dauberman, the screenwriter of It, has been hired to write the script.
A director hasn't been officially been announced, but the film will be out for the Halloween season, with a release date of October 11th.