Serena Williams' Daughter Has the Cutest Instagram Account You'll Ever See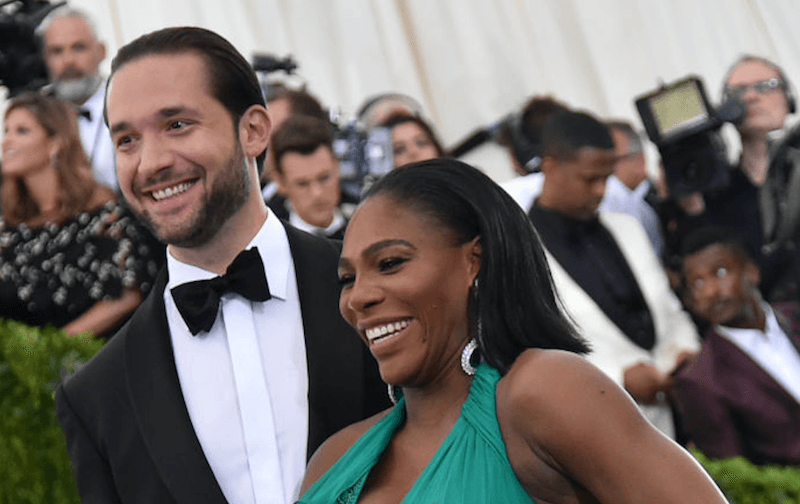 Serena Williams gave birth to her first child, Alexis Olympia Ohanian Jr. (named after her father Reddit co-founder Alexis Ohanian), on Sept. 1, 2017.  Shortly after her birth, Alexis Jr.'s parents created their daughter's very own social media account.
Since its first post, the account has grown to over 396,000 followers and counting. So forget puppies and kittens — Williams' baby girl serves up a ton of cuteness online. Here's why her Instagram account is the one of most adorable you'll ever see.
Her Instagram debut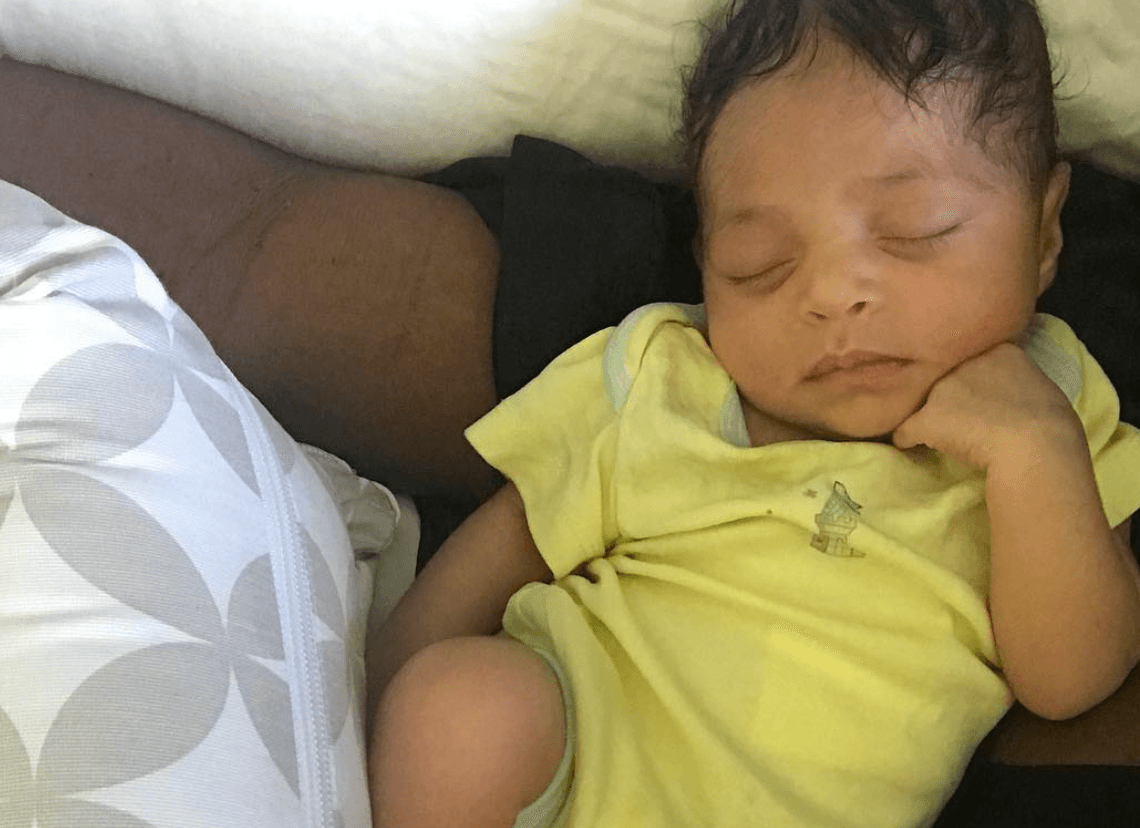 Alexis' social media debut came on Sept. 13, just 12 days after she was born. "Thinking about mommy and daddy," the caption of her first post read.
That same day, Williams posted a sweet photo on her own Instagram account of the two resting together. In that photo, she introduced her daughter to her millions of followers.
The adorable captions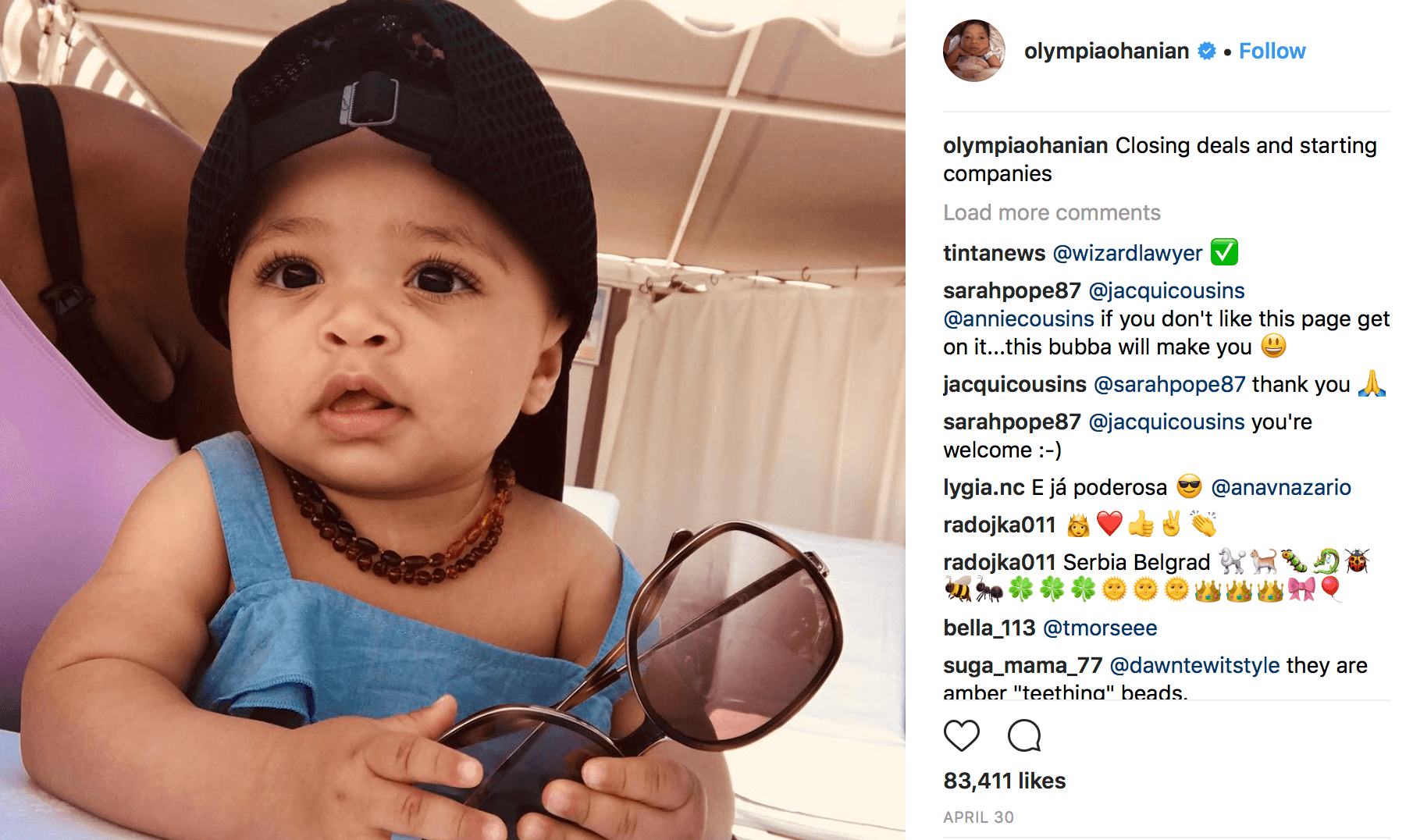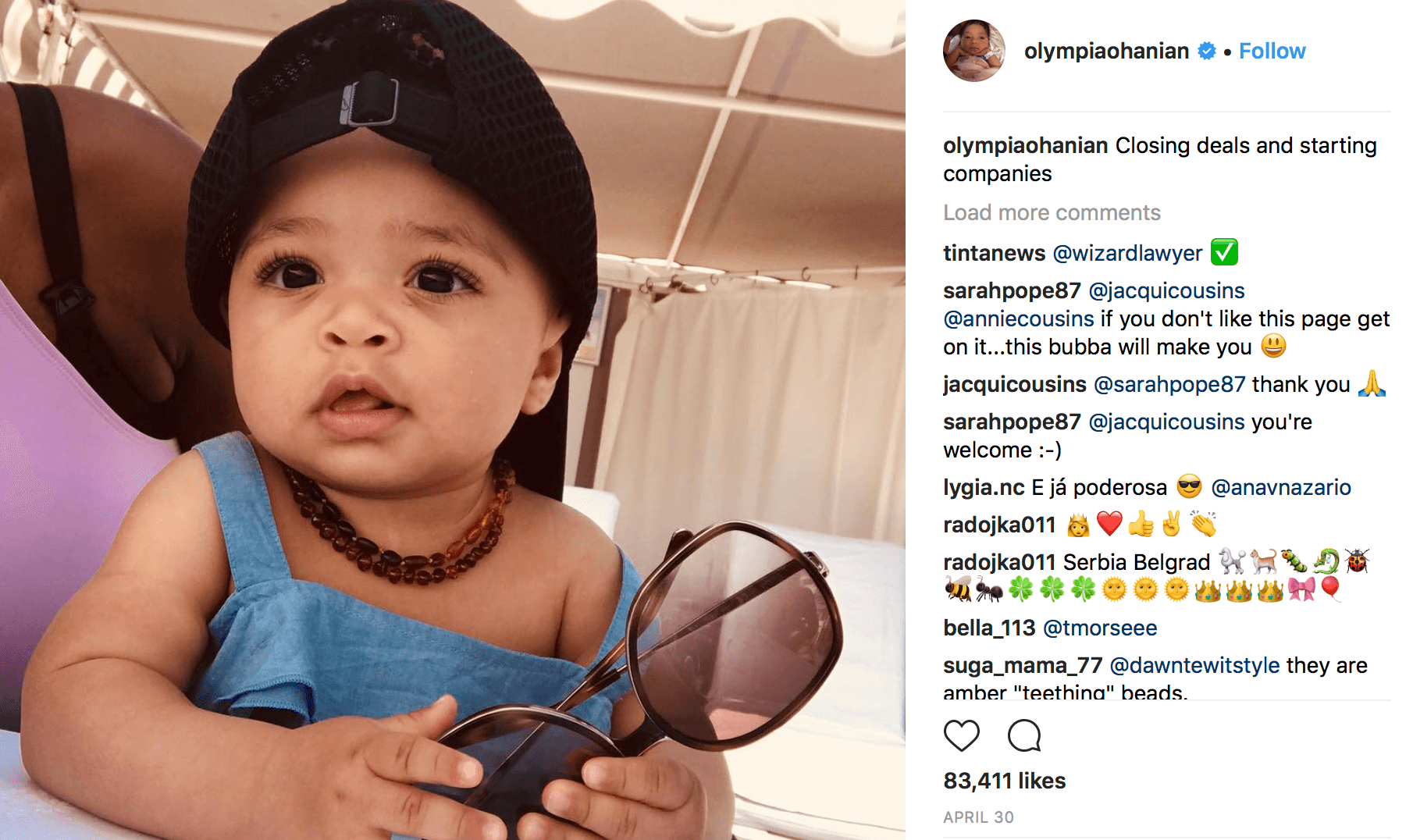 Since Alexis Jr. is obviously too young to post to the image-sharing site herself, her social media savvy parents do that for her. Therefore, all of the photos found on the little one's Instagram page are either posted by the tennis pro or her husband. 
The captions on the posts are equally as cute as her pictures, especially because they are all written in first person. So not only do you get to see an adorable photo of Alexis Jr., you also get a caption from the baby's point of view.
Like mother, like daughter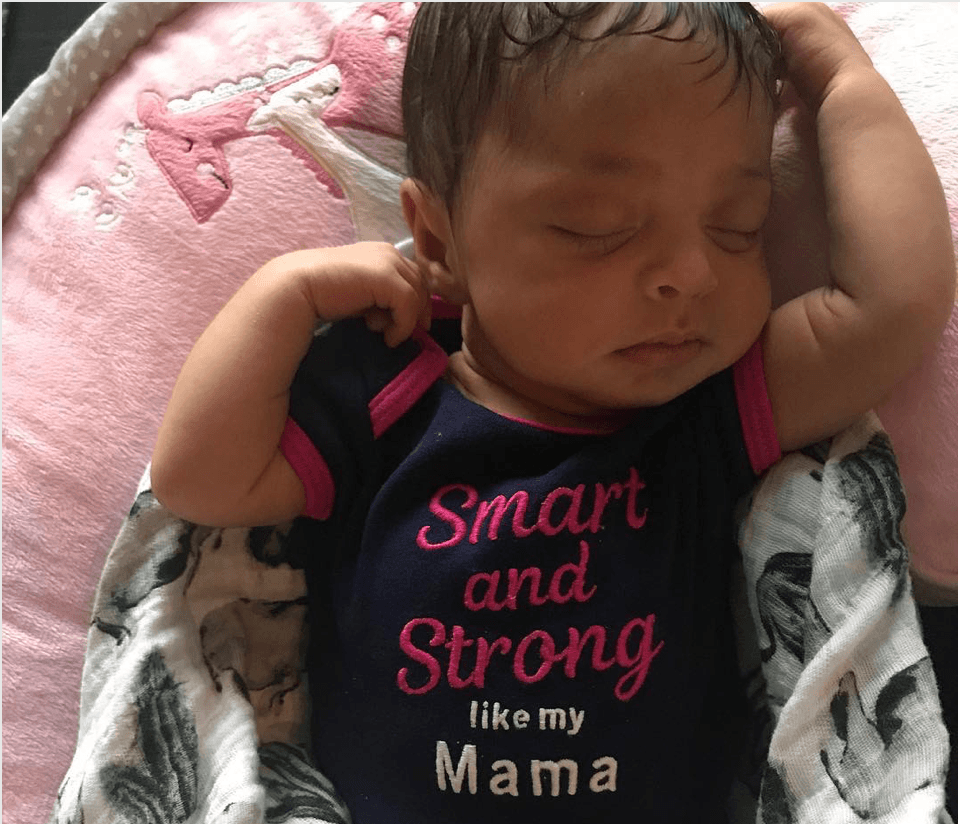 In one of her very first posts, Alexis let the world know exactly who she takes after, flexing in a onesie that read, "Smart and strong like my mama."
When mom sleeps …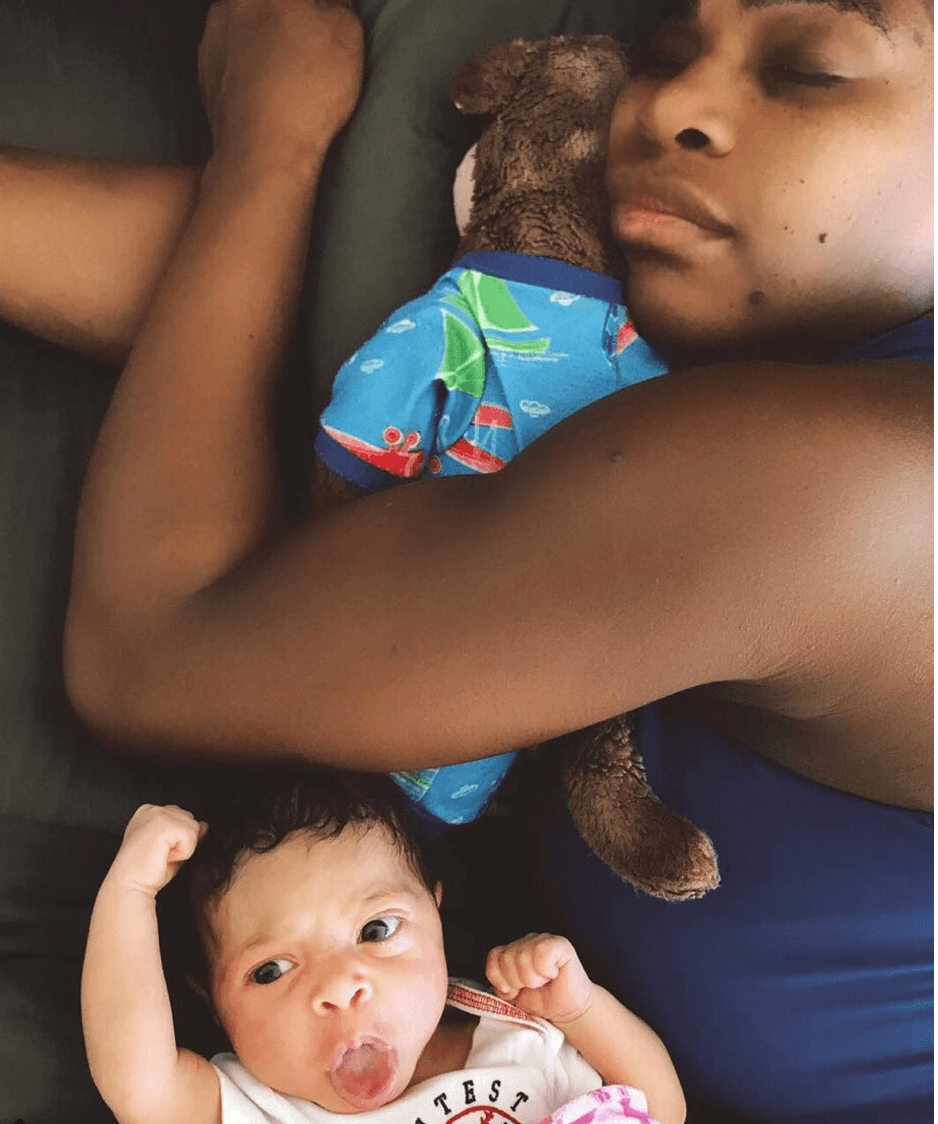 Alexis Jr. also let everyone know what she's up to when her mom gets some shut-eye. Apparently, she hangs out and goes on "adventures" with her dad. Too cute!
Alexis has already appeared on the cover of Vogue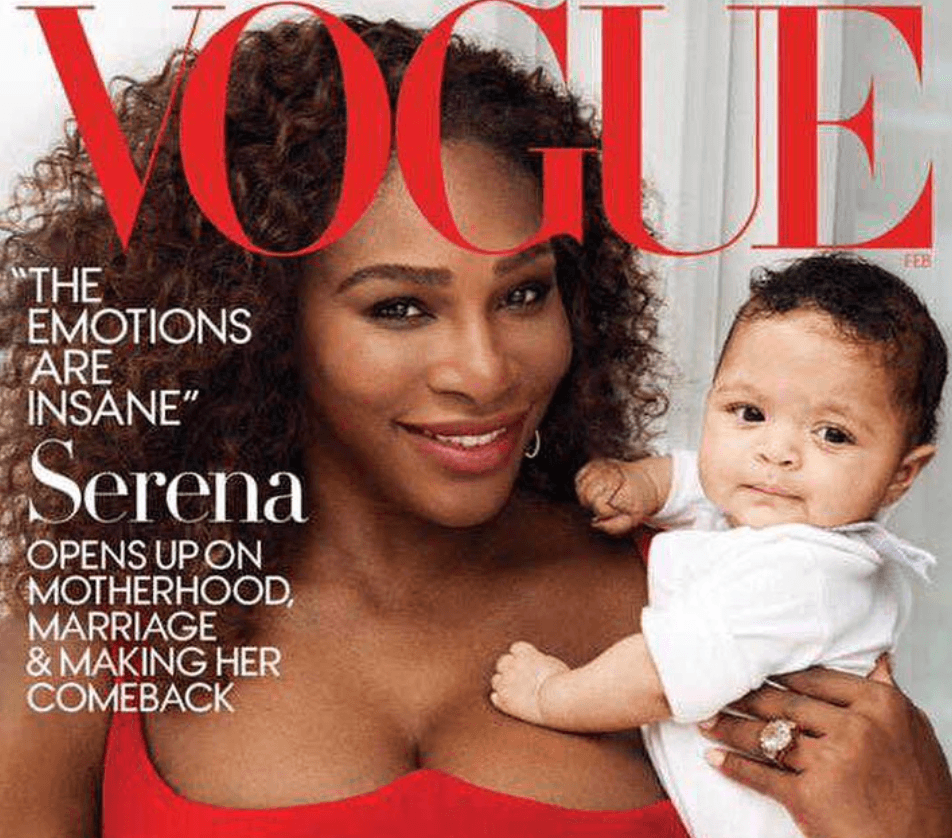 In January 2018, Alexis appeared on the cover of Vogue with her mother. "I can't wait for my next one maybe one day," the caption alongside a photo of the cover read. "My mom and dad always did tell me to dream big. But for now I am told I am the youngest Vogue cover ever at 3 months!"
She also rubs elbows with tennis' biggest stars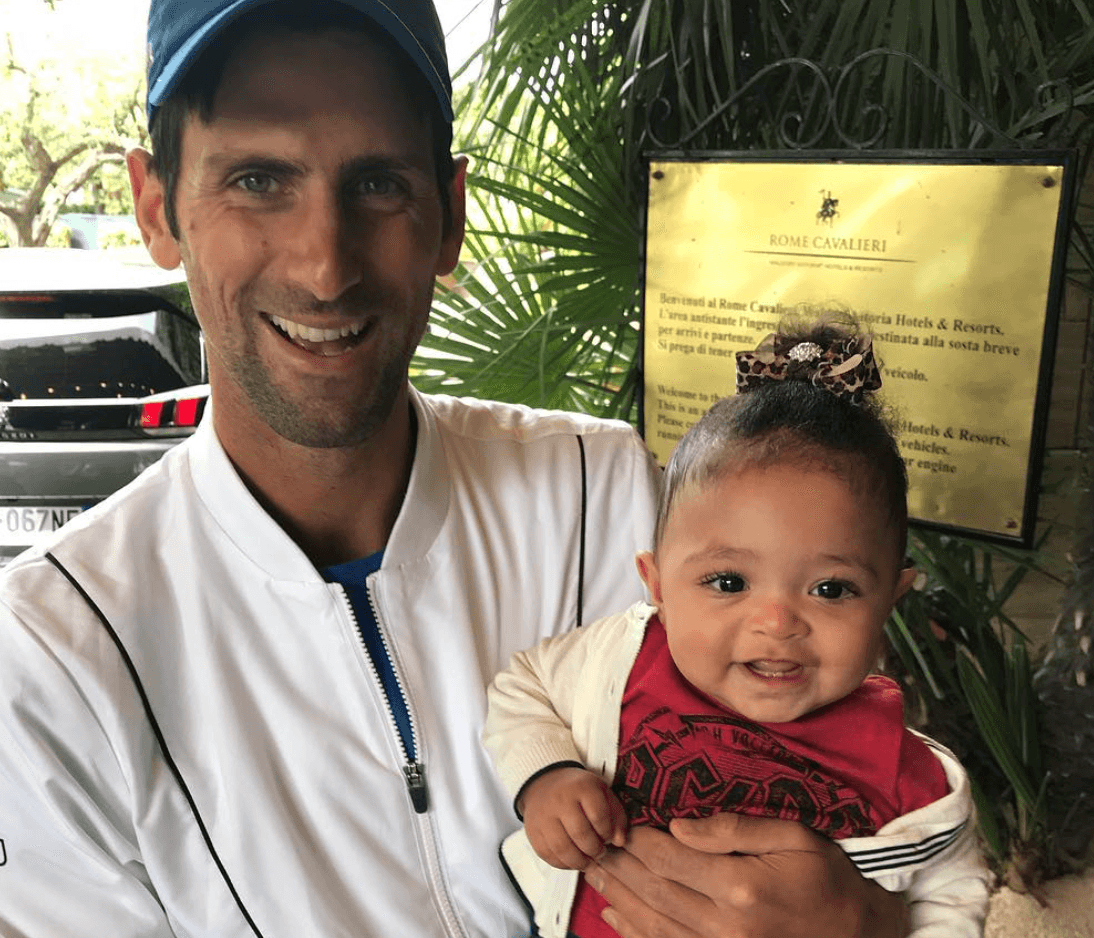 We all know Williams is one of the most famous tennis stars in the world, therefore her daughter will have no shortage of other other high-profile faces to rub elbows with. For example, in this pic from May 2018, she's with Novak Djokovic.
Mother and daughter selfie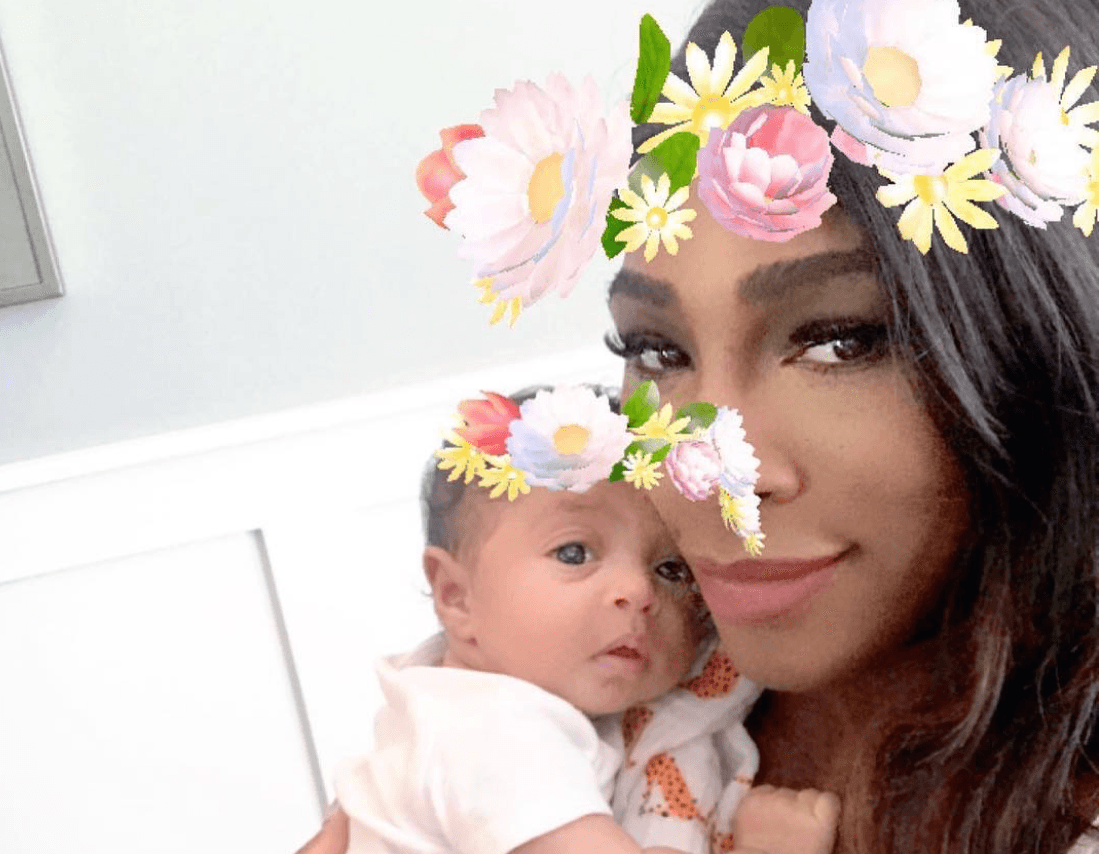 Alexis Jr.'s account also features an occasional mother-daughter selfie like this Snapchat photo featuring the duo — in flower crowns, of course.
"My mommy loves Snapchat," the caption read.
Follow Michelle Kapusta on Twitter @philamichelle.
Check out The Cheat Sheet on Facebook!