'Serial': Adnan Syed Won't Be Getting a New Trail After All
Adnan Syed has languished in jail for 19 years. Convicted in February 2000 of the grisly murder of his ex-girlfriend, Syed's story would have ended there, if not for the efforts of family friend Rabia Chaudry and the production company behind Serial. Season 1 of Serial, a podcast that aimed to tell Syed's story, premiered on December 10, 2015. Since then, much has happened in the case. Syed's conviction was overturned, and the once honor student was granted a new trial, but now Syed won't be getting a new trial after all, according to The Boston Globe.
Why isn't Adnan Syed Getting a New Trail?
Syed won the right to a new trial in March 2018 when the Court of Special Appeals overturned his conviction. Syed's attorney, Justin Brown argued that Syed's previous counsel was ineffective and failed to bring forth witnesses who could place Adnan elsewhere at the time of his ex-girlfriend's murder.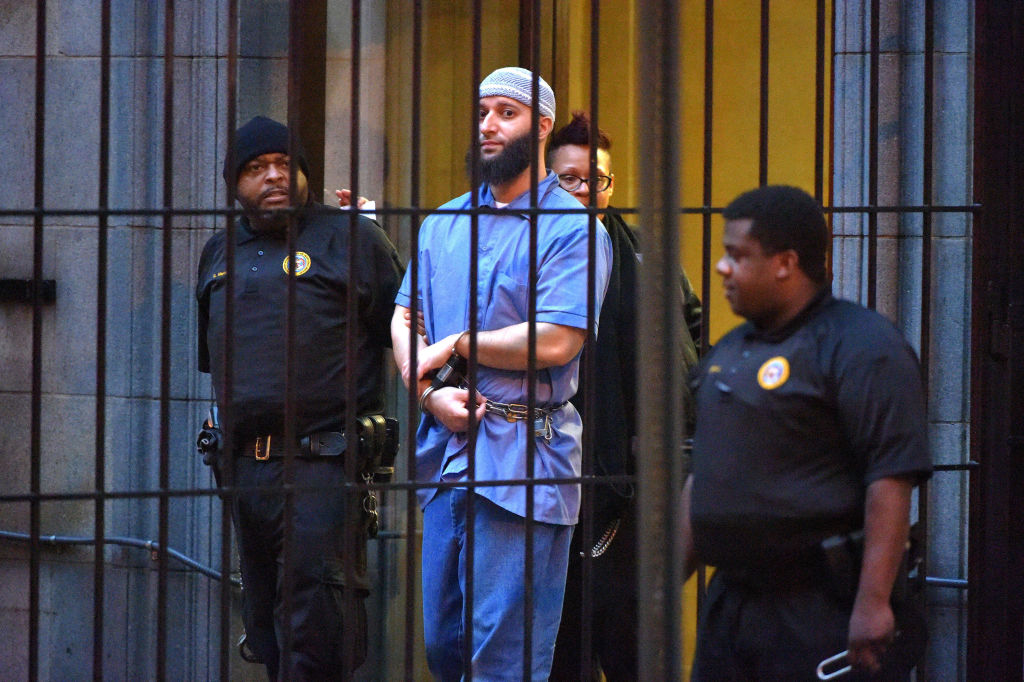 The prosecution took the case to a higher level court. The Maryland Court of Appeals reversed the Court of Special Appeals decision in a 4-3 vote on March 8, 2019. The reversal effectively reinstated Syed conviction and the punishment attached to it, which was life in prison.
Is this the end of Syed's appeals?
Speaking to CNN, Justin Brown, Syed's counsel said he was saddened by the court's decision. The Court of Appeals reversed the lower court's decision based on the notion that while Syed's counsel was deficient during his first trial, there was enough evidence to convict the then 18-year-old Syed.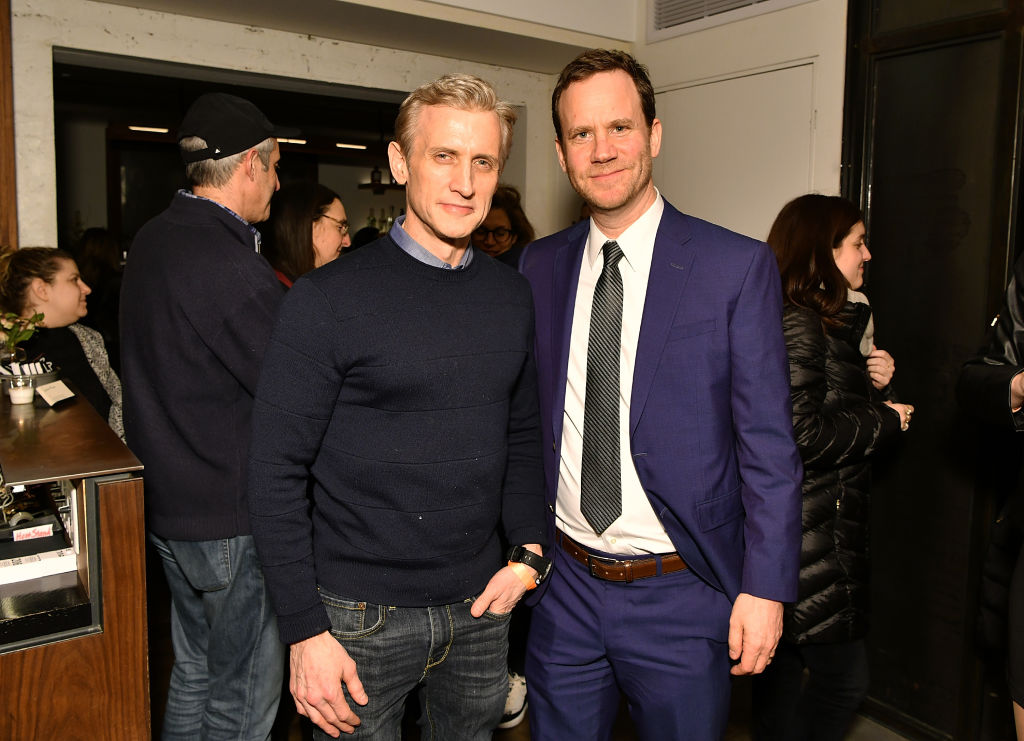 Brown alleges that due to the negligence of Syed's first attorney, several key witnesses were not called, and a key expert was not adequately cross-examined. Brown believes both would have changed the outcome of the case. While it would appear that Syed's case is now closed, Brown insists he will continue fighting for Syed. The most recent blow, however, makes Brown's job much harder.
What's next for Adnan Syed?
Made famous by Serial, Syed's case is now being turned into an HBO miniseries. The series will aim to look at the matter from a different angle. According to The Atlantic, The Case Against Adnan Syed plans to take a deeper dive into the evidence of the case. Producers are also set to focus more intently on Hae Min Lee, Syed's alleged victim.
Critics of Serial noted that while Sarah Koenig, an investigative journalist and the host of the podcast, focused too intently on Syed, turning Lee into a secondary character in her own murder. Whether The Case Against Adnan Syed will uncover new information is unknown. The show will premiere tomorrow, March 10.