Seth Rogen Says Everyone Knew About Harvey Weinstein's Behavior
In the wake of the Harvey Weinstein allegations, a number of celebrities have said that they had absolutely no idea that anything was going on. But Seth Rogen, who has worked with Weinstein before, says that everyone knew.
The Hollywood Reporter on Friday published a roundtable interview with a number of prominent actors, directors and producers, which was recorded just days after the initial New York Times expose came out. During the discussion, Rogen reveals that he worked with Weinstein once and immediately vowed that he never would do so again; Rogen's 2008 movie Zack and Miri Make a Porno was distributed by The Weinstein Company.
"I worked with him once a decade ago, and I was like, 'This is a bad dude. I'm never going to work with him ever again,'" Rogen explained. "And everyone is just like 'Yeah.' But they still do. And I think someone like him, everyone knows. I remember one of the first stories you heard about him involved inappropriate sexual misconduct."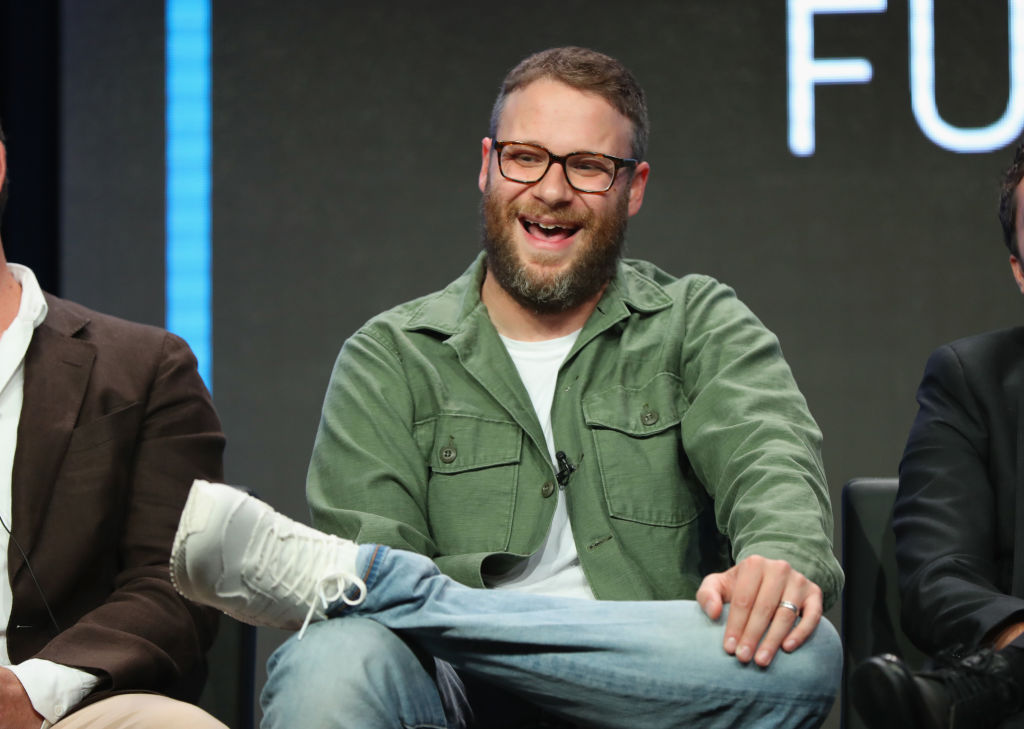 Rogen went on to say that people knew about Weinstein's behavior but would always chalk it up to him being "old school."
"I know that people would say to me when I would refuse to work with him, 'You know, he's old school,' and stuff like that," Rogen said. "And there is kind of a wink and an acceptance of that kind of behavior."
Rogen added that he thinks a lot of people in Hollywood like the fact that it's a business that "doesn't have the same rules as other businesses" and contains a lot of different types of personalities, which results in people excusing behavior that should be inexcusable. Later, he suggested that there are more people like Weinstein out there, saying that there are "a lot of people who, for lack of a better word, you know are pieces of sh*t, and people just keep working with them."
He did clarify, though, that he "knew nothing about any of this stuff" when it comes to Harvey Weinstein, and so it sounds like Rogen just vowed to never work with Weinstein again for other reasons. Some celebrities have said that they heard rumblings that Weinstein may be a bit slimy but had no idea he was allegedly sexually abusing women regularly for decades.
As part of this roundtable, Judd Apatow observed that there's an industry-wide problem of sexual harassment and assault followed by people being paid off to remain silent. He also says that everyone hears stories about this kind of thing.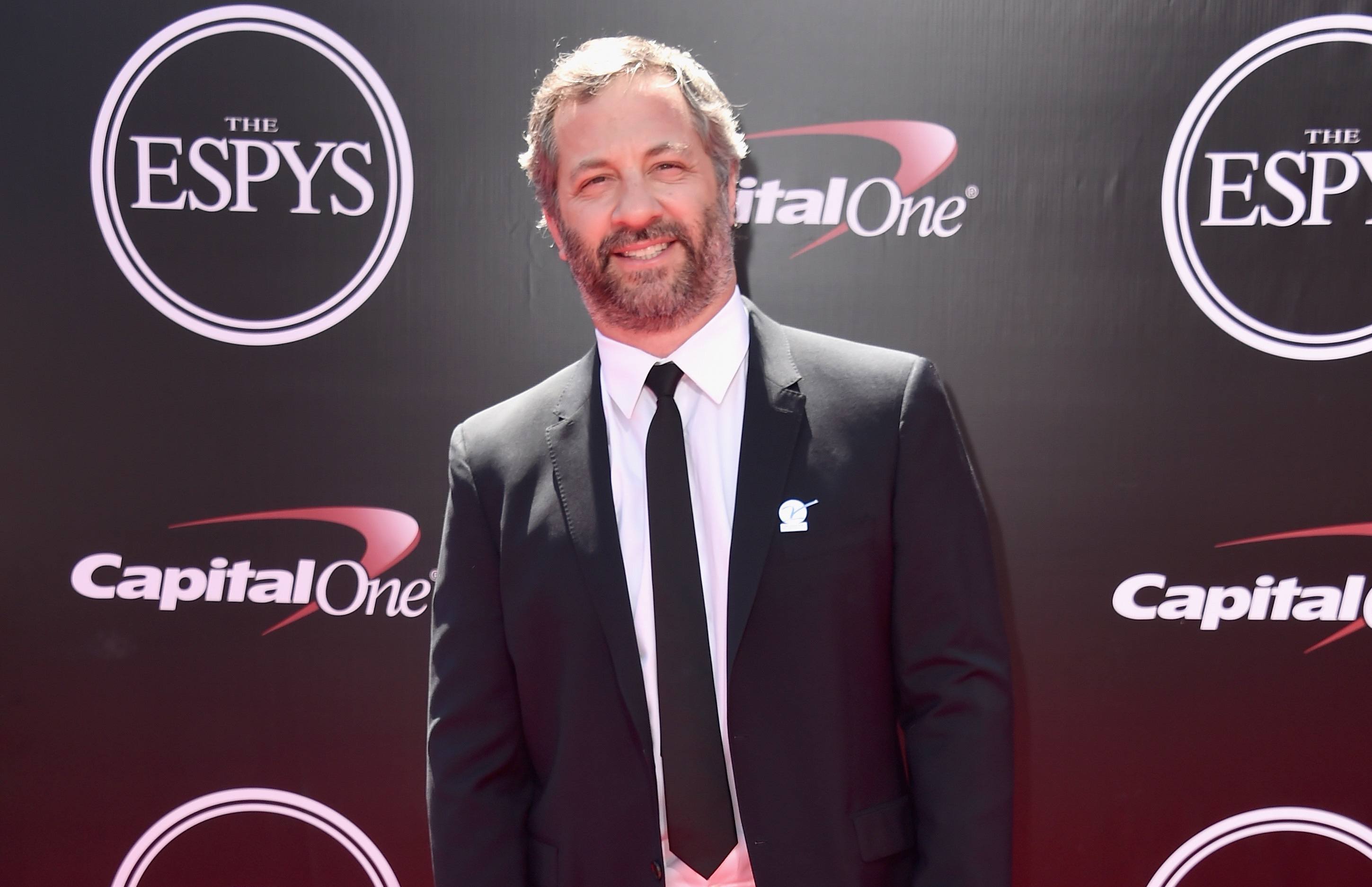 "We all hear these rumors," Apatow said. "'Oh, he does this, he does that.' But we didn't see it. And so it's hard to say, 'Let's go get him!' Because we're not a part of it. And it's unfortunately up to the people that are truly aware of it…Someone was writing those checks. Somebody knew. And those people on the inside, when they're quiet also, it goes on for decades."
Additionally, producer Amy Pascal agreed with Seth Rogen that there are more Harvey Weinsteins in the industry.
"I don't think that he's an outlier, and I think that's probably why a lot of people haven't spoken out," she said.
Since this roundtable discussion was recorded, Amazon Studios head Roy Price was suspended amid sexual harassment allegations, with the alleged victim saying she was inspired to share her story publicly because of the Weinstein scandal.
As celebrities have made statements this week admonishing Harvey Weinstein, some have said that they heard rumors about him but had no idea the extent of it, while others said they had absolutely no idea whatsoever that anything was going on. One of the celebrities to say the latter was Matt Damon, who worked with Weinstein on Good Will Hunting.
"I did five or six movies with Harvey. I never saw this," Damon told Deadline. "I think a lot of actors have come out and said, everybody's saying we all knew. That's not true. This type of predation happens behind closed doors, and out of public view. If there was ever an event that I was at and Harvey was doing this kind of thing and I didn't see it, then I am so deeply sorry, because I would have stopped it.