Seth Rogen's Net Worth Proves There's Big Money in Comedy
Seth Rogen doesn't hide his love of marijuana, but he's the furthest thing from a stoner slacker who can't get off the couch. He didn't graduate from high school (he dropped out to work on the TV show Freaks and Geeks), but that hasn't impeded his Hollywood career. In fact, he might be the most productive pothead of all time. He constantly has multiple projects in the works, and he doesn't show any signs of slowing down. As Seth Rogen's net worth proves, there's big money in comedy.
Rogen's most notable roles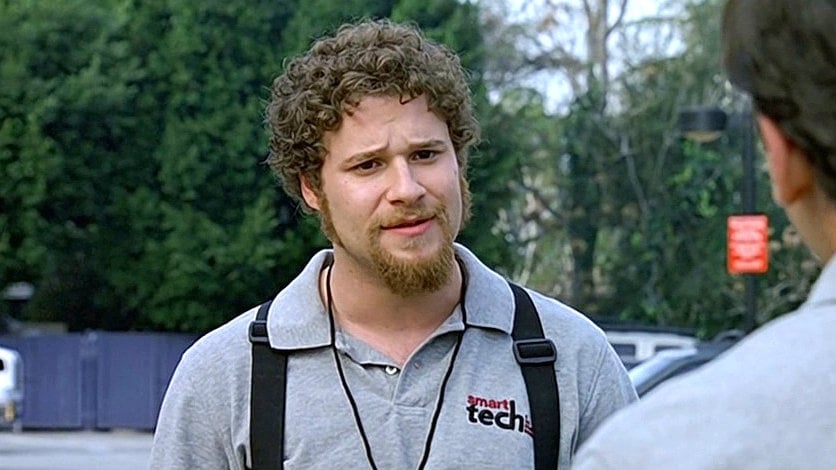 We mentioned Rogen dropped out of high school to work on Freaks and Geeks, and that show provided his first acting credit. Even though it lasted just one season, it remains one of his most notable roles thanks to the show's cult following.
Rogen popped up on the TV show Undeclared from 2001-03, but he mostly works in movies now. The 40-Year Old Virgin, Knocked Up, Superbad, and Pineapple Express feature Rogen in comedy roles, but he's proven he can do more. Playing Steve Wozniak in Steve Jobs and Kyle in 50/50 are among Rogen's greatest movies, and they show he can play dramatic roles.
You're going to hear Seth Rogen's name a lot in the future
I'm very proud of my production company, Point Grey Pictures. This year we will be releasing 4 seasons of television and 3 theatrical films. Great team. Yay.

— Seth Rogen (@Sethrogen) January 24, 2019
If you're anywhere near a TV or movie screen in 2019, chances are you're going to hear Seth Rogen's name quite a bit.
He's starring opposite Charlize Theron in the movie Flarsky, which he also produced. He fills the same two roles on the Hulu show Future Man, though his focus is more behind the scenes there.
Rogen voices Pumbaa in Disney's live-action The Lion King, which hits theaters on July 2019. Oh, and The Boys, which Rogen wrote and produced, is poised to shake up comic book-based TV. It follows mortal humans who set out to keep unethical superheroes in check, and it comes to Amazon in the summer of 2019.
Plus, there's a chance you'll see Rogen and his mom on Below Deck at some point. She tweeted about binge-watching a marathon of the reality show, the Bravo network extended an invitation to appear on the program.
Seth Rogen's net worth is unbelievable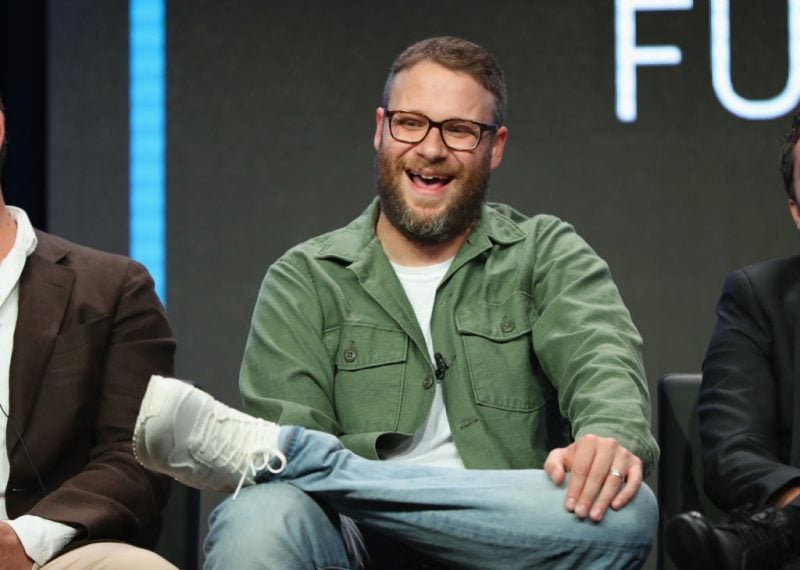 As we mentioned earlier, Rogen is about as far away from being a pot-smoking slacker as you can get. He can hardly sit still, and he usually has multiple projects happening at once. His breadth of talents ensures he'll almost always have a job in show business as long as he wants one.
Seth Rogen's net worth is off the charts precisely because he can do it all in Hollywood. He's even a bonafide leading man now, as his paycheck for Flarsky makes him one of the top-paid Hollywood stars. He has a $55 million fortune in 2019, according to Celebrity Net Worth, and that figure seems destined to increase as more of his TV shows and movies get released.
What are Seth Rogen's highest grossing movies?
Aside from the fact it's a remake of all all-time classic and Disney makes money hand over fist with everything it does, 2019's The Lion King has a good chance to become Seth Rogen's highest grossing movie. His biggest money-makers to this point are all animated movies, according to Box Office Mojo.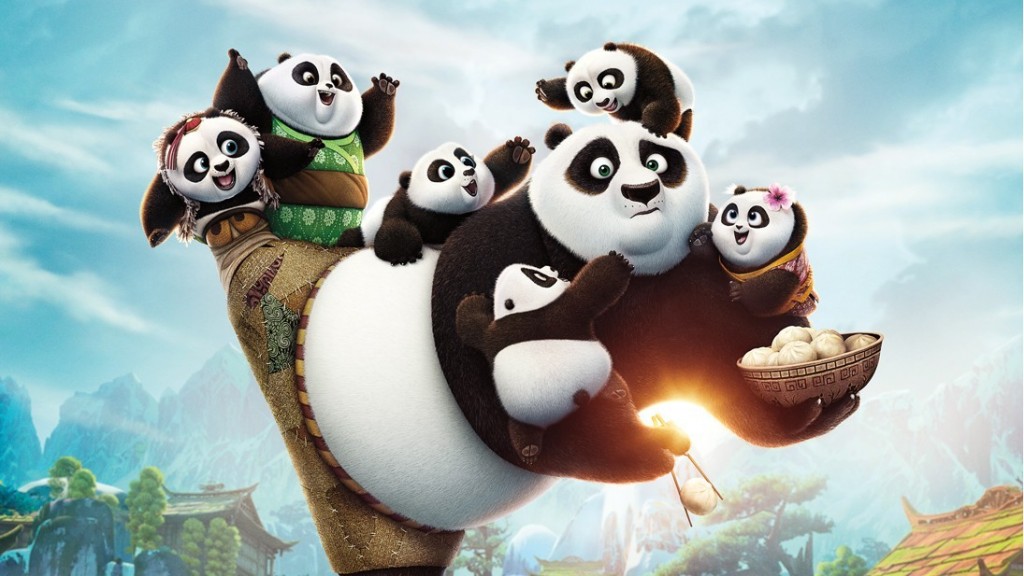 5. Horton Hears a Who! (2008)
Box office total: $154.5 million
4. Kung Fu Panda 2 (2011)
Box office total: $165.2 million
3. Monsters Vs. Aliens (2009)
Box office total: $198.3
2. Kung Fu Panda (2008)
Box office total: $215.4
1. Shrek the Third (2007)
Box office total: $322.7 million
Check out The Cheat Sheet on Facebook!