Shailene Woodley: How Much Is the 'Divergent' and 'Big Little Lies' Star Worth?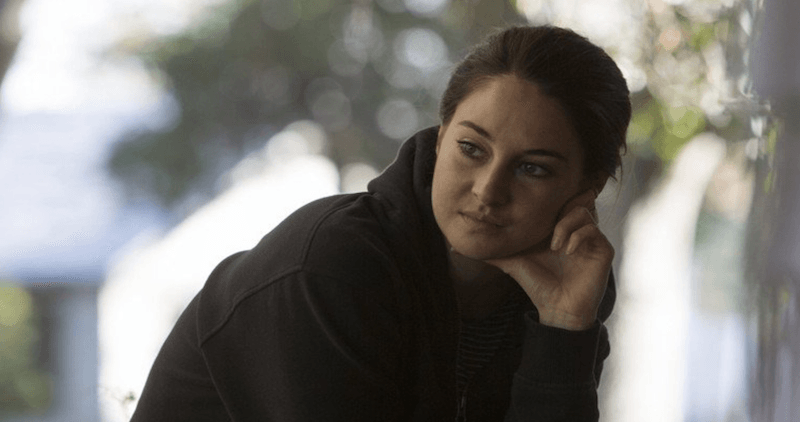 While Shailene Woodley is definitely not your typical Hollywood star, the 27-year-old actress has no problem acting alongside the biggest names in the business. That became clear from Woodley's turn in The Descendants starring George Clooney. At the time, she hadn't quite turned 20 years old.
A few years later, she took the lead role of Divergent and carried the franchise to success for three films. By 2017, fans watched her joust with Reese Witherspoon and Nicole Kidman in HBO's Big Little Lies only to come out unscathed.
In 2019, Big Little Lies fans may be lucky enough to see Woodley grapple with Meryl Streep during Season Two, though we don't know enough about the plot to say whether they'll share scenes together. However, we will see Woodley flesh out the character of Jane across seven episodes of the acclaimed show.
It will only be the latest chapter in an acting career that started in 1999 at the age of 7. Here's the information on Woodley's big paydays and her estimated net worth.
Over $300K per episode of 'Big Little Lies' Season 2
While Woodley earned Golden Globe and Primetime Emmy nominations for her performance in Big Little Lies, a major payday came with it. Sources told the Hollywood Reporter she earned $1.7 million (about $250,000 per episode) for Season One of the hit HBO show.
But an even bigger salary came in 2018 for her work on Season Two of the show. According to industry insiders, Woodley would be getting a significant pay bump from her previous Big Little Lies fee. Obviously, the starting point would be over $300,000 per episode, but it could be as high as $500,000 (or more).
Zoe Kravitz will reportedly earn $3 million for Season Two after taking home a total of $380,000 for Season One. Given Woodley's higher billing on the show, we'd say $500,000 per episode sounds like a baseline. Not that she has been hurting for money in recent years.
Estimated net worth: $10 million-$15 million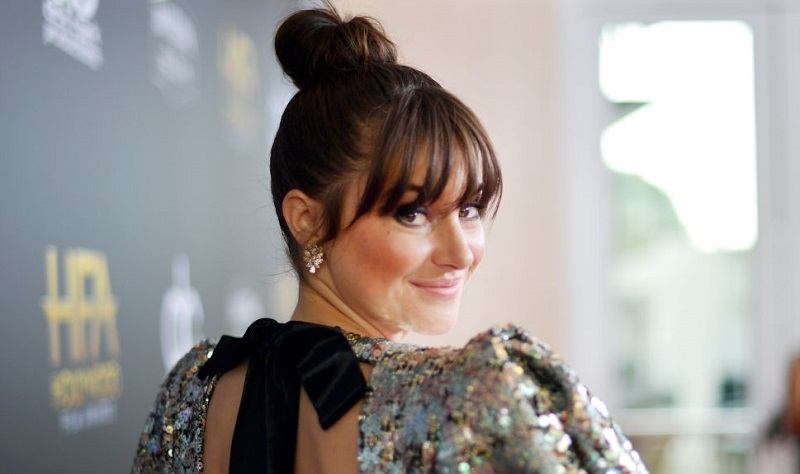 Celebrity Net Worth pegged Woodley's fortune at $9 million back when she was earning "$40,000 per episode" for TV work. Clearly, those days are long gone, given her earnings for the first season of Big Little Lies. With Season Two in post-production, we easily see Woodley's net work exceeding $12 million and possibly going as high as $15 million. (Getting wind of her Lies Season Two take will further illuminate things.)
Her starring turns in Adrift (2018) and a Drake Doremus film coming in 2019 will further boost her bank balances. Arkie, an animated film that stars Woodley as the lead voice, will increase her range in the industry in the coming year.
While fans wait for those films (and her premium series) to appear, they can go back and enjoy some of Woodley's earlier work. The Fault in Our Stars (2014), in which she played a teen cancer patient, would be an excellent place to start.
Meanwhile, Season One of Big Little Lies can withstand as many viewings as you care to give it.
Check out The Cheat Sheet on Facebook!