Shailene Woodley Says She Hasn't Owned a TV in Years Because She's a Reader
Emmy-nominated actress Shailene Woodley says that she hasn't owned a TV in years and that she prefers reading.
During an interview with E! on the red carpet of the Emmys on Sunday, the Big Little Lies star made clear that she hasn't owned a television in seven years, partially because she doesn't even own a home right now.
"I technically don't have a home anywhere, so I guess there's no TV to put in that home," she said. "But I haven't had a TV since I moved out of my parents' house when I was 18."
Woodley went on to ask "When do people have time to?" Finally, she added, "I'm a reader, so I always read a book instead of turning on my TV." The 25-year-old actress is nominated at the 2017 Emmys for her performance in Big Little Lies, and she will also serve as a presenter.
Shailene Woodley telling the E! News guy she doesn't watch E! because she reads just replenished me pic.twitter.com/rhfRPgSAgQ

— Jarett Wieselman (@JarettSays) September 17, 2017
Hearing that Shailene Woodley doesn't own a television wasn't entirely surprising considering she has previously talked about her aversion to modern technology.
"I'm not a big technology person," she told The Daily Beast. "I don't even have a smart phone. I don't even have a cell phone! If I were to have one, it would be a flip phone."
Since that interview, Woodley says she was given a temporary phone just because her publicist needed to be able to get in touch with her.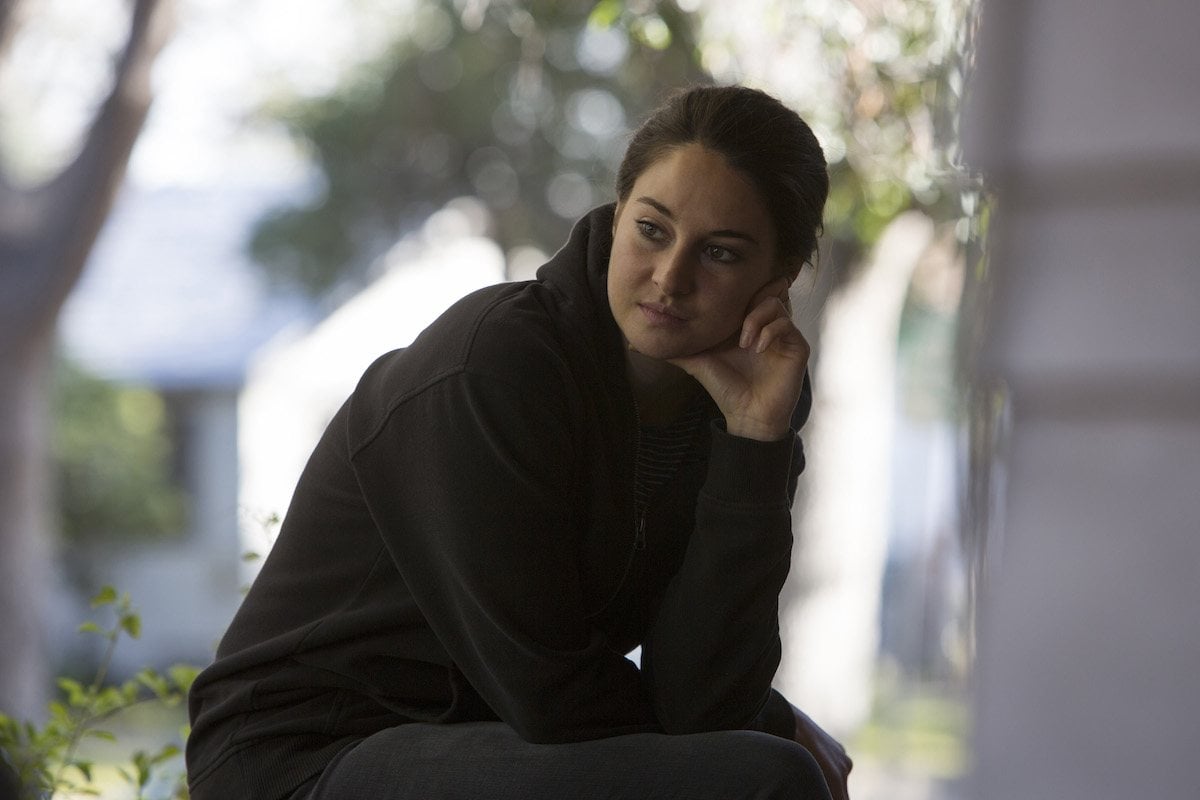 In 2014, Woodley explained on Jimmy Kimmel Live! that she used to have a house but she gave it to her grandma and that now she lives "literally on friends' couches." She also explained that she can fit all of her belongings into one suitcase.
In an interview the following year, Woodley confirmed that she's still homeless but that she was interested in getting a place soon.
"No, definitely haven't bought a place," she said. "I still live out of a suitcase. I'm ready to ground down again, though."
At the 2017 Emmys red carpet, Woodley said that she still is not living in a home.