Are Shane Dawson and Jeffree Star Friends?
Jeffree Star is one of the biggest names in the beauty industry, known for his YouTube reviews and his cosmetics line. Shane Dawson is known for his conspiracy–theory videos and YouTube documentaries. Put them together and you have a trending YouTube trailer and an upcoming series. Are Shane Dawson and Jeffree Star friends? Here's what we know about their latest project together, The Beautiful World of Jeffree Star.
Shane Dawson and Jeffree Star knew each other from YouTube
If you're into the makeup community on YouTube, chances are, you've watched a video or two of Jeffree Star's. First rising to fame with Myspace, then music, Jeffree Star is known for his lavish lifestyle and makeup skills. Star even created his own line of makeup, Jeffree Star Cosmetics.
At the same time, YouTuber Shane Dawson earned popularity on the website. Through his videos, Shane Dawson showcases his knack for addressing YouTube controversies in an accessible way for his viewers. He created the documentary series about TanaCon, Tana Mongeau's failed YouTube convention.
Dawson recently looked into the absence of YouTuber Eugenia Cooney. He even worked on a project with Jeffree Star in 2018. One of the first time the two YouTubers collaborated was for Shane Dawson's documentary series, "The Secret World of Jeffree Star."
The YouTubers worked together for multiple documentary series, including the upcoming 'The Beautiful World of Jeffree Star'
After months of teasing fans, the two YouTubers announced their latest collaboration — a project detailing the behind-the-scenes aspects of being Jeffree Star. The trailer showcases a few emotional moments in the YouTube community, from the James Charles and Tati Westbrook feud to Shane Dawson's proposal to Ryland Adams. Through it all, this project shows fans the process of creating Jeffree Star-Shane Dawson beauty products.
"I can't believe something we've been working on all year and put all of our hearts in is finally starting to come out tomorrow. I've never felt this excited, nervous, and emotionally invested in my life. thank you guys for letting us take the time to do this. it means so much," Shane Dawson tweeted about his upcoming series.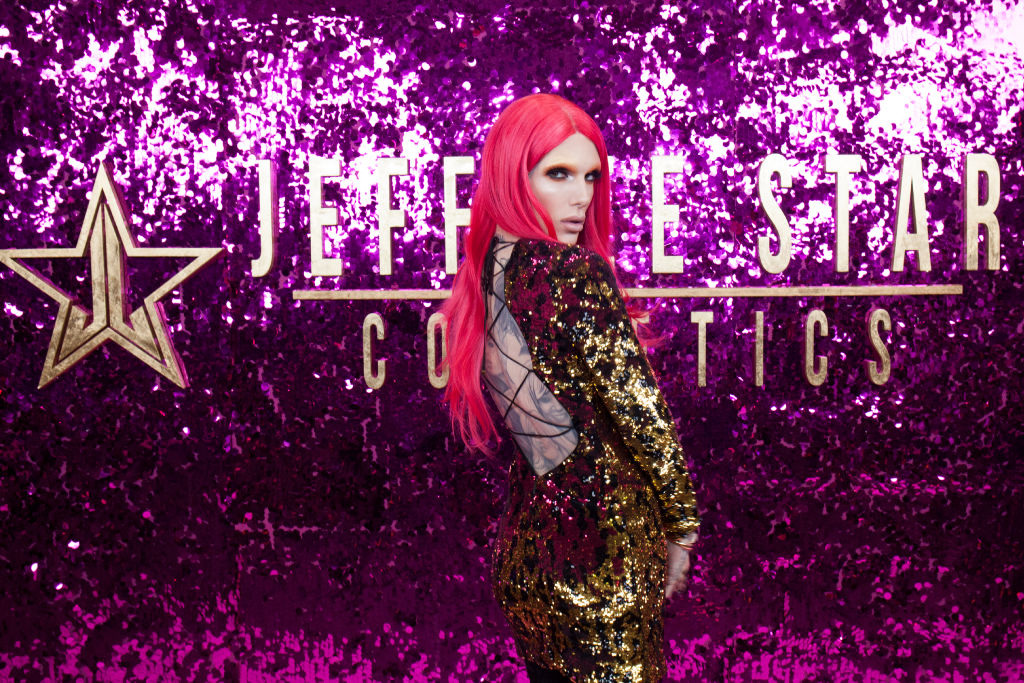 When does 'The Beautiful World of Jeffree Star' come out?
Fans will have another opportunity to see Shane Dawson and Jeffree Star's relationship up close. Once the trailer premiered on Sept. 24, it jumped to the top trending spot on YouTube, earning over five million views in less than 24 hours. Fans raced to social media, congratulating both YouTubers on their latest trailer and upcoming project.
"Good luck not that you geniuses need it! So proud of you and Andrew. You both did such a beautiful job I was so moved. I felt like I was watching a trailer for a movie coming to theaters. You both put your entire [hearts] into everything you do and it shines through in your work. Thank you," said one Twitter user.
The Beautiful World of Jeffree Star premieres on YouTube on Oct. 1, 2019. Until then, fans can watch Shane Dawson and Jeffree Star videos on their respective channels.