'Shang-Chi': Why the Co-Creator Hopes the MCU Adaptation Differs From the Comics
The folks in charge of the MCU are (allegedly) about to reveal it's upcoming slate at San Diego Comic-Con. However, we know a little bit about what's to come. One film in the line-up is said to be Shang-Chi, based on the Marvel hero of the same name, who headlined the Master of Kung Fury series. However, the co-creator of the character has hopes that at least one thing will be different when it's adapted for the big screen. Here's what he had to say at SDCC.
Jim Starlin co-created numerous Marvel characters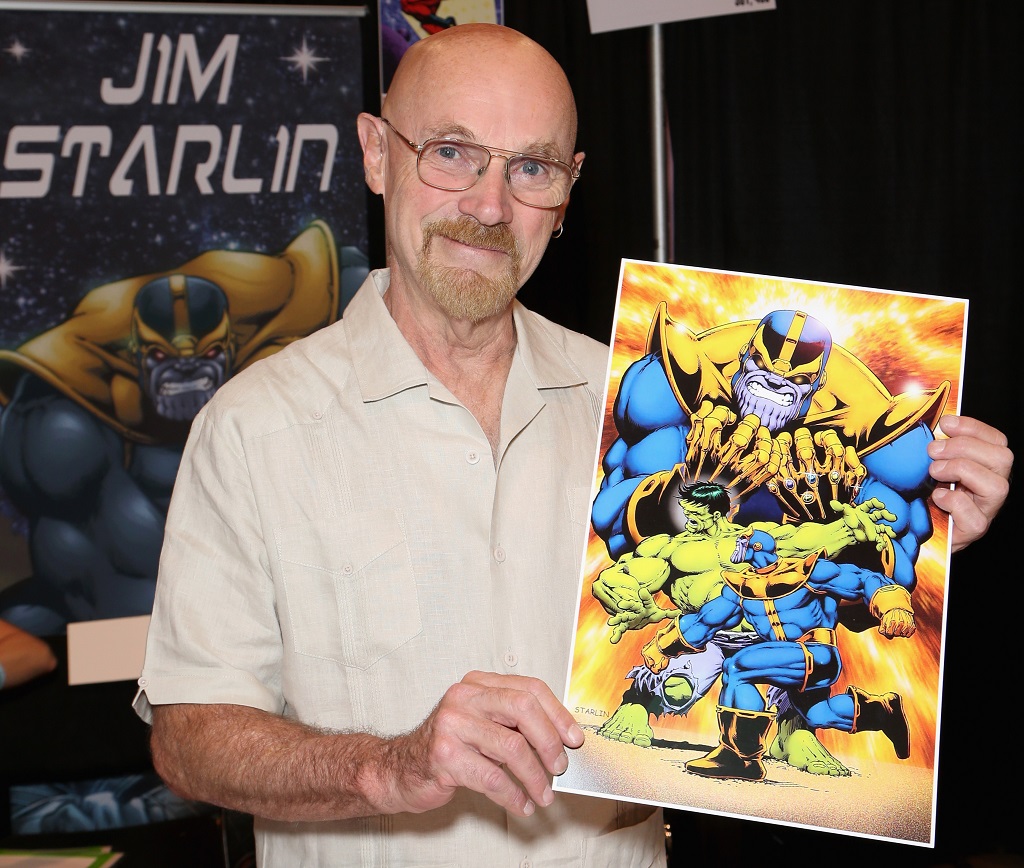 Starlin is a Marvel Comics legend. One of his popular characters today is none other than Thanos the Mad Titan. Starlin is surprised by the attention that the villain has gotten from fans over the past few years.
Additionally, Starlin created Captain Marvel, though not as we know that character today. His Captain Marvel was the male version of the character before Carol Danvers came into the picture. 
He's a proponent for diversity in comics
Starlin was told that one of his early Captain Marvel comics was "preachy." "I realized you can get a whole different slant on a story if you set it someplace else." He elaborated, giving an example setting a story in space where characters are both black and white, it was less likely to upset people than a story on Earth with the races we identify with.
"If you remove it a little bit, you can get people to think about it without setting off nerve endings," Starlin said of the inherent racism that is often missing in comics. In other words, people who are prejudice are able to come together to get these messages of acceptance when they're relating to space characters.
Here's why he didn't work on Master of Kung Fu very long
The moderator calls working on Shang-Chi "a bit of a departure" from Starlin's usual work And he doesn't seem to have many fond memories of the time working on it, calling it "a series of unfortunate incidents." He ended up at Marvel with the idea of a doing a kung fu comic storyline, but it didn't turn out the way he'd hoped.
Starlin recalls Fu Man Chu, the villain which plays on all kinds of negative Asian stereotypes. After Starlin first read a comic starring the character, he notes their root in "yellow peril." "Anyone who's not white is villainous in these things. Quite frankly, I was horrified. And that's why I sort of ditched Shang-Chi after only three issues."
While creating the Shang Chi character, he says he worked with Stan Lee on the design. "He didn't like any of the straight Asian faces that I had drawn," said Starlin. "He liked the face that was on the costume design which was a generic face with a square jaw. And that's where the Eurasian part of Shang-Chi came from. Because we just couldn't see doing that face and saying he was strictly Asian.
What do we know about Shang-Chi so far?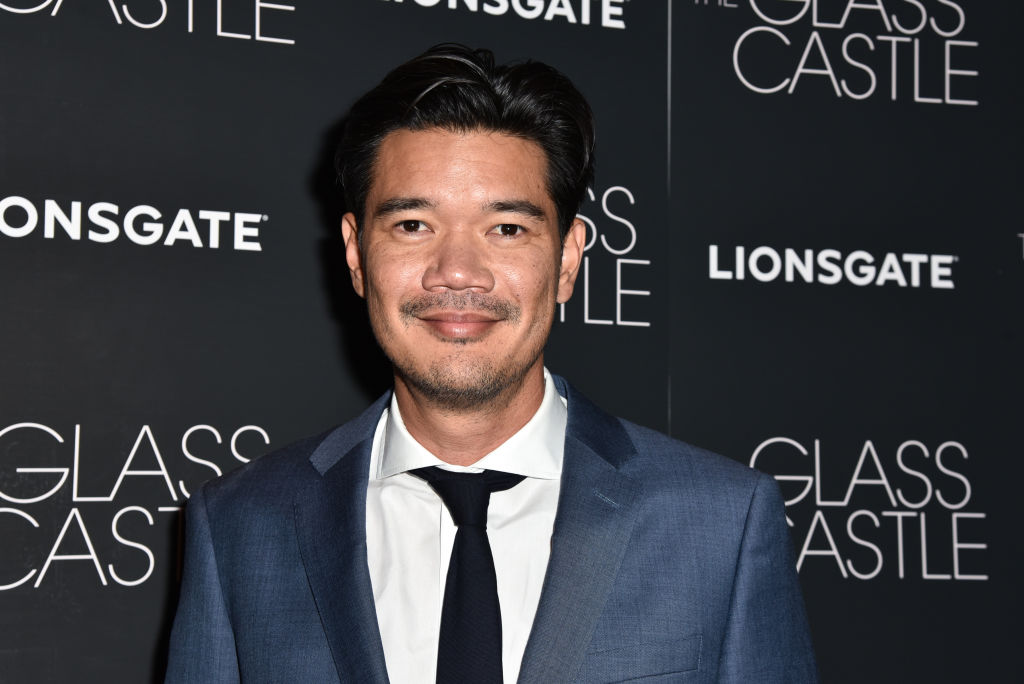 As it's still in pre-production, not a lot is known about the Shang-Chi film just yet. Destin Daniel Cretton (Short Term 12, The Glass Castle) is set to direct, and it was recently announced that two actors of Chinese descent, Ross Butler (13 Reasons Why) and Ludi Lin (Power Rangers) are being considered for the lead role.