Shantelle Bisson Gives Advice on 'Raising Your Kids Without Losing Your Cool'
Showbiz Cheat Sheet chatted with Shantelle Bisson, author of the book Raising Your Kids Without Losing Your Cool. Here's part two of our chat.
Showbiz Cheat Sheet: What advice would you give moms who are about to get divorced?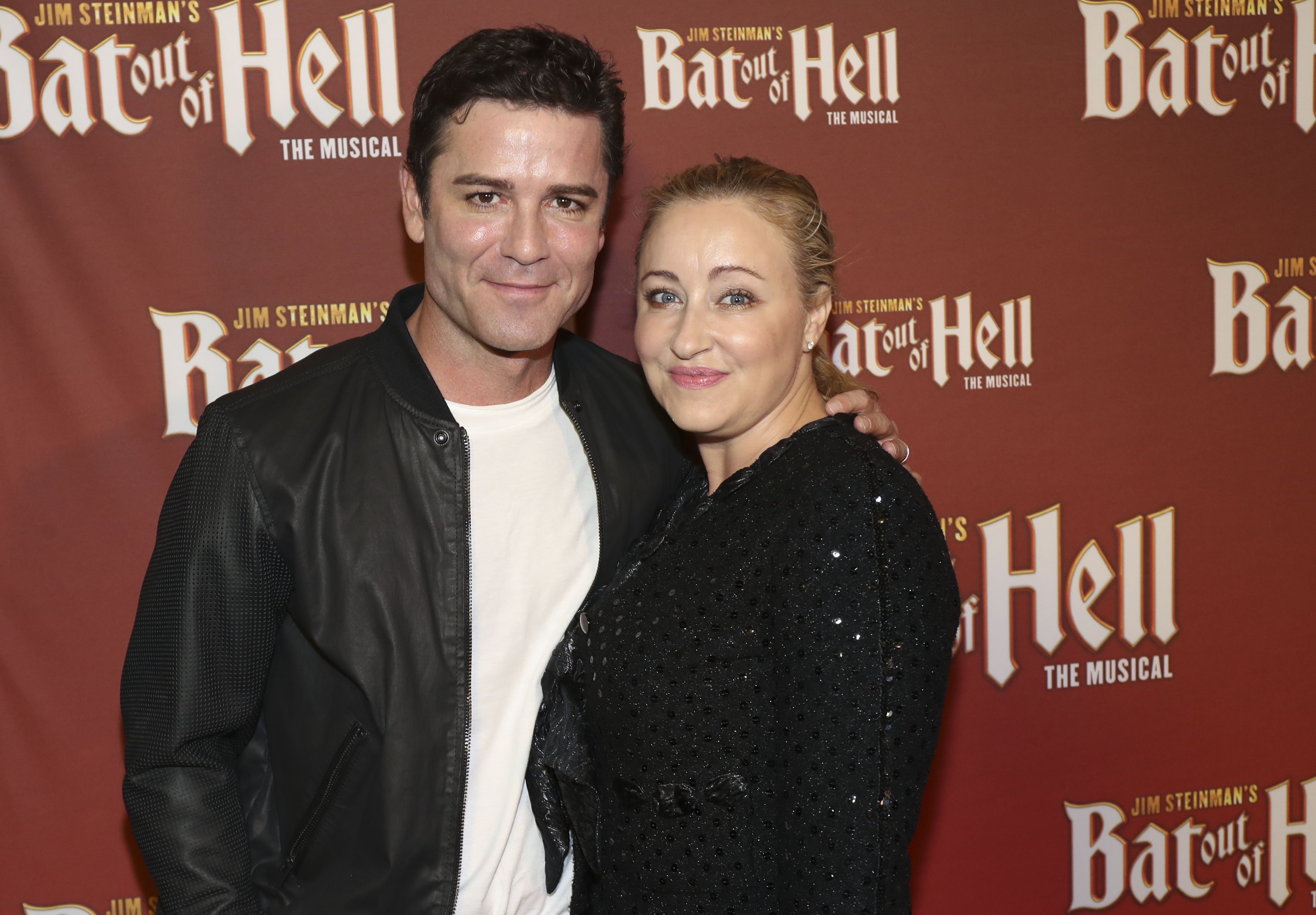 SB: I can't speak to this specifically, although my husband and I had a one-year separation at the 16-year mark of our marriage. We were able to work it out and reconcile. However, I was raised by a single mom, and I witnessed the back and forth and the emotional trauma she went through trying to work out her marriage with my father, for the sake of us kids. I've witnessed many of my friends exit marriages both beautifully, and not so beautifully.
No matter how a marriage comes to an end, my experience is that it's never easy. So, that being said, the advice I would give to a mom who is going through a divorce is to be gentle with herself. Build a strong circle around you to hold you up, to take your kids from you when you just can't stand for one minute longer and you need time to be alone so you can break down. Be authentic. Be vulnerable and don't try to be superhuman.
CS: How can they maintain a healthy relationship with their children and a nurturing environment at home?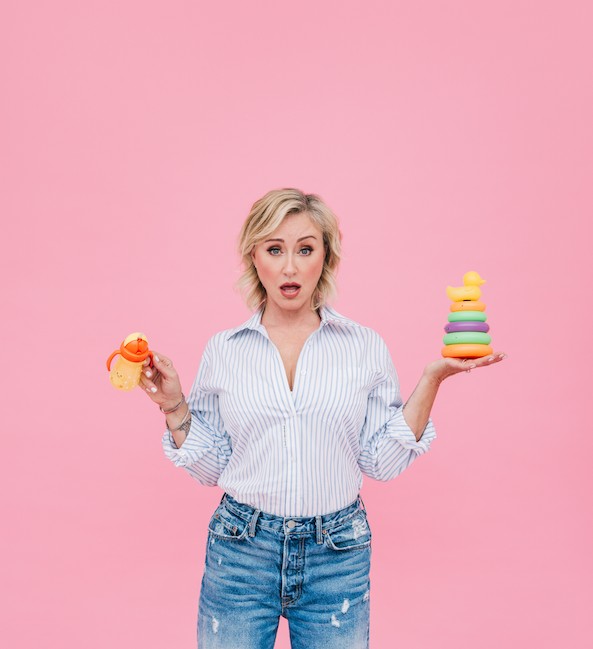 SB: When I was deciding to end my marriage, the very first thing I did to ensure that both my husband and I maintained a healthy relationship with our kids and a nurturing environment at home was hire a family therapist to work with all of us. I can't stress enough how helpful this was during that incredibly difficult time.
We were given the tools and positive language to use at home with our girls to soften the blow. If a family has the means to get expert help, I strongly urge you to get that person on board before you involve the kids. If you're already in the thick of it and you can afford to bring a professional into the fold, then do it now.
If this is not available to you, lean on family members you trust, friends you know have your back and your children's best interests at heart. Ask them to be a safe haven your kids can lean on when the need arises.
CS: What are some signs it's time to seek professional help and get family counseling or even individual counseling for your child?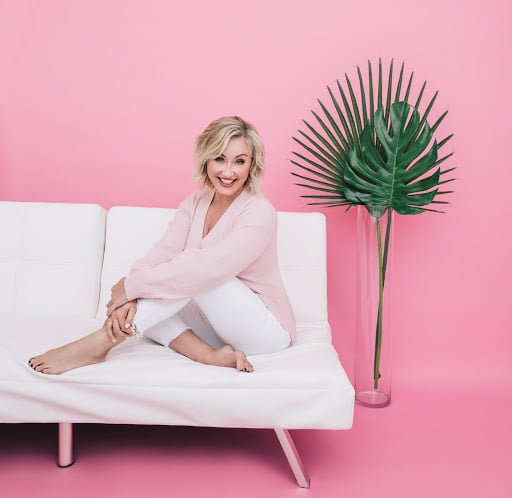 SB: The signs will be different for every family. Some families will note their kid(s) saw it coming and were prepared. Other families will have a counselor lined up beforehand who will be able to help mitigate the need for more serious intervention. And to be truthful, no two kids are created equal.
When my husband and I were going through our separation, all three of our girls reacted differently.  The signs that they were struggling weren't at all the same. So, I had to do a lot of digging — a lot of asking questions and reading between the lines.
I think the most important thing a parent can do leading up to the end of their marriage is to assume the worst with their child. Jump to the conclusion that your child will have a difficult time with the breakup and get involved before they take their pain out on themselves through cutting, developing an eating disorder, or through sexual promiscuity.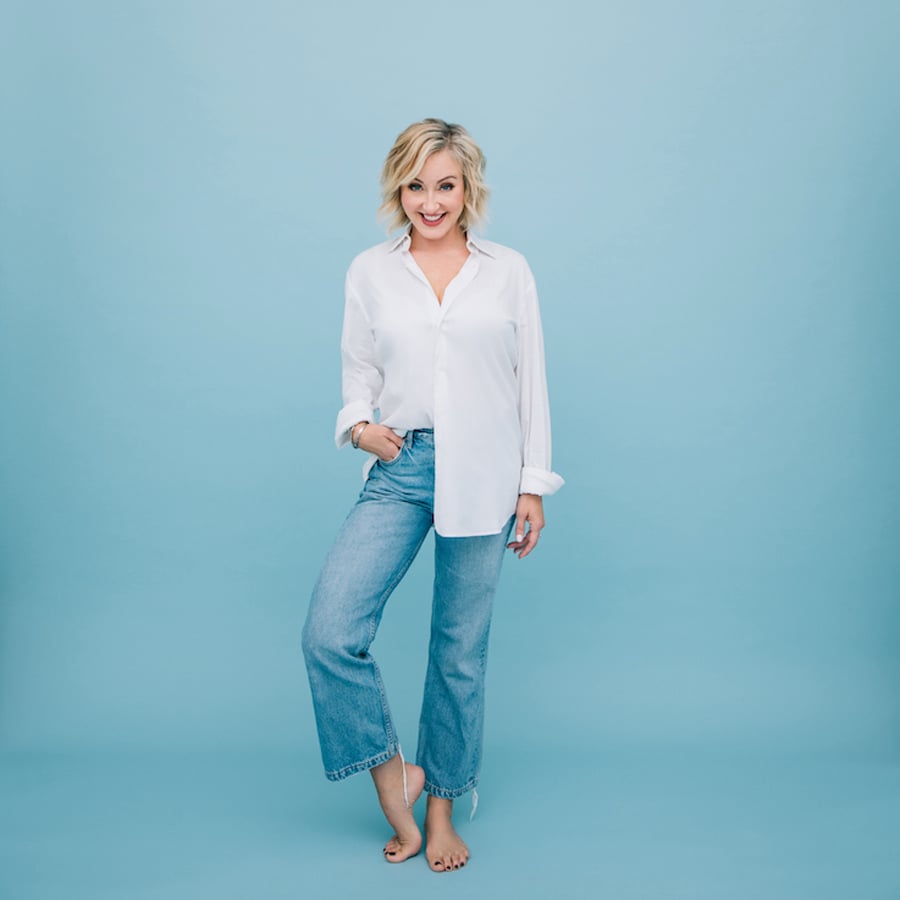 And parents of boys, don't think because you have a son he may not internalize or harm himself in these ways. These sorts of coping mechanisms are on the rise with young males. So, get involved, stay involved, be proactive.
CS: What do you want readers to take away from your book?
SB: When you lose your cool, don't beat yourself up. Take the time you need to recover, then get back in the saddle. And when you do blow it, make sure you own your s***with your kids. 
A humble parent is guaranteed to raise an empathic, sensitive, human who can also own their own imperfections in their own lives. In a nutshell, be aligned, be patient and gracious to yourself, and be humble with your children.
Follow Sheiresa Ngo on Twitter.