'Shark Tank': Lori Greiner's Most Successful Deals
Shark Tank has made the dreams of many entrepreneurs come true. While there have been a ton of misses that have come through the doors of the tank, there has also been a plethora of great products that just needed a little bit of expert help. Lori Greiner, known as "the Queen of QVC" has helped many products expand their lines and sell their way to success both in retail stores and on the well-received television shopping network. So, what have Greiner's most successful investments been?
The Squatty Potty received a solid deal from Lori
The Squatty Potty seemed like a weird novelty, but Lori Greiner saw past its goofy pitch and decided it was the perfect fit for her investment portfolio. In Season 6, episode 9 Judy and Bobby Edwards offered the sharks a 5% equity stake in their company for a $350,000 investment.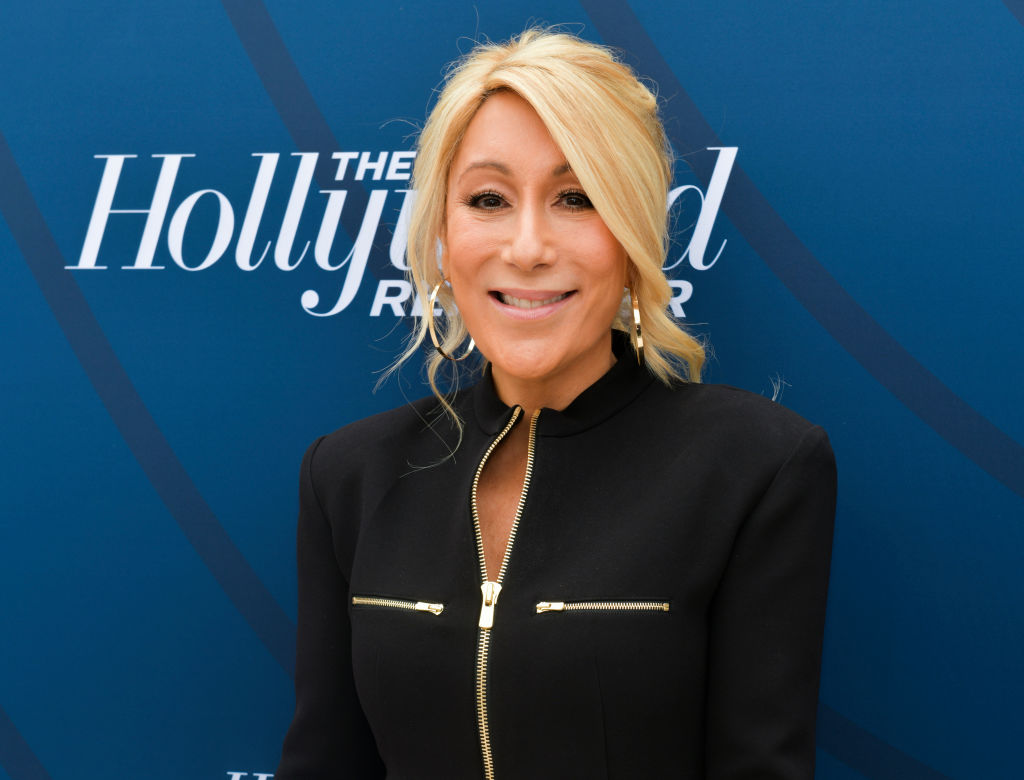 Lori landed the deal for $350,000 for a 10% stake in the company. Since their appearance on Shark Tank, the Squatty Potty became a household name. By 2017 the Squatty Potty team hit $33 million in sales, partially thanks to Greiner's retail connections, according to CNBC.
Scrub Daddy has expanded its product line thanks to Lori
Sure, sponges don't seem like a particularly exciting product, but Greiner saw the potential. She offered CEO, Aaron Krause $200,000 for 20% of his business; then she got to work. Greiner helped Krause expand his product line, and brought the concept to QVC where brand recognition grew exponentially. Scrub Daddy is now available in a plethora of retailers, including Bed, Bath and Beyond.
Scrub Daddy is now valued at $170 million, according to CEO Magazine. When Krause appeared on the hit ABC show, he had sold just $100,000 in products over 18 months, but that changed quickly. Greiner is primarily credited with helping the company succeed so wildly.
The Simply Fit Board is balancing its way to success
Mother-daughter team, Linda Clark and Gloria Huffman were made for QVC. In November 2015 they appeared on Shark Tank to pitch their idea for an exercise device that allegedly helps slim down waistlines without taking up a ton of space in one's home. Not only is the device unobtrusive, but it really works. If the duo wasn't fishing for a deal from Lori Greiner, they didn't know what they were doing when they walked into the tank. An agreement with Greiner they got, and since then things have been going swimmingly.
According to 2Paraghaphs, the Simply Fit Board has sold more than $160 million in products, and they are taking up shelf space in several large retailers, like Home Depot. The team, under Greiner's guidance, has expanded their product line and are now peddling everything from exercise mats to workout DVDs.