'Shark Tank's' Robert Herjavec Just Posted 'The Best Picture I Have Ever Taken' on Instagram
Robert Herjavec of ABC's Shark Tank is relatively active on social media. With over a half a million followers on Instagram, the millionaire investor keeps fans up to date on the latest happenings in his life. Many of his posts include his wife, former Dancing With The Stars pro Kym Johnson, and their 1-and-a-half-year-old twins Hudson and Haven.
Taking pride in a recent pic, the Shark Tank star took to Instagram to showcase his latest photographic work.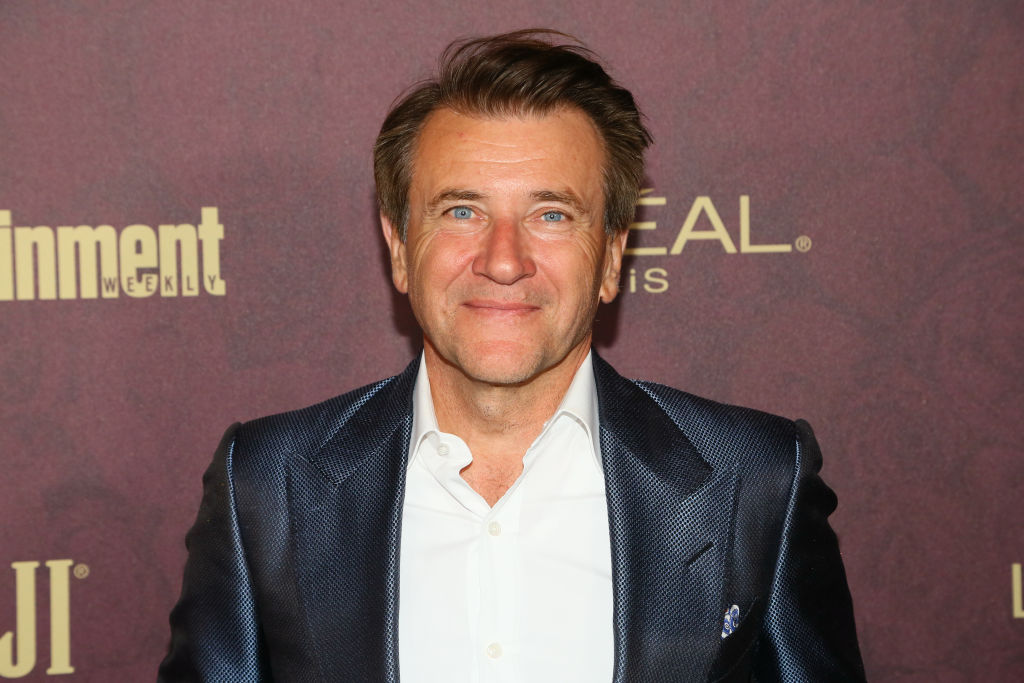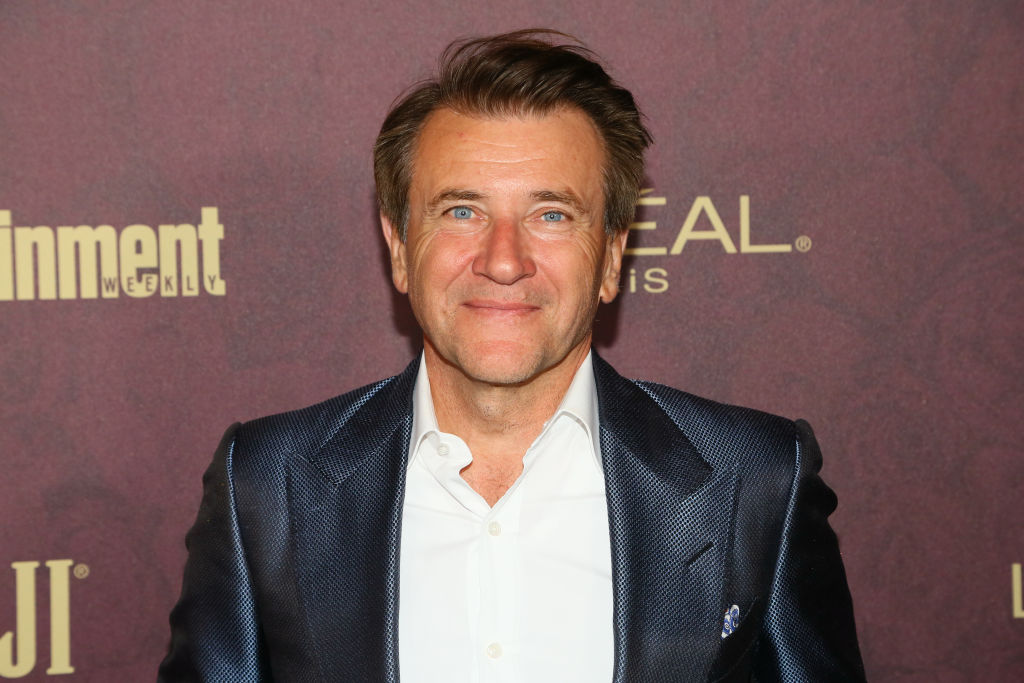 Birthday bash Australian style
Herjavec whisked his family off to Australia in April to celebrate the twins' first birthday. "We went to Sydney. We stayed at this beautiful place right on Bondi Beach," Herjavec told Us Weekly. "They loved it."
The business mogul described the birthday bash for their son and daughter, with some details on how they chose to enjoy their dessert. "We had some friends over. We had it in an open restaurant right next to a park and Kymmy made these smash cakes," Herjavec shared. "We made these smash cakes and the babies smashed them and they ate them and they were so excited. They'd never had chocolate. They'd never had ice cream and so they smashed them."
Though the twins had not yet started talking, Herjavec was hopeful they would pick up some Aussie traits from his wife. "They don't speak yet. My underlying goal was to get them to go to Australia to get an Australian accent." Herjavec said.
Picture perfect
Just like most dads, Herjavec takes every opportunity to get pics of his kids. He recently snapped a shot of his daughter Haven that was a show stopper.
"This may be the best picture I have ever taken – the perfect moment for the perfect picture !" Herjavec captioned the beautiful close-up of his daughter, crediting his new phone for the quality. "Thank you new IPhone ! And yes Haven is perfectly still ( for a very brief moment ) !"
Herjavec included that photo in a nine-pic collage he posted on Instagram to close out 2019 and welcome the upcoming new year. "my 2019 in 9 pictures," he wrote, along with photos of him and Johnson dancing, a wedding pic, and his parking space on the Shark Tank lot. "@kymherjavec5678 , the twins, @sharktankabc and @gameofthrones !! Incredibly grateful for everything this year – Excited for what 2020 has in store!!"
Johnson is no social media slouch
While Herjavec clearly enjoys keeping his social media platforms fresh, his wife is also a pretty active poster. When learning the news that she was expecting, the DWTS alum took to Instagram to share her joy.
"It's a thumbs up," Johnson captioned the photo of her sonogram in December 2017, revealing a clear hand giving the cute gesture.
The pair was thrilled upon finding out they were getting twice the joy. "We waited so long that we decided to double up!" the couple told People at the time. "We are very grateful for the blessing of twins." Herjavec has three children from his previous marriage to Diane Plese. Johnson is a first-time mom.
"I'm just so happy," Johnson told People in June 2018, shortly after the twins' arrival. "I was just hoping that the babies would be healthy… and to have two beautiful, healthy babies is the most incredible thing."
Since welcoming the twins, Johnson has filled her Instagram page with photos of the adorable little ones, documenting their development and everyday adventures.
Herjavec and Johnson are sure to keep their followers apprised of what 2020 brings!