Sharon Osbourne Talks About Her 'Problems' with NBC Amid Gabrielle Union's 'America's Got Talent' Exit
Gabrielle Union's controversial departure from America's Got Talent has sparked many conversations around the country. Some are about race and power. Some are about workplace practices. And others are about similar experiences with NBC and AGT.
One of the many people speaking out is former AGT judge Sharon Osbourne. In a new interview, Osbourne opened up about her experience with the show and spoke candidly about her "problems" with the television network.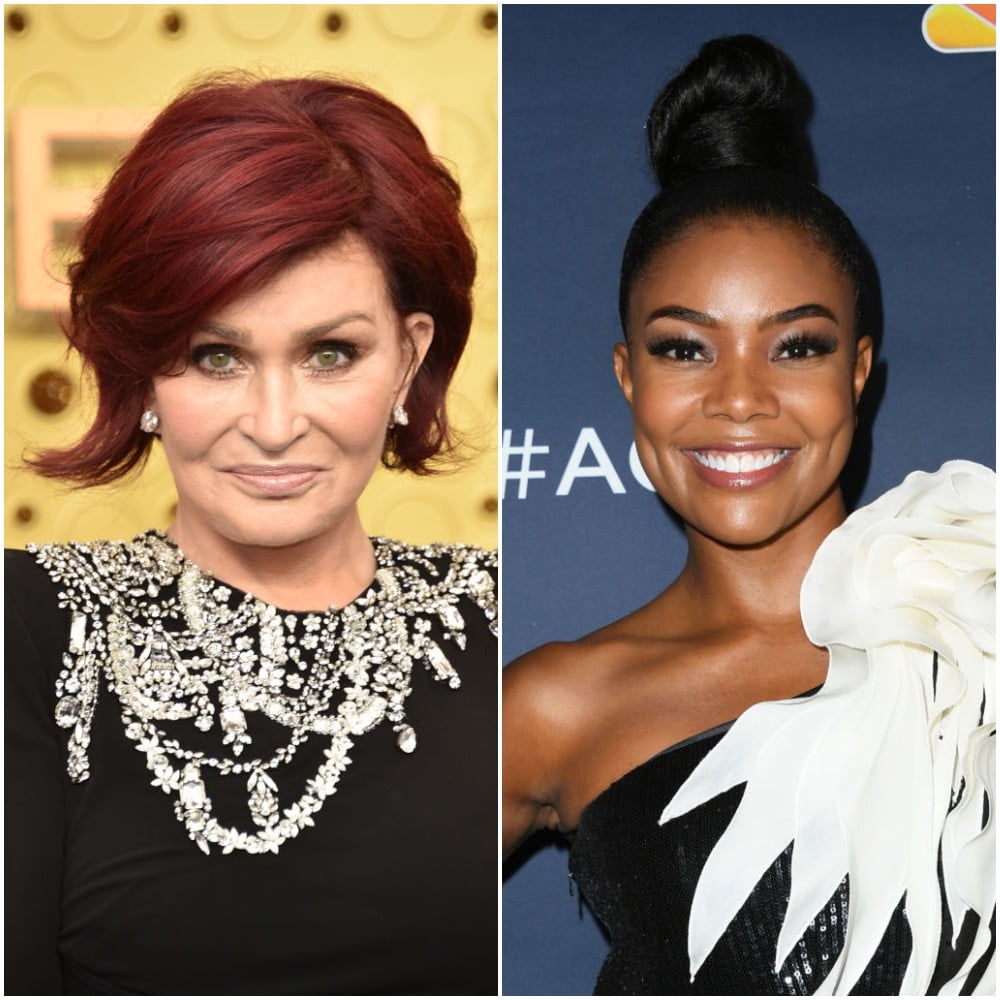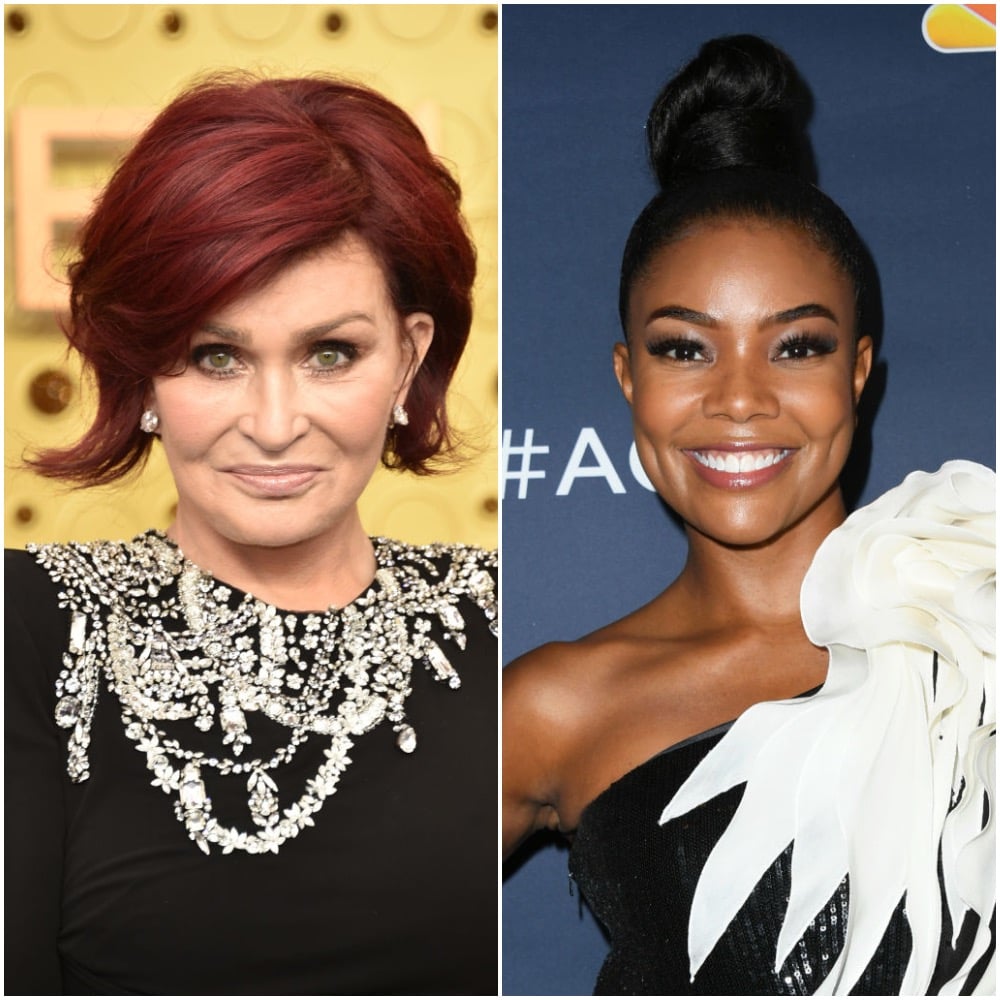 A summary of Gabrielle Union's exit from 'America's Got Talent'
For context purposes, let's quickly recap this drama.
Union was ousted from the show in late November after complaining about the work environment, which allegedly allowed racism and other alarming behavior.
According to Vulture, she sought network action regarding a racist joke Jay Leno allegedly made while guest-hosting the show and Simon Cowell's alleged habit of smoking indoors, which is a violation of California law. It also bothered Union because she's reportedly allergic to cigarette smoke.
But Union was allegedly discouraged, dismissed, labeled as "difficult," and ultimately fired from the show. She had been hired in February to judge season 14 — which ran from May to September — under a three-year contract.
In response to the reports, NBC and AGT producer Fremantle defended what they called the show's "long history of inclusivity and diversity."
"The judging and host line-up has been regularly refreshed over the years and that is one of the reasons for AGT's enduring popularity. NBC and the producers take any issues on set seriously," the companies said in a statement.
What did Sharon Osbourne say about NBC and 'America's Got Talent'?
On Dec. 2, Osbourne appeared on The Talk, where she and the hosts discussed Union's exit.
"It's hard," Osbourne said (via People). "Everybody's experience on a show is different, and I was at that show for six years. I didn't get let go," Osbourne continued.
"I left. And that's the truth. I left because NBC, not because of the show. I had my own problems with the network. I don't know about any of [Union's] concerns about the show," Osbourne went on.
"Obviously, there wasn't anybody of color on the panel when I was there. So, I honestly can't say. But when I was there it was, you know, a great show to work on," the television star added. "The crew and everybody was amazing to me, everybody, except the network."
People reports that Osbourne appeared on AGT from season 2 to season 7. She announced that she was leaving the show in 2012 after NBC allegedly mistreated her son, Jack.
Sharon Osbourne left 'AGT' after NBC allegedly mistreated her son, Jack
Osbourne told The New York Post in 2012 that Jack was supposed to appear on NBC's military-style competition series Stars Earn Stripes but got fired after being diagnosed with multiple sclerosis.
"It's discrimination, and it was badly handled," she told the outlet.
According to Osbourne, an NBC executive tried to make up for it by offering to pay what Jack would have earned on the show. But she turned it down.
"He didn't want the money," Osbourne continued. "He wanted his gig. It gave him something to look forward to when he was diagnosed.
"Think of the good that it could have done to show other people who have this [condition] that your life is not over," she added.
A spokesperson for the network said: "Sharon has been a valuable part of the NBC family. We regret any misunderstanding and wish Jack well."
If that didn't happen, perhaps Osbourne would still be on AGT. The same goes for Union.