Shawn Mendes' Tribute to Taylor Swift for Time 100 List Explains Why She's 'Magic'
The latest issue of TIME magazine features Taylor Swift on one of the covers, celebrating her place among TIME's 100 Most Influential People list. She's in good company with the likes of Lady Gaga, Michelle Obama, Ariana Grande, and Dwayne "The Rock" Johnson and there's no denying how influential Swift has been throughout her career.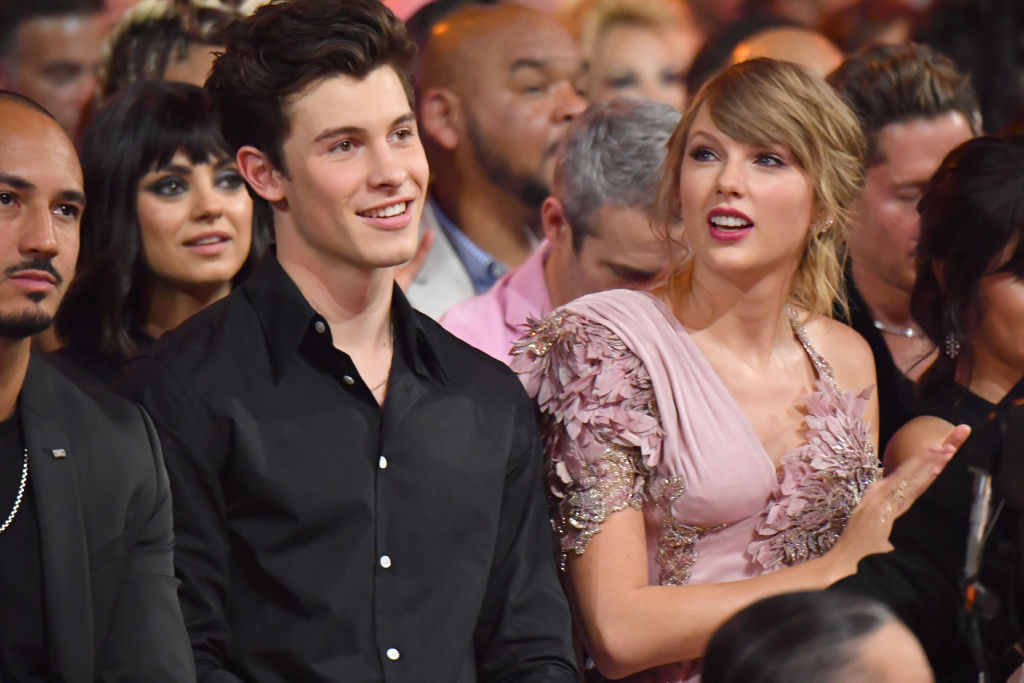 Taylor Swift's pal, Shawn Mendes, pays tribute
Among Swift's many famous friends is Shawn Mendes, first a fan, who came into her universe and quickly discovered what he can only describe as the "magic" of Taylor Swift. That magic isn't a manufactured concert experience, but rather the character traits of Swift, who is so much more than a performer.
She makes a special connection with her fans that goes beyond what many artists do and is a reason that her legions of followers are so impressed with her, not just because of her musical talents but also because she takes the time from her busy schedule.
In a piece for the TIME 100 listing for Swift, Mendes explains: "I've been a Taylor Swift fan for as long as I can remember. But it wasn't until I met and got to know her that I understood how wonderful a person she truly is."
Mendes discusses the special connection Swift has with fans
Among Swifts's many qualities, Mendes notes, is "her ability to be honest and raw," as he explained: "Taylor makes the job of creating music for millions of people look easy. It all comes from her — her belief in magic and love, and her ability to be as honest and raw as possible. She's the master of putting the perfect amount of thought into not overthinking, and that's why her music connects so well."
He continued, explaining how he first became part of her orbit in 2015 when he was an opening act on her tour. Mendes wrote: "I was so lucky to be able to open for a handful of her stadium shows on the 1989 World Tour. And I quickly learned that the magic of Taylor Swift doesn't come from the lights, dancers or fireworks (although all of that is incredible) but from the electrifying connection that she has with the people who are there to see her. There's an overwhelming feeling in the air. The feeling of your heart racing in your chest with ­excitement — so much so that by the time you get to 'Love Story,' all you want to do is pick up your phone and text every person you know to say how much you love them. The feeling is so thick, you feel like you could reach out and grab it to keep forever."
He concluded by noting: "Taylor makes anyone older feel young again and anyone young feel they can do anything. It's so rare and so special. If there is one thing I want to achieve in my career and life, it's that."
Swift's mysterious countdown
Just prior to being announced as one of TIME's 100 Most Influential People, her social media accounts started a countdown clock to April 26, which is a complete mystery to fans. While it coincides with the release of Avengers: Endgame, fans are pretty sure that Swift is counting down to new music.