Shay Mitchell Responds to Critics Who Called Her a Bad Parent for Partying
Shay Mitchell isn't here for the mom-shaming. 
The founder of Beis Travel received criticism for attending Drake's birthday party "days" after giving birth to her and boyfriend, Matte Babel's, newborn daughter. 
With a close-up shot of her hand on her daughter's foot, the 32-year-old announced on Oct. 20, 2019, she had given birth and planned on "never letting go." 
Big names showed up to celebrate Drake's 33rd birthday party at Goya Studios in Hollywood, Calif., including Adele who showed off a new look — learn how she lost 20 pounds here — and, of course, new parents Mitchell and Babel. 
How Shay Mitchell responded to critics
The Pretty Little Liars alum who recently starred in Netflix's original series, You, said on her Instagram just because she shared the news of her daughter's arrival on Oct. 20 didn't mean she gave birth the same day, according to Entertainment Tonight.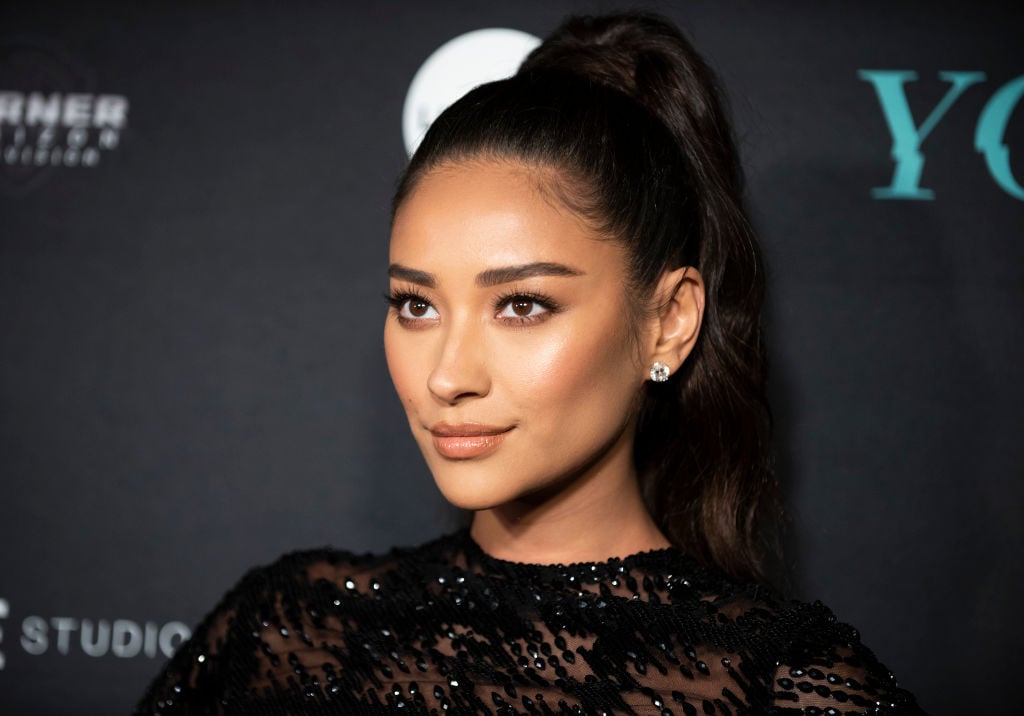 "I haven't been really checking my comments that often, but apparently people are really upset that I left three days after having a kid to go out and party," she said. "It wasn't three days and I left her with [my dog] Angel," Mitchell said jokingly while reading Instagram comments.
She documented her pregnancy on YouTube
Mitchell, who stars in the upcoming Hulu series Dollface, took fans along with her on her journey to becoming a mother with her YouTube Original series, Almost Ready. In one particularly emotional episode, she talked about suffering from a miscarriage in 2018. In another she and Babel had a gender reveal complete with Power Rangers. And in the sixth episode of the show, the couple shared their labor and delivery experience.
"This is definitely the most intense experience of my life," Mitchell said in the video of being in labor for 33 hours. "Matte and I are parents and I can't believe it. We thought being pregnant was a journey and I'm realizing we have just begun," she added.
While the new parents haven't announced the name of their baby, we know the little one has got a closet full of clothes waiting to be worn.
"Replacing my crop tops with even smaller tops these days ," she captioned an Instagram post of her newborn's closet.

Mitchell on parenting
Promoting Dollface with her two of her co-stars, Kat Dennings and Brenda Song, Mitchell stayed on message when asked about what her hopes are for her daughter.
"I hope she enjoys Dollface when she grows up, and I hope she has really good friends around her like I did on and off the show. That is what I hope," she told Access.
She continued going further into details about what kind of parent she wants to be. Mitchell said she wants to be "a good role model. Just prove that she can do whatever she wants to do. That goes for everyone out there. So, you can do it all."
Dennings and Song said she'll be a terrific mother and on a lighter note joked that the Canadian native will often get food delivered. "She will always have food. That is what I can say," Mitchell replied with a laugh.
We can't wait to see glimpses of Mitchell and Babel's baby girl in the future.