Shep Rose From 'Southern Charm' Says He Takes the Blame for the Video Fallout
Shep Rose from Southern Charm retreated from Twitter after significant backlash for his response to a video he shared to Instagram.
Rose visited New York City over the summer and shot a video of a homeless woman who he appeared to be mocking. She covered her face as he remarked about cans she was hoarding. "Look at me, nice cans! I mean, the cans you have," he is heard on the now-deleted video. She responds by saying, "No! No!" Then Rose wrote over the video, "I love double entendres. Yes she was camera shy. But she laughed."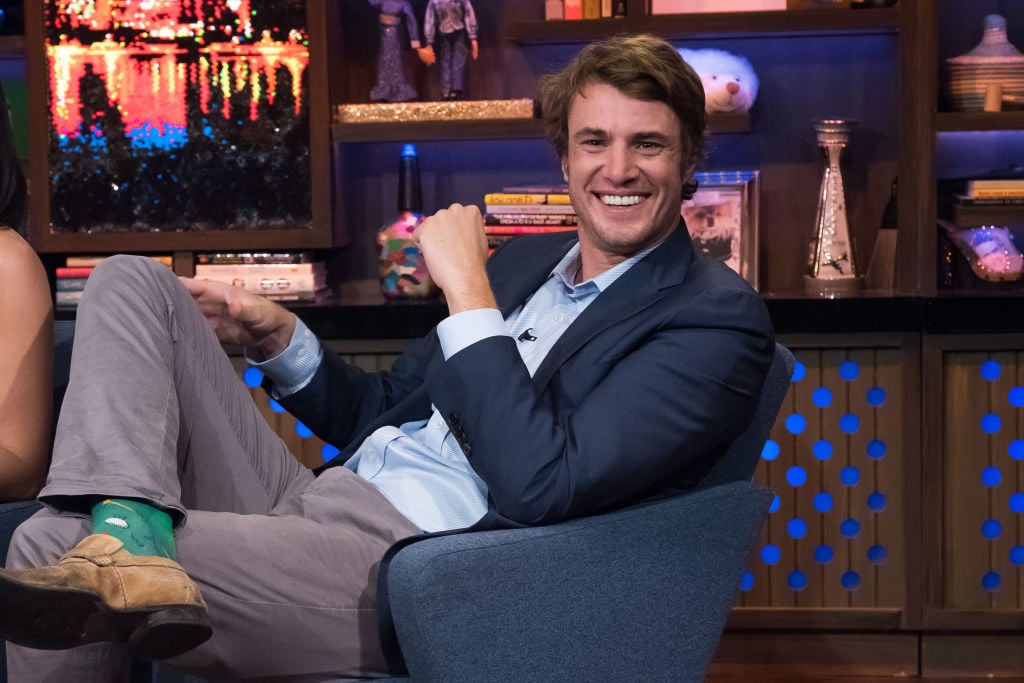 Fans reacted swiftly, admonishing Rose for his actions. But instead of being contrite, Rose was emboldened and lashed out at commenters. His reaction only made a hot situation more explosive, with Rose finally apologizing and retreating from social media. He now addresses what happened, why he responded the way he did and what he's learned as a result.
The fallout was hard on everyone
Once Rose finally took a step back, he realized his actions hurt the people he loved. "It was tough on me, but it was tough on the people that I love, you know?" he told People. "So that part was just really difficult to get through. I hope I never have to be involved in anything like that again. That was like a really dark, dark time. But it lasted for a few weeks to where I just could think of nothing else. It just really sucks. And of course I had no one to blame but myself. Absolutely no one. So that makes it even harder."
He added that it was a life lesson, which has caused him to start making better decisions. "Live and learn," he said. "I think I made a couple of little decisions after that that I think were the right ones. And I'm going to try to adhere to my little promises to myself."
Also, being in the public eye means that you need to be careful about how you present yourself. "The show is difficult because you have to walk a razor's edge of being funny, and you've got to say what's on your mind. Otherwise, what do you have, right?" Rose said. "So it's a razor's edge. Like you might offend somebody. Things might snowball and get out of control."
He's making these changes
Rose told People he's making more adult decisions going forward. "Maybe try to focus on things that are beneficial to you — not just, you know, getting hammered in New York," he said. "You know what I mean? And that's sort of the crux of it. … Not saying I'm a saint, and I'm not saying I'll ever be a saint, but just try to make little adjustments. Fine-tune stuff."
That may also mean thinking before he shares and comments. "I so regret [the video]," he said to People. "I hate being the architect of my own demise. You know what I mean? I don't know what to say other than I was walking down the streets of New York with friends, taking pictures and videos. It was just like a frenetic thing. I did not think about the details or the consequences. I still am regretful."