'Sherlock Holmes 3': Everything We Know (So Far)
Sherlock Holmes 3 is officially kicking into high gear. After more than five years of delays and setbacks, Warner Bros. is finally making some headway on the third installment of the popular franchise, starring Jude Law and Robert Downey Jr. With filming rumored to begin later this year, here's what we know about the upcoming sequel so far.
1. The returning cast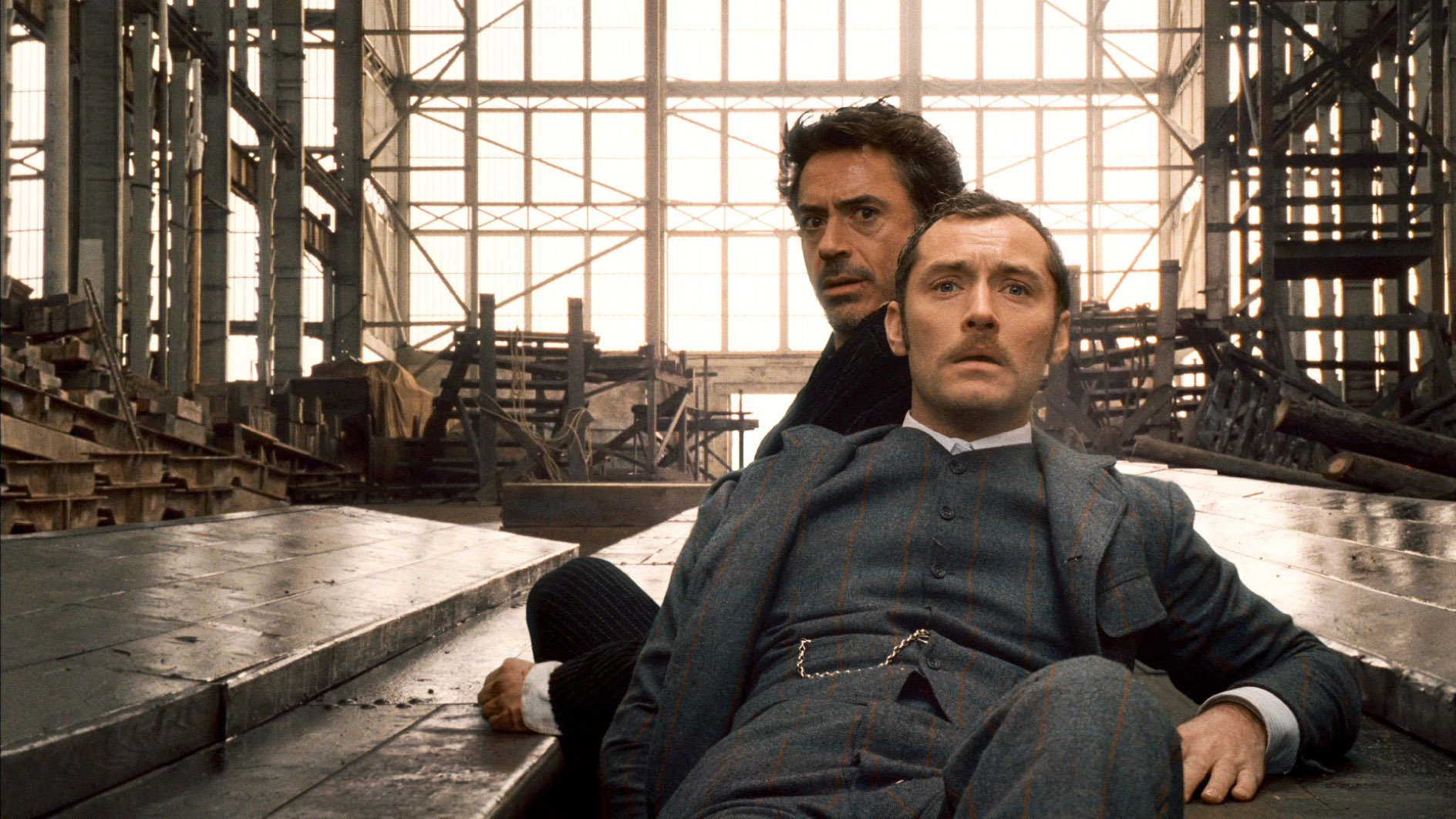 Downey Jr. and Law are both set to reprise their respective roles as Sherlock and Watson in the upcoming sequel. In the years since their last Sherlock Holmes film (2011's A Game of Shadows), both stars have openly discussed their interest in returning to the franchise, but cited busy schedules as the cause of delay.
"Yes, we have a Sherlock 3 in development. We want it to be the best of the series, so that's a pretty tall order," Downey said in a Reddit AMA in 2014. "Similarly to what we did with the first 2 Sherlocks, mining the original material for things that are 'new.'"
The two stars are the only returning cast members announced so far, although there's been speculation that Rachel McAdams could return to play Irene Adler.
2. The director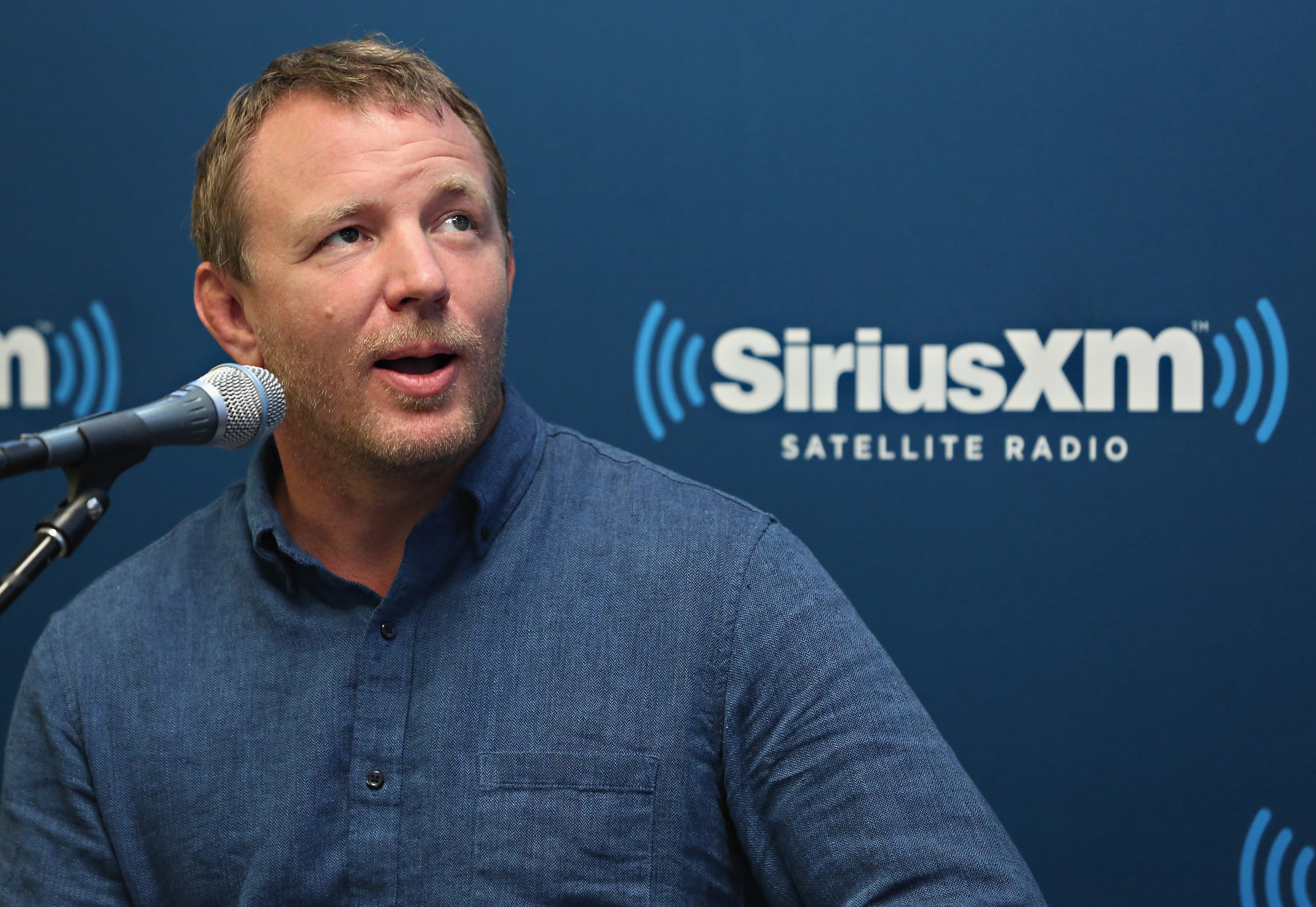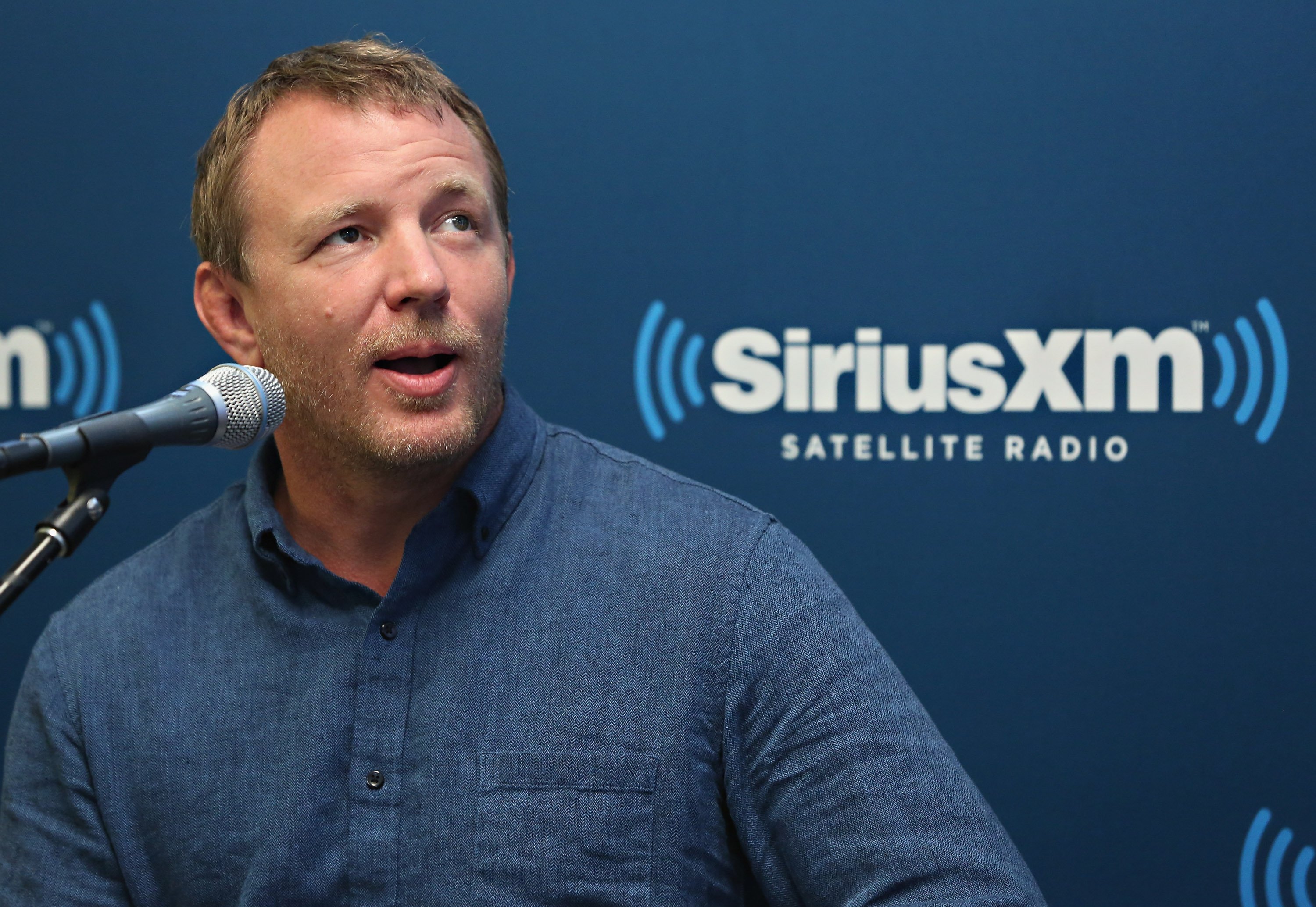 Guy Ritchie, who directed both of the first two Sherlock Holmes movies, will return to helm the third installment of the franchise. In April, Downey confirmed that he and Ritchie would be starting "preliminary" work on the film as early as this year. "We're talking about it right now. NOW. I can't wait," he told Shortlist.
3. The creative team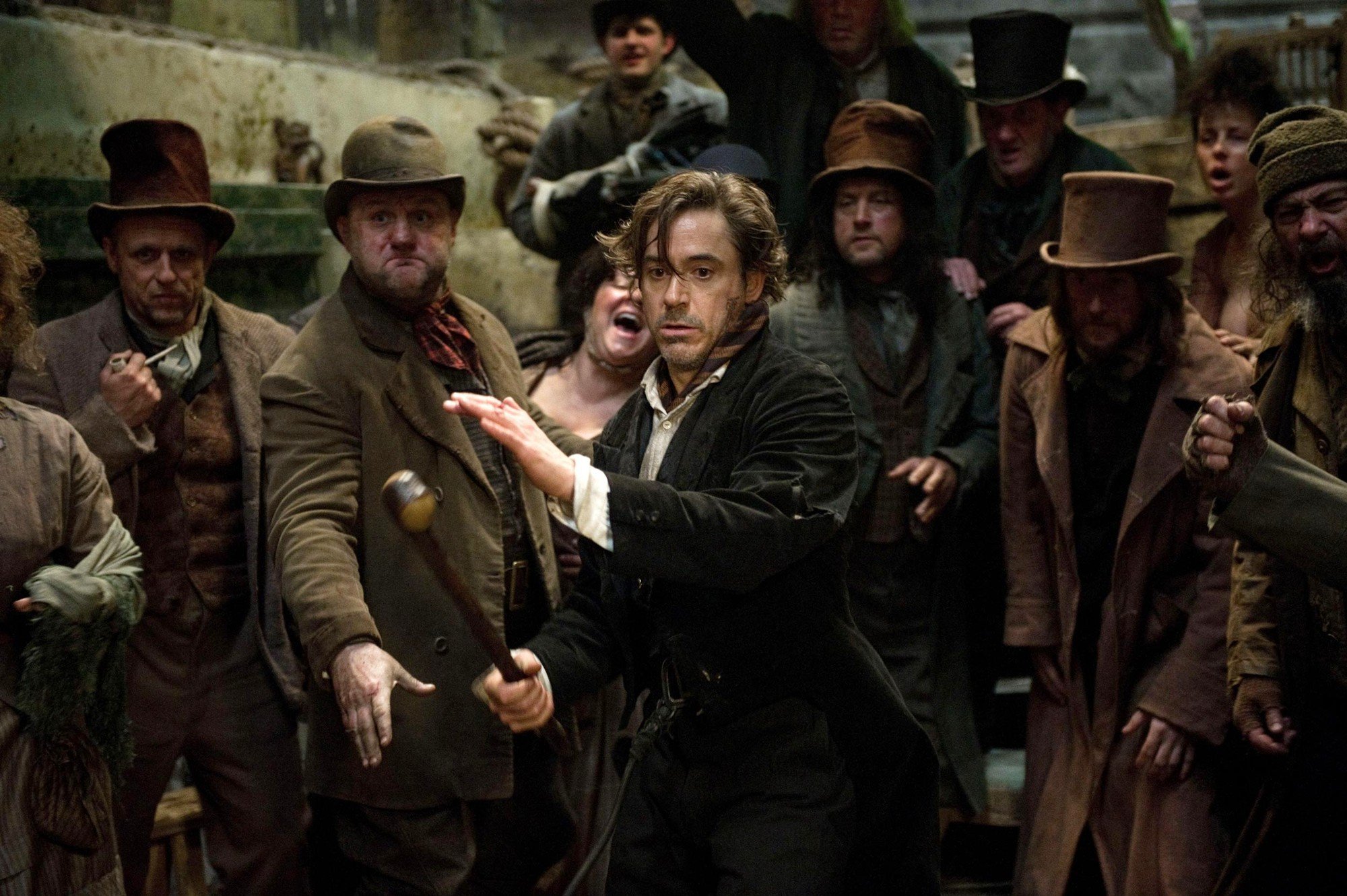 Per Deadline, Warner Bros. has tapped James Coyne to pen a new script for the "threequel" of the Sherlock Holmes franchise. Iron Man 3 scribe Drew Pearce had initially been hired for the job back in 2011, but the project didn't move forward at the time. As of now, it's unclear whether Coyne will revise Pearce's draft or start from scratch.
In addition to directing, Ritchie will also produce the film via his banner, Ritchie/Wigram Productions. Team Downey, Silver Pictures, Dan Lin, and Warner Bros will co-produce.
4. It's coming sooner than you think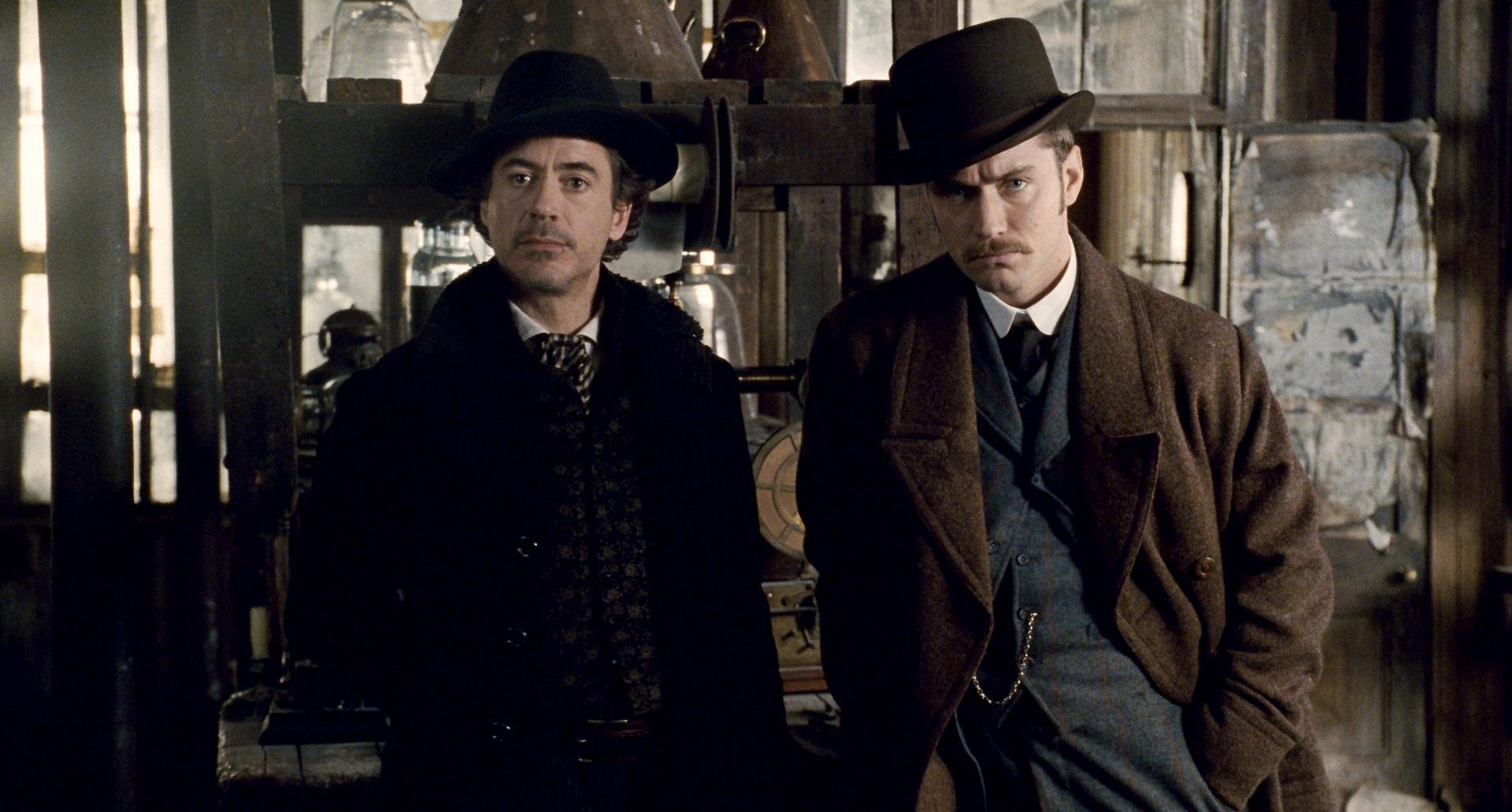 Though it's taken five years for the sequel to kick into gear, the project now seems to be moving forward at a rapid pace. Downey recently suggested that the movie may start filming as early as this year, despite his jam-packed schedule.
"If we could shoot it on Skype, we could have the whole [movie] done in a week," he told ShortList in April. "When we're making those Sherlock movies it is off the hook. [So] we'll attempt to make one this year. It really is a big deal to go and do those movies. I'm tired all the time, but I'm so excited about it."
More from Entertainment Cheat Sheet: