Most Shocking Child Stars Scandals You Forgot About
There are many family movies and fun songs made by child stars. This often launches them into super.stardom, but that's not always long-lasting. There are many who wonder where their favorite child stars are now. That's often because the fickle business often forces them to leave Hollywood or lead to many personal problems.
Sadly, child stars are often easily exploited, either by the people who want to make money off them or by their own parents. That's why many have decided to emancipate themselves from their families. It's also rare for child stars to make it to adulthood without scandal.
Often, these scandals are at no fault of these kids or teenagers and say more about those around them. Some of these child stars became stronger after these scandals, while others weren't ever heard from again. Here are the 15 most shocking child stars scandals you forgot about.
1. Tommy Kirk is fired for being gay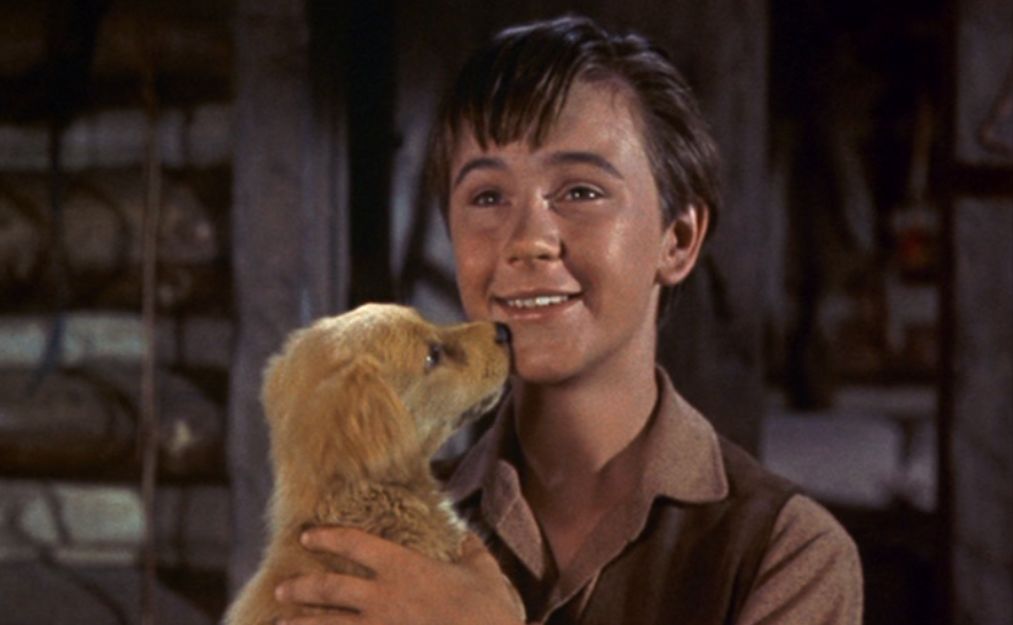 The child star worked for Disney and was in movies like Swiss Family Robinson and Old Yeller. This was also during the '50s, and so it was pretty brave of Tommy Kirk to decide to live without being ashamed of being gay. However, that caused scandal and led to his career being sabotaged.
"When I was about 17 or 18 years old, I finally admitted to myself that I wasn't going to change," Kirk said, according to LGBTQ Nation. "I didn't know what the consequences would be, but I had the definite feeling that it was going to wreck my Disney career and maybe my whole acting career."
He was fired for being involved with another young actor. After that, his career went downhill with less successful projects.
Next: This child star was reportedly murdered by her parent.

2. Judith Barsi is allegedly murdered by her father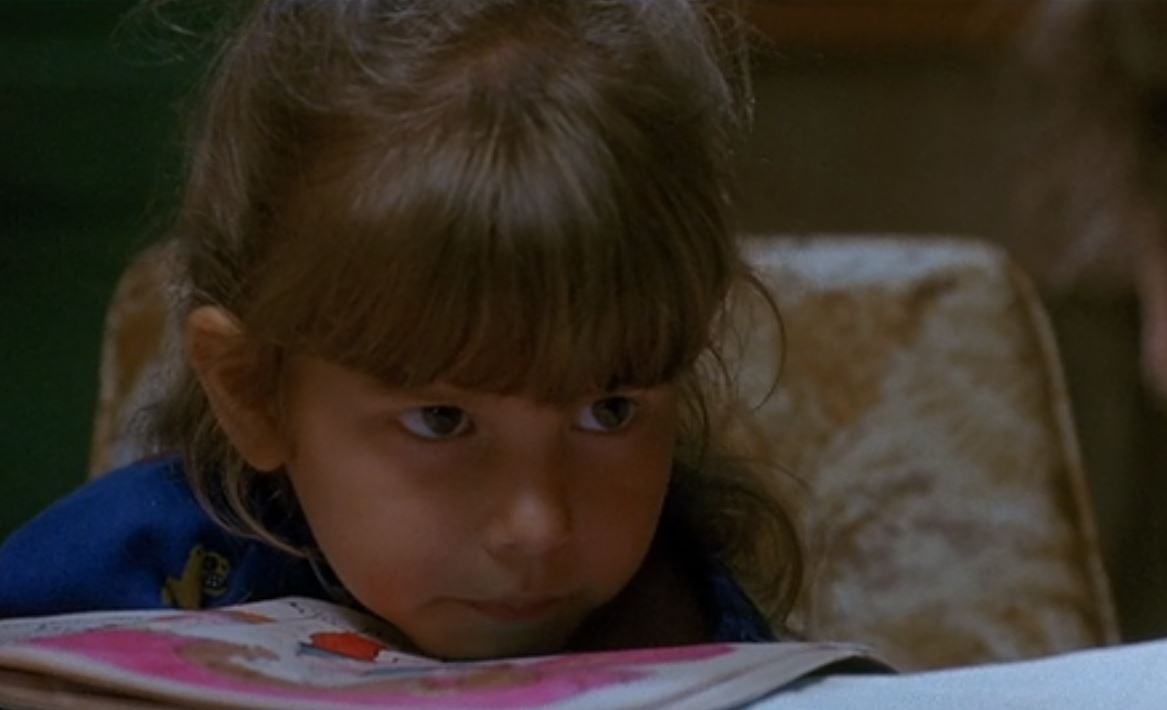 The Jaws: The Revenge actress was allegedly murdered, along with her mother, after her father reportedly set fire to their home, according to the Los Angeles Times.
Investigators claimed Jozsef Barsi shot his wife and daughter, doused them with gasoline, started a fire, then shot himself.
Next: This underage actress had nude photos taken of her and tried to fight for them not be used.

3. Brooke Shields faces aftermath of a photo scandal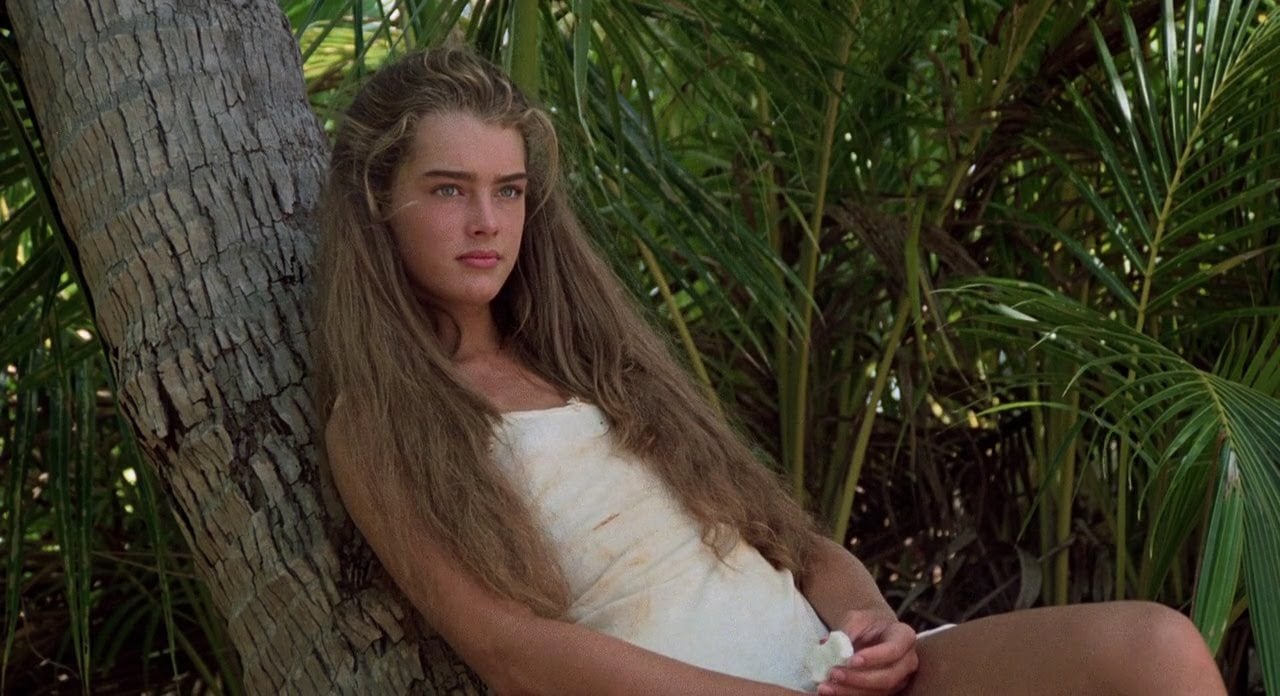 The child actress had many shocking moments in her early career, from sexually suggestive movies when she was underage, like The Blue Lagoon, to the Calvin Klein ads that suggested she wasn't wearing underwear under her jeans. Sadly, there were also nude photos taken of her when she was just 10 years old by photographer Gary Gross, according to the New York Times.
She tried to fight this when she was 17 years old, and the case made it to Court of Appeals. It was decided Gross could still market the photos as long as they weren't used for pornography.
Next: This sitcom star was fired after she got pregnant.

4. Dana Plato fired from Diff'rent Strokes for getting pregnant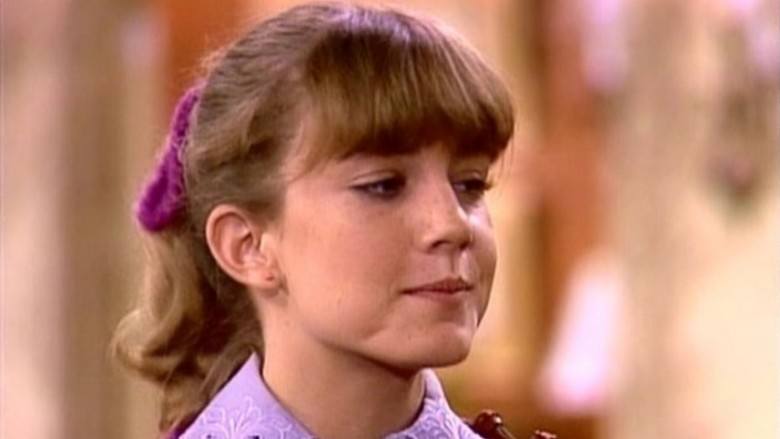 The actress started playing Kimberly Drummond on the sitcom when she was 13 years old. She had a good run on the show, but sadly she was later fired.
In 1984, she became pregnant, and the show didn't want to keep her on. She had a son and tried going back to acting, but her career never really recovered.
Next: This movie star was institutionalized when she was a teenager.

5. Drew Barrymore was institutionalized at 13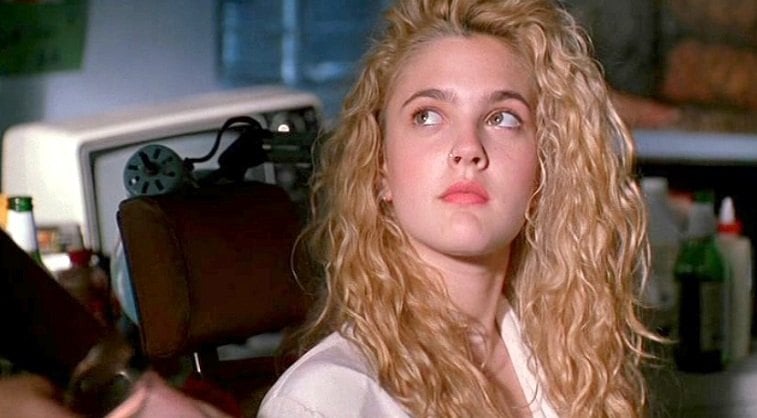 The child star has managed to make it to the other side with a nice family and life, but when she was younger, she had many troubles. She struggled with a drug addiction and hard partying. Her mother decided to institutionalize her at 13 because of this.
When she got released, she legally emancipated herself from her parents.
Next: This young actress got into hot water after a racy photoshoot.

6. Jessica Biel's controversial Gear photoshoot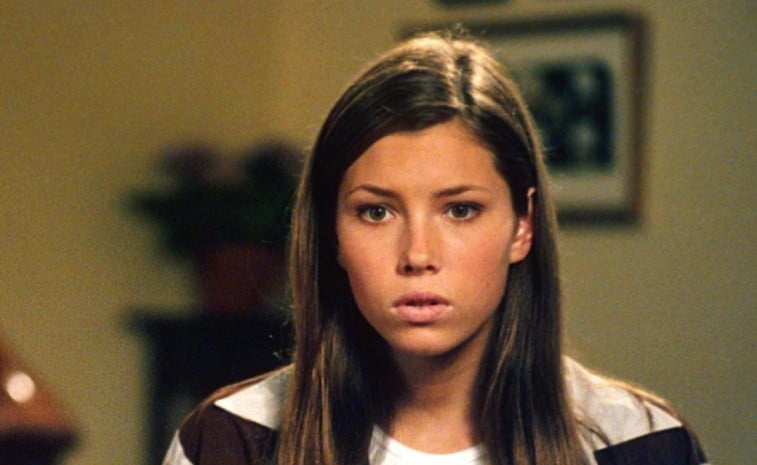 The young actress was working on 7th Heaven, which was about a minister's family, and it was a conservative show. So it was an even bigger controversy when Jessica Biel posed for a photo shoot for Gear when she was 17 years old.
Many found it inappropriate, given her age and the fact that she is posing topless, wearing only tan shorts. The actress stayed on the show and has continued her career long past that.
Next: This actress-turned-singer made headlines for her revealing music videos.

7. Taylor Momsen's music videos and Gossip Girl firing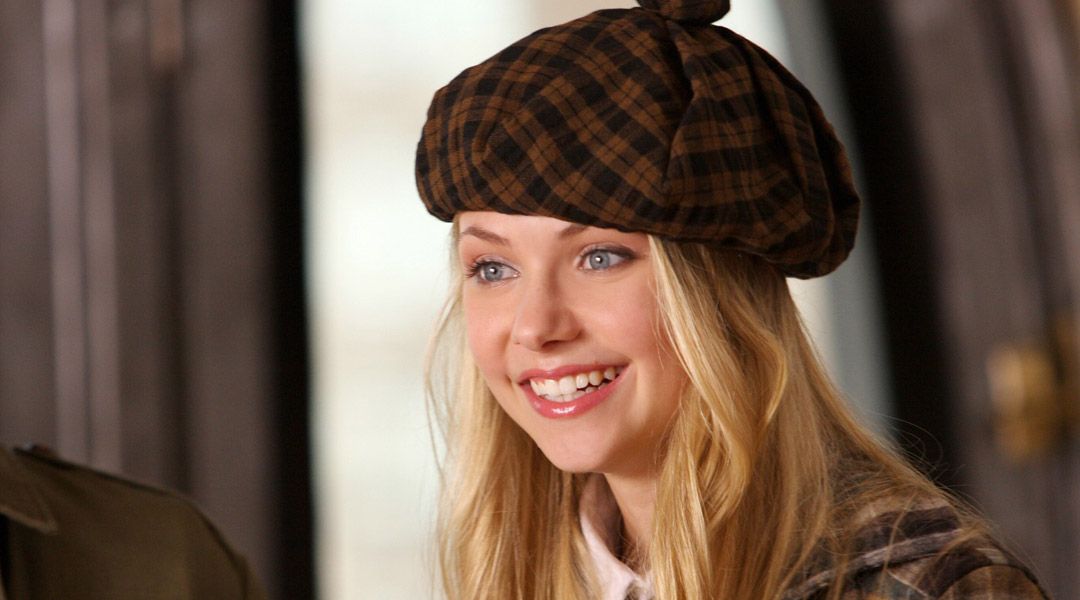 The How the Grinch Stole Christmas star went on to star in Gossip Girl as a teenager. But her career took another turn when she began doing music. This started becoming controversial because some of the music videos, like "Make Me Wanna Die," showed her stripping.
"It was held up in legal for a long time because I was 16 when we shot that," Taylor Momsen told The Guardian. "We couldn't release it because, yes, I actually got naked."
She also got demoted from being a regular on Gossip Girl around the time she was pursuing her controversial music career.
Next: This child star's award show performance angered many parents.

8. Miley Cyrus performs with a pole at the Teen Choice Awards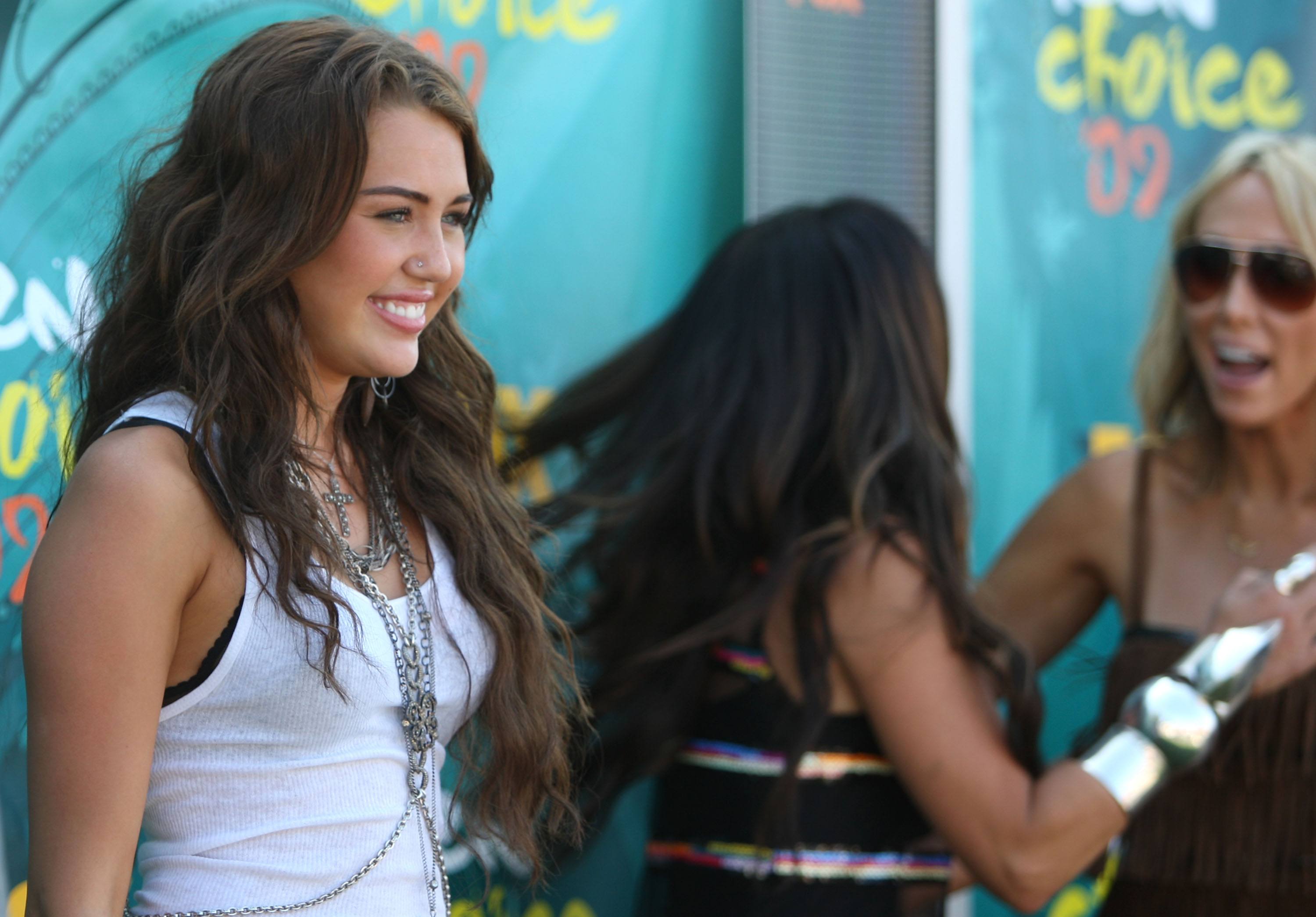 The Hannah Montana star performed her hit, "Party in the U.S.A," at the Teen Choice Awards in 2009. But not everyone was happy with this, given at one point she gets on top of an ice cream cart and dances on a pole.
She was 17 years old at the time. There was some outrage over this, but it pretty much blew over.
Next: This teenage star married a much older performer.

9. Aaliyah marries R. Kelly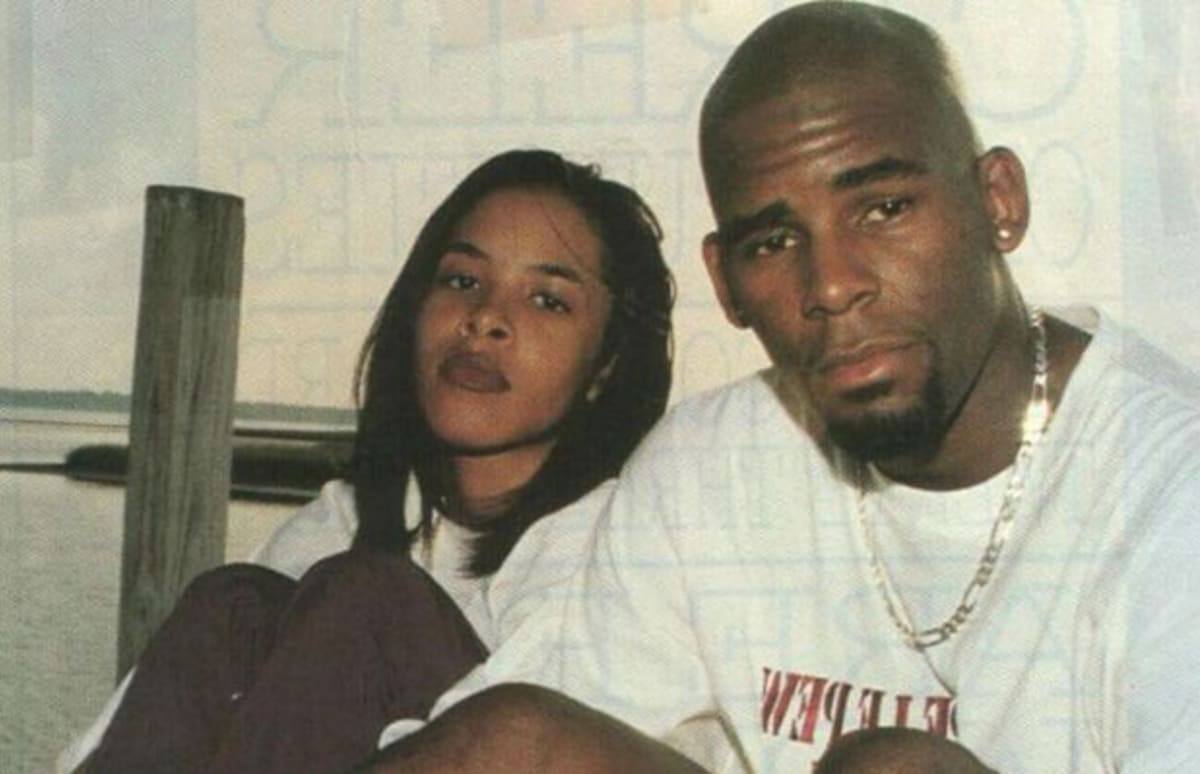 In 1994, the 15-year-old married 27-year-old R. Kelly, and it was falsely claimed that she was 18 on the marriage certificate, according to Vibe.
The marriage was later annulled, and in 1997, Aaliyah sued to get the marriage expunged from her record.
Next: This young singer punched her backup dancer.

10. Demi Lovato punches backup dancer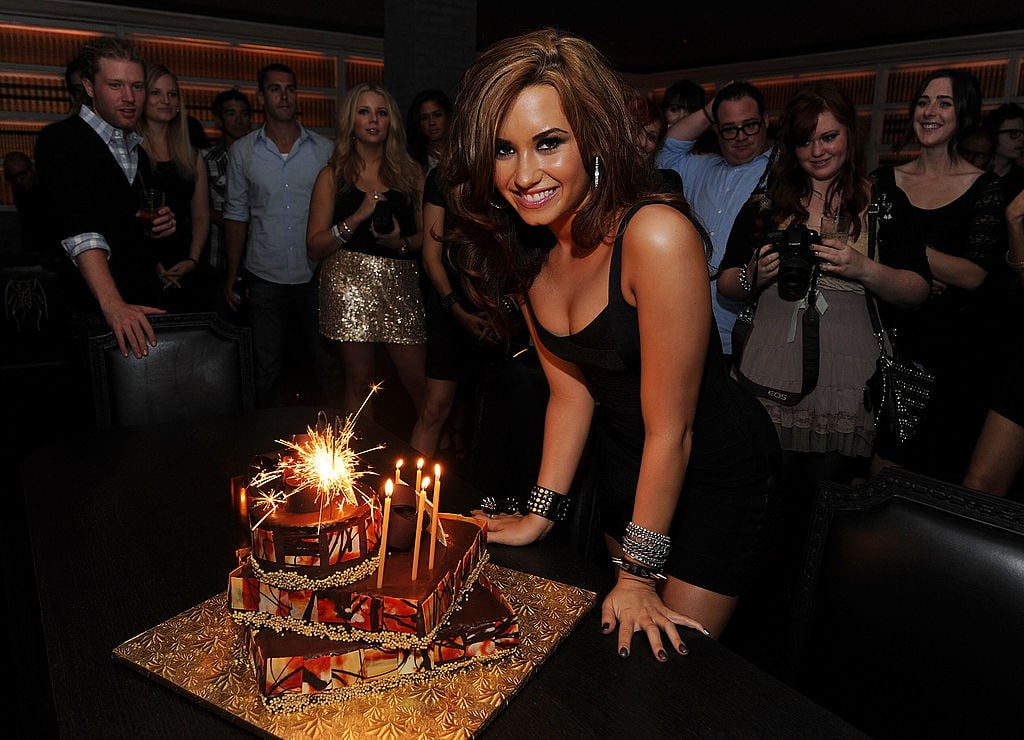 The Disney star made headlines for punching her backup dancer, Alex Welch, on a plane. After that, Demi Lovato went to get treatment.
It was later revealed that the then 18-year-old punched Welch because she suspected her of telling tour managers on the Jonas Brothers World Tour 2009 about her substance abuse.
Next: This show was in jeopardy after a star's private photos were leaked.

11. Jennette McCurdy's lingerie pictures are leaked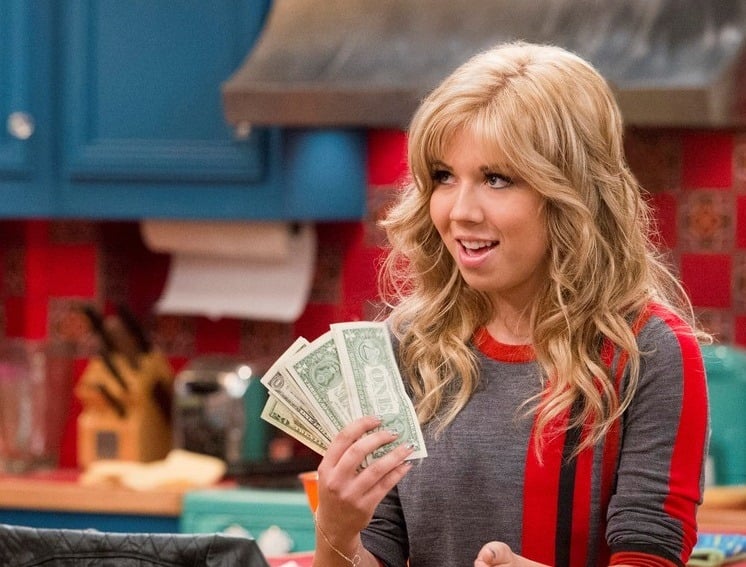 The Sam & Cat star's privacy was violated when private photos of her were leaked in 2014. The then 21-year-old starred on a Nickelodeon show at the times, so fans questioned whether it would put the show in jeopardy.
The show never came back for a second season, and McCurdy publicly said she wanted to move on from the network.
Next: This teenage singer was accused of fathering a child.

12. Justin Bieber is sued in reportedly false paternity lawsuit
A fan named Mariah Yeater claimed she met Justin Bieber at a stop on his L.A. tour where she was pulled away by a security guard to meet the then 16-year-old, according to People. She then claimed they had sex, which resulted in a child, so she filed a lawsuit for financial support. Bieber's camp denied these claims.
Yeater later dropped the lawsuit after the singer agreed to a DNA paternity test and threatened to countersue for making a false claim, according to Daily Mail.
Next: This sitcom star took her mother to court.

13. Ariel Winter seeks new guardianship in court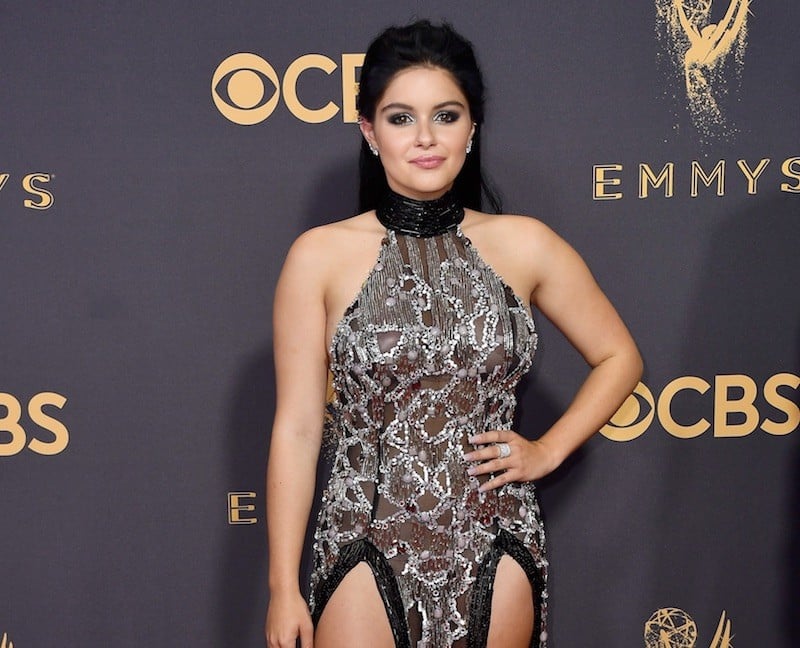 Sadly, some child stars have taken their parents to court for different reasons over the years. Ariel Winter claimed her mother physically and mentally abused her. Her mother retaliated, claiming her young daughter had a sexually inappropriate relationship with her 18-year-old boyfriend in court in 2012.
The Modern Family star won ,and her sister got permanent guardianship of her.
Next: This teenage star left a show after she got pregnant.

14. Jamie-Lynn Spears leaves Zoey 101 after pregnancy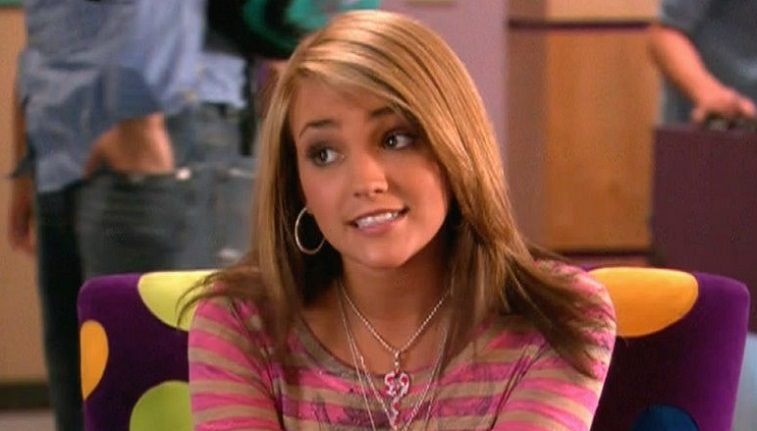 The teenager starred in the show Zoey 101, which showed a group of kids attending boarding school together. However, this didn't last, because Jamie-Lynn Spears found out she was pregnant at 16 years old. She left the show, and it continued without her.
Spears later talked about publicly revealing the news to Glamour.
I knew I needed to give an explanation to my fans, and I wanted it to be in my words first. I had to make a decision that I could sleep with every night. I did feel responsible for the young girls and the mothers who I probably confused and let down. I apologize for that. But I wasn't trying to glamorize teen pregnancy.
Next: This child star was arrested for a DUI.

15. Ethan Cutkosky is arrested for DUI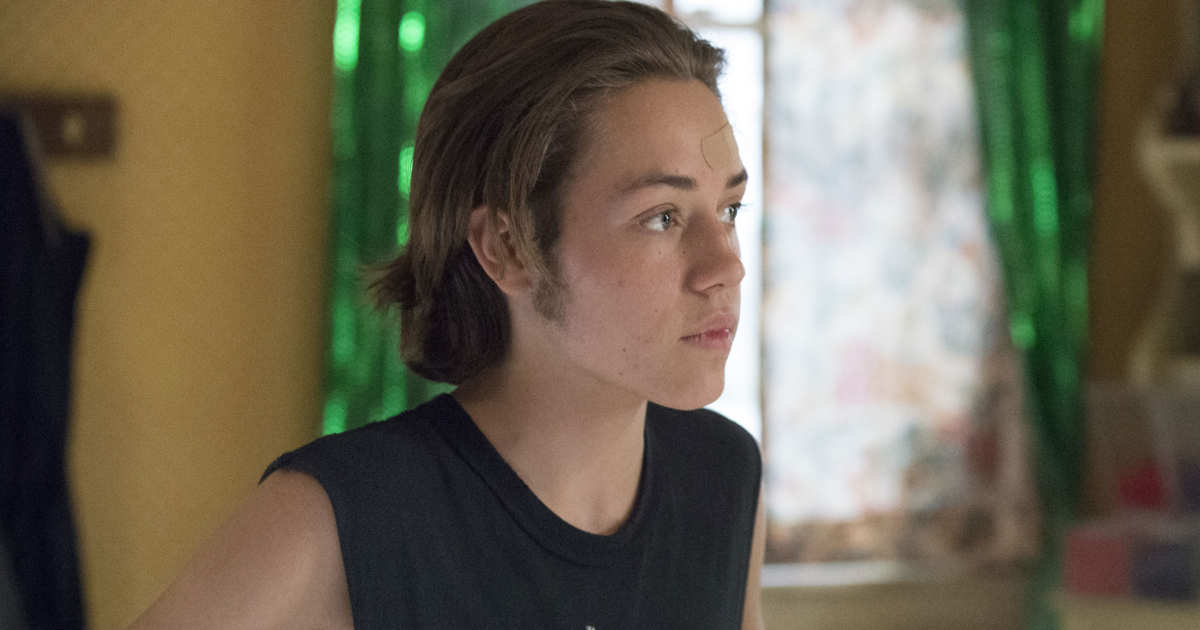 Police arrested the 18-year-old Shameless star for driving under the influence after pulling him over for straddling traffic lanes, according to TMZ. He reportedly failed a sobriety test.
The officers claimed they smelled marijuana in Ethan Cutkosky's car, and he eventually admitted to smoking earlier that night.
Follow Nicole Weaver on Twitter @nikkibernice.
Read more: Your Favorite 25 Child Stars: Where Are They Now?
Check out The Cheat Sheet on Facebook!