Shonda Rhimes' Net Worth, And Which Show Earns Her the Most Money
The list of shows Shonda Rhimes has brought to audiences since 2005 may never stop growing. The producer, writer, and showrunner went from scriptwriter to heading up her own production company in just a few decades. "Powerful" is one word to describe her. "Successful" is another.
With so many highly rated shows — many of which have been on television at the same time — it's no secret she's still an important asset to ABC despite the end of her contract last year. Here's her most successful show, and how much she's worth overall.
The show that earns Shonda Rhimes the most money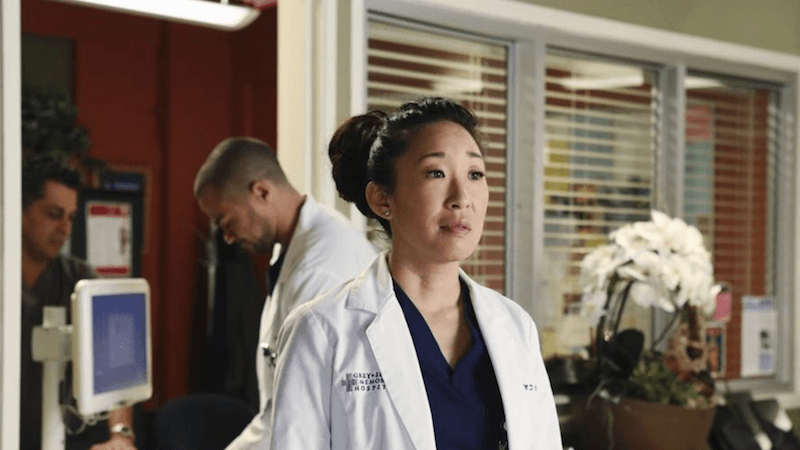 Since the premiere of her first show in 2005, Rhimes has created and produced some of the most successful shows on television. From medical dramas to political thrillers to a very dark show about a bunch of murders (and they always get away with them too), she and her production partners have proven time and again that they can make shows that make money.
It's safe to say that the ABC show with the longest run is her most profitable to date. Grey's Anatomy, which premiered in 2005, is still one of the highest-rated shows on television today, drawing millions of viewers per episode.
And looking at the big picture, Grey's is also the only Shondaland show that has produced a spinoff — and it's done it twice, both of which have brought in even more money for both Rhimes and ABC. Private Practice ran for six seasons, and Station 19 cleared the first-season hurdle and aired its second series of episodes in fall 2018.
Shonda Rhimes net worth and earnings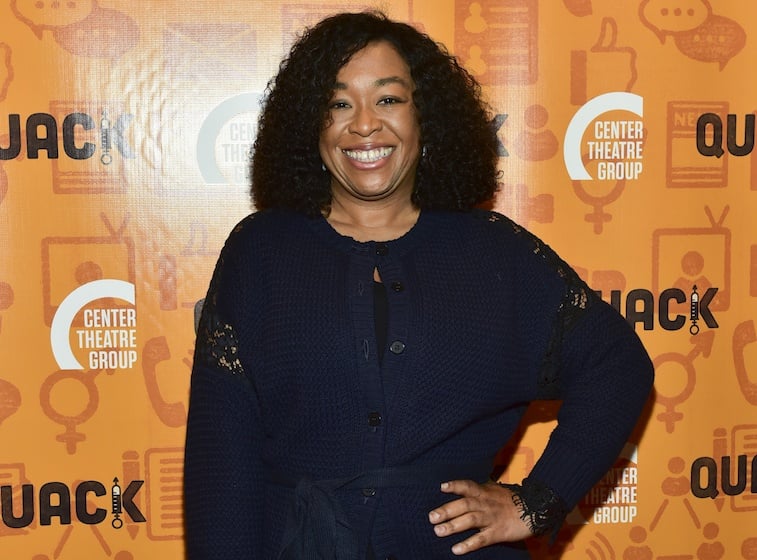 Before pitching Grey's Anatomy to ABC, Shonda Rhimes was already well-established in the Hollywood writing scene. She wrote the scripts for gems such as Crossroads (the one with Britney Spears) and Princess Diaries 2.
Like many TV writers and producers, she started out as an assistant, sold a few scripts, and eventually wrote the pilot for a show that's still going strong 15 seasons in.
As the highest-paid showrunner on television, her net worth is about impressive as her accomplishments in and outside of television.
Celebrity Net Worth estimates Rhimes' net worth is about $140 million.
She's not settling there, however. Despite the end of her contract with ABC, there's a lot more on the digital horizon for Rhimes and Shondaland.
Shonda Rhimes and Netflix: How much is her deal worth?
In 2017, ABC TV titan Shonda Rhimes did not renew her contract with the network. Instead, she signed a multi-million dollar deal with Netflix to create content specifically for their platform.
Netflix and Rhimes signed a $150 million deal that will allow Rhimes and her production company, Shondaland, to create a variety of new projects on the TV and movie streaming platform. Her former and current shows, however, will remain with ABC and she will continue to run them until they end (except Grey's can never end — right?).
A skilled storyteller, Rhimes will likely bring plenty of her magic to a much freer creative space. Netflix isn't a traditional television network. Shows don't have to be structured to fit into a certain time slot or allow advertising breaks. They can run as short or as long as it takes to tell a good story. Seasons could last four episodes or forty.
There are no limits. Which is good for someone like Rhimes, who has long since proven she can do exceptional things with plenty of restraints in place. This deal will take her and her production company to new heights — likely starting in 2019 with a yet-to-be announced project coming our way.