Should '13 Reasons Why' Have Ended With Season 1?
Did Netflix's controversial drama '13 Reasons Why' really need four seasons?
Netflix's original series 13 Reasons Why has just been renewed for a fourth and final season. The show has been running since 2017, attracting criticism from viewers over its subject matter. The drama has taken on several heavy topics, like suicide, drug abuse, and sexual violence. All of these plot points involve teenagers.
All of the controversy that the series has stirred up has some fans wondering if the show should have ended after its first season. While it is a noble effort to create thought-provoking shows to address difficult topics, some argue that 13 Reasons Why shouldn't have made the creative choices that it did. So, should the Netflix drama have ended after its first season or was it right to keep the story going for four seasons?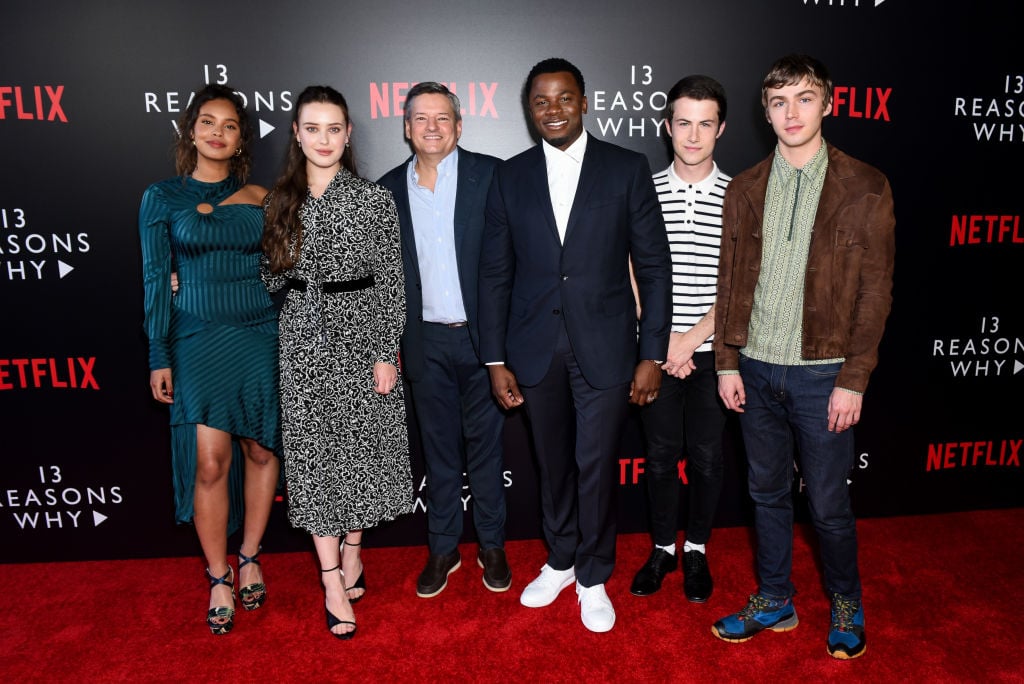 What is '13 Reasons Why' about?
13 Reasons Why is about a high school student, named Hannah Baker, who takes her own life after a series of tragic circumstances. Two weeks after her death, a classmate named Clay Jensen finds a box of audiotapes on his front porch. The tapes contain recordings from Hannah where she explains the thirteen reasons why she decided to end her life. The show follows the lives of Hannah's parents and classmates as they come to terms with the tragedy and learn more about the events that led to her death.
The show stars Katherine Langford as Hannah Baker and Dylan Minnette as Cole Jensen. Other cast members include Alisha Boe, Christian Navarro, Justin Prentice, Brandon Flynn, Ross Butler, Miles Heizer, Devin Druid, and Kate Walsh.
The show outstretched its source material
Netflix's 13 Reasons Why was based on a novel written by Jay Asher. The novel is different from the Netflix series in many ways, but the main difference is that the story ends after Clay has finished listening to Hannah's tapes. After Clay has learned of the thirteen things that led to Hannah's death, there is no more story to tell. The book ends with Clay reaching out to Skye, a classmate that might be suicidal.
The show, however, continues far beyond the tapes. In Season 2, Hannah's parents file a lawsuit against Liberty High School for their lack of action concerning the bullying Hannah suffered. Season 3 is going to be a murder mystery, while Season 4 focuses on the characters' graduation from high school. The book contains none of these elements, focusing exclusively on Hannah's story. The newest seasons of the show may not feature Hannah's character much at all.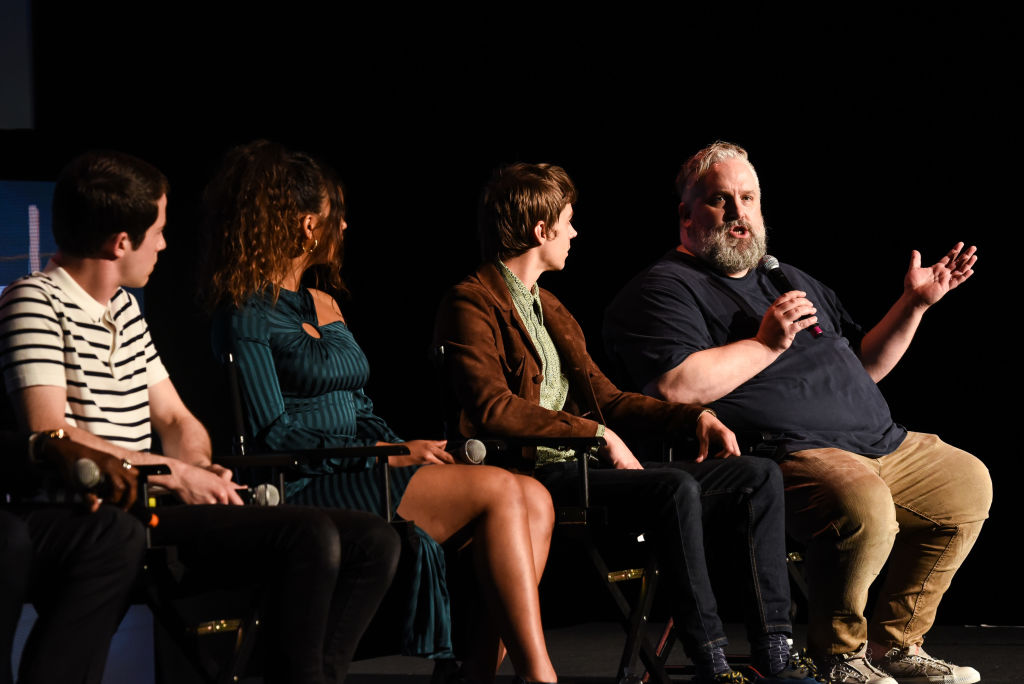 '13 Reasons Why' might be Netflix's most controversial original series
Netflix isn't one to shy away from difficult topics. The original animated series Bojack Horseman addresses mental illness, drug abuse, and relationship drama. Netflix's series Big Mouth addresses the hardship of being a teenager. 13 Reasons Why addresses all of these issues and more, but does so in such an explicit way that the show is accused of being irresponsible and gratuitous.
Season 1 shows two graphic, disturbing rape scenes and a suicide scene that was so controversial that it had to be edited out of the show retroactively. Season 2 had another graphic sexual assault scene and what was almost a school shooting scene. Season 3 appears to be tamer, being solely focused on the murder mystery element rather than any other dark subject matter.
Should Netflix have canceled '13 Reasons Why' after Season 1?
The show was created to encourage a discussion on mental illness and suicide, which ultimately backfired when studies revealed a rise in suicide rates a month after the show's release. Various media sources have attempted to analyze whether or not the show is to blame for this occurrence, but either way, some believe that the show needed to be canceled much sooner to avoid sending the wrong message to young adults.
Some fans of the original novel believe that the series should have ended much sooner and that the graphic, controversial scenes were added for shock value rather than with the intent of starting a meaningful conversation. While it seems as though the show had worn out its welcome after Season 1, there isn't a definitive answer confirming that. For now, 13 Reasons Why is a controversial show that attempted to start a well-meaning conversation but did so in such a clumsy way that it ultimately seemed to do far more harm than good.
How to get help: In the U.S., call the National Suicide Prevention Lifeline at 1-800-273-8255. Or text HOME to 741-741 to connect with a trained crisis counselor at the free Crisis Text Line.