Should Michael Weatherly Get Fired From "Bull"?
Michael Weatherly is best known for his role as Special Agent Tony DiNozzo on the long-running television series NCIS, but these days, he's finding himself at the opposite end of an investigation. Weatherly, who went on to star in Bull after he left NCIS, has become the target of sexual harassment claims that normally would be enough to tank a career.
Still, Weatherly's fans have stuck by him in spite of the claims, and his television show remains consistently popular. Read on to unravel the controversy that has plagued Michael Weatherly and why some fans think he should be fired.
How did Michael Weatherly become famous?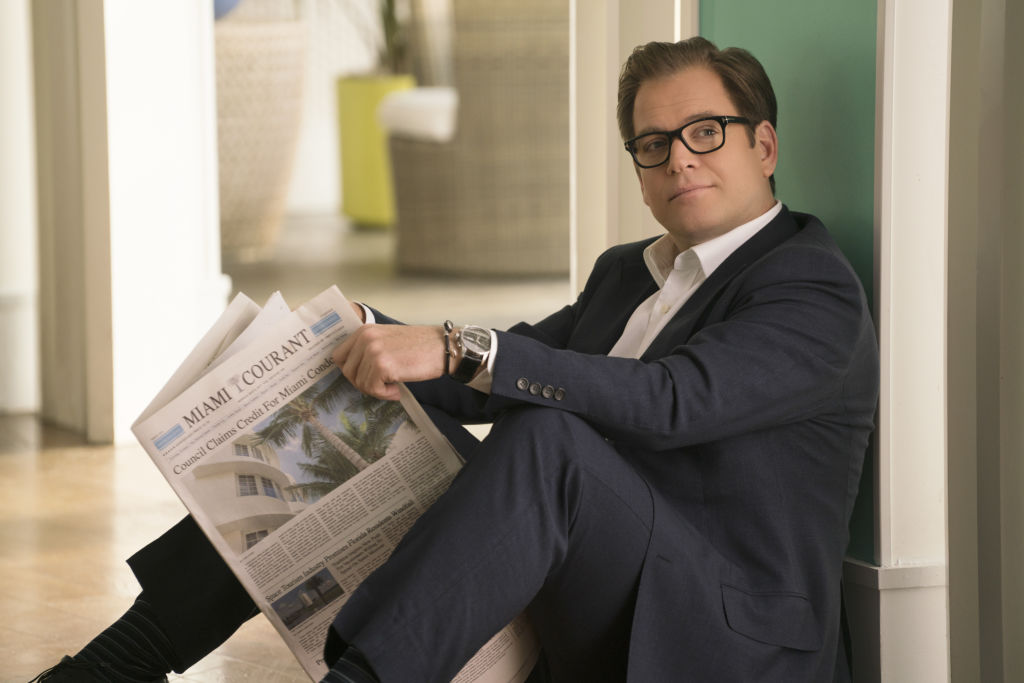 Born in New York City in 1968, Weatherly's first TV appearance was on The Cosby Show, with later appearances in Loving, The City, and Significant Others, opposite Jennifer Garner. He even scored a prime part on the very first season of the now cult-classic show Charmed. Weatherly's first breakout role was in the TV show Dark Angel. For his work on the show, Weatherly earned two Saturn Award nominations and a Teen's Choice award nomination in 2001.
In 2003, Weatherly landed the role that would ultimately boost his career to the next level and earn him legions of fans: the part of Tony DiNozzo on NCIS. Weatherly would become one of the longest-lasting cast members on the show, earning critical praise for his work. He would appear on the show for thirteen seasons, with his final season as DiNozzo airing in early 2016. Although fans were upset at the news of Weatherly departing the show, at the same time that his leaving was announced, news of a brand-new Weatherly project was unveiled: A series called Bull, which would chronicle a consulting firm headed by psychologist Dr. Jason Bull.
When did Michael Weatherly get hit with sexual harassment charges?
In late 2018, Weatherly became the subject of intense public scrutiny when it was revealed that actress Eliza Dushku left the show, claiming that Weatherly had repeatedly subjected her to sexual harassment. Dushku wrote a detailed op-ed in the Boston Globe that outlined a series of inappropriate comments that Weatherly had made to her. Dushku claimed that Weatherly would have continued to get away with it, had his comments to her not been caught on tape.
In response, the CBS network paid Dushku $9.5 million. Weatherly made a public apology to Dushku, stating that he now understands that his comments to Dushku weren't funny and that he regrets the pain that he caused his former co-star. Dushku wasn't having it and stated that Weatherly broke the terms of their settlement by speaking out.
Will Michael Weatherly get fired from his show?
In spite of all the negative press, CBS has continued to defend Weatherly and Bull. One CBS executive stated: "It's a very popular show and Michael is very loved by our audience." The executive also pointed out that in spite of the allegations, people have continued to watch Bull.
Even if many fans still tune in to Bull, there are a significant amount of people who want to see Weatherly fired. Some have stated that by CBS continuing to keep Weatherly on payroll, it sends a message that just because ratings are good, everything else, including sexual harassment, can be forgiven. A few social media users pointed to a past interview that Weatherly did where he stated that he sometimes acts inappropriately at work.
At this point, it doesn't look like Weatherly will get fired from Bull. It seems that a lot more fans would have to speak up in order for his career to be affected. With an all-new season of Bull set to debut on CBS in September, it will be interesting to see what the numbers say.