Should Prince William Be Allowed To Speak Up About His Rumored Affair?
The members of the royal family are by far not exempt from drama. They are one of the most closely watched families in the entire world as well as one of the most talked about. With all of the attention that surrounds them every day of their lives, it is only natural that rumors get started and scandals sometimes ensue. In the past year alone, we have heard several rumors, such as a feud between Meghan Markle and Kate Middleton, another between Prince William and Prince Harry, and speculation that Queen Elizabeth was the one behind it.
One of the latest royal rumors that fans are very well aware of is all of the talks about a supposed affair between William and Kate's former close friend: Rose Hanbury. These rumors have never actually been proven to be true, and from what we can see, William and Kate appear to be just fine. When most people are the subject of a vicious rumor such as this one, they get to speak their minds and tell their side of the story. Unfortunately, William can't defend himself. So, should he be allowed to speak up about the alleged affair?
What were the Prince William affair rumors about?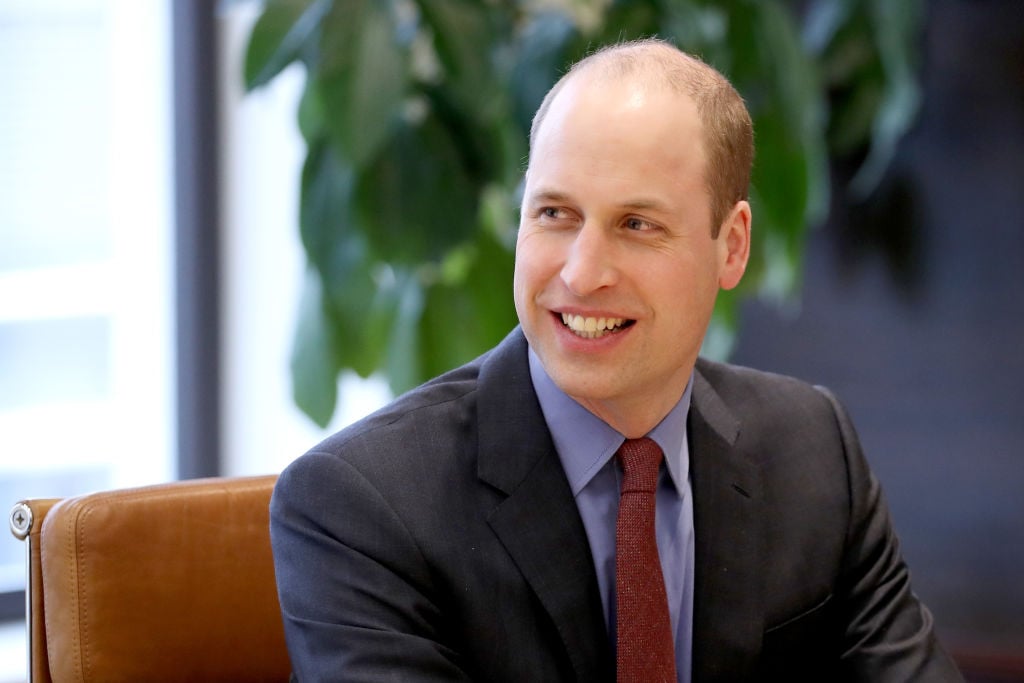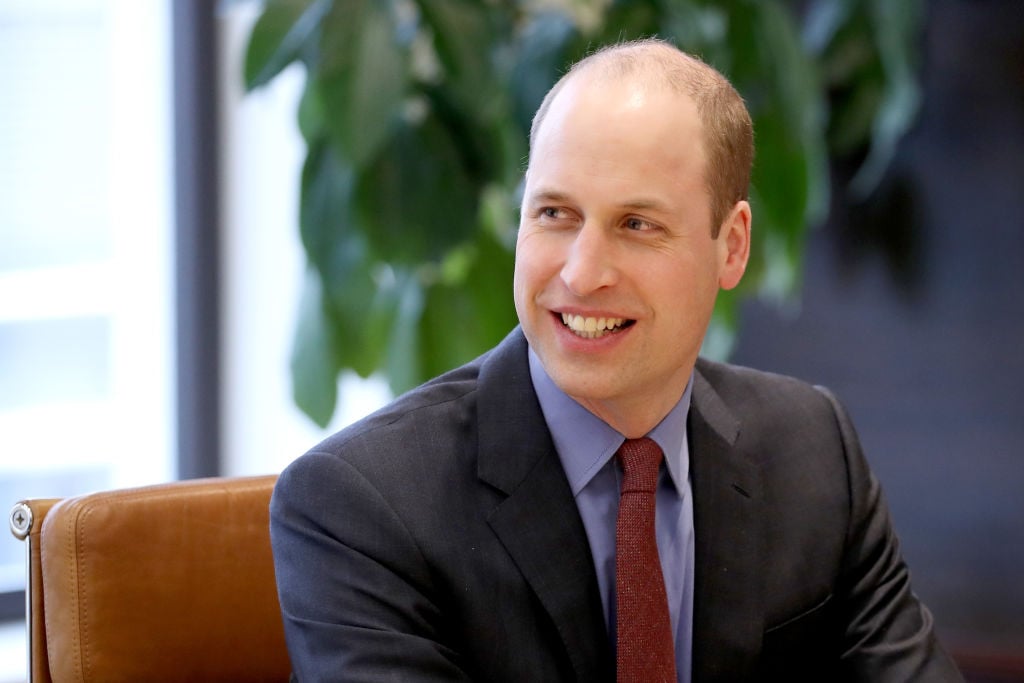 Recently, Kate supposedly told her husband that she wanted to phase out her one-time friend Rose Hanbury. The decision to do this was pretty sudden and totally unexpected since Rose and her husband had spent significant time with the Duke and Duchess of Cambridge, and the two couples were very close. Before long, rumors began circulating that the reason Kate wanted to end her friendship with Rose was because of an affair with William.
Although the palace declined to comment, William's lawyers were soon threatening to take action. Reports were saying that Kate and William's marriage was in danger and that Kate had even moved out of the palace. Fans were suddenly watching Kate and William even more closely, although everything between them appeared to be just fine. They were not acting any differently and appeared at events happy and smiling just like they always had.
Can Prince William publicly address the rumors?
In a perfect world, William would be able to simply address the rumors by making a statement saying that they are completely false. Unfortunately, this is not always the case for the royals, especially William, who is a future king.
In keeping with royal protocol, the family members typically have their press secretary address such issues. With so many rumors that arise on a regular basis, it would be extremely difficult for the royals themselves to address them all.
In addition, the family has to maintain a certain image, so it is simply easier to have someone make certain statements on their behalf. While William is most likely trying to minimize the drama and allow the rumors to blow over, he should be able to directly speak about the situation if he chooses to.
Will Prince William ever speak up regarding the cheating scandal?
Although no one can say for certain what William will choose to do, it doesn't look like the prince will speak up. However, many people may not be aware that he did seem to address the rumors silently.
How did he do this? By sending an invitation to Rose and her husband to a state banquet that was held at the palace. Even though there are still rumors circulating, many people have accepted the fact that this may be inevitable.
The royal family members have always handled rumors and scandal with the grace and dignity that we would expect from them, and while William should certainly be able to make a statement if he pleases, we support whatever he decides to do.