Shows to Watch If You Liked 'Gilmore Girls'
We love re-watching Gilmore Girls — all 7 seasons and the reboot, Gilmore Girls: A Year in the Life (2016), are available on Netflix– but sometimes we need to leave Stars Hallow for a while.
When we want something similar to the fast-talking-pop-culture-referencing mother-daughter duo of Lorelai and Rory Gilmore played by Lauren Graham and Alexis Bledel we look to the below TV shows.
Continue reading to get a rundown of shows similar to Gilmore Girls.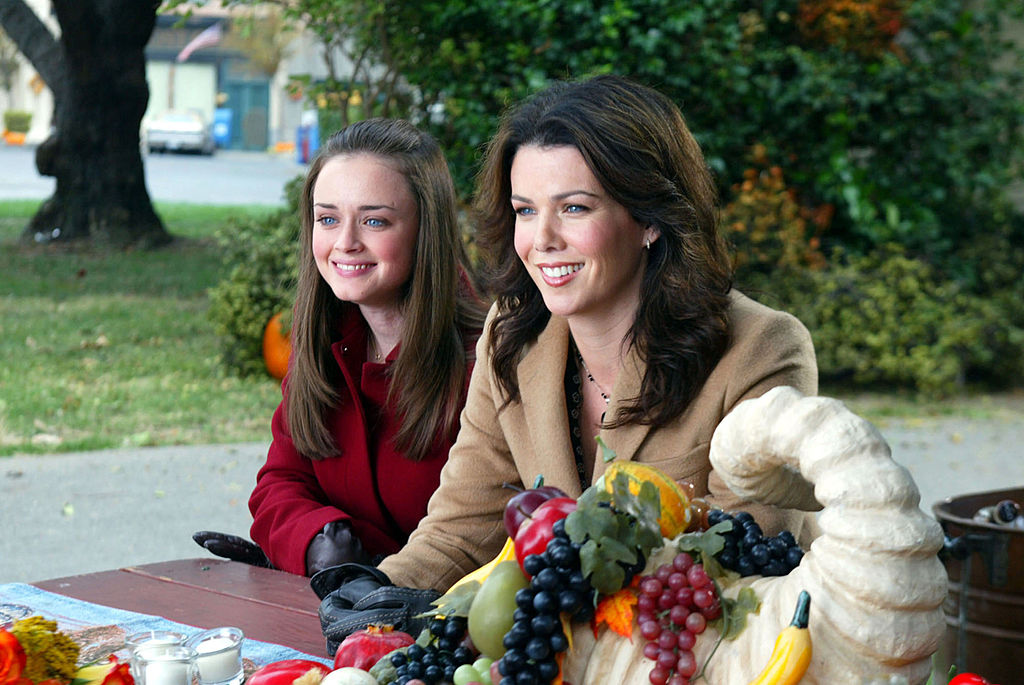 'The Marvelous Mrs. Maisel'
The Marvelous Mrs. Maisel is an Amazon original series (the series cleaned up during awards show season) from the creator of Gilmore Girls, Amy Sherman-Palladino. The show, with its third season premiering in Dec. 2019, is very similar to Gilmore Girls. Like Sherman-Palladino's hit show of the early 2000s, The Marvelous Mrs. Maisel is a female-driven show with lots of pop culture references and fast-talking. 
Actress Rachel Brosnahan plays Miriam "Midge" Maisel, a happy well-to-do mother of two living a happy life in her gorgeous New York City home with her husband when one day he comes home and says he's leaving her for his secretary.
Midge stumbles into a career in stand-up comedy. Gilmore Girls fans will recognize a familiar face in the series,  Drella (Alex Borstein), the cranky harpist at the Dragonfly Inn. In The Marvelous Mrs. Maisel, Borstein becomes Midge's manager, Susie Myerson, and helps her navigate stand-up comedy in the 1950s when men dominated the industry. 
Fans of Gilmore Girls will relate to the show's quirky, humorous dialogue and love the dynamic between Midge and the ensemble cast including Borstein, Tony Shalhoub, Michael Zegen, and more. 
'Bunheads'
In the years following Gilmore Girls, Sherman-Palladino tried again with another ensemble cast show in the similar style of Gilmore Girls with a dance spin called Bunheads.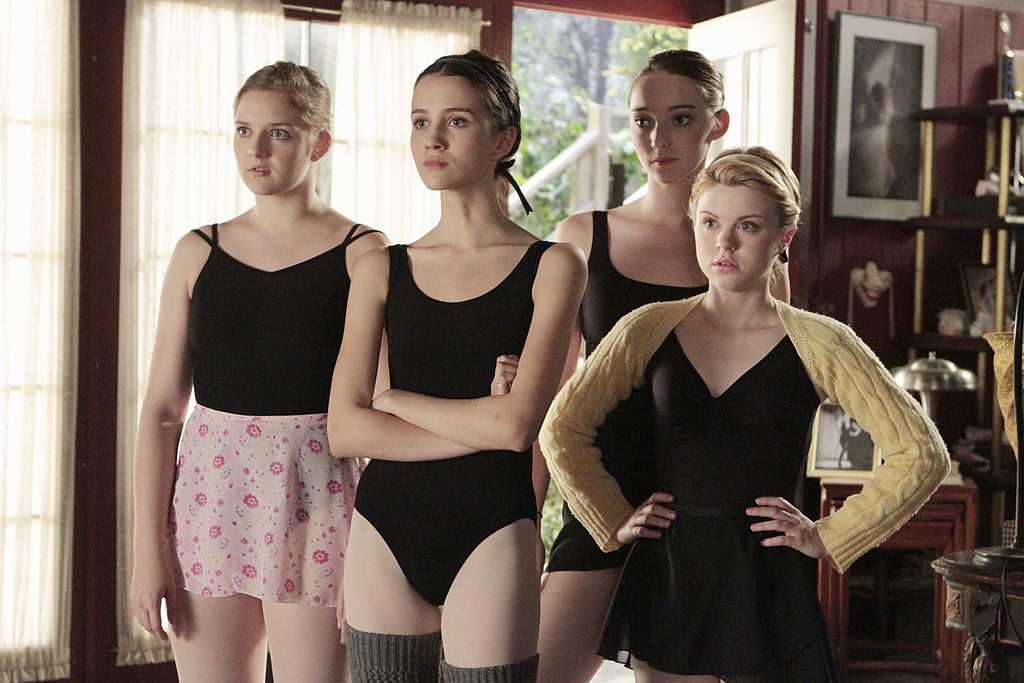 Sutton Foster played a Las Vegas showgirl who moved to a small town and worked at a dance studio, which just so happened to be owned by Fanny Flowers aka Emily Gilmore aka Kelly Bishop. Canceled after one season, Bunheads focused on the teen and adult dramas of everyday life just like Gilmore Girls. 
'Parenthood'
For a good cry and a laugh or two, watch NBC's Parenthood. In the long-running series (it ran for six seasons), the Braverman family experiences the highs and lows of parenthood while managing their family dynamics.
Graham plays a single mom of two kids. While she played a single mother again, her character, Sarah Braverman, was a major departure from Lorelai Gilmore. Watch all six seasons of Parenthood on Netflix.
'Ginny & Georgia'
Ginny and Georgia, a new Netflix series that's just been tapped for production, has a storyline so similar to Gilmore Girls some Twitter users have said a lawsuit could be warranted.
Ginny and Georgia is about a 15-year-old daughter and her 30-year-old daughter (see the similarities to Gilmore Girls yet?) who settle down in a small "picturesque" town (another major Gilmore Girls similarity) after a life of being on the run, according to Glamour. It's set to premiere in 2020.