10 Showtime Shows That Are Better Than 'Game of Thrones'
If the buzz is any indication, the only show that could likely give The Walking Dead a run for its zombie-infested money to be considered the most popular on television is the HBO powerhouse Game of Thrones. The latter series — based on George R. R. Martin's best-selling novels — tracks a sprawling serialized narrative set in the land of Westeros and has attracted universal acclaim from both critics and viewers, earning a growing mountain of accolades for its storytelling and key cast members like Peter Dinklage.
However, though Game of Thrones is only the latest in a long line of phenomenally popular series to come out of HBO, the network's less popular rival has its own history of acclaimed original programming as well. In fact, Showtime has become an increasingly worthy opponent for HBO in recent years, as its eye for dynamic series appears to have only improved. We take a look at some of the finest hour-long series that Showtime has produced, which may offer some alternatives for viewers looking to expand beyond Game of Thrones and other HBO fare.
1. Queer as Folk (2000-2005)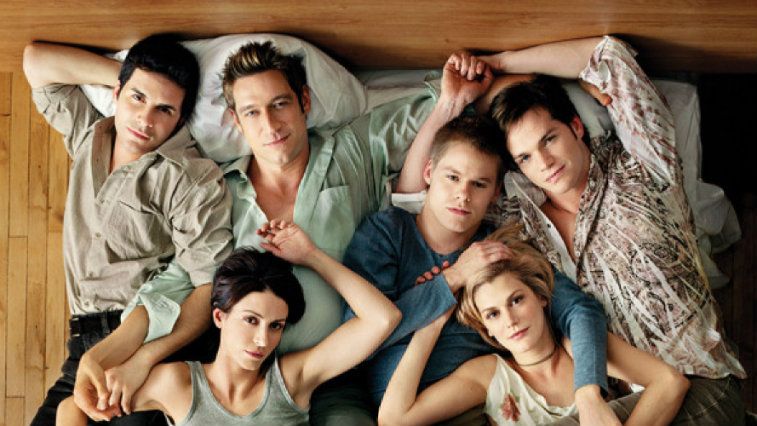 Based on the British series by Russell T. Davies, this tale centers on a collection of gay men and women and their lives in Pittsburgh. The show quickly became the most popular series on Showtime at the time, and its frank depiction of homosexuality and take-no-prisoners storytelling broke boundaries for American television.
2. Dead Like Me (2003-2004)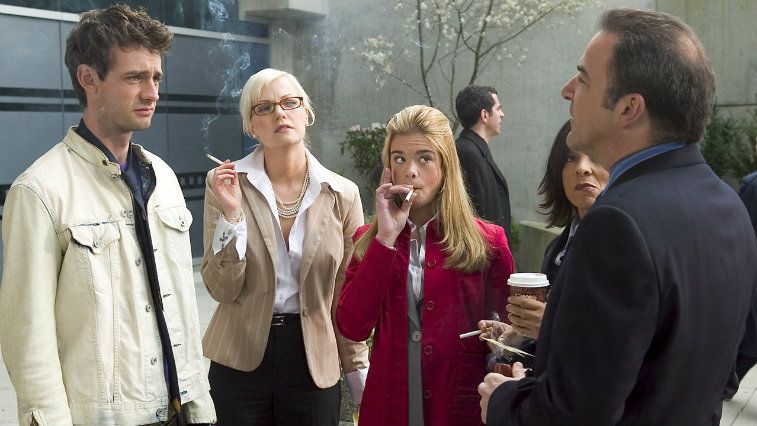 Long before he launched shows like Pushing Daisies and Hannibal, creator Bryan Fuller brought viewers this comedy/drama following two grim reapers (Ellen Muth and Mandy Patinkin) responsible for ushering souls into the afterlife. Though critically lauded, the show nevertheless only lasted two seasons, spanning 29 episodes in total.
3. The L Word (2004-2009)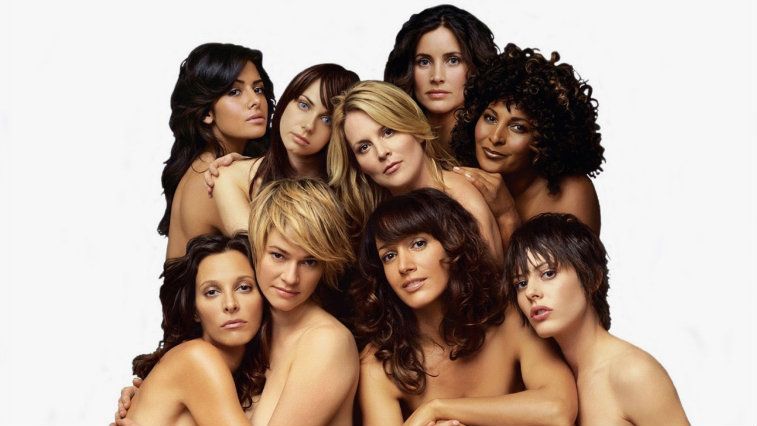 Following a group of lesbians and their friends in Los Angeles, this drama may have earned Showtime even greater acclaim than the similarly themed Queer as Folk. The show stars Jennifer Beals of Flashdance fame and an incredibly diverse group of actors. It also inspired a reality series spinoff called The Real L Word in 2010.
4. Dexter (2006-2013)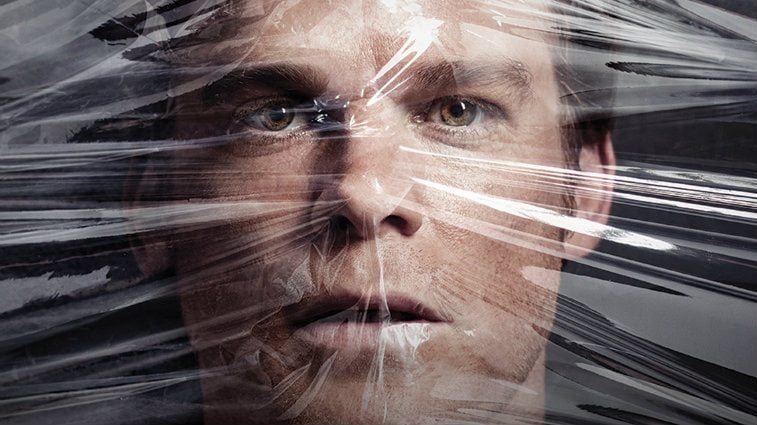 This highly controversial thriller stars Michael C. Hall as a police forensic technician who also acts as a vigilante serial killer hunting down murderers. The twisted sense of justice behind the character made him a fascinating figurehead for several seasons, although the finale ultimately left fans with mixed feelings about how it ended.
5. The Tudors (2007-2010)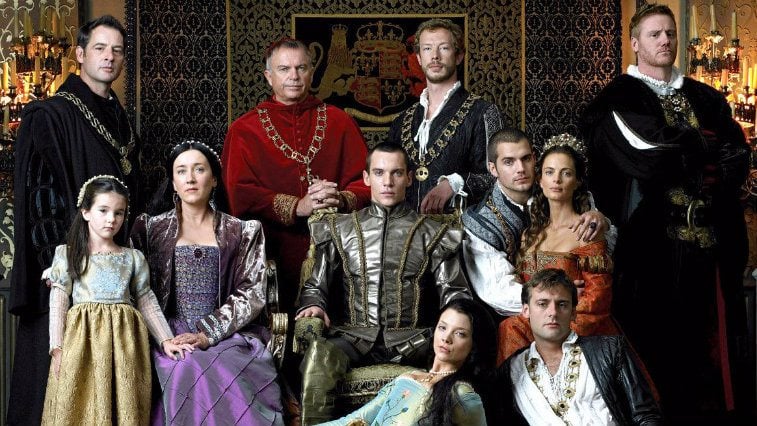 Jonathan Rhys Meyers stars as King Henry VIII in this historical drama that tracks the English king's reign and the larger Tudor dynasty on the whole. Creator Michael Hirst is perhaps best known for writing the Elizabeth films that starred Cate Blanchett, and he has made a name for himself with period dramas since, creating History's Vikings.
6. Shameless (2011-present)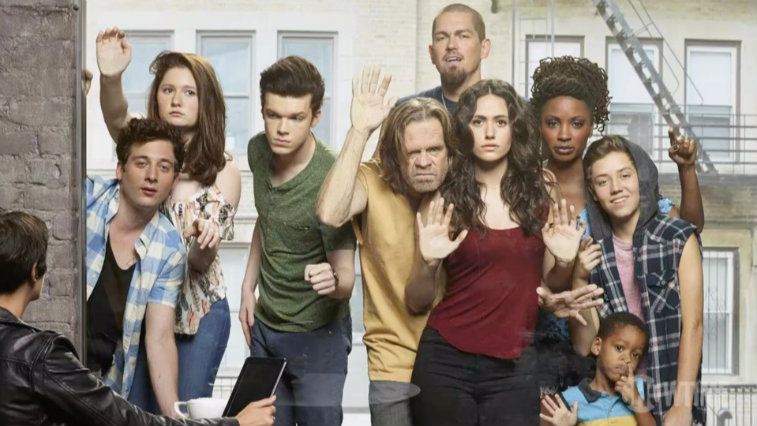 At the moment, Showtime appears to be experiencing a renaissance of original drama, and this series — which stars William H. Macy, Emmy Rossum, and others as members of a dysfunctional family — heralded the explosion of popular new shows heading to the network. Between its sharp writing and strong actors, it's one to check out.
7. Homeland (2011-present)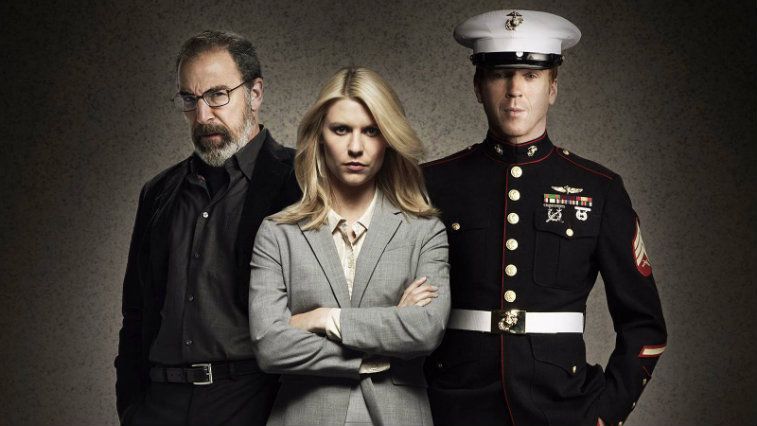 Political dramas have really become a popular sub-genre of television throughout the 2000s, no doubt thanks to changes in the political world. Dealing with themes of terrorism, paranoia, and political unrest, this show tackles many real-world concerns with intelligence and poise. Claire Danes, Damian Lewis, and Mandy Patinkin are superb.
8. Ray Donovan (2013-present)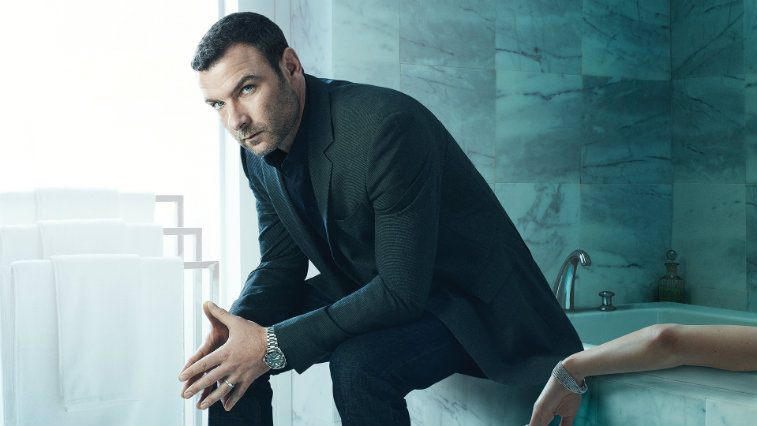 Many viewers may recognize Liev Schreiber for his considerable film work, but the actor seems particularly in his element as the complex "fixer" that lends this Showtime series its title. The show has only grown in popularity over the past couple seasons, as its story has developed more layers and even greater emotional stakes.
9. Penny Dreadful (2014-2016)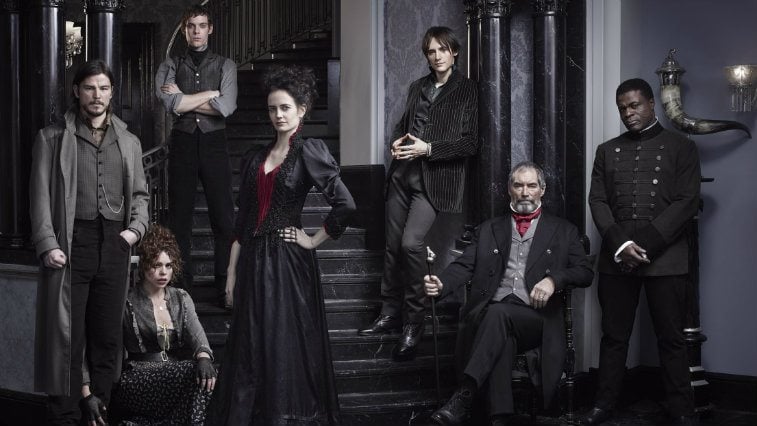 This creepy Victorian-set horror drama only recently wrapped up its run, with the show's creator citing the conclusion of the main narrative. Characters from contemporary literature played pivotal roles in the show, and it featured stars like Eva Green (Casino Royale), Josh Hartnett (30 Days of Night), and Timothy Dalton.
10. The Affair (2014-present)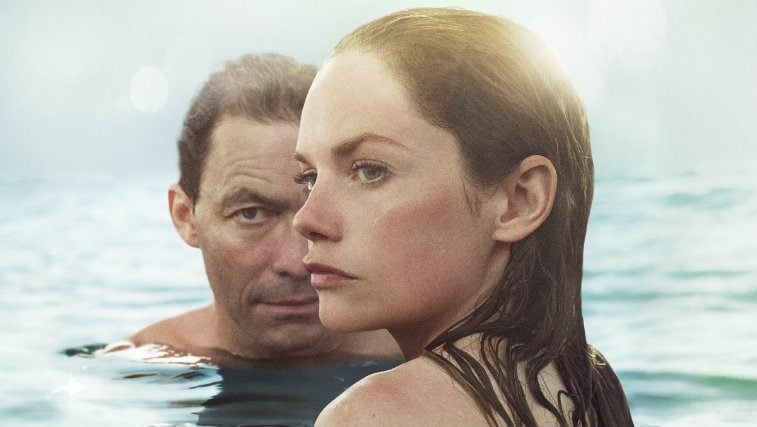 Dominic West and Ruth Wilson play two people cheating on their respective spouses with each other in this harrowing drama that delves into the emotional complications of infidelity and its effect on families. Season 2 expanded the scope of the show even further, and Season 3 is set to debut this fall.
Follow Robert Yaniz Jr. on Twitter @CrookedTable
Check out Entertainment Cheat Sheet on Facebook!