'Siesta Key': Here's Who Will Be in Season 3, Including This 'Bachelor in Paradise' Star
The MTV series Siesta Key is preparing a return for the show's third season. Aside from the main cast members that are coming back, several new, key additions will appear in the new season.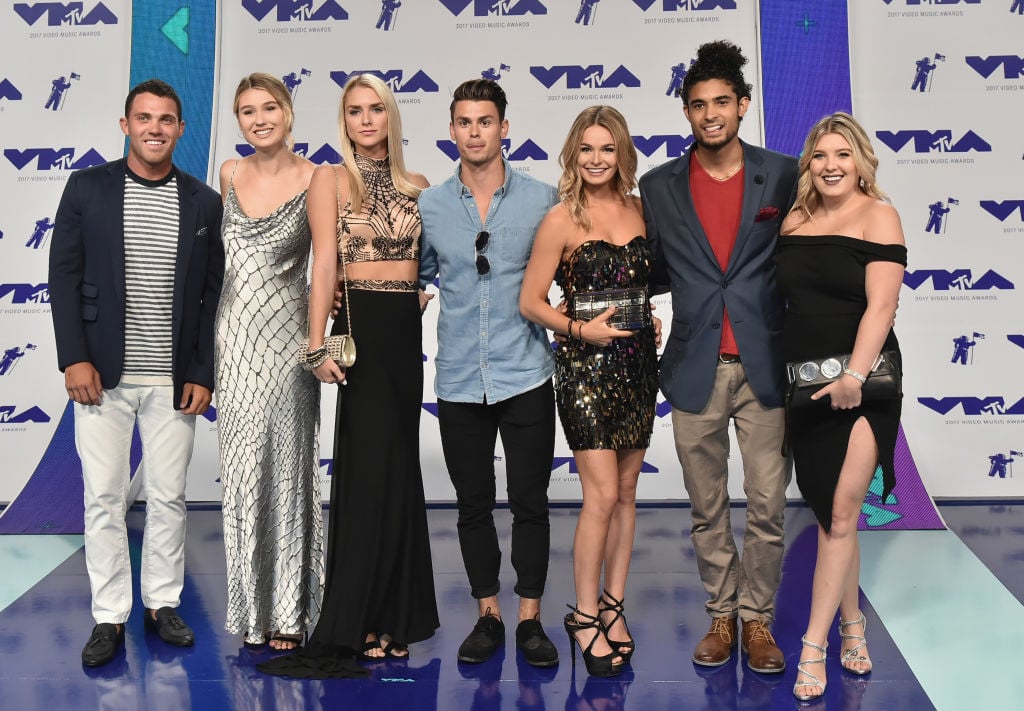 What is 'Siesta Key'?
Siesta Key is an MTV series that has garnered comparisons to legacy series, Laguna Beach: The Real Orange County.
According to the network's official description of the series, it follows "the ultimate summer series that follows a group of young adults confronting issues of love, heartbreak, and looming adulthood. As these friends spend the summer together in their beautiful hometown, they come of age while trying to figure out who they are and want they want to be."
Cast members returning for Season 3 and newcomers
The primary cast members of the show — Alex Kompothecras, Kelsey Owens, Garrett Miller, Juliette Porter, Brandon Gomes, Madisson Hausburg, and Chloe Trautman — are all set to return. Recurring cast members like Pauly Apostolides, Canvas Brummel, Cara Geswelli, and Jared Kelderman are also returning.
Several new cast members are set to hit Siesta Key this season, including Alyssa Salerno (Kompothecras's new girlfriend), JJ Mizell, Jake (Owens' new love interest), and Jessica (Kelderman's ex-wife). Robby Hayes, a contestant on the twelfth season of The Bachelorette and the fifth season of Bachelor in Paradise, has also joined the show.
What will happen in Season 3?
MTV says that Season 3 will show how Kompothecras and Porter's break-up has left the friend group divided.
"New cast members invade the scene bringing conflict, heartbreak, and deception to the mix. Now, the newly-minted crew must learn that taking risks with love and friendship comes with a cost, leaving lovers burned and friendships irreversibly damaged," reads the press statement.
The series returns Jan. 7 at 8 p.m. on MTV.