'Sister Wives': Did Kody Brown Secretly Marry a Fifth Wife?
Kody Brown may already have locked down his fifth wife, according to rumors. The reality tv star who already has four wives has allegedly been on the hunt for another bride after the breakdown of his relationship with his first wife, and if rumors are correct, the newest addition to the family is substantially younger than Kody and the other ladies in his life.
What sparked rumors that Brown has married his fifth wife?
A Wikipedia article on the patriarch of the plural family was edited sometime in March to add a fifth wife to the ranks. According to Soap Dirt, the information has since been deleted, but the Wiki article once alleged that Kody Brown, 50, entered into a spiritual union with a woman named Leah in February 2019. According to the now deleted info, Leah is just 28.
Buoying the rumors is a former friend of Robyn Brown, Kody's fourth wife. The former pal, Kendra Pollard-Parra has been an outspoken critic of the plural family and Kody in particular. Pollard-Para told In Touch two years ago that Kody was in a heated hunt for his next wife as the tension between his existing wives was coming to a head. Pollard-Parra claimed that Brown had even propositioned her to join the family.
Kody's attempts to add another wife were thwarted last year
While Kody's rumored spiritual union would be the fifth for the family patriarch, she may not be the first lady he's courted since legally marrying Robyn in 2014. According to Life & Style, Brown attempted to bring on a new wife last year.
While the potential bride remains unnamed, sources allege that she was a 25-year-old Las Vegas resident. Sources close to the couple, also suggest that the single mother to two children was all-in until Kody started to pull back amidst pressure from his legal wife, Robyn. Robyn allegedly didn't care for how much attention Kody was showing his newest love interest, and he started to shorten his visits.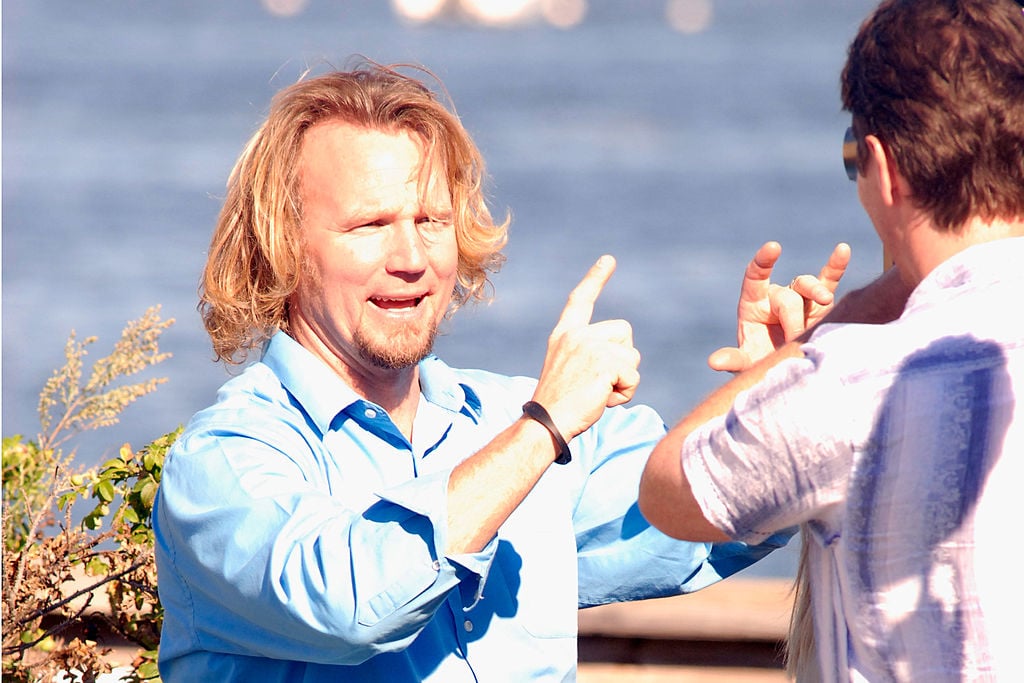 Even after he began to pull back, Kody thought it would all work out, but when he popped the question, the mystery women declined. According to a family insider, the newest lady didn't care for Robyn's hold on Kody and decided to walk away from the relationship.
Family friction is forcing Kody to fill the void
A lot has gone on for the Brown family since they first began appearing on TV. The family, who had initially hoped to paint polygamy in a positive light, have weathered one storm after another. Now, the family and their show are in peril after rumors swirled that Meri, Kody's first wife is basically living a separate life. The pair allegedly have never gotten past Meri's cheating scandal, or the betrayal Meri felt after being ousted as Kody's legal wife.
Meri is allegedly only part of the family for filming purposes, and likely will split as soon as the show is over. Meri's impending departure leaves Kody with an open slot to fill, and he's hunting for someone young who can help him further grow his family.
Kody is the father of 18 children. He shares one child with his first wife, Meri, six children with second wife Janelle and six children with his third wife, Christine. Kody is also father to five children with his fourth wife, Robyn. Kody legally adopted Robyn's three children from a previous marriage.