'Sleepy Hollow': 4 Reasons to Watch This Fox Drama
With fall kicking into full gear, there's no shortage of TV to watch. Both new shows and old are hitting the airwaves across all the major networks, and it can be difficult to narrow down the field. If you've stumbled upon FOX's Sleepy Hollow throughout your search, congratulations: You've happened upon one of primetime's strongest returning shows. It's not the highest-rated show FOX currently has, but that doesn't mean it's not worth your time. More than that, it may be one of the network's strongest dramas on TV right now.
It's always a crap shoot when you're rebooting a time-honored story into a modern television format, but Sleepy Hollow hit a home run since its very first season. Now it's all the way into the early stages of its third season, having spawned a cult Internet following that's single-handedly kept it alive.
What is it about this obscure rework of the legend of the Headless Horseman that's intrigued so many viewers over the last two-plus years? We have some theories, and a whole host of reasons you need to watch Sleepy Hollow.
1. Borrowing just the right amount of its source material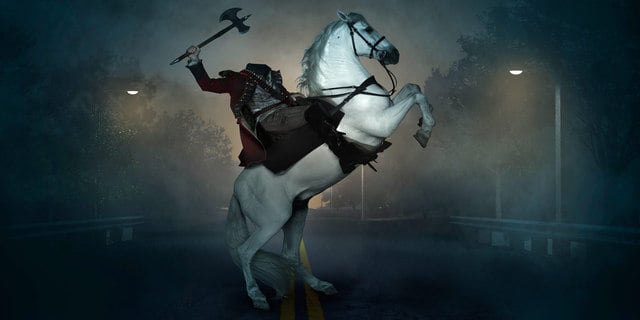 The Legend of Sleepy Hollow dates all the way back to 1820 when it was written by Washington Irving. It's a story that represents one of the first instances of American literature that's maintained popularity throughout generations, and its TV equivalent on FOX is a faithful-enough adaptation. In order to work as a full series, Sleepy Hollow had to do a fair amount of reworking, of course. That being so, it still includes key elements in a modern setting that do justice to the story that inspired it.
2. The adapted story is just crazy enough to be amazing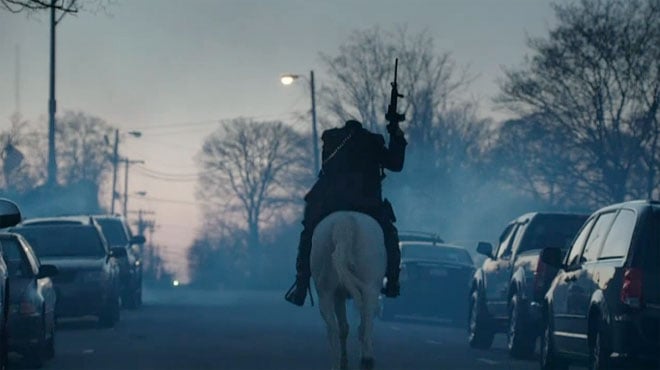 The things they did change from the original could be considered equal parts insane and brilliant. The plot of the reworked series: Ichabod Crane, a spy working for the United States during the Revolutionary War, is resurrected in modern day Sleepy Hollow. Crane is a man out of time, working together with police lieutenant Abbie Mills to stop the end of the world, brought forth by the Headless Horseman, who's now been reimagined as a biblical horseman of the apocalypse. It's an original idea found in a story almost 200 years old, a difficult task when you consider the various adaptations this story has gone through.
3. Ichabod and Abbie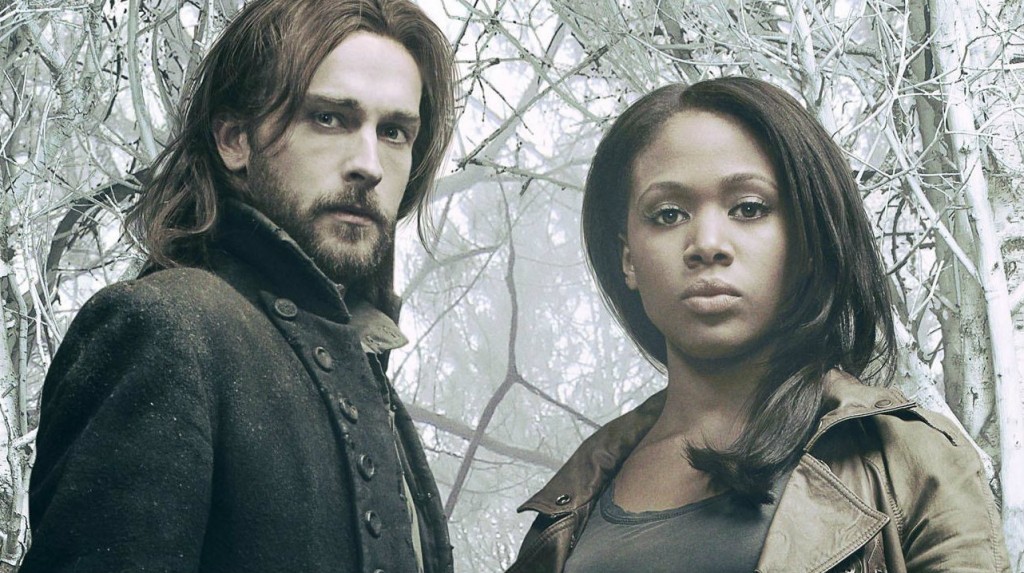 The relationship between Ichabod Crane and Abbie Mills makes them one of television's strongest duos. They both view each other as independent, competent, and strong, while their on-screen chemistry is unmatched. Played to perfection by Tom Mison and Nicole Beharie, it's a team that's been the driving force behind Sleepy Hollow's longevity. A show is only as good as its lead, and Ichabod and Abbie are shining examples of that.
What's even more interesting is the choice to not have the two characters become romantically involved with each other. Ichabod spends much of his time lamenting his lost wife, while the show does everything it can to establish Abbie as anything but a lovestruck love interest. Clear steps are taken to establish their relationship as strictly platonic, and in the long run it's worked in favor of the show.
4. Alex Kurtzman and Roberto Orci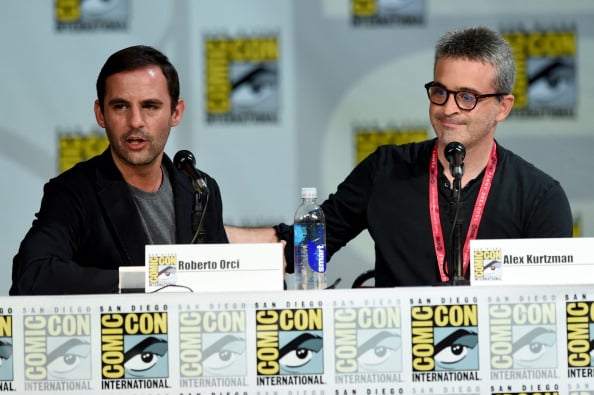 The Kurtzman/Orci creative team has been something of a powerhouse over the last decade, having worked together on Alias and Fringe. They're skilled in the art of dragging out mysteries over lengthy seasons, while weaving in just enough sci-fi and horror to keep things interesting. Sleepy Hollow is an example of just that, demonstrating the writing team's skill in adapting the original story in a more modern context. They're no strangers to shows that challenge our notion of science and religion, making this a project that defines their exact expertise.
Sleepy Hollow just kicked off its third season, airing every Thursday at 9 pm. Season three will feature an 18-episode run, so there's plenty of time catch up on old episodes in the meantime. If you're looking for an ideal blend of horror and intrigue, then this is the fall show to add to your "must-watch" list ASAP.
Follow Nick on Twitter @NickNorthwest
More From Entertainment Cheat Sheet:
Want more great content like this? Sign up here to receive the best of Cheat Sheet delivered daily. No spam; just tailored content straight to your inbox.