'SNL' Welcomes Elon Musk, Fans Call Out Lorne Michaels Amid Musk's COVID-19 Tweets
Saturday Night Live, or SNL, has remained a comedy mainstay among liberals and the center-left for ages. However, the show has had its fair share of controversial guests, including Donald Trump amid his run for office in 2015. Now, SNL has announced that it will be hosting Elon Musk on May 8, and fans are not thrilled. In fact, some are calling out Lorne Michaels for the choice, especially given Musk's comments about COVID-19, and the fact that the audience will include frontline workers. 
Elon Musk has made inaccurate comments about COVID-19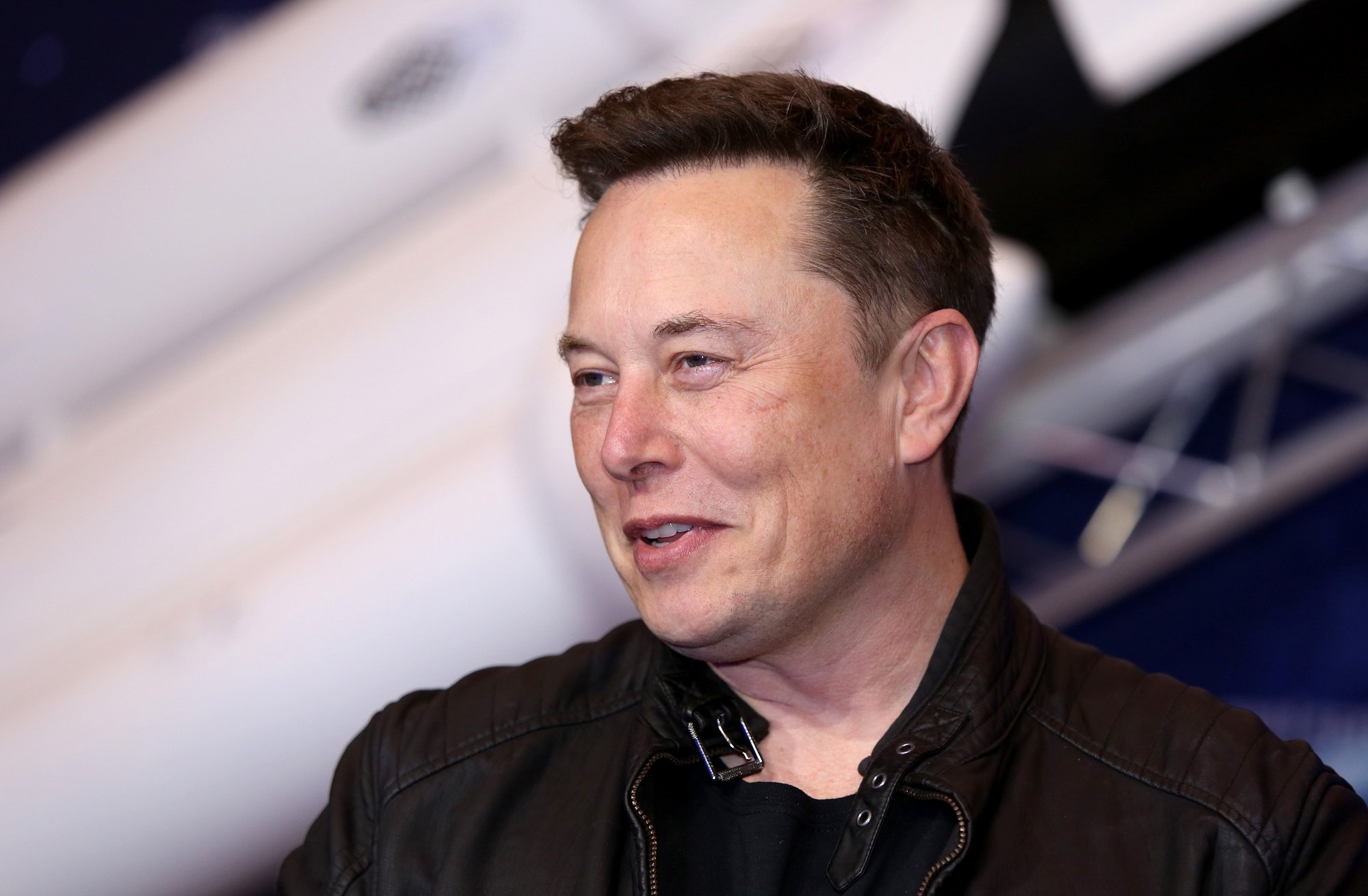 RELATED: How Much Does Bowen Yang Make on 'SNL'?
Elon Musk may be a billionaire, and may be well-educated on some subjects, but epidemiology is surely not one of them. In fact, Elon Musk has made a variety of misinformed and potentially harmful comments about the COVID-19 pandemic — one of the reasons some SNL fans are irritated to see him host the show.
The upcoming Saturday Night Live host has previously downplayed the potential danger of the virus. Some excellent examples involve Musk claiming that chloroquine is worth considering.
"That said, danger of panic still far exceeds danger of corona imo. If we over-allocate medical resources to corona, it will come at expense of treating other illnesses," he tweeted in March 2020. History has proved him wrong.
Another glib tweet simply read, "The coronavirus panic is dumb." He also inaccurately claimed that we'd see close to zero cases at the end of April 2020.
And, in one of his most potentially damaging tweets about COVID-19, he wrote, "FREE AMERICA NOW."
However, this may come as no surprise, given that Elon Musk defied public health closure regulations twice during the COVID-19 pandemic, putting individuals at risk in order to continue his cashflow.
All of this is to say that it's become increasingly clear over the last year that Elon Musk is not well-educated when it comes to epidemiology and the reality of the coronavirus, and that his inflammatory comments could cause harm given his wide audience.
Fans call out Lorne Michaels, Saturday Night Live, for host choice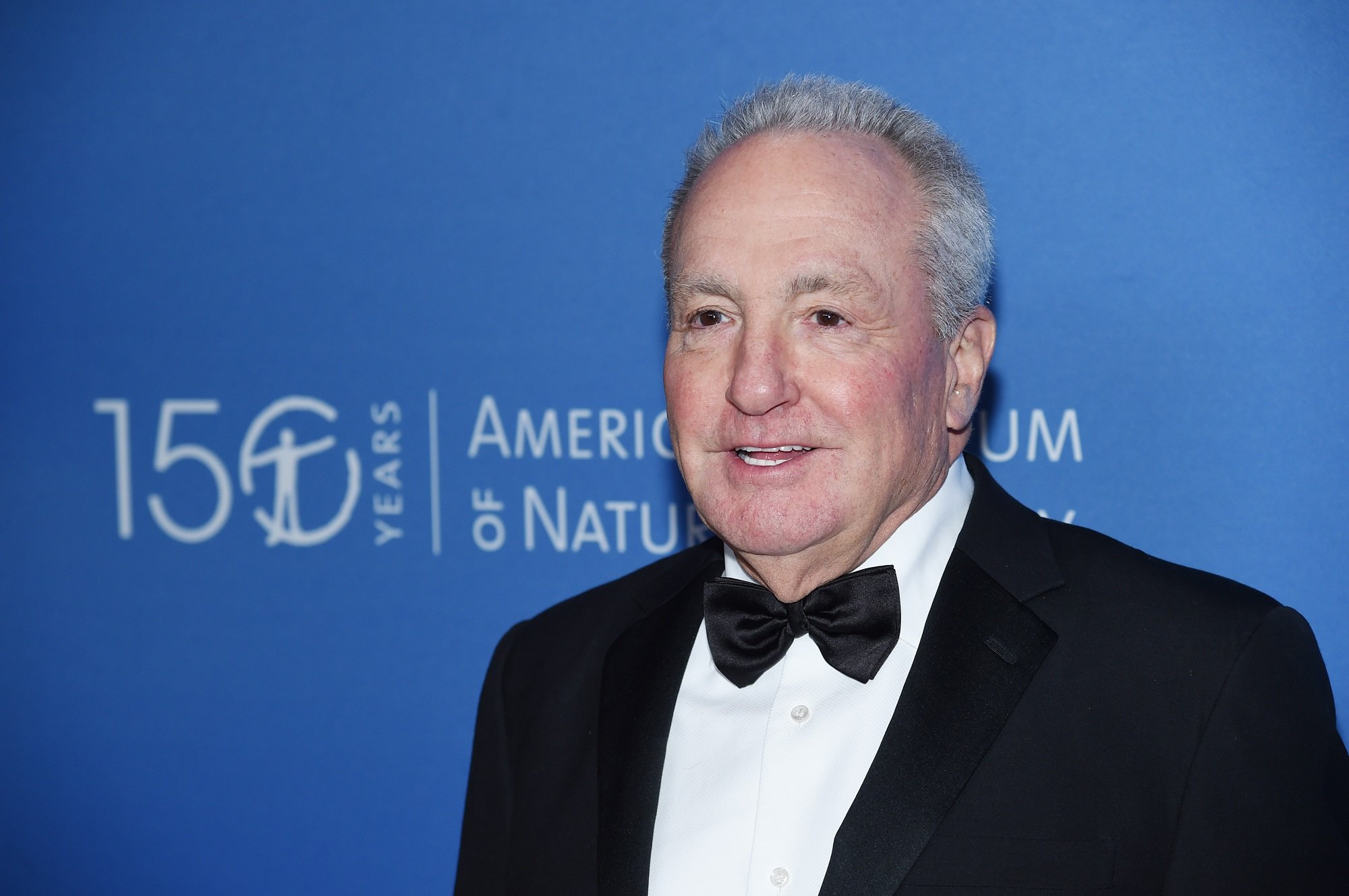 Elon Musk may be hosting SNL, but fans are not happy about it. Musk will host the May 8 episode of Saturday Night Live, with Miley Cyrus performing. Fans have pointed out that it seems ironic to have Musk host when SNL is welcoming frontline workers into the audience.
"He also believes Covid is worth the risk with its 'low' mortality rate but thinks that the vaccines are unsafe due to a few negative reactions? Man of science my a**. Complete slap in the face to frontline workers…," wrote one Redditor.
"New York frontline workers at that. Might be an icy night for Elon and the cast," added another user.
"I'm incredibly disappointed in [Lorne Michaels] right now. A whiny abusive a**hole who is the second richest person in the world does not need more of a platform. Did we learn nothing!?" asked another user, referencing SNL's choice to welcome Donald Trump.
"The problem is, [Donald Trump] gave them big ratings, so I imagine [Lorne Michaels] has no reservations about making an episode that will suck hard if people tune in." pointed out another fan of Saturday Night Live.