'Snowpiercer' Director Will Make a Netflix Monster Movie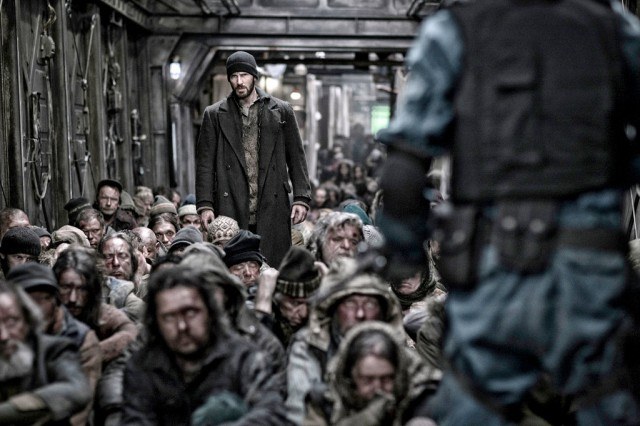 There's a small circle of elite working Hollywood directors. This group includes guys like Steven Spielberg, J.J. Abrams, and David Fincher. They're the ones a studio calls on when they want to ensure the success of their blockbusters, and it's not often you see a new addition to their ranks. Korean director Bong Joon-ho may not be in that circle quite yet, but he's certainly been making a solid case for himself in just his last couple efforts.
Bong's first claim to fame came in 2007, with his stunningly realized creature feature, The Host (not to be confused with the YA adaptation by the same name starring Saoirse Ronan in 2013). The film scored a whopping 92% on Rotten Tomatoes, and already is considered by many to be one of the best monster movies of the last decade. Years later, he struck gold with 2014's Snowpiercer, starring Chris Evans, Tilda Swinton, and John Hurt. Unlike The Host, it was marketed directly to American audiences, featuring A-list stars and a big studio release from the Weinstein Company. After a 95% Rotten Tomatoes score and a fair amount of Oscar buzz, Bong officially became a known commodity.
It's been a little over a year since Snowpiercer, and now Bong is moving forward with his next massive project. He'll be returning to the monster genre that originally launched him into fame, but this time it'll be in the form of a straight-to-Netflix movie entitled Okja. With Tilda Swinton, Paul Dano, Jake Gyllenhaal, and Bill Nighy all signed on already, it promises to be an exciting next step in Bong's career. To top it all off, Netflix's decidedly hands-off approach will give him the creative leeway to really spread his wings to a wide audience.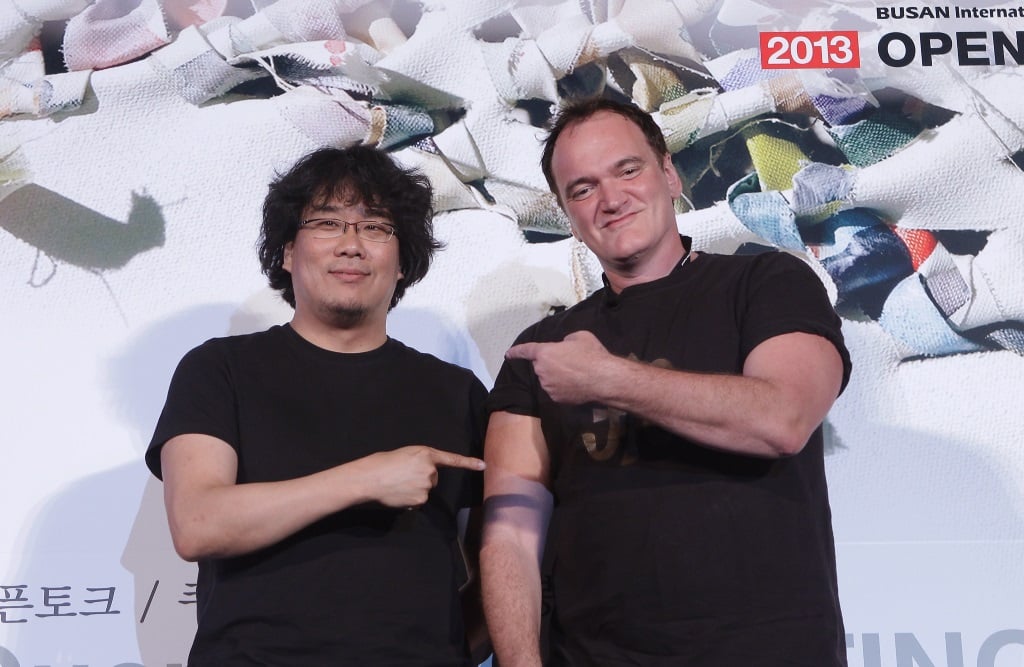 Why would creative control be such a massive need for Okja? Much of this need can be attributed to the last experience Bong had with a major studio. The production process for Snowpiercer was everything a director dreads when it comes to a big studio experience. Harvey Weinstein purchased the rights to the film, and through that investment, saw fit to assume his own level of control over the final cut. After a brutal back and forth that saw Weinstein threaten to not release the film unless Bong cut 20 minutes off the runtime, finally the studio relented.
Even in allowing Bong's cut of the movie though, the director ended up losing. The Weinstein Company punished him for his refusal to bend to their wishes, only agreeing to allow a limited release that cut the amount of theaters featuring the movie from around 800 major screens down to 100 arthouses. Needless to say, Bong won't find the same obstacles in his way on Netflix, with Okja setting up to be his first chance at a major Hollywood release without a studio bigwig hovering closely looking over his shoulder.
The movie is scheduled to begin shooting in the next year, with a projected release date sometime in 2017. The budget will be a record for a Korean-made film at $50 million, breaking the previous record of $40 million set by none other than Bong in 2014 for Snowpiercer. If Okja manages to live up to the bar Bong Joon-ho set by his previous efforts, then there's a good chance we could see a rare addition to the inner circle of truly great Hollywood directors. Here's hoping that's the case.
Follow Nick on Twitter @NickNorthwest
More from Entertainment Cheat Sheet:
Want more great content like this? Sign up here to receive the best of Cheat Sheet delivered daily. No spam; just tailored content straight to your inbox.