Why Some Fans Just Can't Forgive 'X-Men: Apocalypse'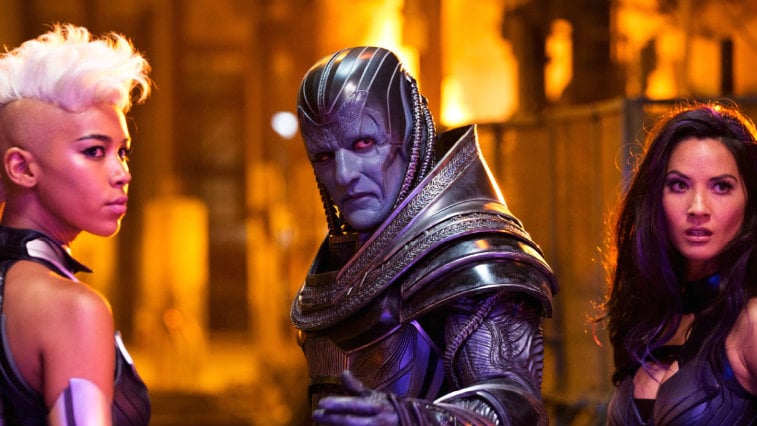 Sixteen long years have passed since Fox introduced moviegoers to the live-action incarnation of Marvel's mutants, and the X-Men franchise has continued to persist, spanning a total of nine films to date. Last year was an especially critical year for the series, as Deadpool marked the first R-rated entry and quickly became the most successful installment to date. Earning an impressive $783 million against a production budget of just $58 million, Deadpool may have marked a new high point for the X-Men films, but it was too soon followed by what many consider one of the franchise's weakest efforts.
Coming just three months later, X-Men: Apocalypse opened up the possibilities for what stories future films may tackle, but fans and critics alike seemed underwhelmed by what Apocalypse itself had to offer. Although the film was the fourth to be directed by fan-favorite filmmaker Bryan Singer (X2: X-Men United, X-Men: Days of Future Past), it was quickly deemed the least compelling of his contributions to the series for a number of reasons. The studio's plan of screening Apocalypse for critics weeks prior to its release (presumably to develop word-of-mouth for the film) essentially backfired in a big, bad way.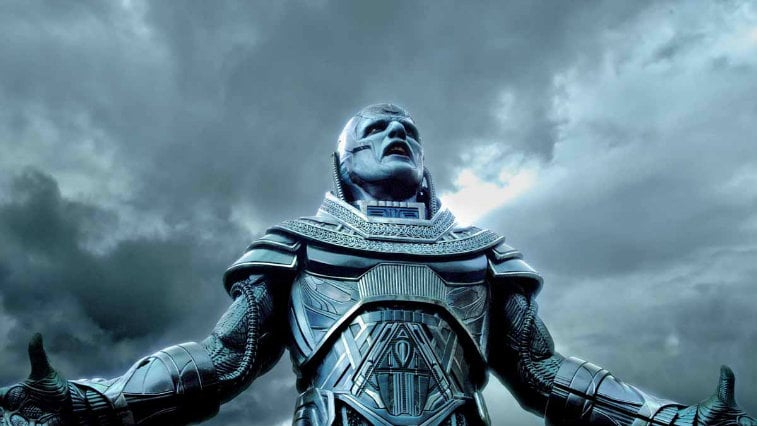 Following the time-travel stakes and timeline-resetting of the previous film, X-Men: Apocalypse failed to take any new risks with the universe. Yes, Oscar Isaac (a standout as Poe Dameron in Star Wars: The Force Awakens) was onboard as the titular godlike mutant, and the film brought characters like Psylocke to the screen for the first time. However, neither performance lived up to expectations.
Rather, the weight of the film hinged once again on tried-and-true figures like Magneto and Mystique, with Jennifer Lawrence's dispassionate performance as the latter called out for being ineffective and staid. It certainly didn't help that Apocalypse stretched logic to transform the character into a blue-skinned Katniss Everdeen.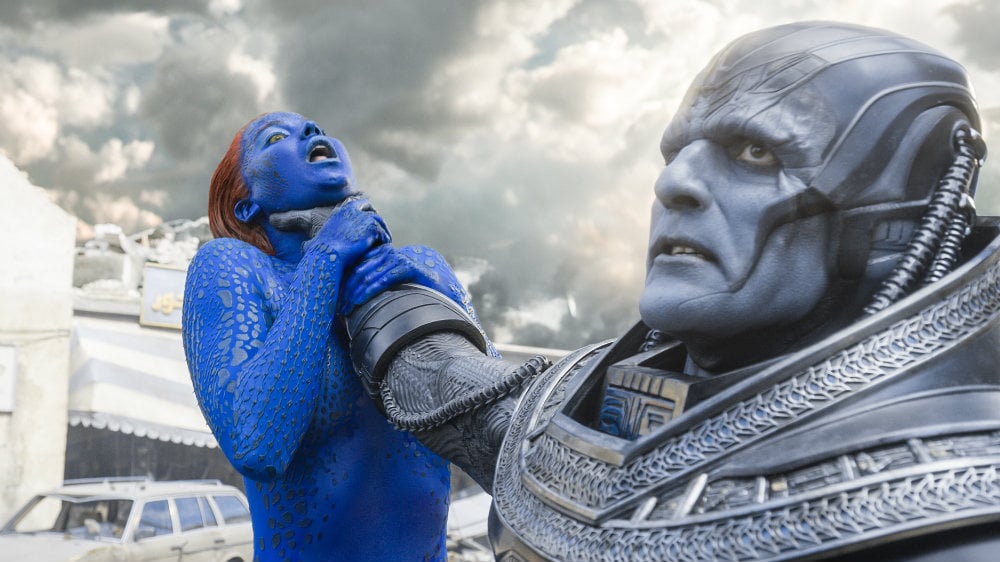 While X-Men: Apocalypse does introduce a younger version of characters like Jean Grey, Cyclops, and Storm thanks to its 1983 setting, these characters don't have enough to do to justify their inclusion here. Their subplots are shoehorned in with a narrative that simultaneously takes on too much and does too little. The result is an ambitious scope that ultimately turns to elements of the franchise that were already featured in previous films in order to satisfy viewers. Even a not-so-secret cameo late in the film doesn't quite have the intended effect by the time it finally comes into play, feeling like too little too late and even coming off as unintentionally creepy to some.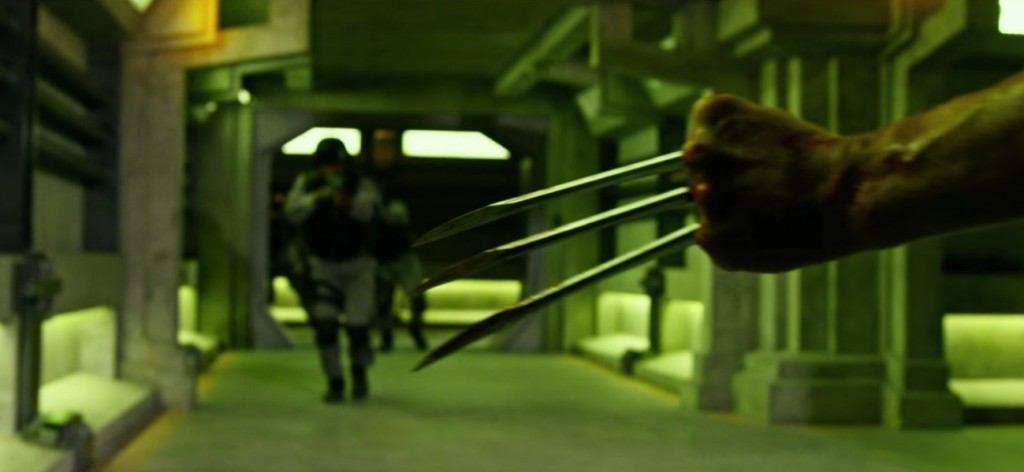 Ironically, X-Men: Apocalypse makes reference to how the third film in a trilogy is usually the weakest, seemingly unaware that it completely lives up to this conclusion itself (marking the second such third-act misfire for this franchise, following 2006 release X-Men: The Last Stand).
Given the vast array of characters that inhabit the X-Men universe, Fox could take the series literally anywhere in the coming years. Beyond a Deadpool sequel and Hugh Jackman's third and final Wolverine solo film, the future appears to be wide open, with several other films in development. The New Mutants, X-Force, and a Gambit spinoff film (with Channing Tatum attached) continue to be the most heavily talked about of the bunch.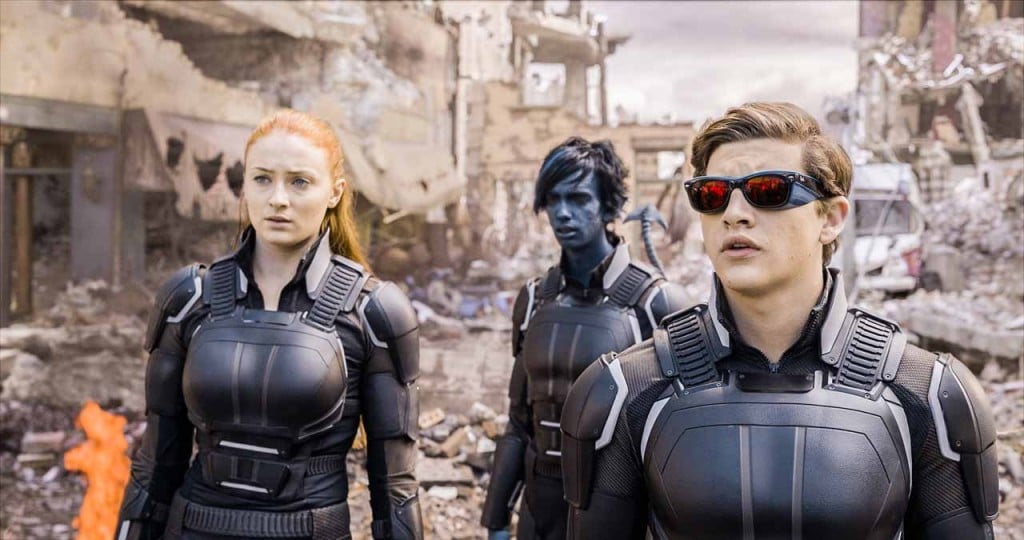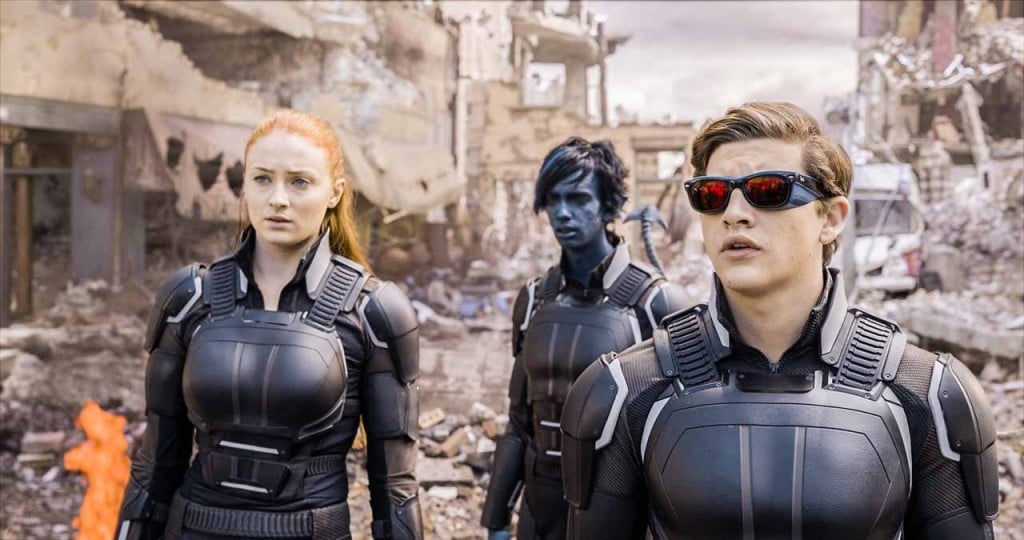 Regardless, the fact that X-Men: Apocalypse failed to live up to expectations is a setback that the creative team — including screenwriter and producer, Simon Kinberg — may be forced to address going forward, perhaps even to the point that it may require a refresh of the series' future plans. With all that had been set up throughout X-Men: First Class and X-Men: Days of Future Past, the main cast of this specific trilogy very well may never be assembled in a single film again and deserved a far better send-off than what Singer's film had to offer.
Moreover, in a year that has been crowded with several high-profile superhero films, the X-Men film has turned out to be among the least popular, an unfortunate turn of events considering that the original 2000 film helped create this modern wave of comic book cinema. Here's hoping that upcoming films can course-correct and put the mutants back in league with their Marvel Studios and DC counterparts.
Follow Robert Yaniz Jr. on Twitter @CrookedTable
Check out Entertainment Cheat Sheet on Facebook!