Some People on Instagram Are Calling Jill Duggar's Latest Parenting Choice 'Wicked,' But Most Disagree
The Duggars love a good deal. The famously frugal family is known for their skill at hunting down bargains, but Jill Duggar took things to the next level on Halloween. Even though the family does not celebrate the holiday, she and her husband Derick Dillard decided to dress up their two kids and visit a few restaurants that were handing out freebies to people in costume. 
Some people were appalled that Jill decided to celebrate Halloween
For most Americans, Halloween is a chance to dress up in a fun costume and chow down on candy. But the Duggars shun the holiday because of its association with the devil, witches, and other evil beings. And they're not alone. Some conservative Christians have decided that's it's best to avoid celebrating on October 31. 
So when Jill shared a photo on Instagram of her sons Israel, 4, and Samuel, 2, dressed up as Superman and a train conductor/Daniel Boone, commenters were confused. A few went so far as to chastise the former Counting On star for embracing the holiday. 
"Surprise to know you take part in this wicked day," wrote one person. 
"Christians don't celebrate Halloween. Why give Satan the honor?" asked another. 
"But, ain't you guys Christians????" wondered another commenter. 
Many were glad that Jill was letting her kids have some Halloween fun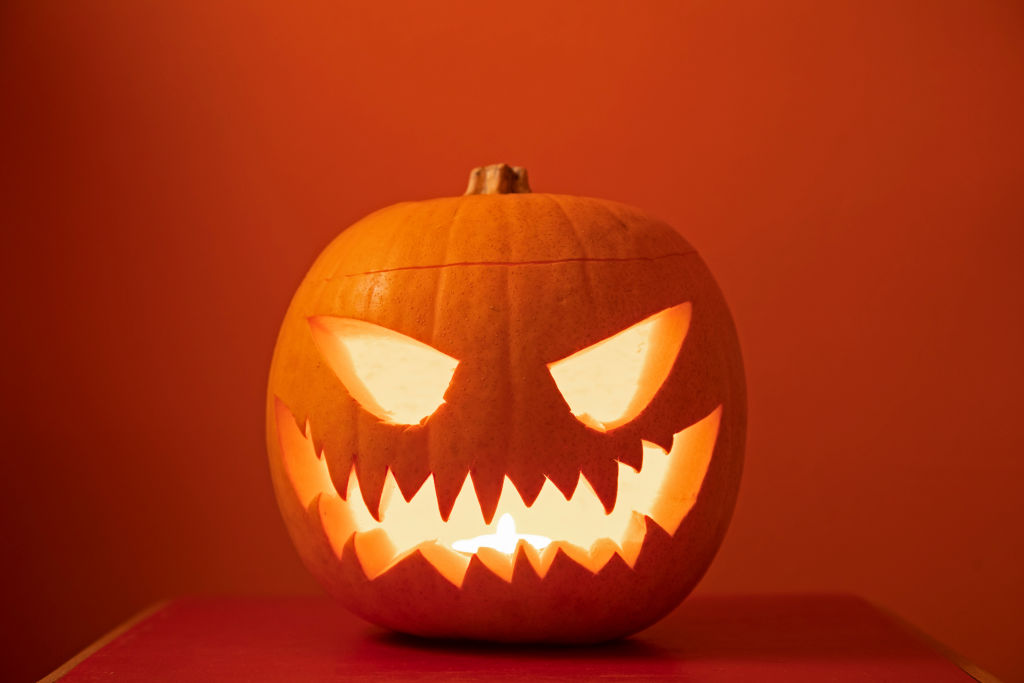 Though there were a handful of naysayers, the majority of commenters on Jill's Instagram approved of her decision to have a little fun on Halloween.
"I'm so glad to see that you guys dressed up for Halloween. I love this!," one person wrote.
"It's so cool to see you guys embrace a day like Halloween and make it a opportunity to spend quality family time together and make fun memories for the kids," commented another. 
What Jill had to say
Jill didn't directly address the commenters who were wondering how her decision to let her kids dress up squared with her Christian faith. But her caption on the post suggested that it was more about spending some time together as a family and getting some cheap treats at Sonic, Chipotle, and Krispy Kreme as opposed to embracing the spooky side of Halloween. 
"We had a blast. We enjoyed dressing up this evening and going out for some family fall fun and Halloween freebies & deals!" she wrote. 
Jill's Instagram story made it clear that the Halloween celebration was a spur of the moment thing. She referred to her kids' "last-minute" costumes and admitted she wasn't exactly sure what youngest son Samuel's costume was. "Idk what he is but he's cute lol," she wrote.
Though they donned costumes, as far as we know, the family didn't participate in other Halloween traditions like trick or treating or pumpkin carving (though they did pay a visit to a pumpkin patch).  
In fact, this isn't the first time that the Dillard family has dressed up for free food. Back in July 2018, they wore cow-themed apparel in order to get free food at Chick-fil-A, which is a bit of a Duggar family tradition.