Someone Please Take Photoshop Away From the Kardashians Forever
Everyone wants to look their best in photographs, especially when they are posted on social media. This is the exact reason as to why we often take selfies in front of the mirror, and also delete pictures several times before finally taking one that we feel we can keep.
When those pictures are going to be seen by millions of people around the world, looking perfect takes on a whole new meaning. It makes things even more complicated to know that any pictures that are posted are going to be criticized by fans as well as the news media, and the person in the picture is under extreme pressure to make sure there are no flaws whatsoever.
The Kardashian-Jenner family pretty much lives life in front of the camera. Take into consideration the fact that they are — and always have been — obsessed with how they look, and it is pretty safe to say that they are addicted to altering just about every picture that they take. It can be annoying at times, so, why can't the Kardashian-Jenner's just stop using Photoshop?
The Kardashians are constantly under pressure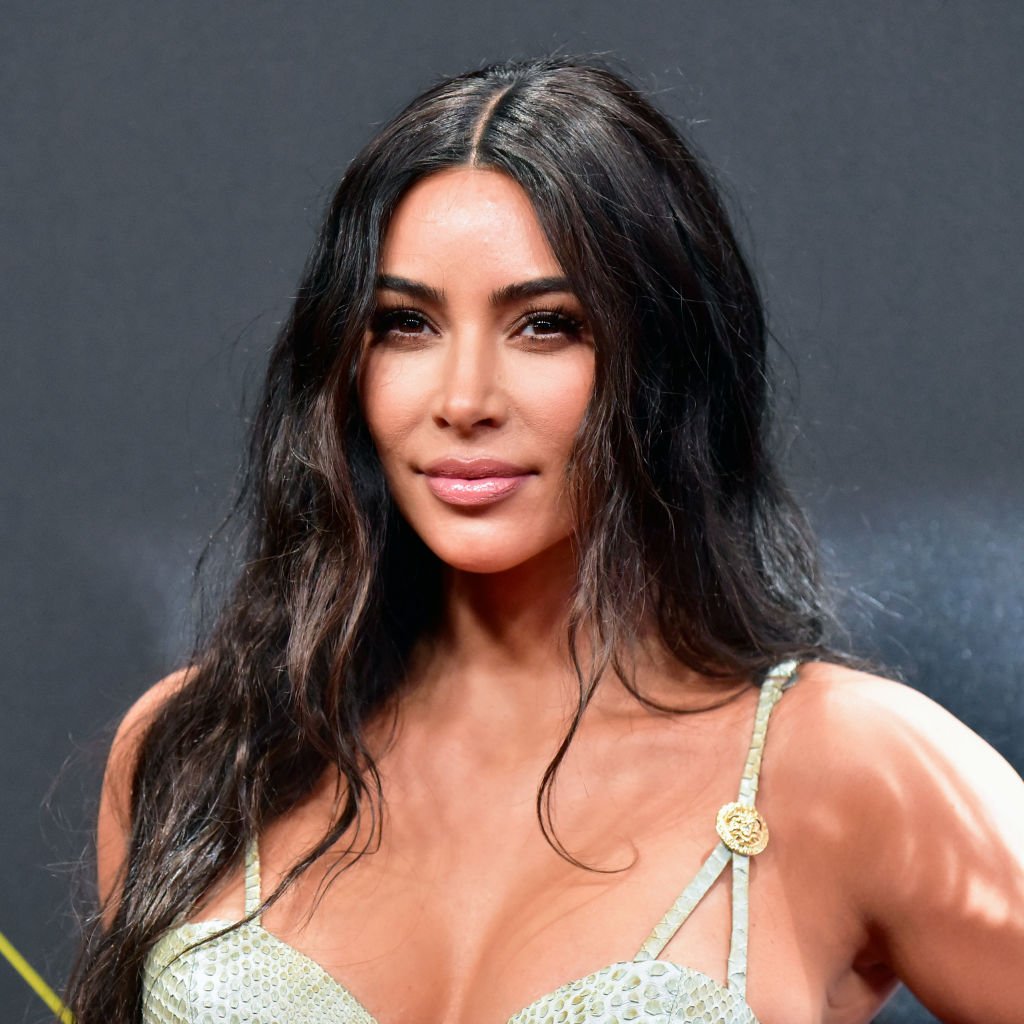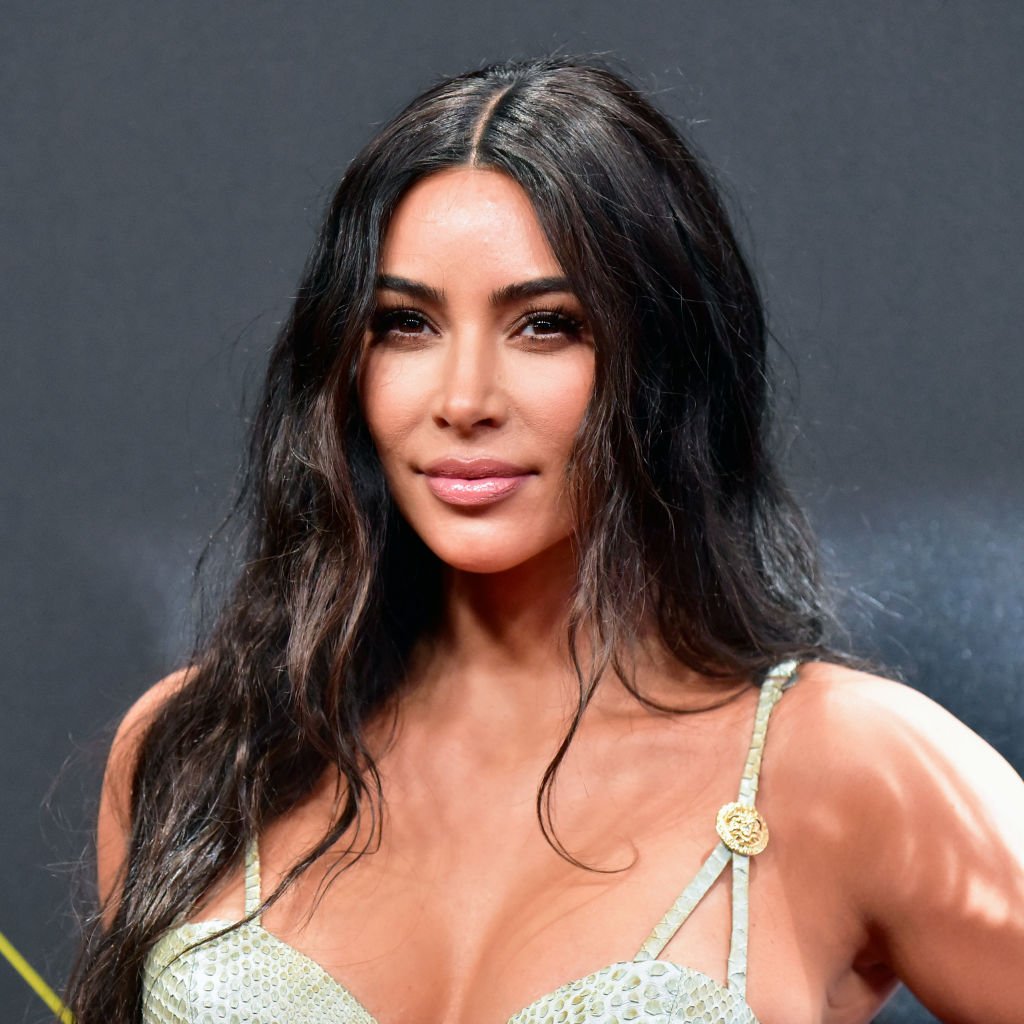 The Kardashian-Jenner's are a family full of makeup moguls and fashion icons, so it is really no wonder that they are always being critiqued for the way that they look. All of the sisters, and mom Kris Jenner, are drop-dead gorgeous, and they certainly know how to use it to their advantage.
The Kardashian-Jenner's are almost never seen without perfectly done hair and makeup, and even when one of them is going for a carefree look, it is evident that time and effort was put into it. We often forget that although they are huge celebrities, the Kardashian-Jenner's are only human, and although rare, there are times when they don't nail the perfect look.
When this happens, it is usually splashed across headlines within hours. Because of this, it is really no surprise that they are under extreme pressure to look as perfect as possible.
The Kardashians are addicted to Photoshop
To say that the Kardashian-Jenner's are constantly Photoshopping their pictures is a huge understatement. Even simple selfies are often Photoshopped to make skin look clearer, waists look smaller, or just fix any minor flaw that fans may not have even noticed.
The truth is, however, that the Kardashian-Jenner's have yet to perfect their Photoshop skills, and fans are constantly calling them out on it. According to Insider, they have made some pretty obvious mistakes with the photo-editing tool.
Kylie Jenner posted a picture that was taken in Turks and Caicos, and it was clear that it had been doctored. Then there was the time that Khloe Kardashian posted a picture of herself on Instagram, and everyone was quick to point out that it was badly Photoshopped to the point where it looked like she had two thumbs on her left hand.
Looks like when it comes to photo editing, the Kardashian-Jenners really need to brush up on their skills.
Why can't the Kardashian-Jenners stop using Photoshop?
It was just recently that Kim Kardashian West had yet another incident with a photograph. This time, it involved the family Christmas card, and she admitted on The Ellen DeGeneres Show that her oldest daughter, North, had to be Photoshopped in.
If everyone knows about their horrible Photoshop track record, and they are constantly being called out on it, why don't they stop using it altogether? Chances are because it brings them even more attention!
The Kardashian-Jenners are all about promoting themselves, and they can be sure that even more people will be making a point to look at their pictures if everyone is talking about them. As always, the family certainly knows how to keep themselves in the spotlight.