Sophie Turner Had to do This 1 Disgusting Thing When She Filmed 'Game of Thrones'
Game of Thrones is one of HBO's most successful series ever, garnering high ratings and multiple accolades for both the network and the show's stars throughout its run. So it should come as no surprise that its cast members are also some of the highest-paid actors on cable TV. But based on what Sophie Turner said about playing Sansa Stark, being well-paid might not have been worth it. We'll reveal the one disgusting thing she had to do while filming the show, but first, let's look at her net worth and what she's working on after Game of Thrones.
Sophie Turner's net worth is impressive
Sophie Turner started her acting career on Game of Thrones in 2011, and later on, she shared the screen with Samuel L. Jackson in 2015's Barely Lethal before she landed the role of Jean Grey in X-Men: Apocalypse in 2016.
Considering her career is less than a decade old, Sophie Turner's net worth is quite impressive. Her turn as Sansa Stark on Game of Thrones accounts for a large part of her wealth, but that's not the only way she makes money. Her movie roles and modeling work contribute to her estimated $6 million net worth in 2019.
What is she working on next?
Sophie Turner won't go away after the Game of Thrones series finale.
She's reprising her role as Jean Grey when she stars in Dark Phoenix, which comes to theaters shortly after the curtain closes on GoT in 2019. The movies Heavy and Broken Soldier could arrive later in the year, and she's set to star in Girl Who Fell From the Sky about a lone plane crash survivor.
The one disgusting thing Sophie Turner endured on Game of Thrones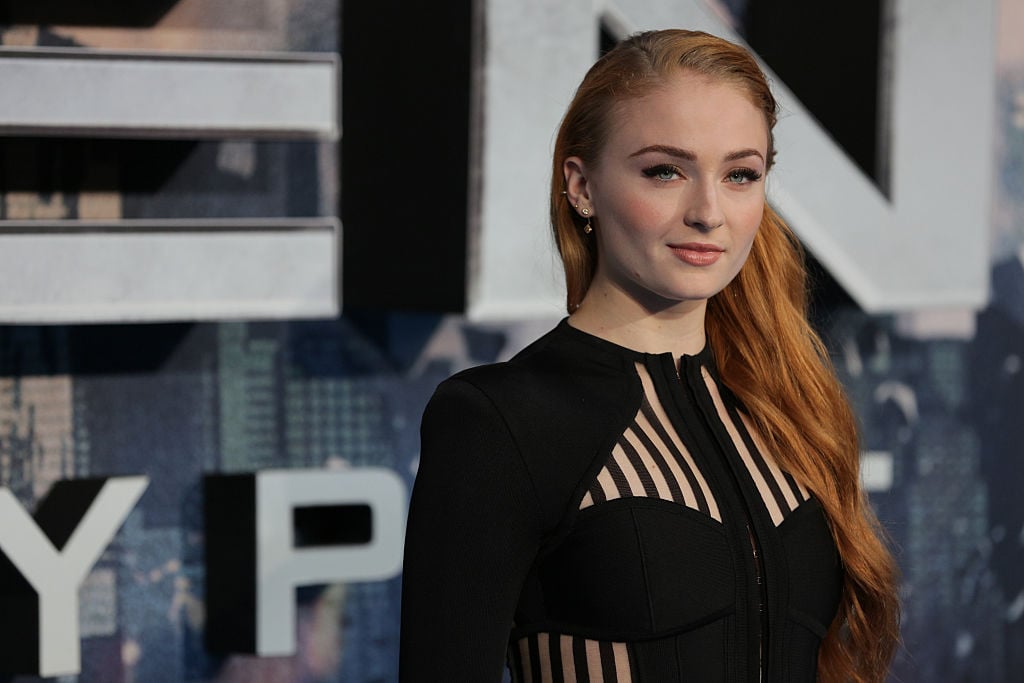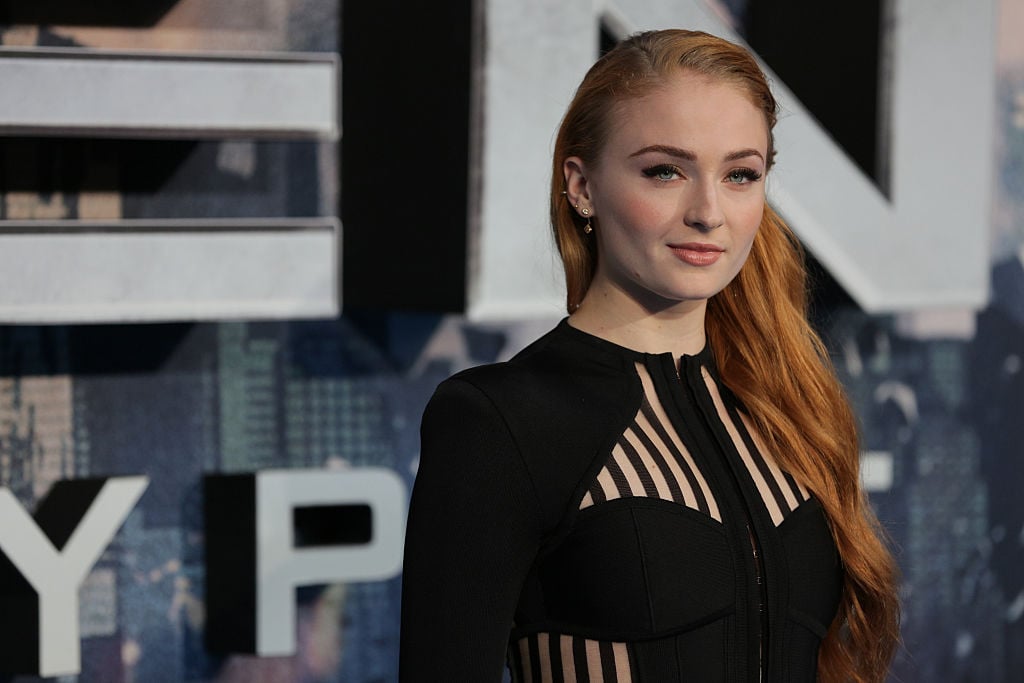 It seems like a dream flying all over Europe to film Game of Thrones, but Sophie Turner said there was a downside during shooting. Turner and her cast mates jetted between Croatia, Iceland, Malta, Morocco, Spain, and the United Kingdom during filming, but never had to pack shampoo. Turner told InStyle that she wasn't allowed to wash her hair while filming during multiple seasons.
"For the first few seasons I was allowed to wash my hair because I was an aristocratic young girl," Turner said. "Towards season 5 they started asking me to not wash my hair and it was really disgusting. Now I wear I wig so I can wash my hair whenever I want, which is nice. But yes, for a couple of years I was living with pretty greasy hair.

"[It was] really itchy! Also, we would have the snow machines going so we would have little snow paper particles that would get stuck in the grease. It was disgusting."
The show is ending just in time for Turner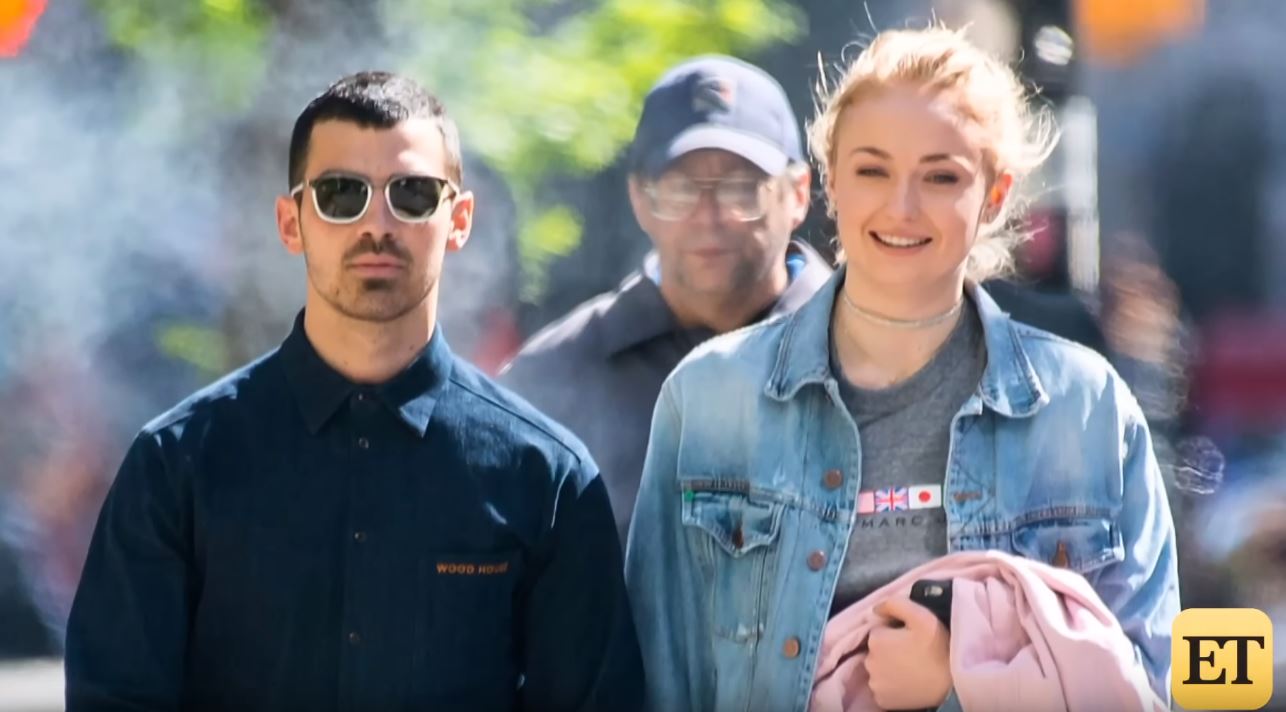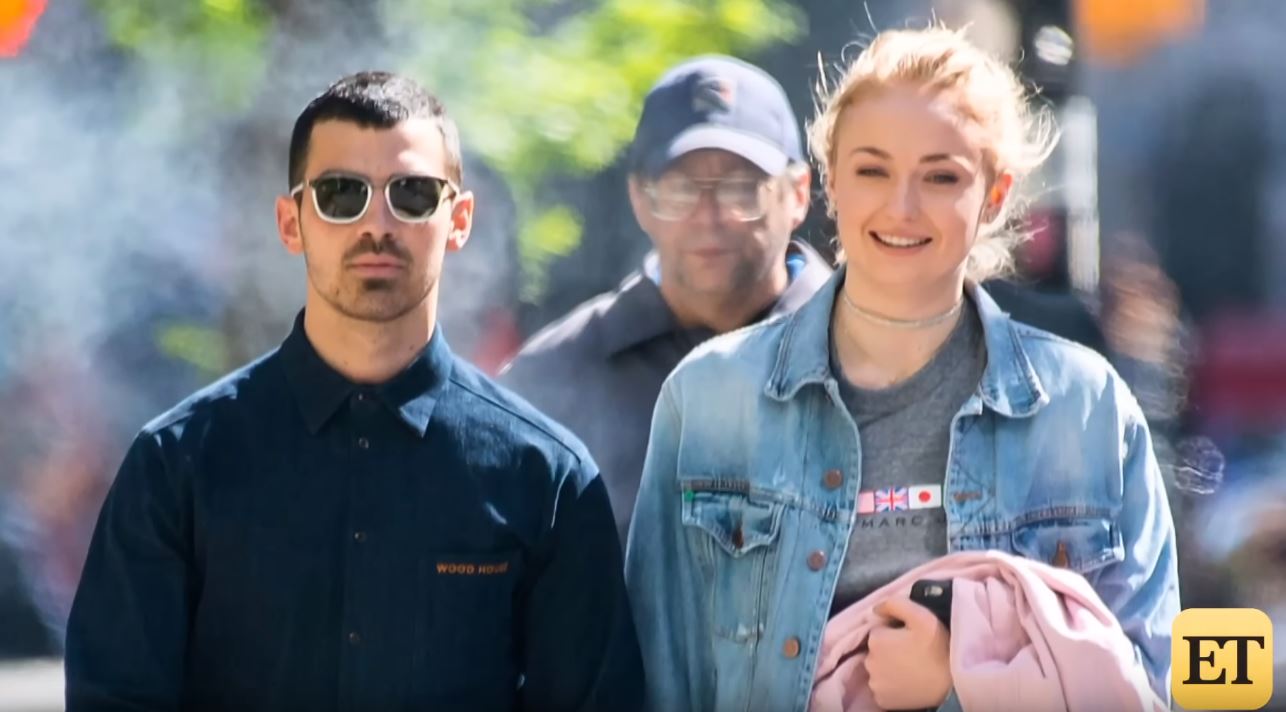 As Turner said, she wasn't allowed to wash her hair during Game of Thrones filming for several seasons, but she was during the eighth season. That's good news because she has a wedding to plan.
Turner and Joe Jonas are planning a 2019 wedding, and we're guessing a good shampooing will be part of her preparations on the big day. Now that GoT is all but over, Turner can get down to the wedding nitty gritty. She still hasn't gone wedding dress shopping yet, and she plans on wearing high heels on her wedding day, so maybe she can get the shoes and the dress the same day.
Check out The Cheat Sheet on Facebook!