Sophie Turner Hilariously Ripped On These Instagram Influencers
Actress Sophie Turner has made a name for herself with major motion pictures and an award-winning TV series. But she's also very active on social media. Here's what the Emmy-nominated star posted recently.
Sophie Turner is famous for these movies and TV shows
By this point, you likely know Turner best for her role as Sansa Stark in Game of Thrones. While her turn on the acclaimed HBO fantasy-drama was certainly her first major gig, she's now known for many other parts, and she's only continuing to grow in her career.
When it comes to film, Turner has appeared in two of the X-Men films: X-Men: Apocalypse and Dark Phoenix, both as Jean Grey. The latter flick portrayed her as the lead as Jean Grey "goes bad" and becomes the titular villain.
She's also been known to call out others
Unlike many celebrities, Turner has established a reputation for always speaking her mind. It's why her fans love her so much. She's quick to speak up when asked about certain issues, who when the press come for her for seemingly no reason, like when Page Six wrote about how she wore socks with sandals.
But it's not just the little things. When YouTube Logan Paul uploaded (and then weakly apologized for) that video of the dead body in the Japanese forest, Turner was among those who called him out. She tagged him on Twitter, telling him, "you don't deserve the success (views) you have."
Turner posted an Instagram story about 'Influencer Life'
Turner has a new target now: Instagram influencers — specifically, those who promote products like weight-loss teas and powders that are really terrible for you. In the video, in which she speaks with an American accent, Turner used a filter which she said was her "influencer look" while talking about "this new powder stuff that you put in your teeth."
Speaking about the fake product, Turner said, "Basically it makes you s–t your brains out and it's totally, really really bad for me to be promoting to young women and young people everywhere but I don't really give a f*** because I'm getting paid money for it." She finished, exclaiming "Influencer life!"
Here's who she was ripping on
The video is obviously not about anyone in particular. Rather, it's a commentary on many influencers these days, especially those who focus on promoting what they claim are "healthy" weight loss methods. You see this often from ordinary influencers, but it's also been an issue when it comes to bigger stars, Khloe Kardashian.
Turner certainly isn't the first actress to use her platform to call attention to this problem. Jameela Jamil, who portrays Tahani Al-Jamil in The Good Place, is very focused on this cause, and frequently has mocked and called out people like the Kardashians who push these products.
What is Turner working on now?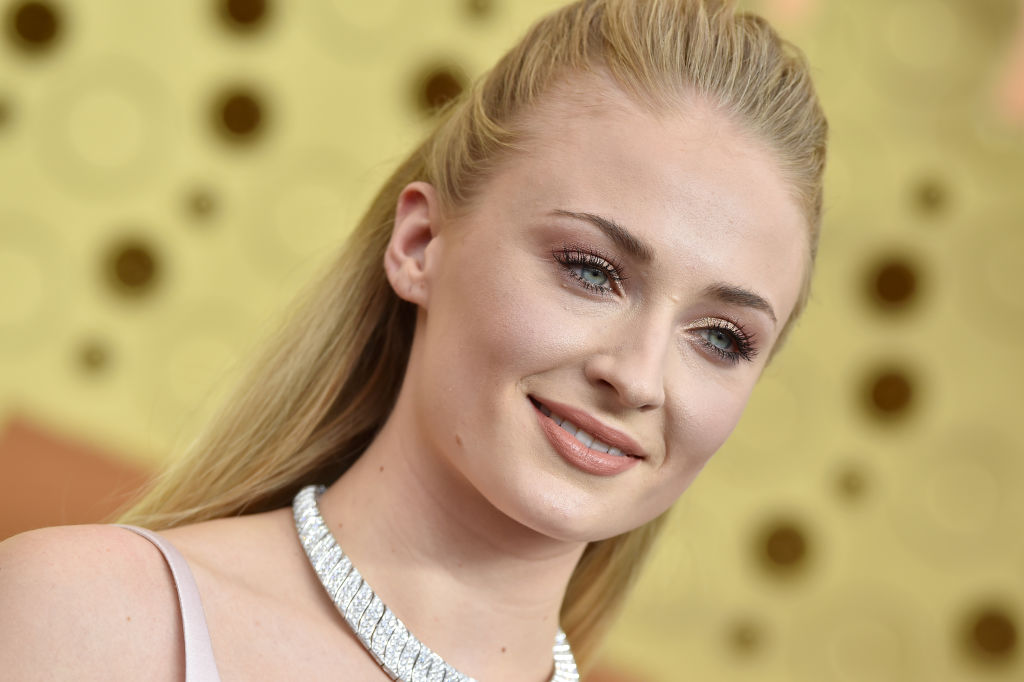 While you may have expected to see Turner continue on in her film career, right now, her focus is on TV once again. She's set to portray Jane, one of two survivors of a plane crash in the upcoming Quibi thriller Survive. You can watch the new kind of miniseries in 2020 when the service launches.