Source Says Lori Loughlin and Mossimo Giannulli Are "Outraged" That They're Being Called "Cheaters"
The only thing worse than paying bribes and literally cheating to get your children into college? Not feeling guilty about it.
Unlike some other high-profile celebrities involved in the college admissions cheating scandal, Full House actress Lori Loughlin and her fashion brand creator husband Mossimo Giannulli don't seem to be accepting any of the blame. In fact, they're supposedly denying they did anything wrong in the first place.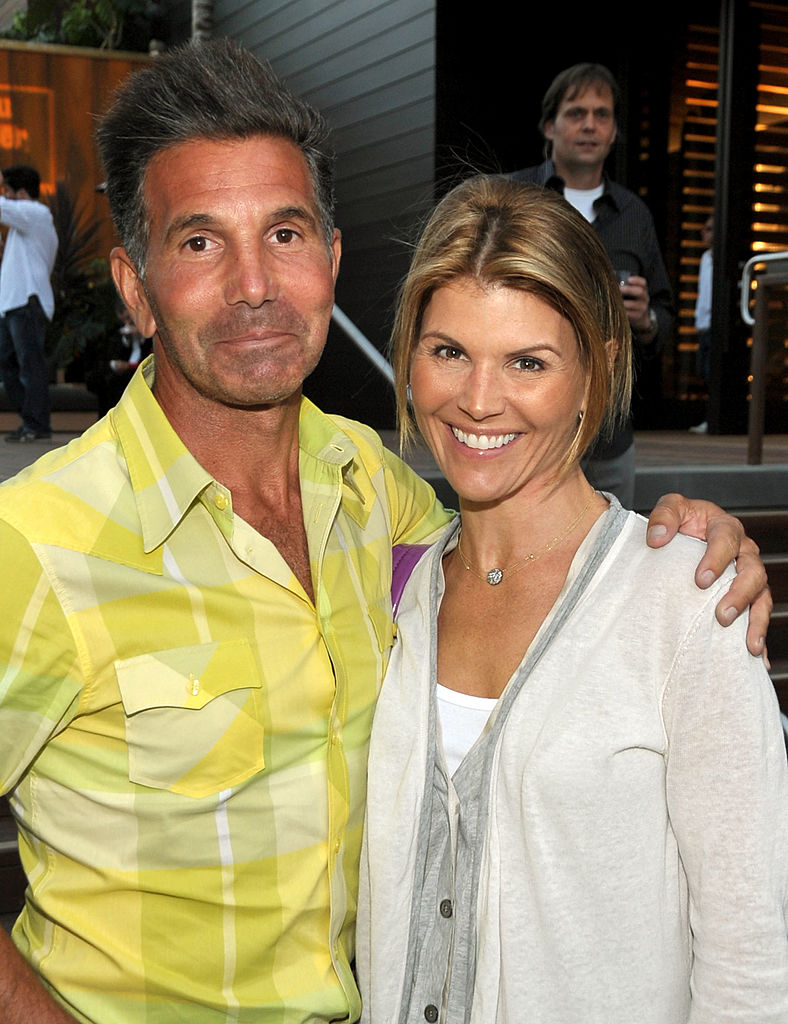 They made this decree of innocence known by entering formal "not guilty" pleas regarding all charges against them. Plus, a source close to the family is talking about all kinds of weird things they've been saying about the case. Like how they're the real victims here.
Lori Loughlin doesn't think she did anything wrong
As a source close to the family revealed, the pair doesn't think they're being treated fairly when it comes to the scandal.
"This is putting unspeakable stress on her and her family," the source explained to People. "They're having to play this all out publicly, and they're fair game for jokes and memes, but also outraged [by] people who are saying that they are cheaters."
Then the source added that, "They're being destroyed."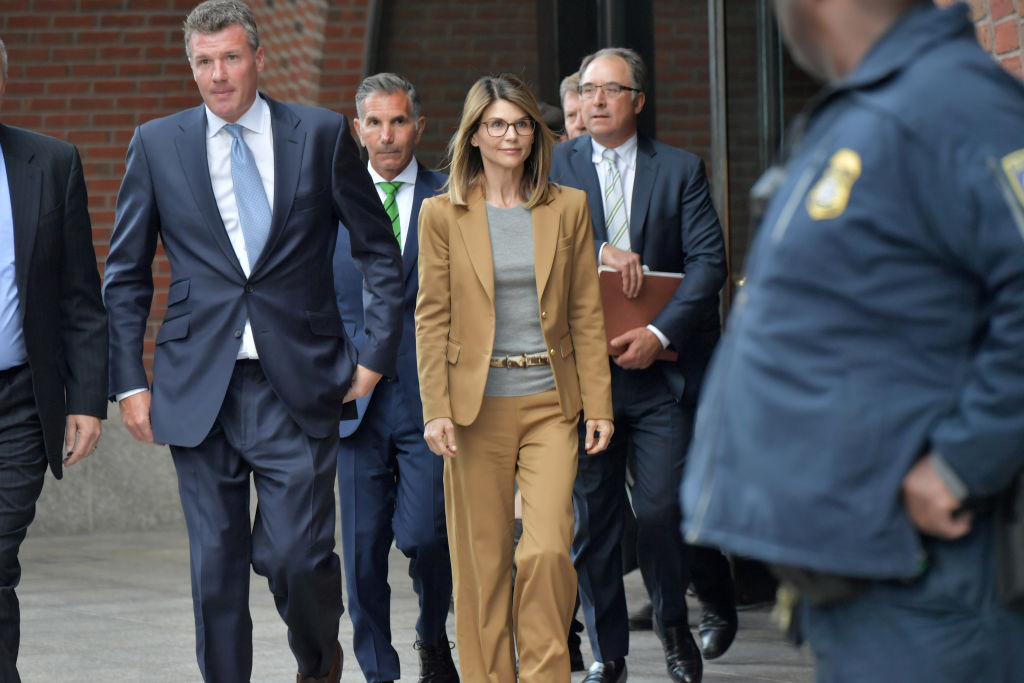 Will Lori Loughlin and Mossimo Giannulli go to jail?
The pair rejected an offer from prosecutors that would have allowed them to avoid a trial. Now that they pled "not guilty," they'll be heading to court and likely even more secrets will be exposed.
Loughlin and Giannulli were accused of being involved in a college admissions scandal where they paid $500,000 in bribes to falsify admissions documents, making it look like their daughters were being recruited for the crew team at USC when the girls didn't even participate in crew. They also tweaked their grades and SAT scores. If convicted, each charge carries a penalty of up to 20 years in prison for each.
"The idea of going to trial is terrifying for Lori," the source went on. "Everything comes out in trial, whether or not it's relevant to the case. She will be under a microscope, and you only have to look at the paparazzi outside the court to know that there is widespread interest in this case. She will lose every bit of her privacy, and that's a shame. This really is a family matter."
It sounds like the couple's friends are sympathizing with them – even if they did allegedly cheat and break the law.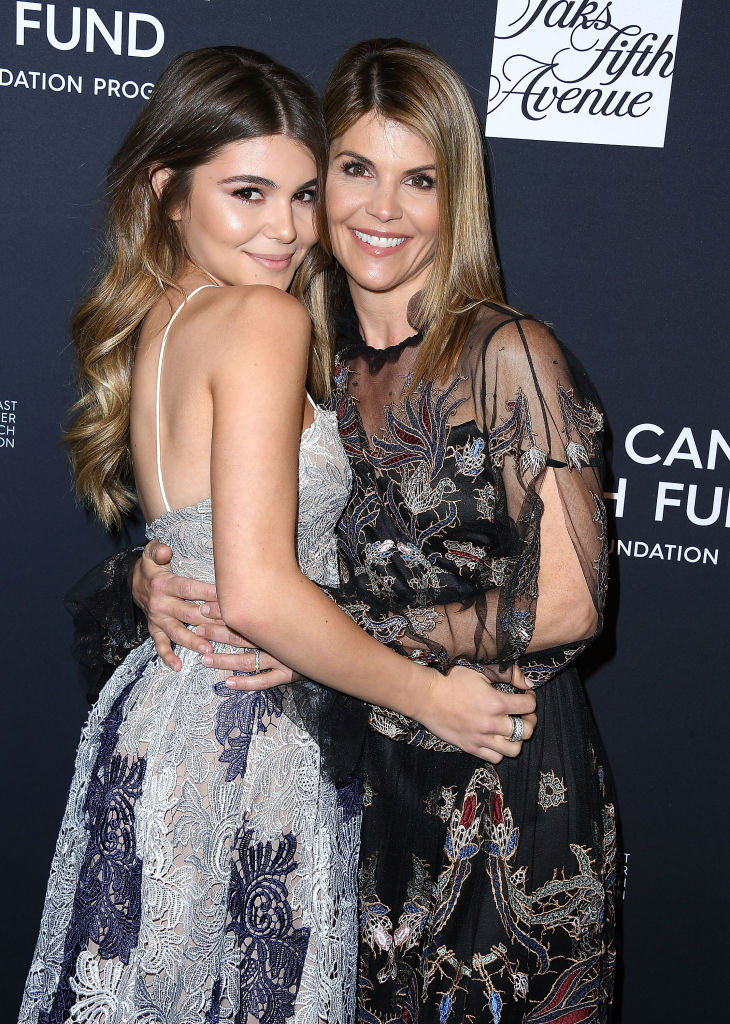 What about the other cheating scandal participants?
Loughlin and Giannulli probably aren't the only ones devastated by the accusations – but they are some of the few who aren't accepting plea deals.
Actress Felicity Huffman agreed to plead guilty to conspiracy to commit mail fraud and seems genuinely sorry for what she did. In a statement, Huffman said, "I am in full acceptance of my guilt, and with deep regret and shame over what I have done, I accept full responsibility for my actions and will accept the consequences that stem from those actions."
This is in sharp contrast to Lori Loughlin and her husband. The pair hired attorneys to defend them at trial and are hoping to walk away unscathed. Though at this point, there's little chance anyone will forget the scandal anytime soon.