Sources Say That Kelly Rowland Is in Talks to Do This
Kelly Rowland has been a major player in the music industry since debuting with Destiny's Child in 1997. The group went on to become the greatest selling female girl group of all time, surpassing the legendary Motown group, The Supremes, and the hip-hop/pop 90s group, TLC.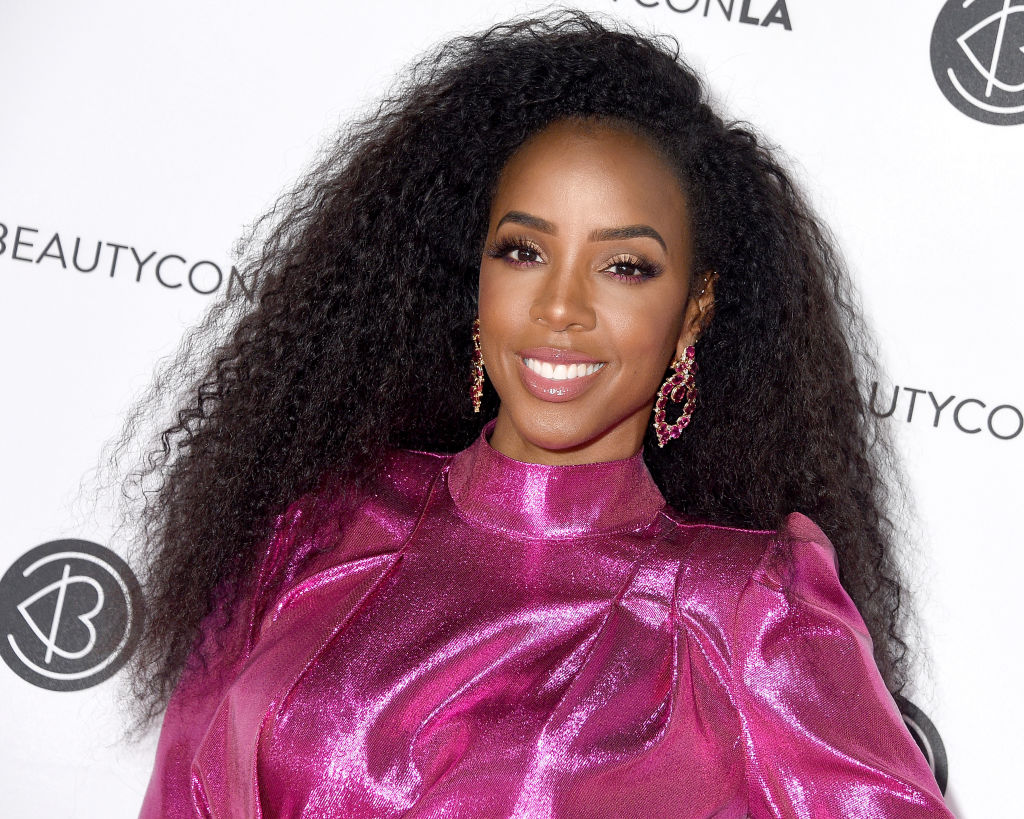 Rowland went on to have her own success as a solo artist with top-charting singles, albums, and appearances in film and television shows. Rowland has also branched out into the fitness realm. She's now said to be in talks of coming to television screens on a daily basis. 
What has Kelly Rowland been up to since Destiny's Child?
Rowland has released several full-length studio albums since Destiny's Child indefinite hiatus. Her major success has been overseas in the pop and dance charts. In 2009, she was featured on David Guetta's single "When Love Takes Over", which topped many charts in Europe. The song sold over 5.5 million copies worldwide and received a Grammy Award nomination for Best Dance Recording. Billboard named the song as the number one dance-pop collaboration of all time.
Rowland has also had an extremely successful hosting career. She was cast to host the first season of Bravo's reality competition series, The Fashion Show, but was replaced by supermodel, Iman, in the second season. She transitioned in reality singing competition shows in 2011, when she signed on as a judge for the eighth season of the British version of The X Factor.
She's done so well as a host on The X Factor that she was awarded the Ultimate TV Personality at the 2011 Cosmopolitan Ultimate Women of the Year Award. Rowland was also named the TV Personality of the Year at the 2012 Glamour Women of the Years Awards. She had her own show on BET, Chasing Destiny, where she discovered the girl-group, June's Diary.
Rowland is married to her manager, Tim Witherspoon, and they are parents to a son, Titan
Kelly Rowland reportedly in talks for new daytime talk show
theJasmineBRAND exclusively reports that Rowland is vying to daytime television. She is said to be in talks with several networks to secure her own talk show. The 38-year-old has spent her career being interviewed and now wants to be the interviewer. She's rumored to have launched her own production company to help jumpstart the show.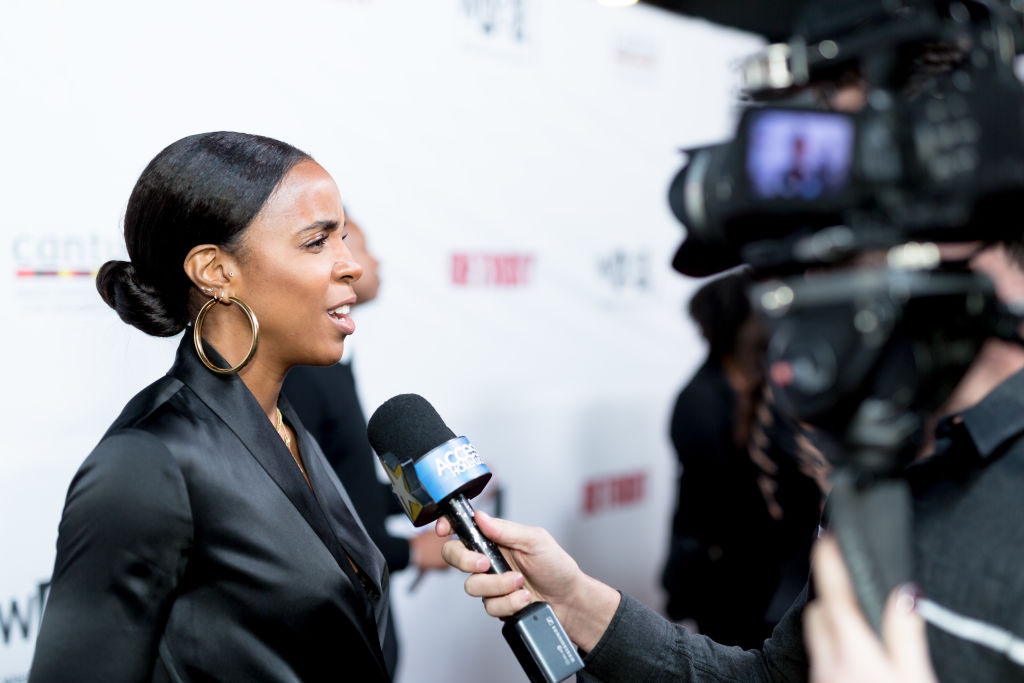 The site reported that Rowland plans to "test the market" and see how well audiences take to by measuring the success of her new social media series, Coffee With Kelly. The digital show streamed live on her Instagram page and was filled with fan questions that she answered honestly. One episode aired on September 27.
There seems to be an open market for singers to host their own talk show or participate in panels. Tamar Braxton was the co-host of the FOX daytime talk show, The Real, for two seasons. Kelly Clarkson replaced Steve Harvey in his NBC time slot at the beginning of this fall.
What would Kelly Rowland talk about on her daytime show?
Rowland could bring a different perspective to a daytime talk show. She's been in the music business for over 20 years, with her group's first album being released when she was just 16-years-old. 
Filling interview spots on her show won't be an issue. For starters, Beyonce is her best friend. She also has close relationships with entertainers across the spectrum, including Serena Williams. Rowland also has a background in acting and could use her connections within film and television to assist in bookings.
Rowland could incorporate her love of all things lifestyle to the show, which is currently missing from daytime television. She has a partnership with Fabletics where she promotes activewear with a healthy fitness lifestyle. An avid gym-goer, Rowland would bring her love of wellness to viewers to encourage a healthy diet and exercise tips.
Hopefully, fans will be able to see Rowland on their screens daily within the next year!