'Southern Charm': Disgraced Senator Thomas Ravenel Receives Extension in Sexual Assault Case
He might not even be on the show anymore, but that's not stopping Thomas Ravenel from stealing the spotlight. And frankly, it's not much of a surprise given the ongoing and tumultuous custody battles between Ravenel and his ex, Kathryn Dennis. The court proceedings have brought various allegations against both parties to light, but the most damning has been the assault accusations brought to bear against Ravenel himself.

As the cases progress, things are looking even more grim for Ravenel. Already the court has denied Ravenel's motion for a protective order to limit the discovery and use of events prior to June 2015 in the case. Since then, the case has progressed further.

The assault allegations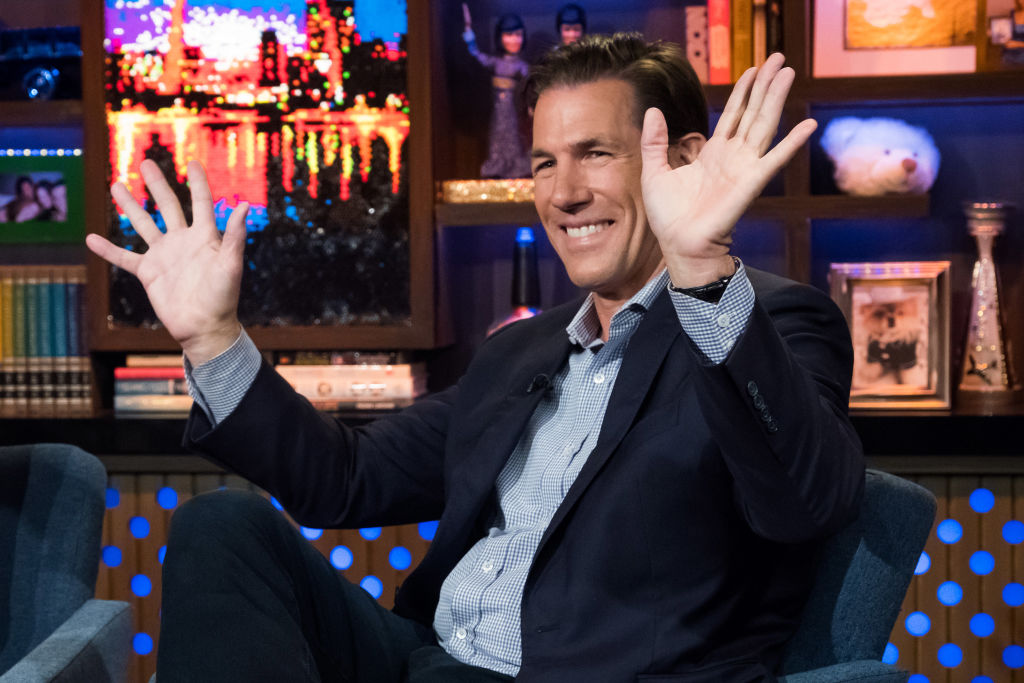 Thomas Ravenel has actually been accused of assault twice now. The first time he was accused was in July 2016. Floridian model and real-estate agent Ashley Perkins accused Ravenel of sexually assaulting her mother. Perkins' mother, Debbie Holloway Perkins, matched with Thomas Ravenel on Tinder in 2015. Perkins accused Ravenel of taking her mother to the nanny room and forcing himself upon her. The two parties settled out of court.

However, this wasn't to be the last time Ravenel faced sexual assault allegations. A former nanny for Ravenel and Dennis, Dawn Ledwell, came out with accusations against the socialite.

Ledwell reported that Ravenel, "approached [her] without any hesitation and attempted to kiss [her]." Ledwell goes on to say, "It escalated from there where he wouldn't take no for an answer. Although it wasn't penile penetration, what he did do was identified by the law as first-degree forcible rape."


Dawn told People, "I turned around and he had his pants dropped, not wearing underwear … He was blocking the door. I was mortified, embarrassed, and scared."

Kathryn Dennis found out via the news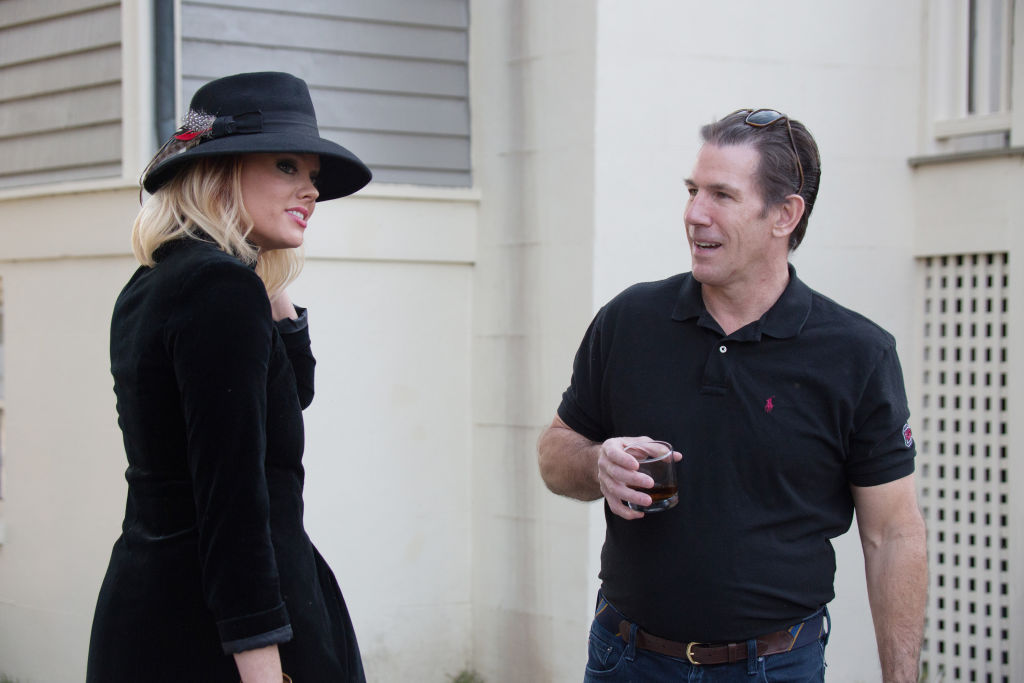 According to Kathryn Dennis, Ravenel couldn't even bother to break the news of his arrest to her in person. Dennis says she saw Ravenel the day the news broke at a doctor's appointment, and he said nothing about it then. In fact, Dennis didn't hear about the arrest until she watched the news later that night.

In a chat with her friend Danni Baird, Dennis said, "He didn't even call me. You would think, he's the dad, I'm the mom, 'I just want to let you know I was arrested this morning, but the kids are fine.'"

Recent developments in court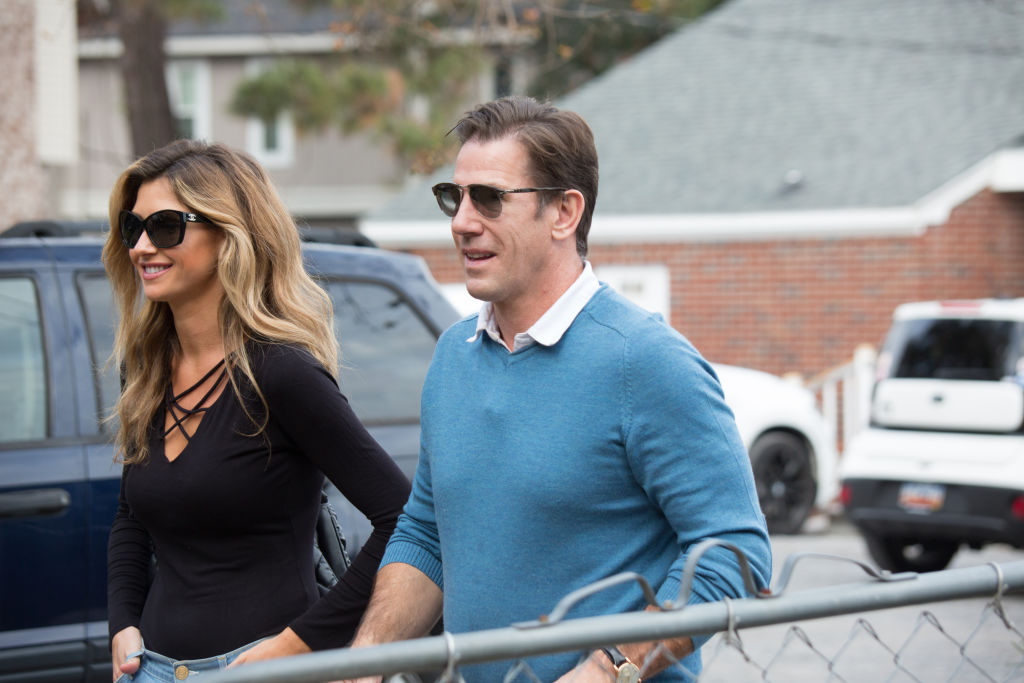 Currently, Ravenel will soon be required to make his decision on a plea deal he was offered in court. In May, he was offered a second extension on the plea deal, giving him until June to make a choice, which means we should be getting a big update sometime soon.

As it stands, the plea deal seems to be one of Ravenel's only options to avoid a full-on charge. According to Fits News, "Details of the rumored plea deal were not immediately provided, although it is our understanding Ravenel's attorneys were told in no uncertain terms that if the 56-year-old playboy didn't accept the offer – he would likely wind up facing a felony first degree assault charge."

Meanwhile, it seems Ravenel believes there's some sort of conspiracy against him. Fits News also reports that Ravenel is making efforts to uncover collusion. "Specifically, we are told attorneys for Ravenel have issued a wide-ranging discovery request related to that case in the hopes of proving a conspiracy against him.