'Southern Charm': Is Thomas Ravenel Stalking Kathryn Dennis Amid Custody Battle?
It has not been an easy year for Southern Charm stars Thomas Ravenel and Kathryn Dennis. The two have been waging a court war to obtain custody of their children, one which has resulted in various allegations aimed at painting each other in a negative light. These allegations have raised a variety of questions about each of the stars' behaviors. Ravenel's past has also caught up with him in the form of sexual assault allegations, which have seen him removed from the show.

Some fans have begun to wonder if Ravenel is harassing or stalking Kathryn Dennis to dig up dirt. Has Thomas Ravenel been keeping a few too many tabs on Kathryn Dennis?

The hit and run accusation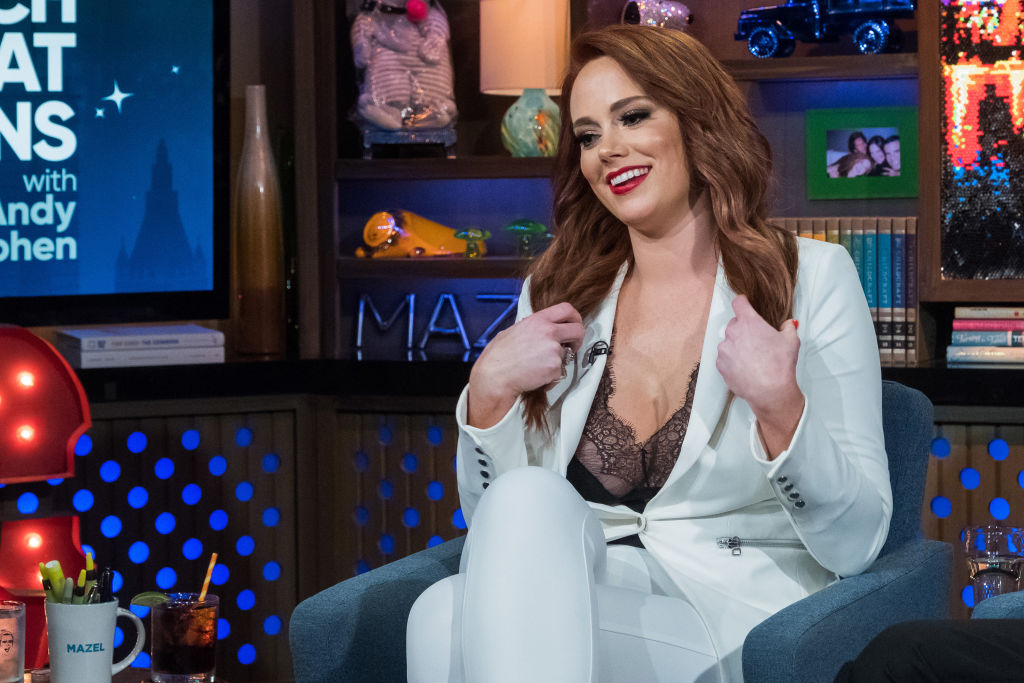 In an attempt to add fuel to the courtroom fire, Thomas Ravenel brought up an alleged hit and run. Ravenel claimed that Kathryn Dennis backed out of a parking spot and slammed right into a nearby parked car. According to Ravenel, Dennis then proceeded to drive off without contacting the car's owner.

Footage of the alleged hit and run was obtained by The Blast, and at first blush, it appears to support Ravenel's claims. However, Reality Blurb reports that the incident wasn't truly a hit and run after all. "However, according to Fit News, the video was taken at Kathryn's home and the car that was hit belongs to her neighbor, who she immediately contacted after the incident took place. The outlet also confirmed that the majority of the damage was to Kathryn's vehicle."

This has cast some doubt on Ravenel's behavior, and some fans are starting to wonder if the reality star and ex-politician is taking it too far.

Is Thomas Ravenel stalking her?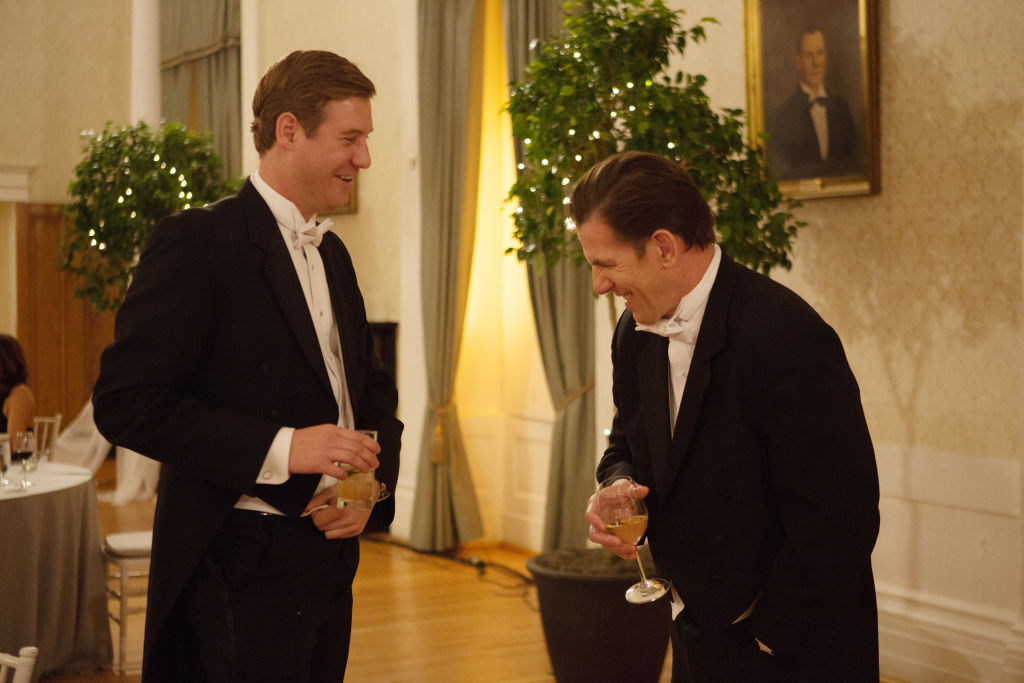 Reality Blurb went on to posit that perhaps this is indicative of Ravenel harrassing Dennis, "In fact, a source close to Kathryn reveals she has had to have trackers removed from her car and has reportedly been followed to and from work."

The "hit and run" video was leaked to the internet, and Dennis is allegedly seeking to prove that Ravenel is having her followed. "…Kathryn is in talks with her lawyers about potentially using the video as proof that Thomas, or people hired by Thomas, have allegedly been following her and recording her without her consent," wrote Lindsay Cronin of The Blurb.

Ravenel has also accused Kathryn Dennis of rampant alcohol and drug abuse, saying that she's not fit to be a mother. According to Ravenel Dennis "abuses prescription drugs, is engaged in the use of illegal drugs, and consumes alcohol in combination thereof regularly." Ravenel goes on to claim that Dennis "has been intoxicated by the abuse of prescription drugs and/or use of illegal drugs while [their children are] in [her] sole care." Ravenel also alleges that Dennis sells and trades drugs with "friends, cast members and show producers to support her prescription drug habit."

Ravenel's history of assault allegations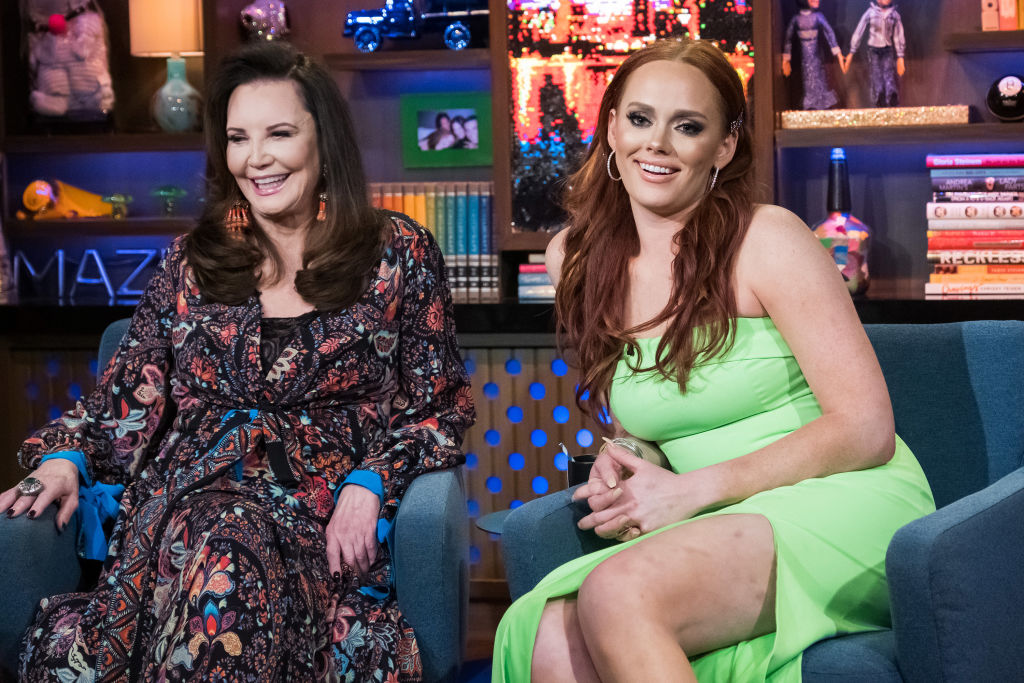 Fans have been learning a lot about Thomas Ravenel's legal past in recent months, and some of these past allegations are painting Ravenel in a pretty terrible light. Ravenel has been accused of sexual assault by several women in the past. One of the most notable charges comes from a former nanny, Dawn Ledwell.

According to People, "A former nanny to his children named Dawn claimed to People that she is that woman and alleged that, while his daughter was sleeping nearby, he 'corralled' her into the master bedroom, dropped his pants, blocked the door and 'proceeded to rip my clothes off.' Without going into further detail, Dawn said she eventually got away."

These accusations may have fans wondering what kind of man Ravenel truly is. It's easy to see how some people might not find it hard to believe that Ravenel is tracking or harassing Dennis.