'Southern Charm': Is Thomas Ravenel Still Friends With the Other Stars?
Southern Charm is a hotbed for drama and conflict in recent years, and that's largely thanks to the legal battles being waged between Thomas Ravenel and Kathryn Dennis. Despite being kicked off of the show following sexual assault allegations, Ravenel remains very much a relevant force. Even if he isn't on the show in person, his actions still hold ramifications for Dennis, who continues to seek out sole custody of their children in court.

Given everything that's happened between the two, has Ravenel been able to maintain his friendships with the other stars?

The Ravenel and Dennis battle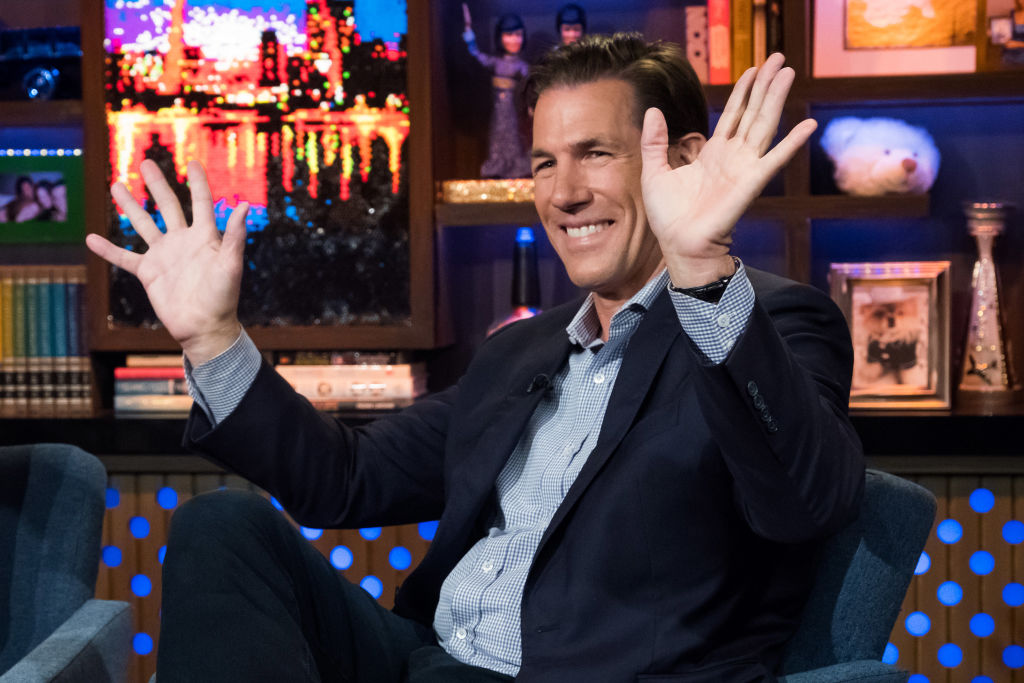 Thomas Ravenel and Kathryn Dennis have two children, Kensie and Saint. After they split up in 2016, they began a custody battle. Dennis, however, failed a drug test in court, testing positive for marijuana and other substances. As a result, Dennis went to rehab. After returning to South Carolina, Dennis came back to court and was given joint custody.

However, allegations against Thomas Ravenel came to light. A former nanny, Dawn Ledwell, came forward to press charges against Ravenel. According to People, "A former nanny to his children named Dawn claimed to People that she is that woman and alleged that, while his daughter was sleeping nearby, he 'corralled' her into the master bedroom, dropped his pants, blocked the door and 'proceeded to rip my clothes off.' Without going into further detail, Dawn said she eventually got away."

As a result of these charges, Dennis started pushing for total custody of her two children. In the meantime, Ravenel started dating Ashley Jacobs, whose behavior towards Dennis didn't help his case any. While the couple has since split up, Jacobs and her behavior were also a point of contention for other stars on the show.
No Ravenel at the reunion?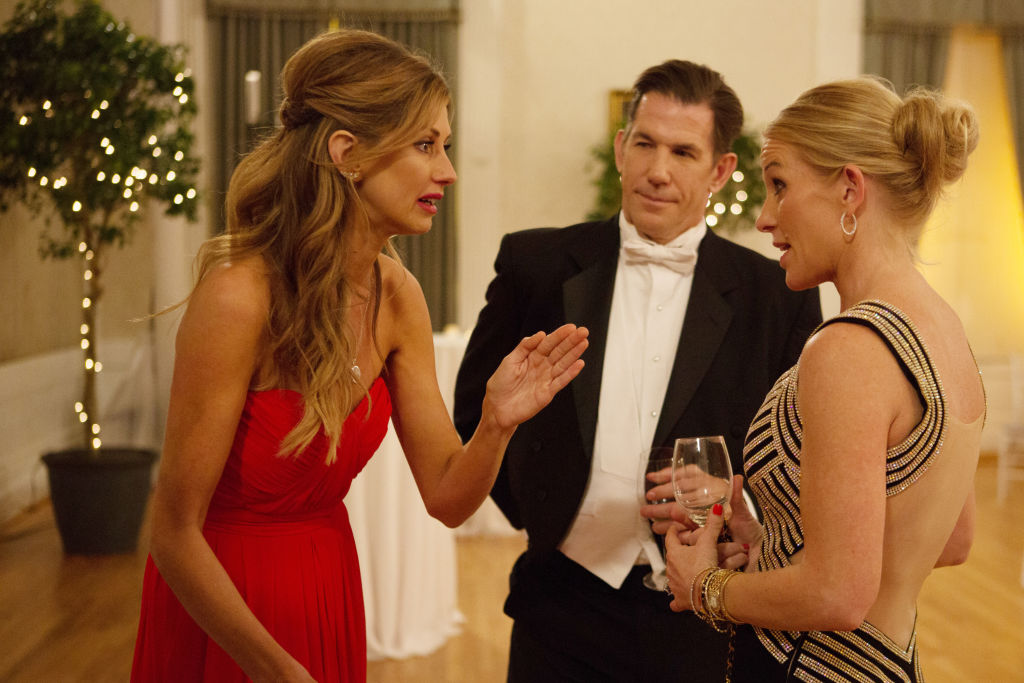 Thomas Ravenel was notably absent from the Season 5 reunion, which may not come as that much of a surprise. However, it may well be indicative of how the cast feels about him, especially because he ended up being a topic of conversation.

Andy Cohen read the following statement from Ravenel aloud at the start of the reunion, "Along with Bravo our client made the mutual decision not to attend today's reunion taping as there is a pending investigation. Our client is fully cooperating with authorities with that investigation. He expects to be fully exonerated once that investigation is concluded. He sends his regards to his fans and his cast mates."

By and large, nobody spoke out directly against Ravenel, but he certainly didn't receive any glowing endorsements.
Patricial Altschul speaks out
Ever since Kathryn Dennis returned from rehab sober and changed, her standing with Southern Charm matriarch Patricia Altschul seems to have improved. In an interview with Entertainment Tonight, Altschul said of Dennis, "She went to rehab, she got her life back in order, she's passed every drug test. She has been like a different person, and I think it's just a great redemption story. She inspired me, I was actually very impressed."

Altschul went on to point out that she no longer supports Ravenel or his girlfriend on social media. "And people wonder if we are still their allies……we blocked #AshleyJacobs and #ThomasRavenel from all social media and from our lives," tweeted Altschul.

It seems as if the various accusations against Ravenel may have turned some of his former castmates against him. And who can fault Altschul for being impressed with Dennis' improved behavior, while Ravenel continued to embarrass himself?