'Southern Charm': Is Thomas Ravenel Still In Love With Kathryn Dennis?
Without a doubt, Southern Charm star Kathryn Dennis has had a series of challenging years when it comes to love. Thomas Ravenel comes to mind first, naturally, as Dennis continues to combat the disgraces politician in court amidst ever more inflammatory claims from both sides. However, Whitney Sudler-Smith is now awkwardly refusing to acknowledge the fact that they hooked up, putting some obvious strain on their friendship. Add to that a failed relationship with yet another politician, Joe Abruzzo, and Dennis has been having a tough time. 
Luckily, Dennis has found love again in Hunter Price, who seems to be a good match for her. However, according to Dennis, Thomas Ravenel might not be over her quite yet. Could Thomas Ravenel still be in love with Dennis?
The ongoing court battle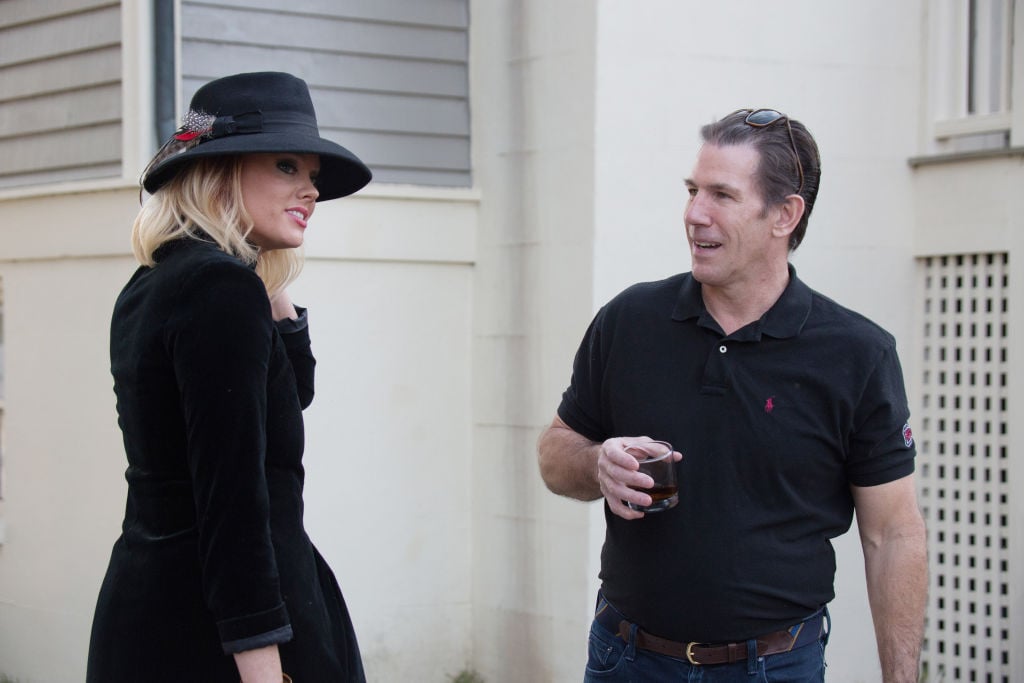 Kathryn Dennis and Thomas Ravenel have been at odds since they split in 2016. The Southern Charm couple have since been facing each other down in the courtroom for custody of their children. 
When the court battle first began, Kathryn Dennis lost custody after failing a drug test. She attended rehabilitation in California, and returned to 50/50 custody of her children with Ravenel. It wasn't long before Ravenel was accused of sexual assault and charged with second-degree battery and assault, leading Dennis to seek out full custody of her children. At the same time, Ravenel was fired by Bravo.
Now, the battle rages on. Recently, Ravenel has claimed that Kathryn Dennis failed a urine test, indicating that she's an unfit mother. However, Dennis is claiming that she passed the second urine test, and passed a hair test as well, all of which should exonerate her from any concerns over drug use.
Periods of kindness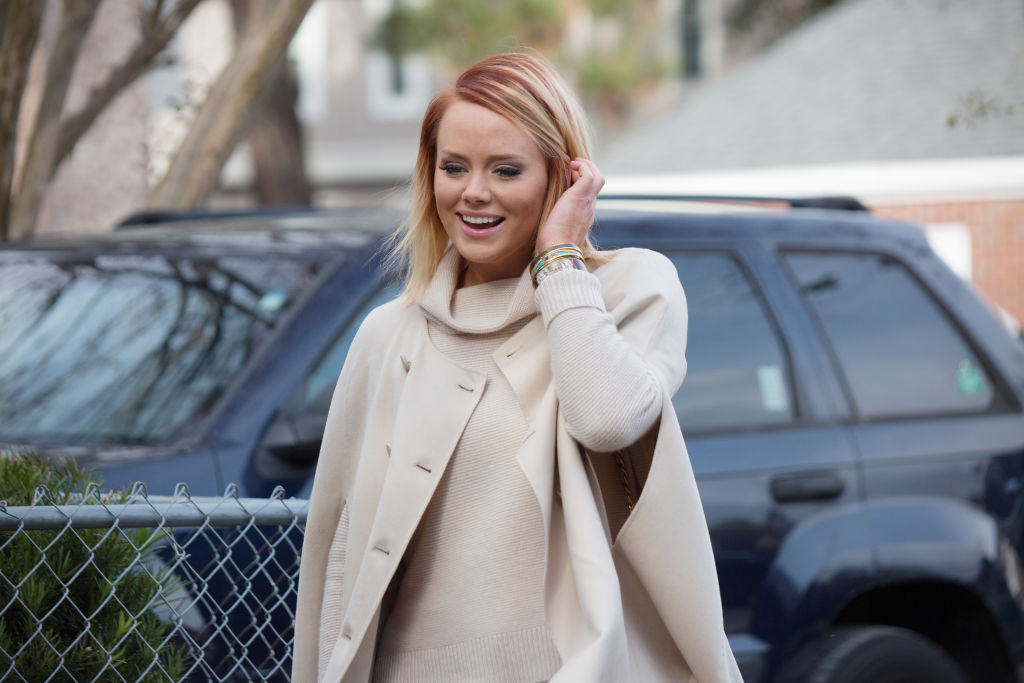 According to Kathryn Dennis, Thomas Ravenel has occasionally been going through periods of kindness and good behavior when it comes to their relationship. However, she says these are often followed by equally scathing periods of negativity and anger.
According to court documents obtained by The Blast, Thomas Ravenel and Kathryn Dennis had a moment of reconciliation following daughter Kensie's graduation. Their mutual friend, Lara Dawson, set up an opportunity for them to talk at her home. 
According to Dennis, "Thomas went on to say a lot of things from the heart. He told me he wanted to settle; didn't want to fight anymore; was tired of spending $40,000 a month on his attorneys; that he still loved me and that I was a good woman; that he liked Hunter and didn't mind him taking care of the kids; he thought equal time was fine."
Dennis says she told the former Southern Charm star that she "didn't hate him" and that she "didn't want to fight anymore." She went on to say that she thought they "had lost sight of the kids."
Followed by periods of resentment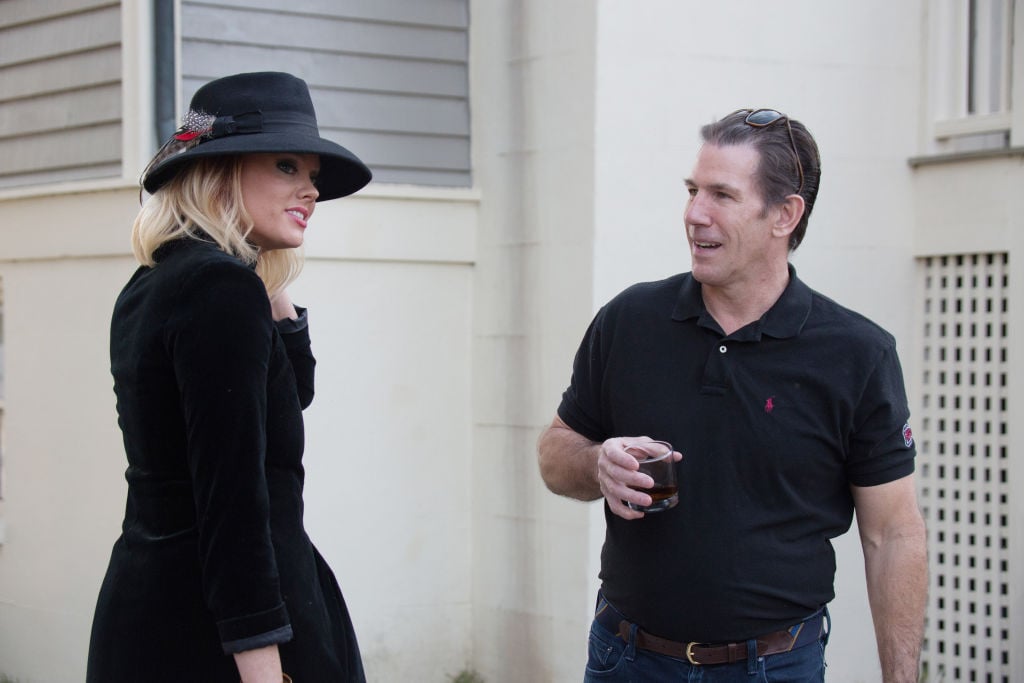 Unfortunately, it seems this period of reconciliation between the Southern Charm stars wasn't meant to last. 
According to Dennis, Ravenel, "has been a hypocrite and suddenly played hardball tactics by recently tearing the children away from their Mother by using a clause from the 2017 Order to disingenuously claim that I had used marijuana – when I had not done so."
Dennis went on to add that. "Thomas has routinely gone through periods of being nice to me and then saying mean and vicious things."
For someone who claims to still love the mother of their children, he doesn't seem to be overly committed to reconciliation. Will these two ever find stable footing as co-parents? Right now, it doesn't seem too likely.