'Southern Charm': J.D. Madison Arrested for Allegedly Writing a Bad Check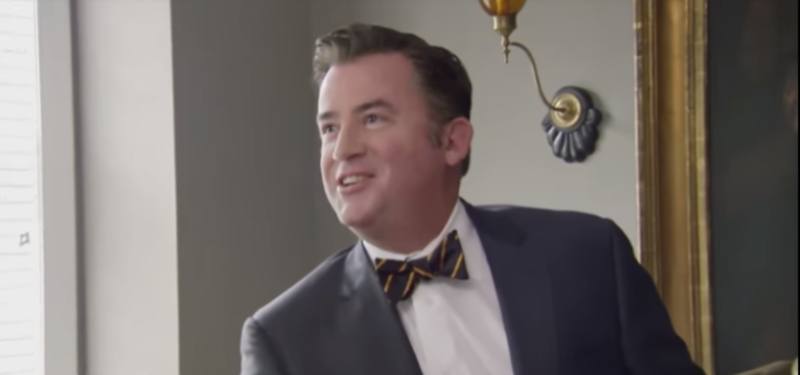 Southern Charm had to make a big casting change due to one of its stars, Thomas Ravenel, getting arrested for assault and battery. Now one of the show's more minor players is making headlines again after being accused of sexual assault for being accused of writing a bad check. Here is everything to know about J.D. Madison's arrest and more.
J.D. Madison was arrested for allegedly writing a bad check in Charleston County
TMZ reports that J.D. Madison was arrested in Charleston County on Dec. 22 and is being held by police. A court date has been set for him on Jan. 23, 2019. According to WIS TV, Madison was charged with check violation greater than $500 and less than $1,000.
He is being charged with check fraud from an incident in on September 12, 2017. The reality star allegedly wrote a check payable to the Harvest Pure of Charleston in the amount of $875.33. It was reportedly returned marked insufficient funds, unable to locate account, account closed or stopped payment after it was deposited. He went to bond court on Sunday and was granted a $570 PR Bond. Madison previously made headlines due to being accused of sexually assaulting a woman he met on Tinder.
Madison was previously accused of sexually assaulting a woman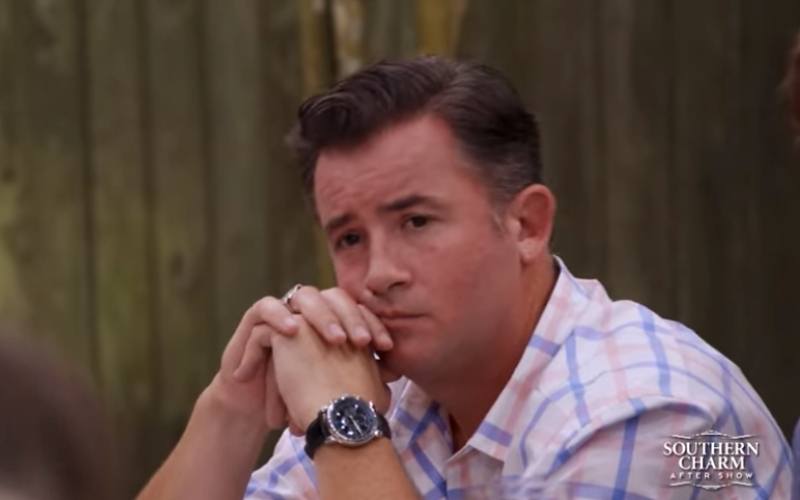 Thomas Ravenel isn't the only person from the Southern Charm cast facing sexual assault allegations. J.D. Madison also had someone come forward accusing him of sexual assault.
An incident report was filed on Aug. 25, 2018, with the Mount Pleasant Police Department against him. A South Carolina woman said on Aug. 21, 2017, she had the reality star over at her house along with his male friend, who reportedly was Jay M. Schwartz according to FITSNews, and her female friend to have a drink before going to a bar, according to People. She claimed Madison broke a glass and as she cleaned it up he "slipped a drug" into her drink that was sitting on the counter.
She claimed that she drank the drink then experienced going in and out of consciousness. The alleged victim said she remembers going to the bar then later in the early hours waking up in her guest bedroom and Madison was "forcibly raping and sodomizing her." The alleged attack then ended when Madison received a phone call from his wife.
The four then went to the hospital later that night for unknown reasons, according to FITSNews. US Weekly reported that the Mount Pleasant Police Department has confirmed that incident was filed against him, but wouldn't further go into details.
His business, The Gentry Bar & Room closed last year
The reality star also had business trouble recently. The Gentry Bar & Room closed last year and posted a sign reading "Gentry Bar is moving to its new location. We look forward to serving you there," according to Charleston City Paper.
An upset person then called the paper claiming J.D. Madison owed hundreds in back rent at the location. The owner of the building then claimed Madison owed exactly $163,233 in a lawsuit. The owner then claimed Madison agreed to pay $144,844.52 toward that by Aug. 25, 2017, and didn't.
Madison was on last season of Southern Charm where it came out that he was separated from his wife, Elizabeth. Bravo has yet to make a statement regarding Madison's future place on the show or his legal troubles.
Read more: Thomas Ravenel Fired by Bravo. How Much Was His 'Southern Charm' Salary?
Check out The Cheat Sheet on Facebook!