'Southern Charm': Kathryn Dennis Admits to Abortion Amid Declining Relationship With Thomas Ravenel
Southern Charm star Kathryn Dennis recently released a confirmation of some big news — but at the same time, managed to refute one of Thomas Ravenel's many accusations against her. 
The once-couple have been battling each other in court since separation in 2016 for custody of their two children, Kensie and Saint. During this time, Ravenel has made countless inflammatory accusations against Dennis in an effort to paint a picture of an unfit parent. 
These accusations have ranged from claims of a hit-and-run to allegations that Dennis is still getting intoxicated via drugs after returning from rehab. One of Ravenel's major accusations has been that Dennis utilized rehab as a mere cover for obtaining an abortion. Now, Dennis is here to set the record straight. 
Dennis' issues with substance abuse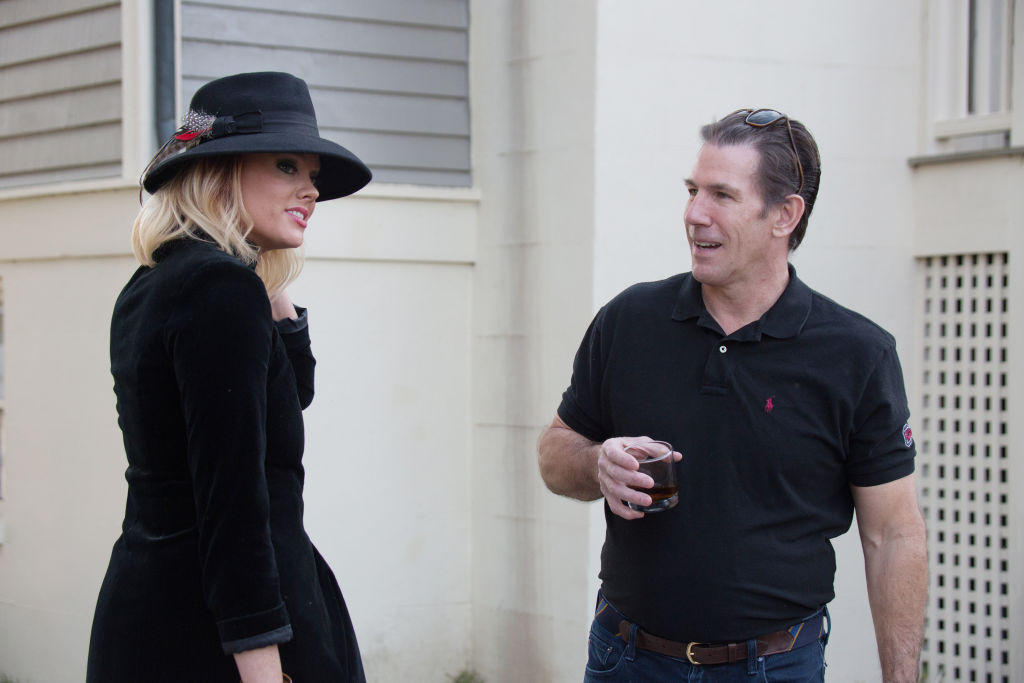 When Kathryn Dennis and Thomas Ravenel split in 2016, Dennis was ordered by the court to undergo mandatory drug testing. Dennis failed the test, and wound up in California for rehabilitation as a result. She also temporarily lost custody of her children. 
However, when she returned from rehab, the court ruled that she'd split custody with Thomas Ravenel 50/50, so the pair could coparent. However, Ravenel was soon accused of sexual assault by his children's former nanny, Dawn Ledwell.
As a result, Ravenel was fired from Southern Charm by Bravo. Ravenel was also charged with second-degree assault and battery, and Kathryn Dennis decided to seek sole custody of her children given Ravenel's behavior.
Ravenel has a history of his own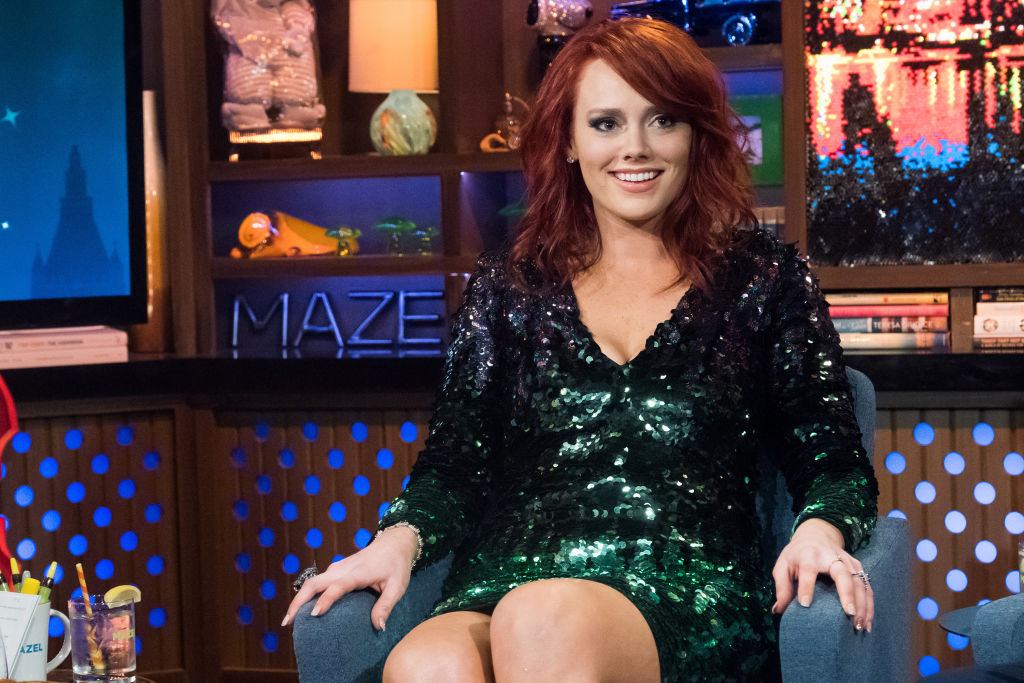 While the former Southern Charm star may be quick to point fingers at Kathryn Dennis' substance abuse problems, he's not without his own sordid past. The former politician has actually spent time in prison after federal charges were levied against him. 
Ravenel was caught purchasing under 500 grams of cocaine with intent to distribute the drug to others. This resulted in Ravenel earning ten months in prison. All of this occurred while Ravenel was working as the treasurer of South Carolina, as well as the state chairman for Rudolph Giuiani's presidential bid at the time. 
Ravenel has been notably glib about his own substance issues, making comments such as, "It was just something I did in my personal life and I didn't really have a problem with cocaine. What I realized later was I just really liked the smell of it."
Dennis clears the air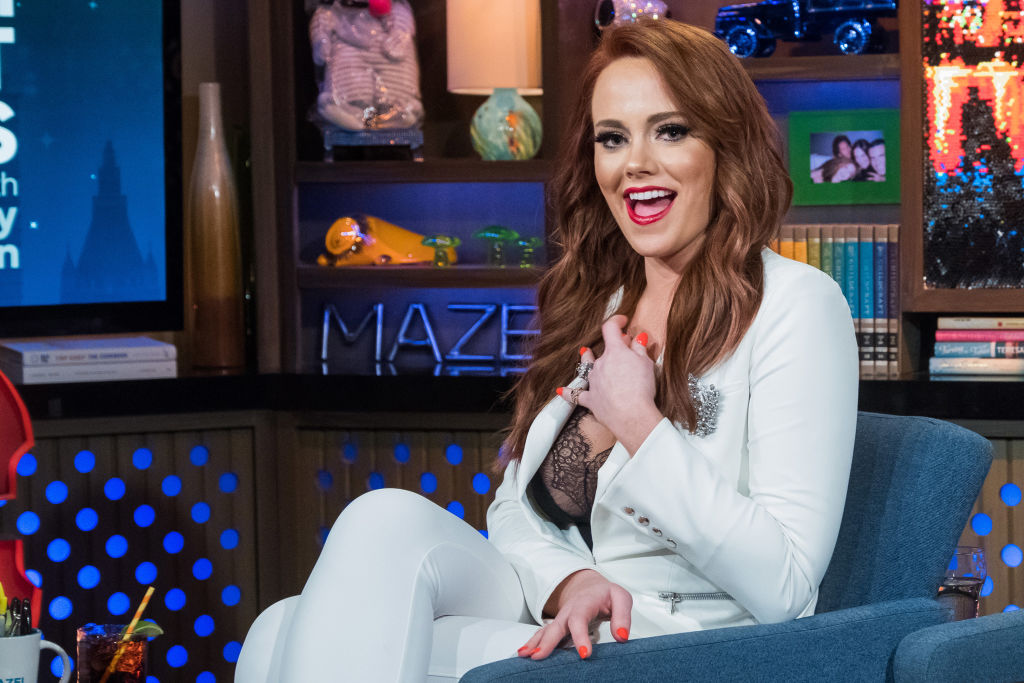 The former Southern Charm star had previously made claims that Kathryn Dennis was using the rehabilitation stint in California as a cover for getting an abortion. Now, Dennis is ready to speak up about the abortion itself. 
In an affidavit, Dennis said, "I was diagnosed with menorrhagia and had to have a D&C procedure to remove the uterine lining buildup and a mass left from the February procedure. This medical complication arising from the February abortion occurred while I was in rehabilitation, but I still finished the 30-day program and was discharged. I was not pregnant while in rehabilitation."
Dennis has made it clear that she decided to terminate the pregnancy when she realized that her relationship with Thomas Ravenel was headed downhill.