'Southern Charm': Kathryn Dennis Claims CBD Oil Caused Failed Drug Test, Not Marijuana
Southern Charm star Kathryn Dennis has faced down a variety of claims in the courtroom since her custody battle with Thomas Ravenel began. These have included disclosures regarding nude photos, claims of a hit-and-run, accusations of conspiracy, among others. Now, Thomas Ravenel is claiming that Kathryn Dennis recently failed a drug test that both of them were required to take. 
The Southern Charm star, however, is fighting back. She's claiming that she doesn't have ongoing substance abuse problems and that Ravenel's accusation is unfounded. Here's why.
Dennis' history with drug abuse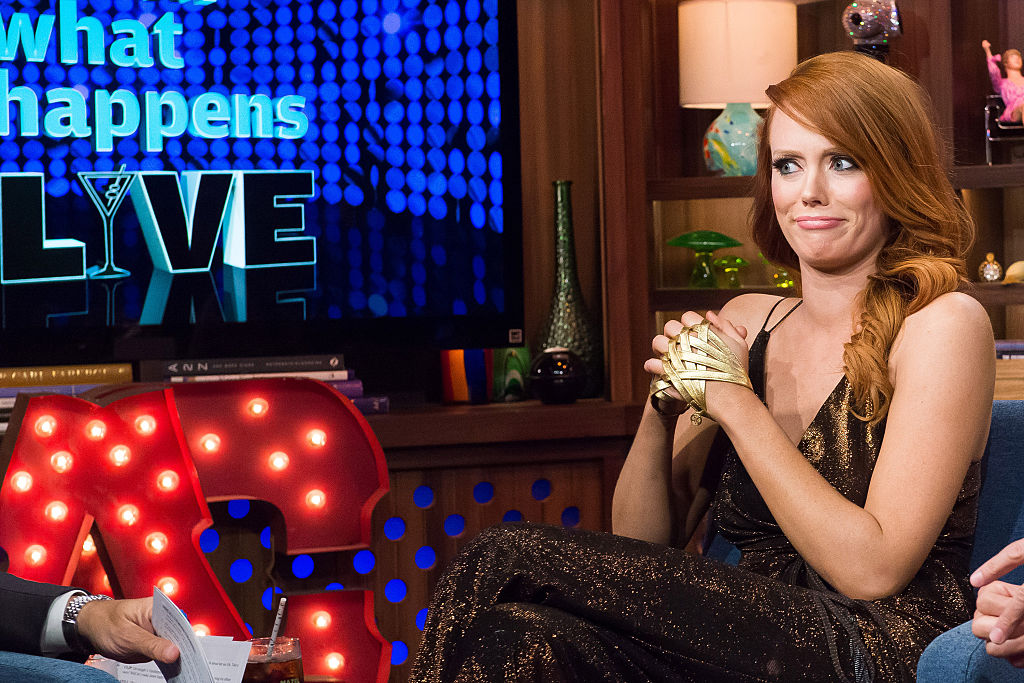 Thomas Ravenel and Kathryn Dennis split in 2016, which is when the courthouse drama all began. The Southern Charm couple began their custody battle, and Dennis immediately lost custody of her children, Kensie and Saint, following a failed drug test. 
As a result, Dennis shipped out to California for rehabilitation. When she returned, ostensibly drug-free and ready to live a sober lifestyle, she was able to gain back 50/50 custody of the children with Thomas Ravenel. Since then, Ravenel has been making a variety of accusations regarding Dennis' current sobriety. 
However, the Southern Charm crew just recently went on a trip to Colorado, where some of them decided to partake in a marijuana-fueled feast. Dennis wasn't interested, and in fact felt somewhat alienated as a result of their choice, given her previous issues with substance abuse and sobriety. 
Dennis isn't alone — Ravenel has history too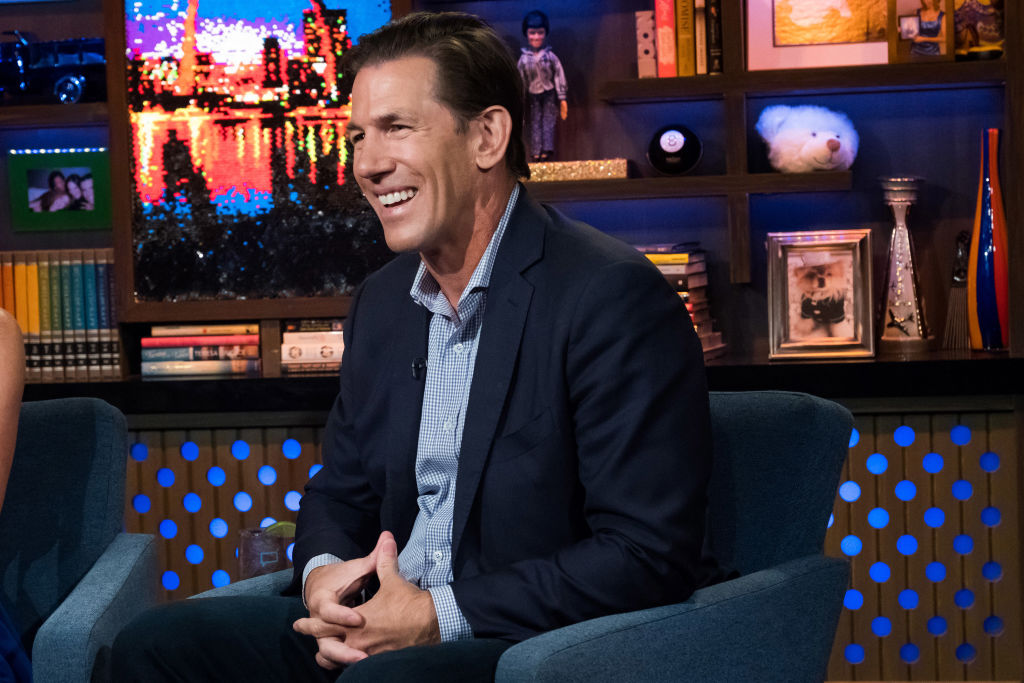 While Thomas Ravenel seems eager to try and tear down Kathryn Dennis' reputation when it comes to substance abuse, the former Southern Charm star has a checkered past of his own. In fact, while serving as the treasurer of South Carolina and the state chairman for Rudolph Giuliani's presidential bid, Thomas Ravenel faced down the feds. 
The former Southern Charm star was caught buying under 500 grams of cocaine with intent to distribute, which earned him 10 months in prison. 
Ravenel has also been accused of doing cocaine the night of his son's birth. According to Kathryn Dennis, Thomas Ravenel "came to the hospital after I gave birth coked out and drunk at 3 a.m."
Ravenel's claim, Dennis' defense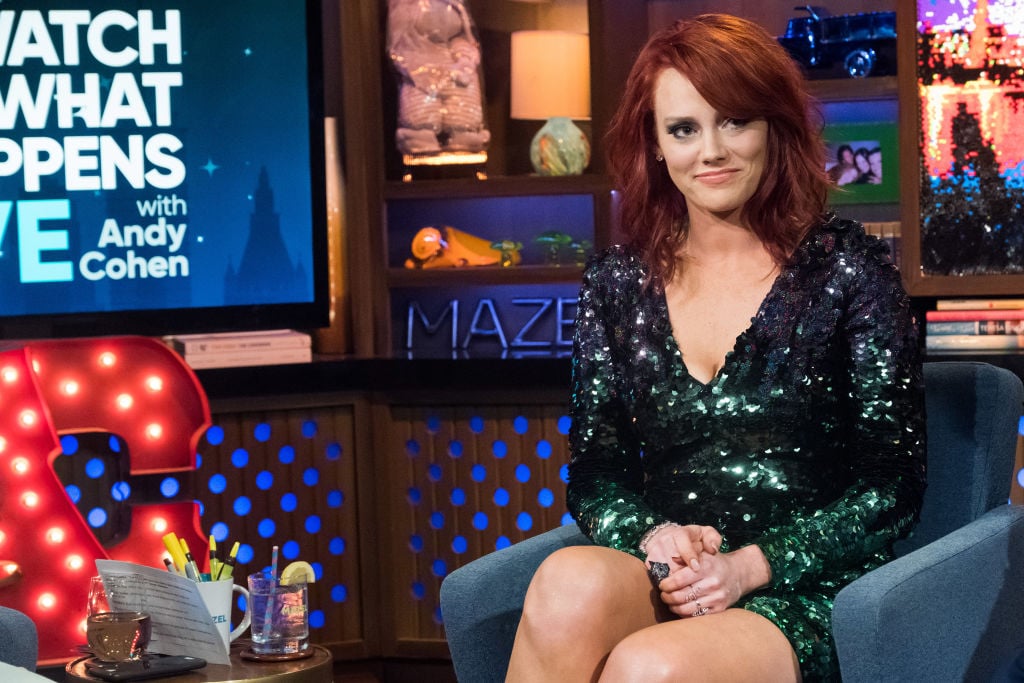 Now, Thomas Ravenel is claiming that Kathryn Dennis failed a drug test that the two of them were required to take. Ravenel says Dennis failed the first urine test she had to take, while Dennis is saying that it doesn't matter, given that she passed the second as well as a hair test. 
In court documents obtained by The Blast, Dennis says, "Most recently, there was a discrepancy in the results of my urine test indicating a trace amount of 16 parts per million for marijuana metabolite on June 14. However, I have not used marijuana. My hair follicle test taken on the same day was negative."
Since then, Dennis has taken two additional tests, both of which were negative. She has also provided the court with a declaration from a doctor who asserts that the trace amounts in her test are in accordance with what one might expect to see from CBD products, not from actual marijuana itself. 
Dennis went on to add, "I have not seen, handled, used, smoked or eaten products containing marijuana since prior the 2017 order. I am willing to be tested anytime as I adamantly deny any illegal drug use."