'Southern Charm': Kathryn Dennis Cries Over Discussing Thomas Ravenel's Sexual Assault Case With Kids
Kathryn Dennis and Thomas Ravenel's custody battles have been looming over Season 6 of Southern Charm. In fact, Ravenel is still so wrapped up in interactions with the cast that he's subpoenaed Patricia Altschul, and even attacked Andy Cohen. This may be a surprise to some fans, given that Thomas Ravenel isn't even on Southern Charm anymore, after Bravo gave him the boot as a result of the assault charges against him.

Now, Kathryn Dennis is facing the reality that she might have to be a single mother soon, should Ravenel wind up in jail. And she's wondering how she can possibly explain to her children what their father has done.
The ongoing custody battle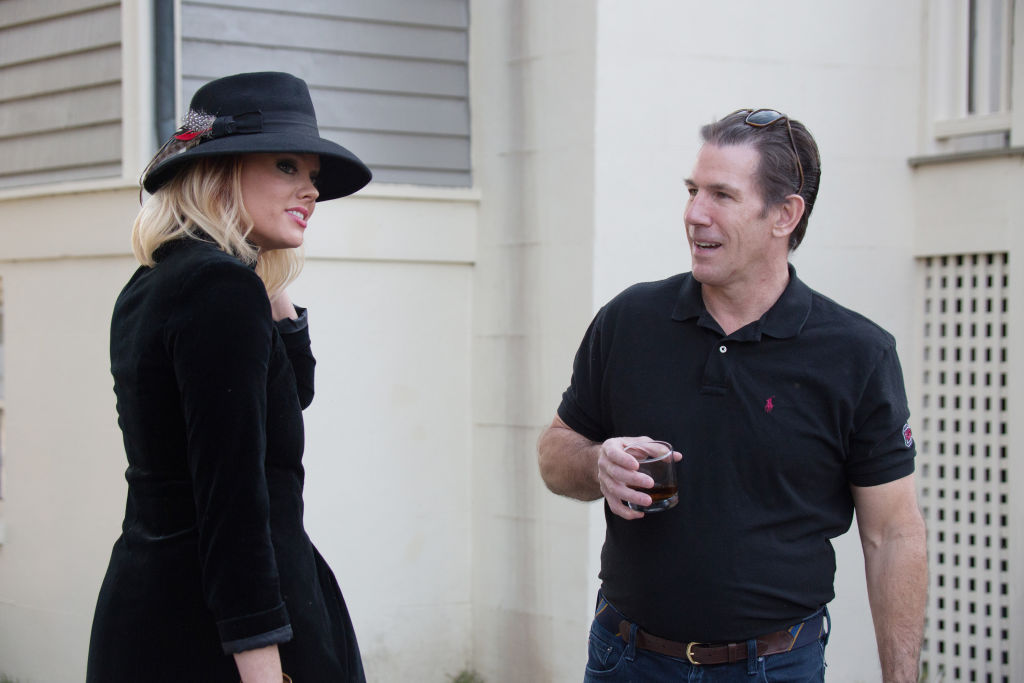 After Southern Charm star Kathryn Dennis split with disgraced politician Thomas Ravenel in 2016, their custody battle began. After failing a drug test, Kathryn Dennis lost custody, and entered rehab. She returned sober and ready to fight for custody, earning back a 50/50 co-parenting deal in court.

However, once Thomas Ravenel's assault charges came to light, Kathryn Dennis began seeking full custody. It wasn't long before Thomas Ravenel started dragging everyone and anyone into court. Ravenel has also started attacking both Bravo and Andy Cohen, claiming that they have been conspiring to portray him in a certain light.

According to Inquisitr, "Ravenel says that it was with Bravo's urging that Dennis' storyline was always about her efforts to gain full custody, despite the fact that Kathryn and her legal team did not file for custody until after Ravenel was arraigned and booked on charges that he assaulted the family nanny."
Thomas Ravenel's assault charges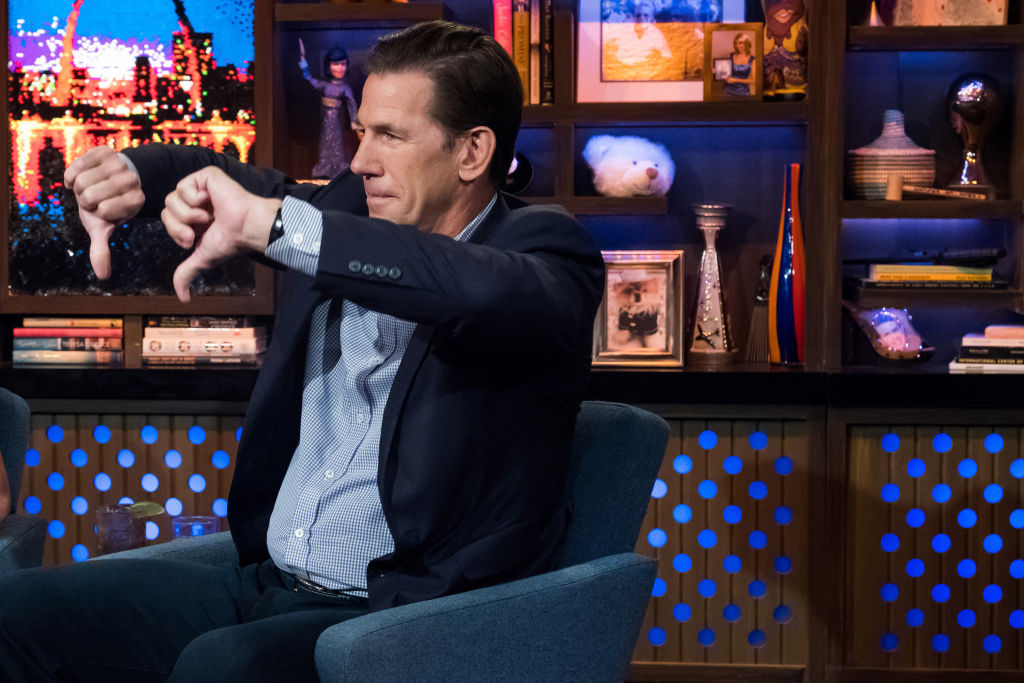 Thomas Ravenel faces second-degree assault and battery charges after being accused of sexual assault by a former nanny. The ex-Southern Charm star allegedly attacked Dawn Ledwell in his house's nanny room.

Ledwell says that Ravenel, "approached [her] without any hesitation and attempted to kiss [her]." Ledwell then adds, "It escalated from there where he wouldn't take no for an answer. Although it wasn't penile penetration, what he did do was identified by the law as first-degree forcible rape."

Ledwell went on to describe the situation in further detail. Ledwell told People, "I turned around and he had his pants dropped, not wearing underwear … He was blocking the door. I was mortified, embarrassed, and scared."

This isn't Ravenel's first run-in with a sexual assault allegation. He'd previously been accused of assaulting a Tinder date, also in the nanny room (what is up with Ravenel and the nanny room?). The case was settled out of court.
Kathryn Dennis doesn't know how to tell the kids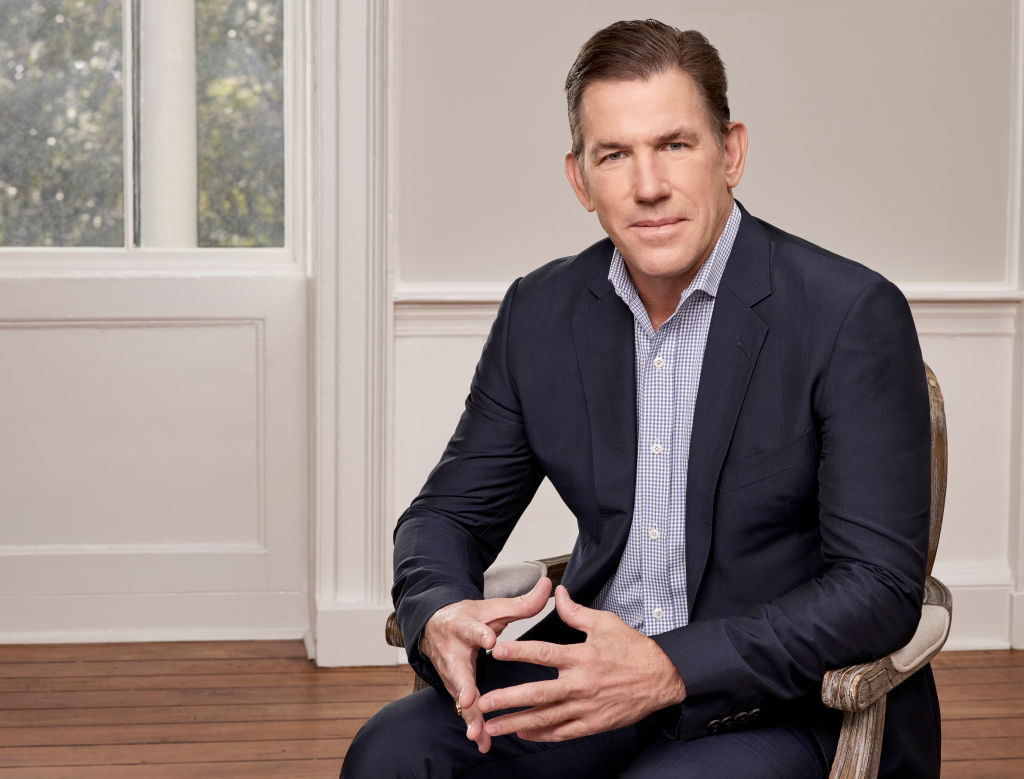 Now that Ravenel is facing serious charges, Kathryn Dennis has had to confront the fact that he might be sent to jail, leaving her a single mother. It's clear that the stress of Ravenel's attacks and the possibility of single motherhood have been weighing down on Dennis, and the pressure became too much for her to bear.

Kathryn Dennis stopped by fellow Southern Charm star Craig Conover's fabric store to catch up. However, it was apparent that she was already on the brink of tears. Conover asks how she is, and she replied, "Honestly if you ask me, I'm gonna break down." Dennis then starts to cry.

Dennis then said, "All this sh*t with Thomas, it's just overwhelming because the court date is getting sooner and it's hitting me." Dennis began sobbing, and she soon got to the heart of the matter.

"Because if he goes to jail, I'll be a single mom I don't know for how long," she explained. She goes on to say, "How am I gonna explain that to them, that their dad is being charged with sexual assault? … Typically, you come up with these creative responses for kids when they ask hard questions, but with that, I'm not going to… I don't even know."